Chef Si Toan Nguyen elevates the culinary scene of Dalat, Vietnam.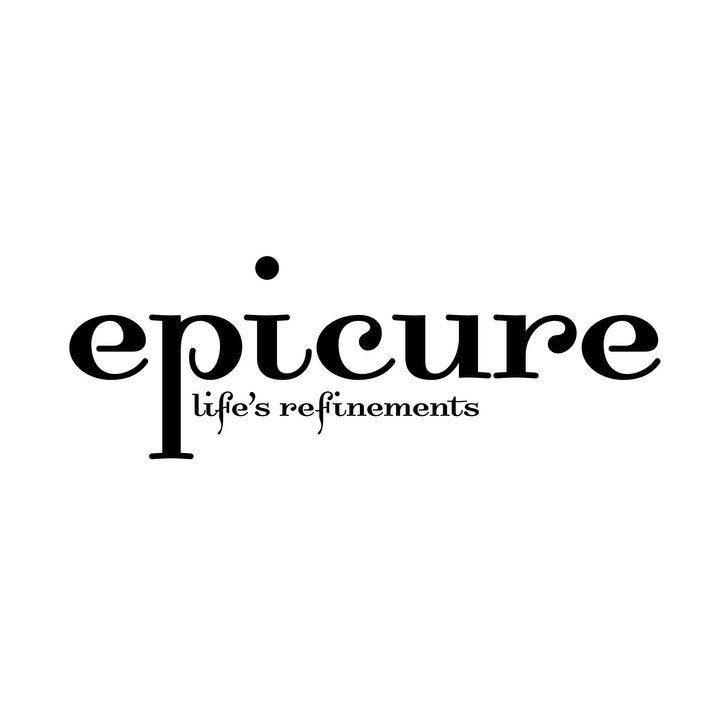 · 21 March 2023
·
Vietnam
Step into Sam Dining and experience a culinary journey unlike any other. A fusion of the flavors of Saigon and the beauty of Dalat, this fine dining restaurant offers a unique and innovative dining experience that is sure to delight your senses.
The brainchild of a passionate chef who was inspired by the beauty and nature of Dalat, Sam Dining was born out of a serendipitous moment. The chef, originally from Saigon, had no intention of opening a restaurant until he was struck by the beauty and inspiration of this romantic city. And thus, Sam Dining was born.
At Sam Dining, you'll find a menu that is truly unique and inspiring. Our chef's passion for creating innovative and delicious dishes led to the creation of our signature Concept – The Cookbook Tasting Menu. This one-of-a-kind culinary journey allows you to read the cookbook and taste the dish at the same time, combining the pleasure of reading with the sensory experience of savoring the dish.
Our talented chef has curated a brand new tasting menu that showcases the incredible flavors of Vietnam's locally-sourced ingredients. From the humble tilapia to the quail, wild-caught oysters, and tiger prawns, every dish has been crafted to highlight the very best of what our country has to offer. Even the caviar is sourced from sturgeon raised in the beautiful Lam Dong Province, where our restaurant is located. Utilizing modern and advanced culinary techniques, our dishes offer a truly unique and unforgettable taste experience for our diners.
Come and experience the union of two unique cities and the passion of a chef who seeks to bring his vision to life on your plate. Join us at Sam Dining and immerse yourself in a dining experience like no other.
Reservation recommended
Long menu of 10 and short menu of 7 available
Also remember Sam Wine & Cocktail bar with great choices of wine and amazing cocktails
For reservations, please contact our phone number at (+84) 082-753-6822 or visit www.samdining.com, address: BL10 KQH Yersin, Ward 9, Dalat city, Lam Dong Province, Vietnam
SHARE