Vietnam's Preeminent Celebrity Chef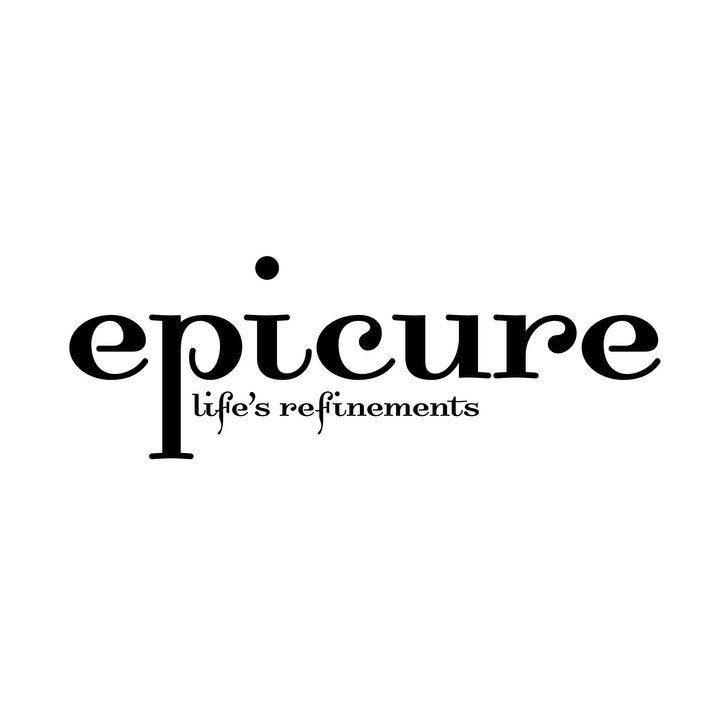 · 9 February 2023
·
Vietnam
Earning the title "Iron Chef" is one of the greatest triumphs a culinary master may realize in his or her career, next to the achievement of a highly coveted Michelin Star. Only a handful of Vietnamese Chefs have secured this stellar recognition of excellence, and David Thai is one of the few to have joined this elite group of artists, bearing the celebrated name. Iron Chef David Thai was kind enough to speak with us about his distinguished career in Gastronomy, and share some great insider industry tips.
Please take our readers through the journey which led you to become the world famous Chef you are today.
My family was in the restaurant business, and I became fascinated with food as a young child. I was raised in the kitchen, and a deep seeded passion for cooking was a part of my upbringing. My family worked very long hours, and sacrificed so much to share their cuisine with their customers; it became deeply embedded in my DNA. I studied the Culinary Arts in France, and have spent my professional career working at some of the best restaurants, hotels and resorts in the world. Very hard work, and a total commitment to my craft, has led me to the place where I stand today.
Who are your greatest Chef role models to date? Who's work inspires you the most?
Michelin Star awarded twin brothers, Chefs Jacques and Laurent Pourcel. Their food is just superb. Chef Nobu Matsuhisa, not only for his inventive and inspired Japanese fusion, but due to his acute business acumen as a world class restaurateur. Michel Guerrard, one of the founders of Nouvelle Cuisine and the inventor of Cuisine Minceur, a lighter and more health conscious approach to Nouvelle Cuisine. And of course, cooking master, author, restaurateur and television personality Chef Gordon Ramsay. He's just amazing.
How would you describe your food? What are your culinary influences?
I follow a more western approach to my food, with a twist involving global elements and ingredients. I was trained in the French method, and love to integrate aromatic herbs and Japanese ingredients in my cooking. I actually have an affinity for preparing vegan, solely plant based meals.
What are the five key ingredients which are never missing from your pantry or fridge and why?
Salt, eggs, vegetable oil, potatoes and rice. With just those key ingredients, you can literally prepare a thousand dishes. Plus, their low price make them fiscally sound and essential for every kitchen.
Tell us about your involvement with New Viet Gastronomy. Please describe your role?
The idea behind the roll was to help sell New Viet Dairy vendor products by teaching, and demonstrating my hotel and restaurant chef skills. I developed and led course demos for each of the chosen ingredients, which a chef then could implement into their own kitchens and menus. I hope that my involvement with New Viet Gastronomy provided some solid knowledge and inspiration to the attending chefs, and restaurant owners.
You were crowned Iron Chef Vietnam, one of the greatest achievements a Chef may earn in your industry. Would you please share some advice for an aspiring chef, just beginning his journey in the kitchen?
Strongly believe in your talent… Be patient, sincere and passionate about your food. Don't be afraid to relocate to another city, or even country, to hone your craft if the opportunity arises. And never stop learning. You will continue learning about the nuances of food all throughout your professional career, only if you fully commit to intently watching and listening.
SHARE