A Heritage Of Mouton Cadet Wines With Visionary Leadership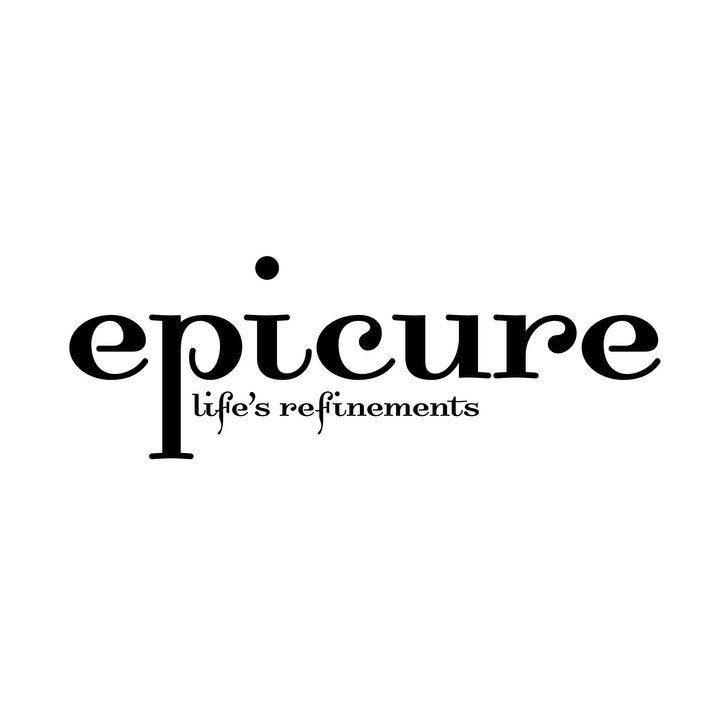 · 9 February 2023
·
Vietnam
Since 1930, Mouton Cadet has been revered by wine enthusiasts for its exceptional taste, sublime quality, and remarkable value. Coined "The Fine Nose of Wine", Jérôme Aguirre joined Baron Philippe de Rothschild in March of 2022, to carry forth and elevate Mouton Cadet's sourcing and production strategies, as well maintain and enhance the brand's good standing within France, and across the globe. As the company's newly installed Director of Mouton Cadet Wines, Jérôme Aguirre is destined to continue the propulsion of this time-honoured legacy brand well into the future as the label of choice for global wine lovers.
Originally from Basque country, Jérôme Aguirre studied Physical Sciences, Vinegrowing and Winemaking, before earning his Master of Finance degree. Jérôme began his illustrious career in winemaking in Australia, before overseeing nearly a dozen estate vineyards, scattered throughout the Bordeaux region of France. Epicure Vietnam was granted the rare opportunity to conduct an exclusive interview with Monsieur Aguirre, during his recent trip to Vietnam.
We have noticed that Mouton Cadet has gone through some rebranding, with the introduction of elegant and chic new labelling and packaging. Could you please share some of the details & elements involved?
Mouton Cadet wines has designed elegant, lighter and airier new packaging. From the label proudly bearing a modernised "Barbacchus", a logo recognised as a strong marker of the brand's identity, to the addition of coloured curls to signify bunches of grapes, the visual identity of Mouton Cadet echoes this fresh impetus. The capsule is Bordeaux red for Mouton Cadet red, gold for Mouton Cadet white, silver for Mouton Cadet rosé and green for Mouton Cadet Sauvignon Blanc.
How many varieties of wine does Mouton Cadet produce?
The brand has a rich and colourful range. Although Mouton Cadet red is the founding pillar of the brand, it has now been joined by its inseparable companions Mouton Cadet white, Mouton Cadet rosé and, more recently, Mouton Cadet Sauvignon Blanc. Fruit-driven, fresh and succulent, these wines reflect current consumer preferences, being that they are easy to drink and made to be enjoyed while young.
Comprised of seven wines from prestigious Bordeaux appellations, the range is intended exclusively for wine merchants, gourmet food stores, hotels and restaurants. To distinguish themselves from the classic range, the wines in the Mouton Cadet Réserve range are more powerful, with refined oak to give them even greater finesse and elegance.
As with the premium range as a whole, Mouton Cadet Réserve Bordeaux red and white, Mouton Cadet Réserve Graves red and white, Mouton Cadet Réserve Médoc, Mouton Cadet Réserve Saint-Emilion and Mouton Cadet Réserve Sauternes have dispensed with labels in favour of highly refined screen-printing directly on the bottle.
After more than half a year of joining Baron Philippe de Rothschild S.A., what are your feelings about overseeing Mouton Cadet?
I am honoured, of course, to be a part of the incredible team at Baron Philippe de Rothschild. As the Director of Mouton Cadet Wines, I am very proud to present the wide range of products, and share with our clients, distributors and our team my knowledge and appreciation of our wines.
Mouton Cadet has had incredible success around the world, especially in Vietnam. Can you please share with us the factors which lead to its success?
This year, Mouton Cadet celebrates its 90th anniversary, and with such a long-standing history, Mouton Cadet has a wide selection of grapes which creates an exclusive taste for each wine. For example, Merlot predominates in Mouton Cadet red, underpinned by the tannic structure of Cabernet Sauvignon and the elegance of Cabernet Franc. For Mouton Cadet white, Sémillon and Muscadelle are combined with a significant proportion of Sauvignon, giving more fresh fruit and boxwood aromas and flavours.
Being the prevalent brand of Baron Philippe de Rothschild, Mouton Cadet inherits significant fine qualities and traditions. There are many factors which contribute to the success of a brand, and to create great wines with great taste, the climate, the weather, the soils, the experience from the winemakers and quality control are key elements to achieving great results.
What is your assessment of the wine market post the Covid pandemic? Has the industry fully recovered?
After the border opened in most countries, around the world you can see that everyone is happy to travel & celebrate with friends and families again, and of course, wines are never absent on that beautiful occasion. The wine industry will take time to recover, after almost two years of the pandemic, but we all can see many positive signs that it will be a booming success again. It will take a bit of time, but we all will surely recover and grow stronger as a result.
And how is your collaboration with the partner winegrowers & your team?
Together with my technical wine team, we are 7 winemakers working directly with over 200 partner winegrowers throughout the process of developing the wines, from the selection of soils, to the selection of grapes, and the nurturing of the balance of the taste of each wine.
Due to climate change, the soil keeps evolving which directly affects the harvests, and subsequently the taste of the wines. Therefore, we are always aware and careful to curate the best quality grapes, growing on the richest soils and test them. Due to this strict vetting process, we can deliver great quality and taste.
We are not just creating a label, we are creating a global view, an ecosystem for the brand which contributes to the success of Mouton Cadet around the world.
How do you keep yourself inspired and motivated through these challenging times?
In our field of business, we always need to be inspired, in love with what we do, and constantly maintain the freedom of creativity. Every morning, I walk through the vineyard, breath in the earthy scent of the soil, speak with the grapes and look at the fresh morning dew on each of the vines. It's very beautiful and almost ritualistic every time I am there.
It is known that Mouton Cadet is distributed by the Warehouse in Vietnam. Can you please share with us the reason you selected Warehouse as your distribution partner?
We have been very fortunate to work with Warehouse for quite some time now. They have been a fantastic partner for us as they have the same ambition for growth as we do, and are always striving for the best quality. With a strong background in Horeca, Hospitality industries and a deep understanding of the marketplace, The Warehouse stocks the best variety of wines and is the partner in Vietnam to represent Mouton Cadet, as well as other brands from Baron Philippe de Rothschild.
SHARE