Archipelago International Rebrands Nha Trang Hotel To Be Vietnam's First Aston Hotel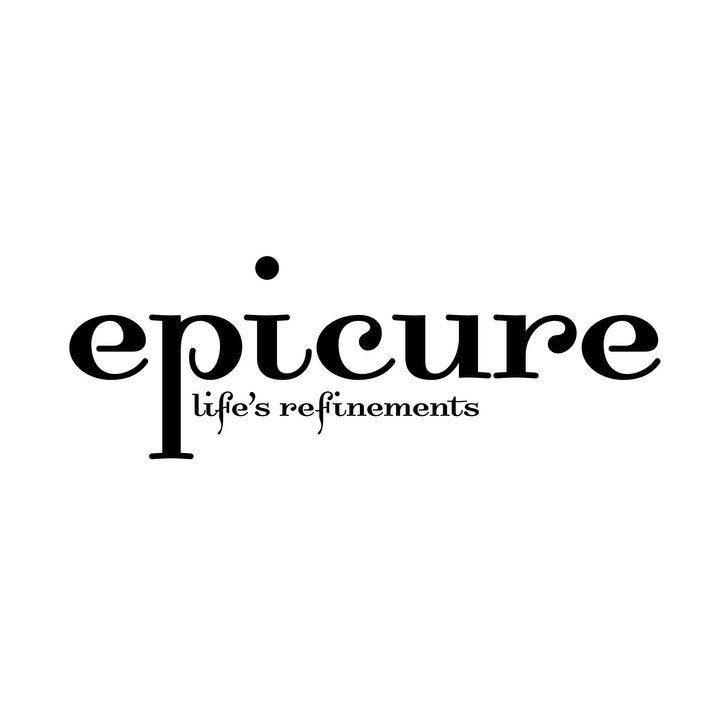 · 26 December 2022
·
Vietnam
Archipelago International, Southeast Asia's largest privately owned hotel management group, is currently rebranding The Dapophina to reopen as ASTON Nha Trang City hotel by January 2023.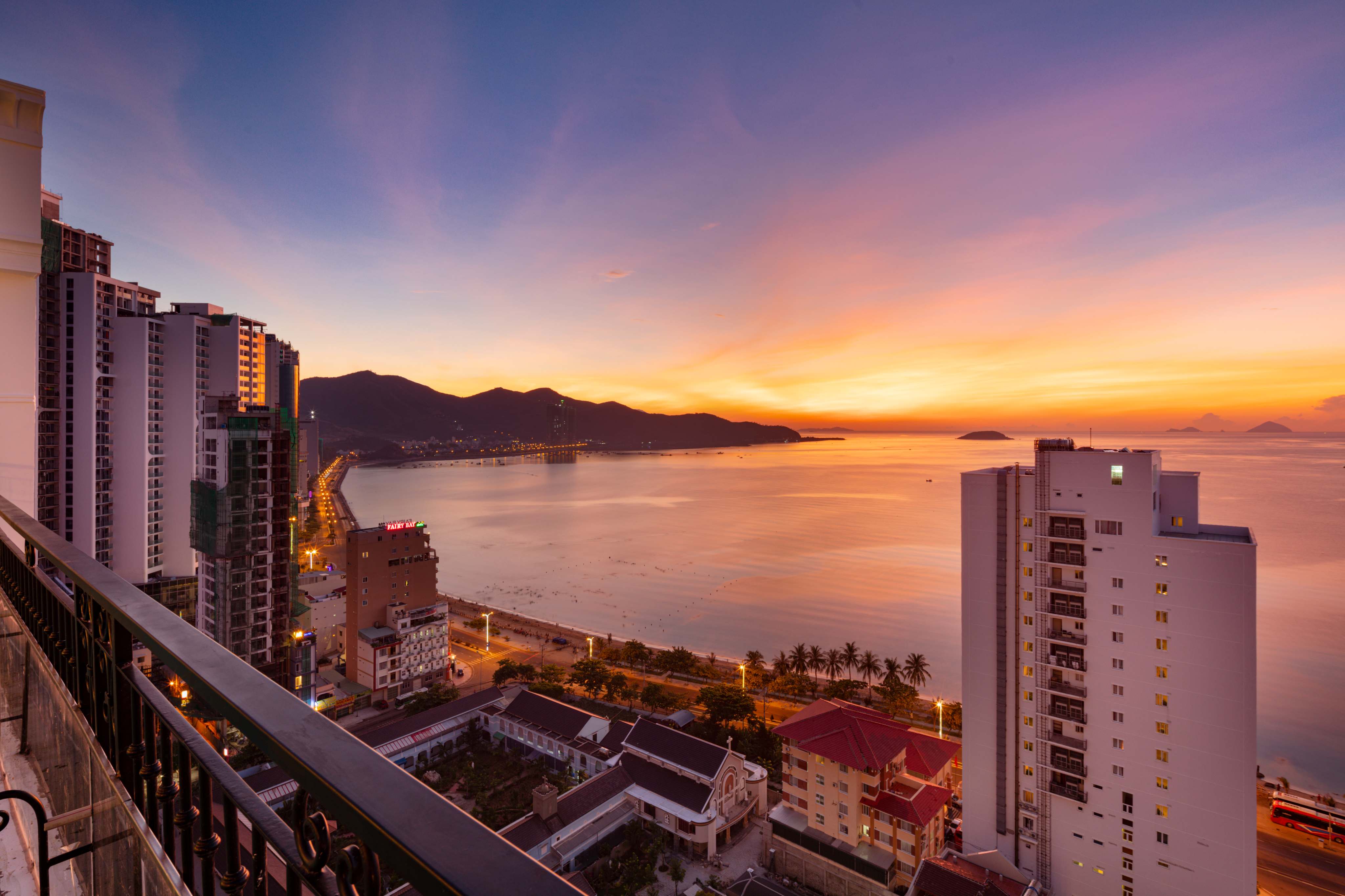 The future ASTON Nha Trang City hotel sits just a few meters from Nha Trang's famous beach. The property will feature 135 guest rooms and suites with stunning bay views, a restaurant aiming to offer Nha Trang's best-in-class breakfast buffet, a rooftop bar, a lobby lounge, meeting facilities, a rooftop pool, and a spa.

"Rebranding and repositioning underperforming hotel assets is one of Archipelago's core competencies. Trust in our brand combined with a proven operating system, our global distribution network, and our application of professional asset management practices accelerate a hotel's profitability and standing in the marketplace," says Norbert Vas, VP of Business Development for Archipelago International.

Archipelago's newly formed Vietnam entity, Archipelago Indochina, which was formed with its partnership with specialist hotel & resort management and hospitality consultancy company Optimum Hospitality, will manage the hotel. The hotel group aims to expand the ASTON portfolio throughout Laos, Cambodia, and Vietnam.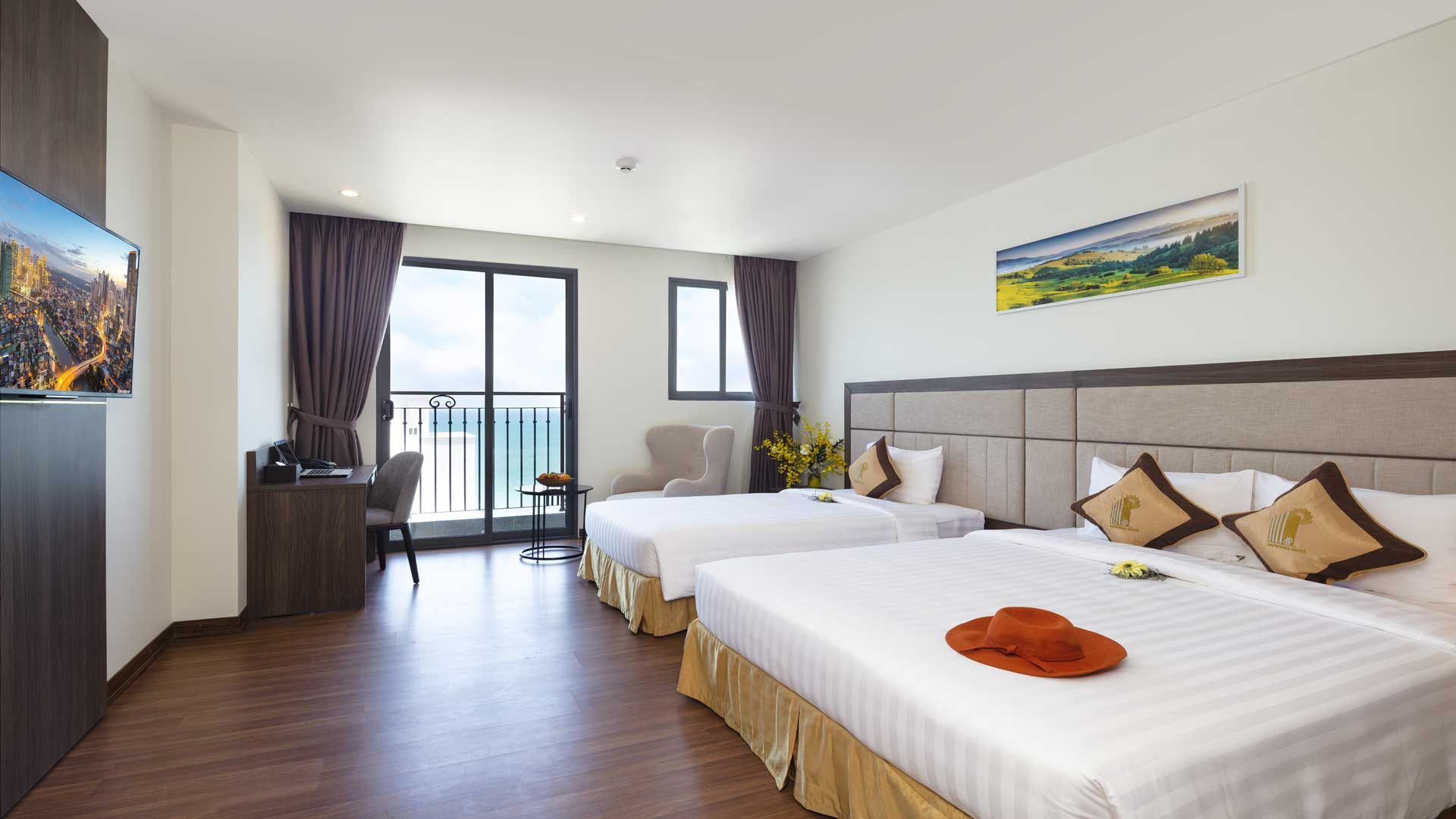 "While focusing first on Archipelago's core brand ASTON, the company is also talking to developers about its other accolade-winning hotel brands such as Harper, favehotel, and Hotel NEO and is allowing reputable independent hotels to benefit from its connectivity and distribution services called "Powered by Archipelago," says Archipelago Indochina's CEO, John Gardner.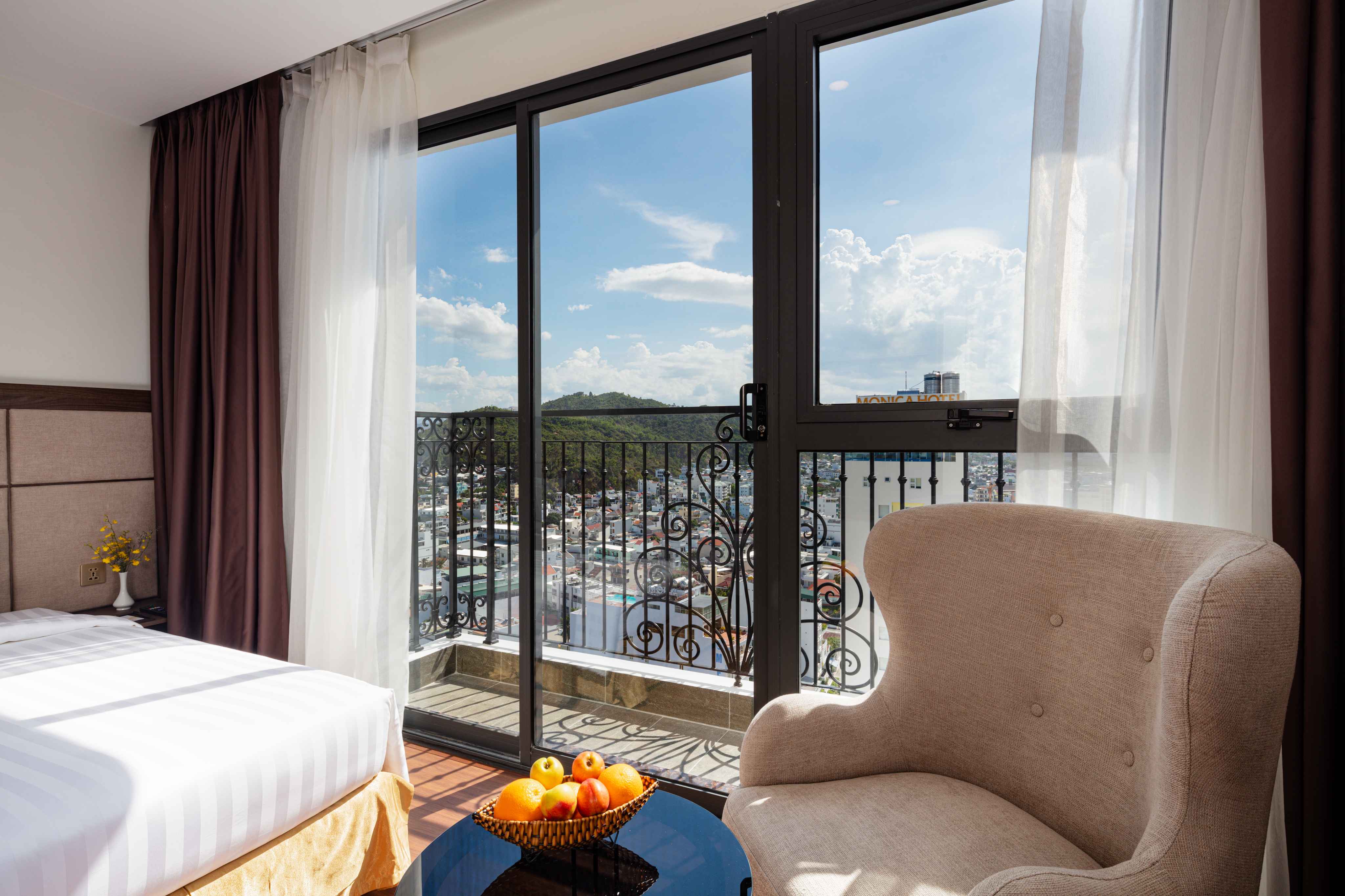 ASTON Nha Trang City hotel is only the first of the new hotels that Archipelago's pipeline for the Vietnamese market.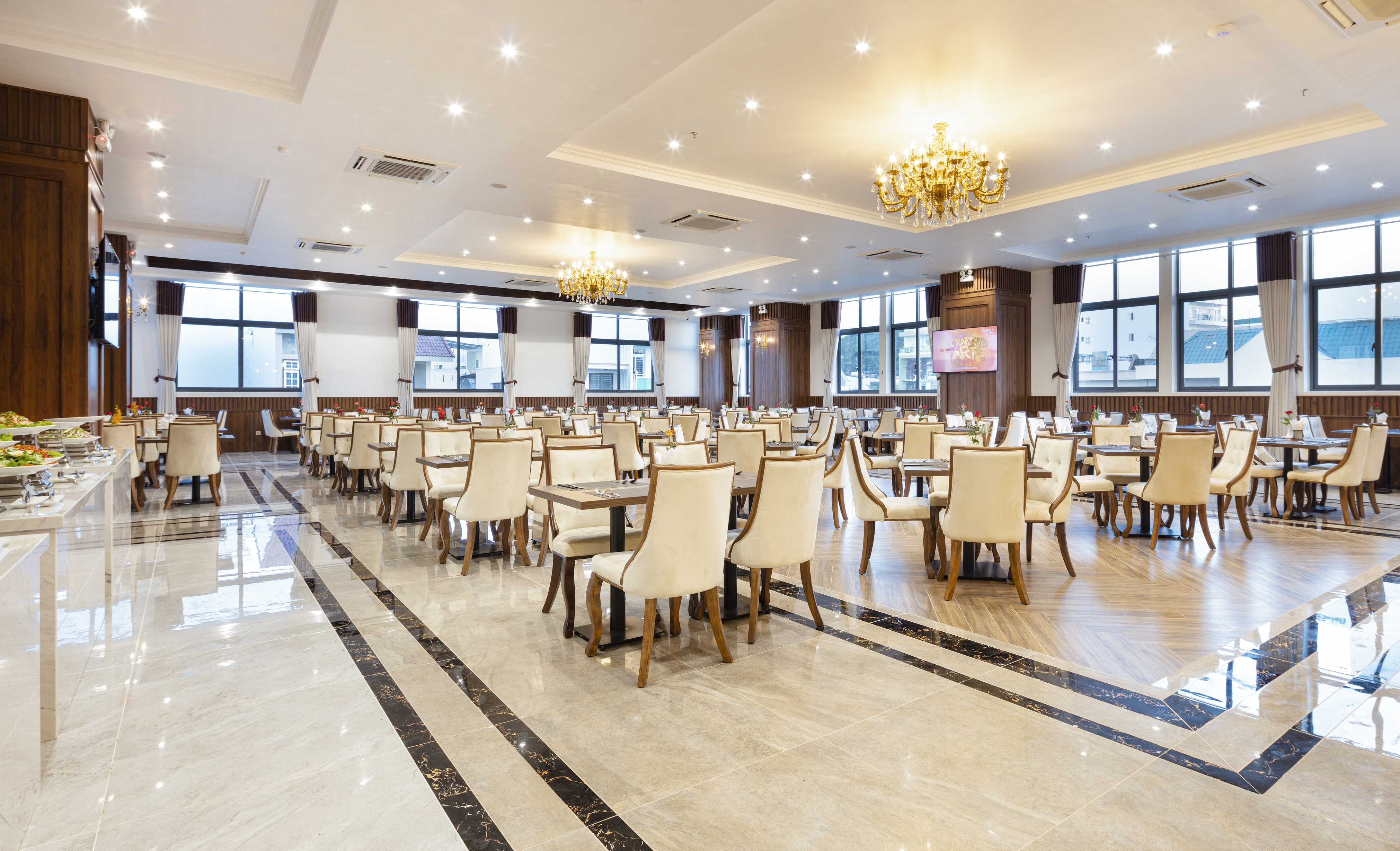 SHARE