Hoiana Premier Rewards Experience The New Heights Of Luxury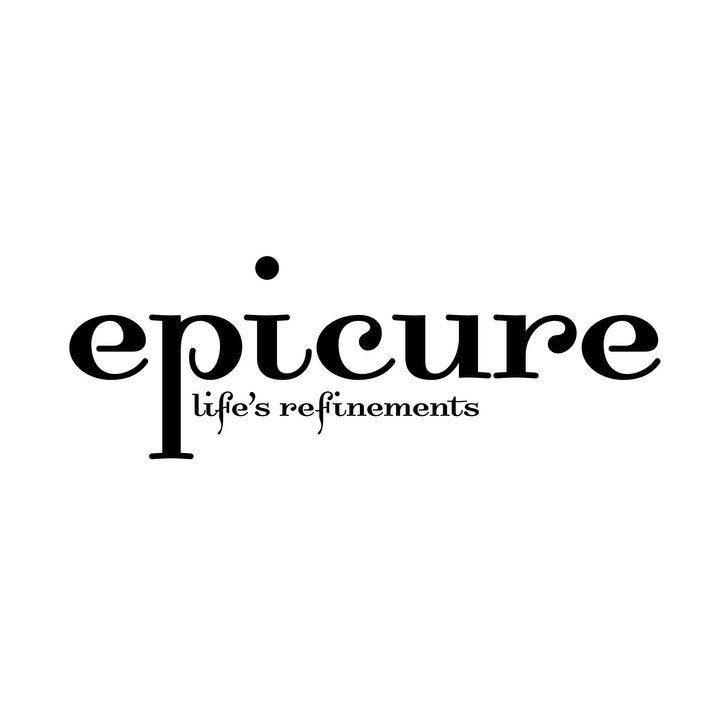 · 9 February 2023
·
Vietnam
Nestled within a picturesque shoreline, just south of UNESCO World Heritage Site Hoi An, amid Central Vietnam's Quảng Nam Province, lies Hoiana Resort & Golf, a spectacular vacation and recreation destination hub. The 4 kilometer long beachfront complex is a favoured retreat for the discerning Vietnamese and international guest expecting only the very finest in service, amenities, hospitality and quality.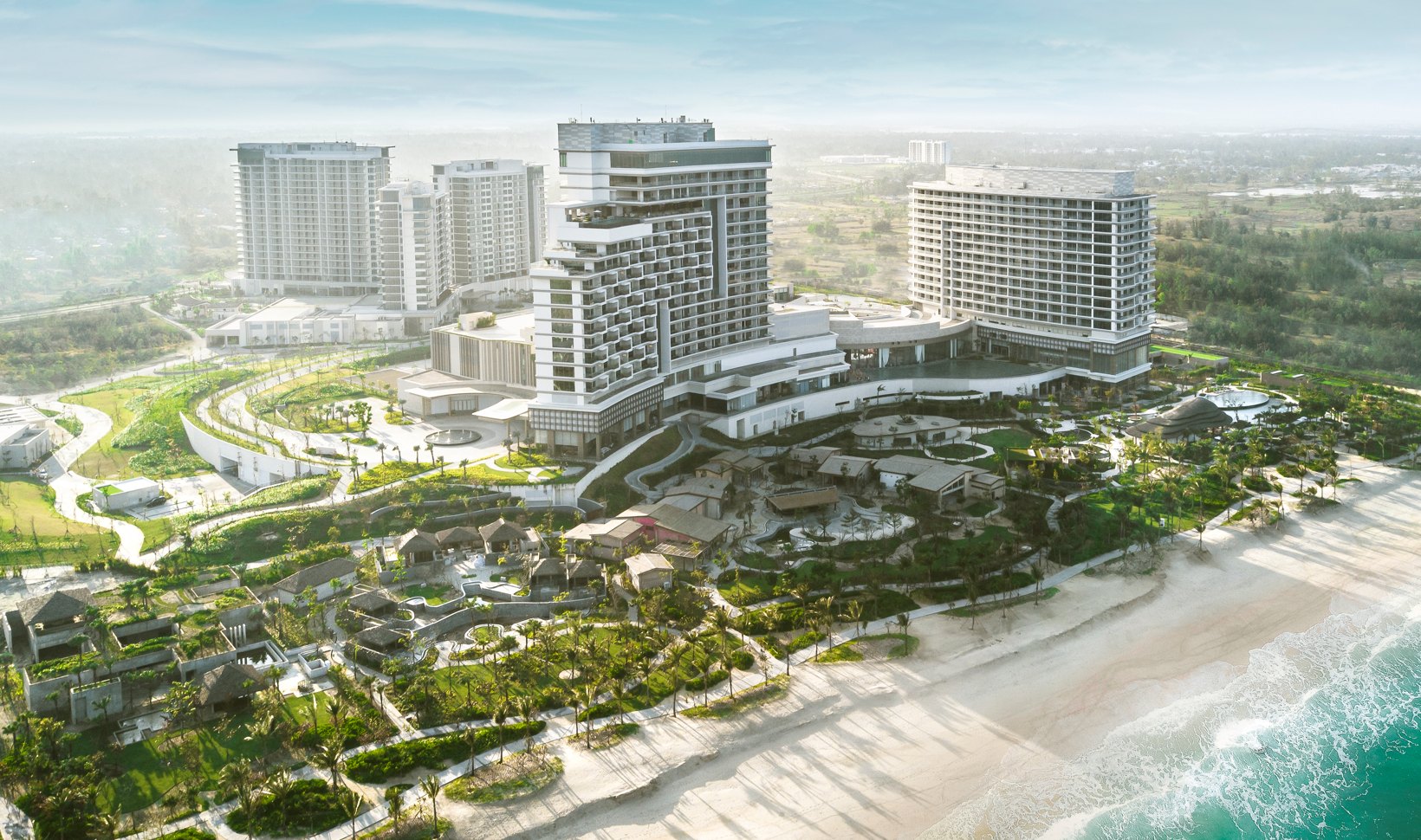 Hoiana Resort & Golf integrated resort offers more than 1,000 plus luxurious accommodations, 10+ plus dining options serving 12 varieties of delicious international cuisine, a world-class golf course, and a wellness retreat for a sumptuous massage.

Hoiana Resort & Golf is setting new heights for service and recognition in Vietnam with the unveiling of the "There's always more with Hoiana Premier Rewards" campaign. New and existing Hoiana Premier Rewards members will receive access to exclusive, resort-wide privileges to Stay, Dine, Play, have Fun and Explore everything the Hoiana Resort & Golf has to offer.

The Hoiana Premier Rewards program features four membership tiers: Essential, Prestige, Elite and Infinite. New members are welcome to sign up for free, beginning with the Essential tier, with special membership benefits on dining, hotel stays, golf outings and more. Prestige, Elite and Infinite members are entitled to exclusive membership rates, with the Infinite level ensuring top level privileges, inclusive of uniquely personalised services, activities and experiences. Through curated, and personalized journeys designed for each Infinite member, this highest tier of Hoiana Premier Rewards Program offers unparalleled access to the finest offerings at the resort, with an unparalleled level of care and commitment.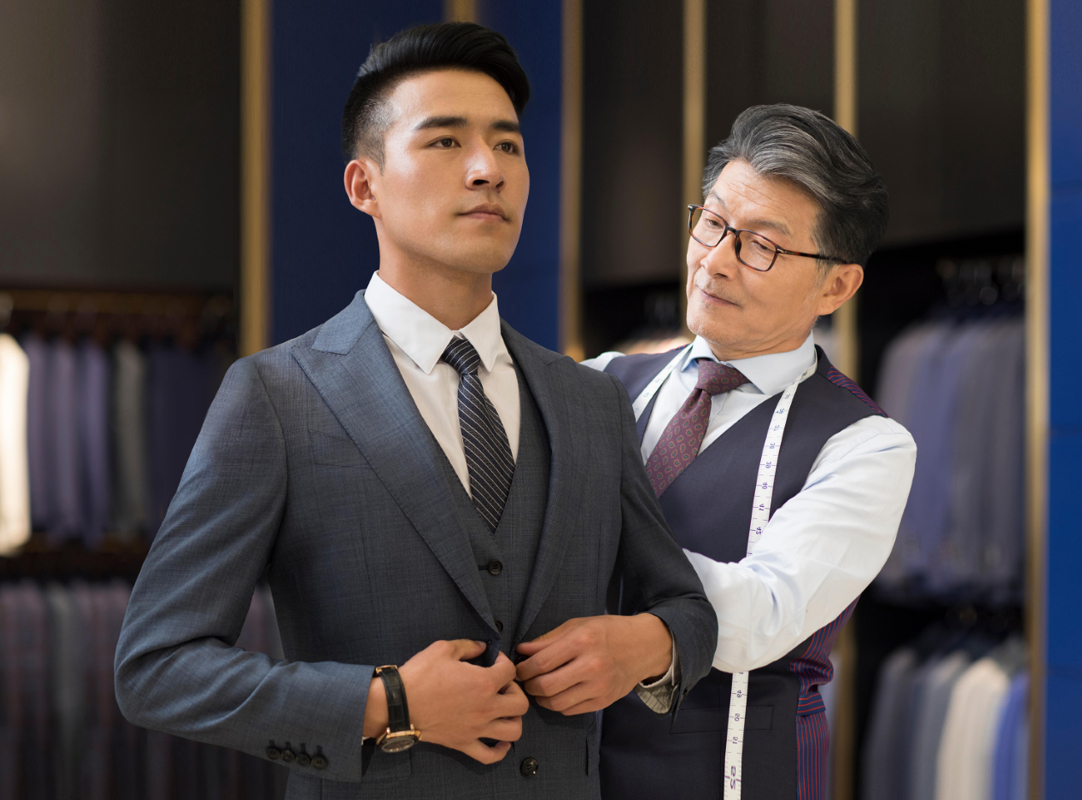 Sign up as a new member, you will instantly receive special access to stay at the luxurious Hoiana Residences. Bask in the comfort of a lavish 1-bedroom residence, where an appointed chef will be on call to design and produce a sumptuous dining experience, second to none. Or, consider indulging in the afternoon Hoiana Art Tea at The Edge. Inspired by traditional Hoi An lanterns, each Hoiana Art Tea set features a rainbow of scrumptious and colourful cakes, artfully hand-crafted in the shape of beautiful lanterns representing the historical city.
Once you begin to build your point portfolio, you may redeem complimentary gifts from their exclusive Hoiana Premier Rewards Gallery. This gallery, available solely to Hoiana Premiere Rewards members, allows access to state-of-the-art tech gadgets, fine and fashion jewellery, bespoke tailored suits and so much more.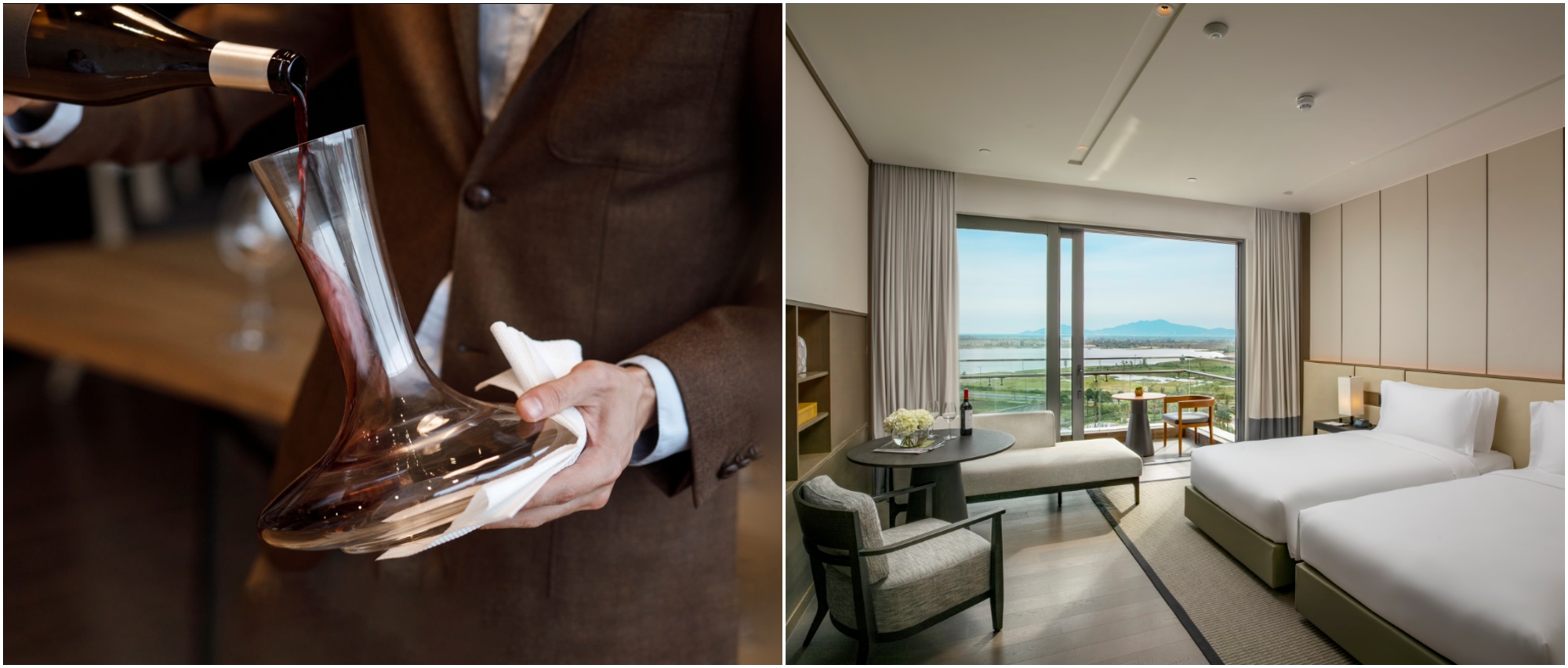 For the golf lover, the resort also boasts a magnificent 18-hole golf course, the Hoiana Shores Golf Club, designed by Robert Trent Jones Jr. The 71-par links course offers one of the most compelling and competitive golf experiences in South East Asia, challenging players with a fulfilling game. The clubhouse, over 6,000 sq.m. is one of the largest clubhouses in all of Asia, and hosts an extensive suite of facilities. The course was awarded "Best Golf Course in Vietnam" by the Asian Golf Awards 2022 and "Top 10 Best Golf Course in Vietnam 2022" by Vietnam Golf & Leisure Awards and recently placed 15th among the 'Top 100 Golf Courses in Asia' in an accolade jointly organized by Golf Travel Korea and Golf Travel China, recognizing excellent golf courses and promoting golf culture across the Asian continent.
A world within itself, the Hoi An region of coastal Vietnam offers limitless opportunities for guests to enjoy a host of fabulous excursions. Whether it be a dip in the ocean, or lounging on a sun bed with a good book and a frozen cocktail, tasting flavorful new dishes and drinks, enjoying the endless bounties of nature, or exploring UNESCO World Heritage Sites of stunning and ancient architecture, guests can find it all within a short distance from the resort. Try a new restaurant or experience Vietnamese street food, wander through a historic home or temple, or have a custom wardrobe expertly tailored to your exact specifications in Hoi An; it's all easily accessible and within your reach.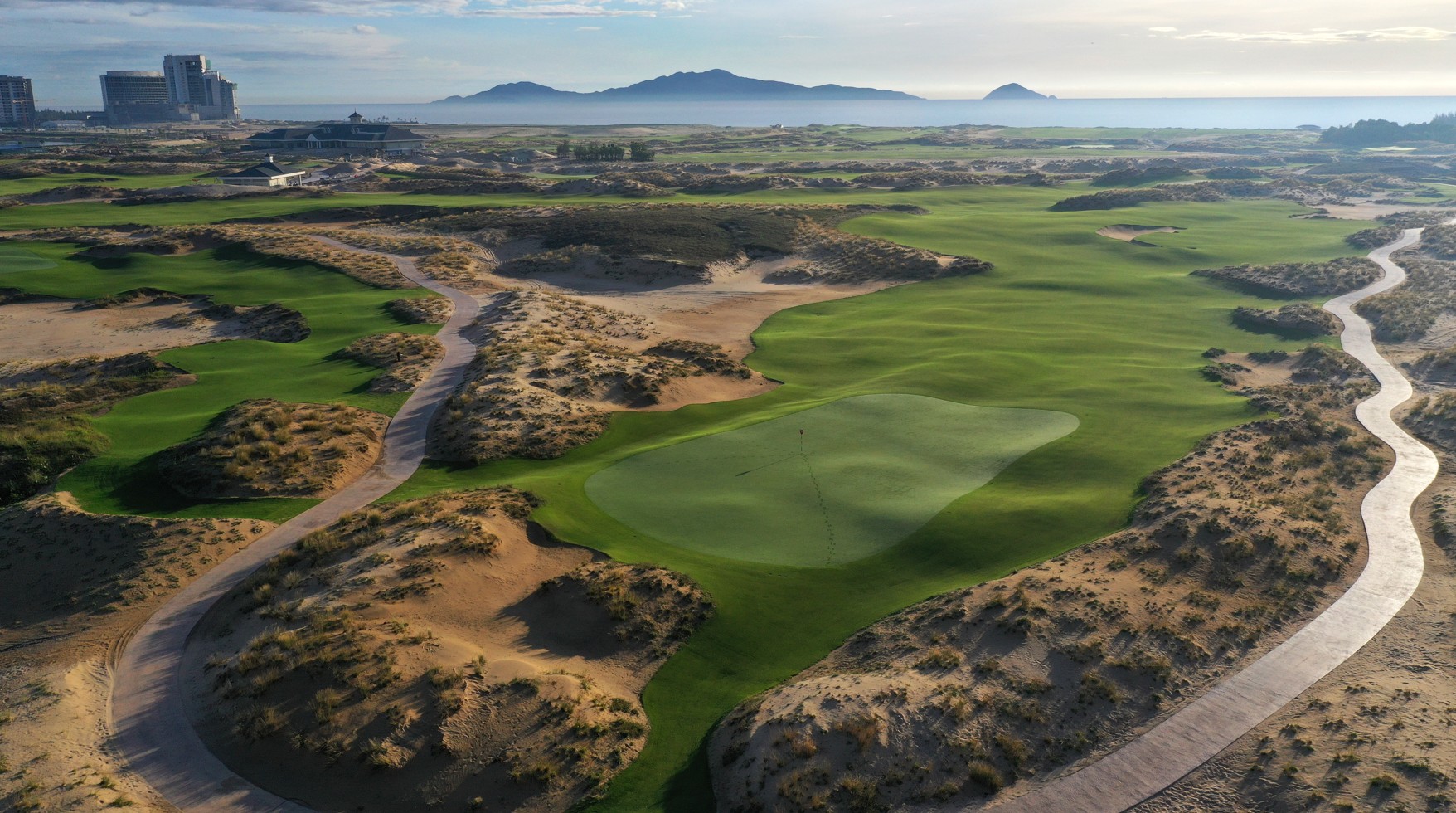 Not far from Hoiana is the seaside city of Da Nang, the beauty of My Khe Beach, the stunning Ngu Hanh Son mountains and the world famous Golden Bridge, also coined the Giant Hand Bridge. The most incredible pedestrian bridge in Vietnam, on the top of Nui Chua Mountain, Ba Na Hills, Da Nang, the Golden Bridge has contributed to the dreamlike landscapes of Ba Na Hills, making it the must visit tourist destination of the region. Standing on the bridge, you are immersed in a breath-takeing and picturesque panoramic view of puffy clouds, mountains covered in endless green, and the faraway seaside city of Da Nang.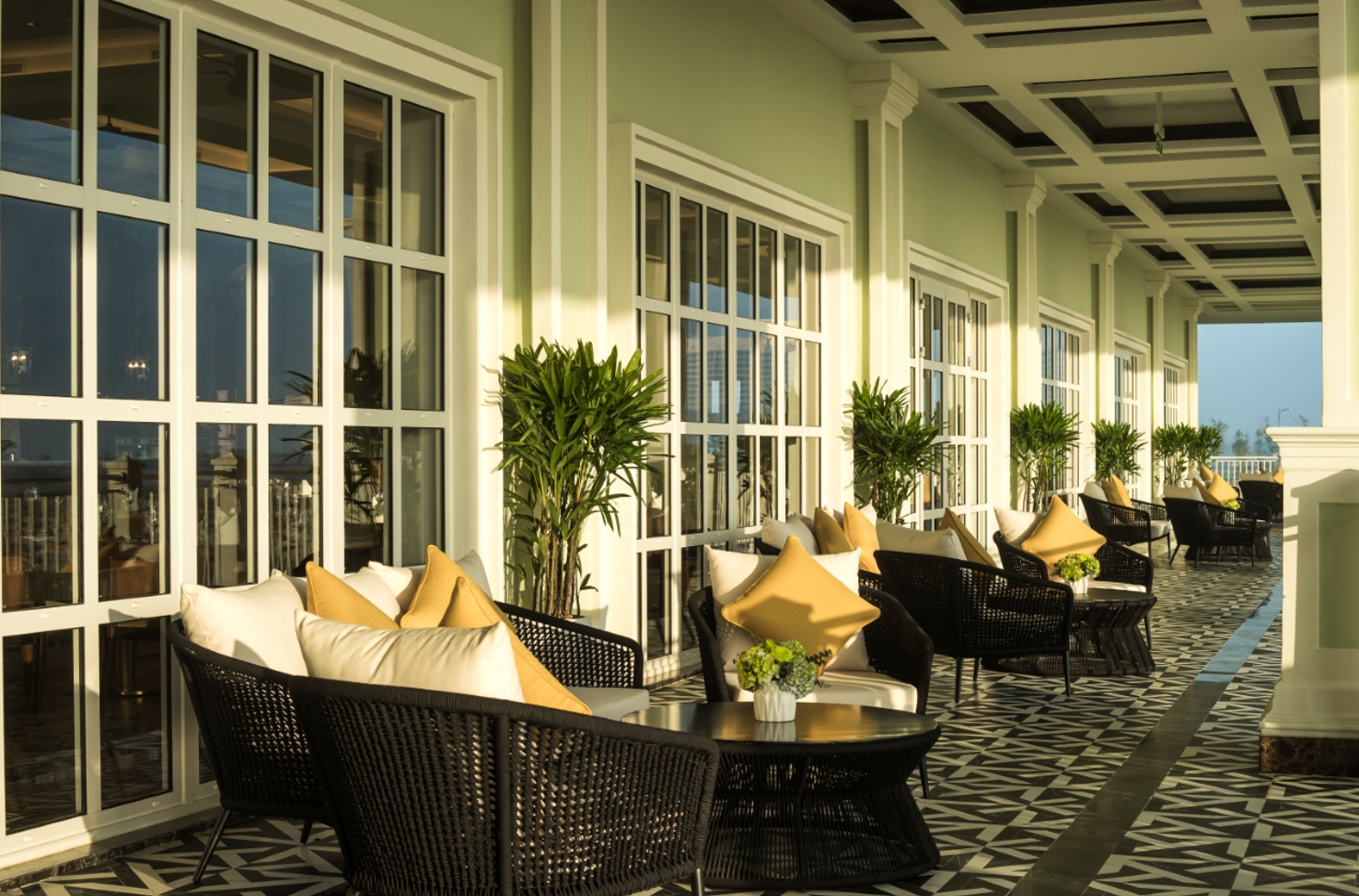 A visit to Hoiana Resort & Golf offers virtually endless possibilities for the most incredible vacation. And, with the addition of its Hoiana Premier Rewards program, the advantages are unparalleled.
SHARE