Regent Phu Quoc, Celebrating The Month Of Love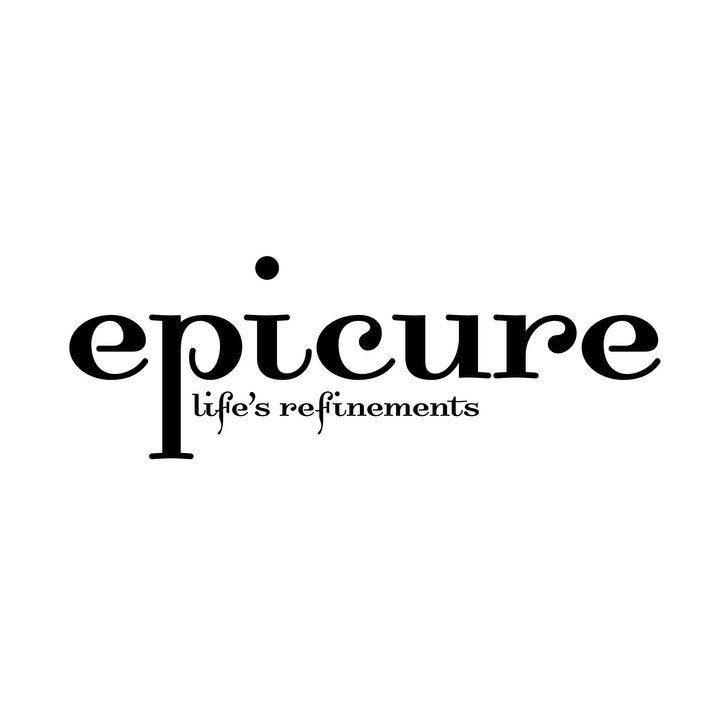 · 9 February 2023
·
Vietnam
At the Regent Phu Quoc, there are limitless experiences to uncover inside – and beyond. Whether you seek the soothing presence of nature, an enriching cultural excursion or a restorative idyll in the spa and wellness sanctuary, every kind of indulgence awaits. For something truly unique during the month of love, guests can speak to a dedicated Regent Experience Agent who can tailor a day full of excitements, all on their terms.
A Perfect Pairing
Sunrise Delights Floating Breakfast
Valentine's Day celebrations commence with a sunrise floating breakfast curated by the celebrity chef and Regent Phu Quoc's culinary team. The menu includes raspberry-filled French toast, red velvet croissant, pink egg benedict with beetroot hollandaise, tropical fresh juices, selection of fruits. The experience is priced at VND 1,450,0000++ per couple, with half bottle of champagne, the price will be VND 2,750,000++ per couple from 6:30 to 10:30am, and advance bookings are advised.

Afternoon Tea at Rice Market
Guests can join a live baking afternoon tea with Celebrity Chef Lucas. The set features tasty mango choux, citrus tartlet, raspberry madeleine coated with white chocolate, warm 66% chocolate ganache soufflé and many other delicious delights.
Priced at VND 950,000 per person inclusive of coffee and tea from 2:30 pm to 4:30 pm.
Candlelight Beach Dinner
During the sunset hour, candlelight beach dinner, acoustic music and a curated 5 course menu will set the stage for something unexpected. Across the horizon, the sky blazes pink and orange then deepens into purple as candles glitter across the water. Guests listen to the lapping of the waves, feel the gentle breeze and the sand between their toes. The dining experience will include Oyster Fine De Claire, Charcoal Grill Phu Quoc Mantis Shrimp, Phu Quoc Grouper in Lobster Consommé , Black Angus Tenderloin with Oregano Beetroots Confit, Veal Jus and a special chocolate soufflé tart paired with Pistachio ice cream. Refined tastes and textures can be discovered in this delightful dessert handcrafted by Chef Lucas. The experience is priced at VND 3,700,000 per person

Four Hands Dinner at Oku
In a sophisticated Art Deco ambiance, Oku restaurant will welcome Valentine day's diners with a four-hands-8-course menu designed by Oku Chef de Cuisine Andy Huynh and Celebrity Chef Lucas Bonnaud. The dining experience includes Giant Clam Sashimi, Japanese Wagyu Beef Tartare, Tempura Osen Egg, Squid and Foie Gras, Chawanmushi with Black Truffles Prepared by Chef Andy. While, Poached Main de Bouddha and Chocolate Soufflé Tart are artistically crafted by chef Lucas for the perfect ending of the delightful Valentine's Day occasion.
Priced at VND 5,500,000 per person (limited seats)
Beverage: pairing wines (4 glasses) VND 2,000,000++ additional per person

From 15 to 18 February
Afternoon Tea Cooking Class
On 15 February, guests can sign up for an interactive class hosted by Regent Phu Quoc's Executive Pastry Chef Duyen and guest Chef Lucas Bonnaud, where many interesting baking techniques and inspiring tips will be shared by both Chefs. Priced at VND 1,200,000 per person for a limited number of guests.
Location: Rice Market Bakery
Beverage: coffee and tea included, alcohol beverage a la carte
Time: 3 pm to 4 pm
Curated Afternoon Tea Set with Live Piano Performance at Lobby Lounge
From 16 to 18 February, Lobby Lounge at Regent Phu Quoc will host a curated afternoon tea set with a range of delicious savories, exquisitely presented pastries perfectly paired with premium tea, coffee and champagne. With a view of lush greenery onto the ocean, guests will be entertained by live piano performance during the afternoon tea experience from 2.30 pm to 4.30 pm.
Priced at VND 850,000 per person, including coffee and tea
Step into Serenity, the Regent yacht
Serenity, Regent Phu Quoc's luxury yacht, sets sail during February with daily expeditions (except Tuesdays and Wednesdays), making the most of the optimal sea weather. Guests can board Serenity with Coastline Cruise package starting from 9.30 am to 12.30 pm, inclusive of a complimentary bento box. The itinerary is highlighted by the following activities: stand up paddle, swimming and exploring the cliff side of Ra Da mountain. Phu Quoc is an island steeped in contradictions of stunning beauty and humbleness. To admire this island's famed sunsets, Regent Phu Quoc luxury yacht offers daily Champagne Sunset Cruises from 4 pm to 7 pm, inclusive of a glass of champagne paired with premium canapés (except Tuesdays and Wednesdays). Traveling along the shoreline of the sunset town, visiting secluded bays, looking for another beautiful location for a swim or snorkel, or just lazing back taking in the views this region is famous for can all be curated by Regent's Experience Agent. Private charters are available on Tuesdays and Wednesdays, suitable for couples and families celebrating an important milestone.
Spa Journeys For Couples – Step Into The Enchantment That Awaits You.
A tranquil retreat where senses and worlds collide. From the locally inspired massage treatments through to globally acclaimed treatment partners, The Spa at Regent Phu Quoc proposes a variety of immersive and rejuvenating treatments. Set in a private suite, the Spa team can curate a bespoke journey for couples offering a luxurious ritual that harmonizes the mind, body, and soul. The journey begins with a private aromatic sauna, then a floral bath infused with pure essential oils to soothe and calm. The spa journey concludes with a body massage to promote ultimate relaxation.

Sense Of Romance Stay Package
Often, the most spectacular experiences are the ones that don't follow a plan. For a limited period, guests can book Sense of Romance Stay package that includes many privileges for a minimum of 2-night stay. The package starts at VND 15,700,000, guests can book their romantic trip via the following link: https://phuquoc.regenthotels.com/offers/sense-romance
Every surprising detail is lovingly considered, and every moment is designed to be remembered forever
SHARE