Infused With The Vibrant Flavors Of Vietnam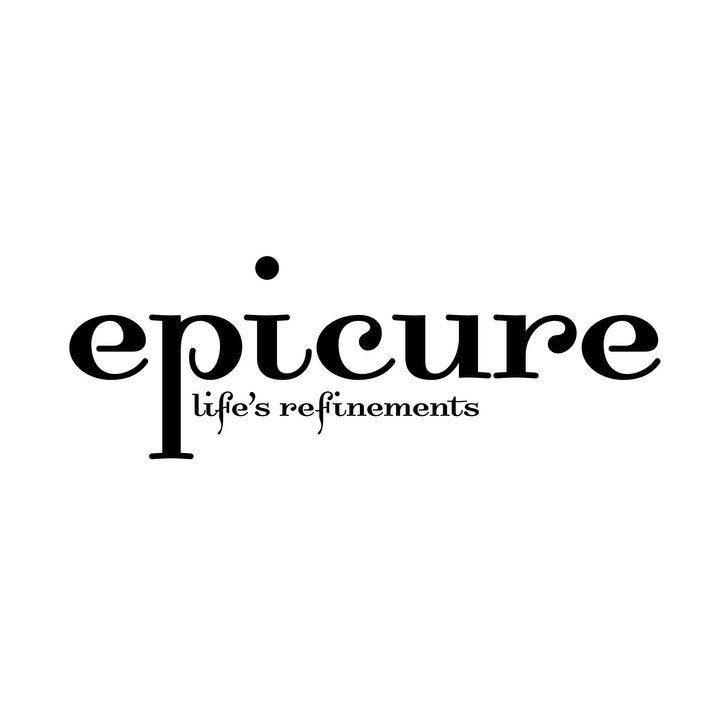 · 9 February 2023
·
Vietnam
Aussie born Executive Chef Chris Donnellan's inventive contemporary dishes contain all the aromatics found within the gins of Lady Trieu. The Triệu Institute, food & cocktails within this celebrated restaurant blend in perfect harmony, allowing each customer to experience the bold, and singular flavors which span across Vietnam.
Chef Chris designs signature vinegars as marinades, like Hibiscus Vinegar, which takes eight to ten weeks to complete, and includes Coriander, Cubeb Pepper, Sweet Orange Peel, Lotus Leaf and Lotus, Hibiscus, and Jasmine Flowers.

The Hibiscus Vinegar is applied as a curing agent for the Cured Kingfish, effecting a vibrant purple hue, and infusing sweet, sour, and floral notes deep within the protein. The Cured Kingfish is served with Apple, Smoked Matcha Sour Cream and Tobiko, and to complement its complex taste, pair with a Flower General: Dalat Flowerbomb Gin, Wasabi, Jasmine Syrup and Seaweed Foam; it's the perfect marriage.

SHARE