La Poissonnerie – Seafood with a Distinctly French Flair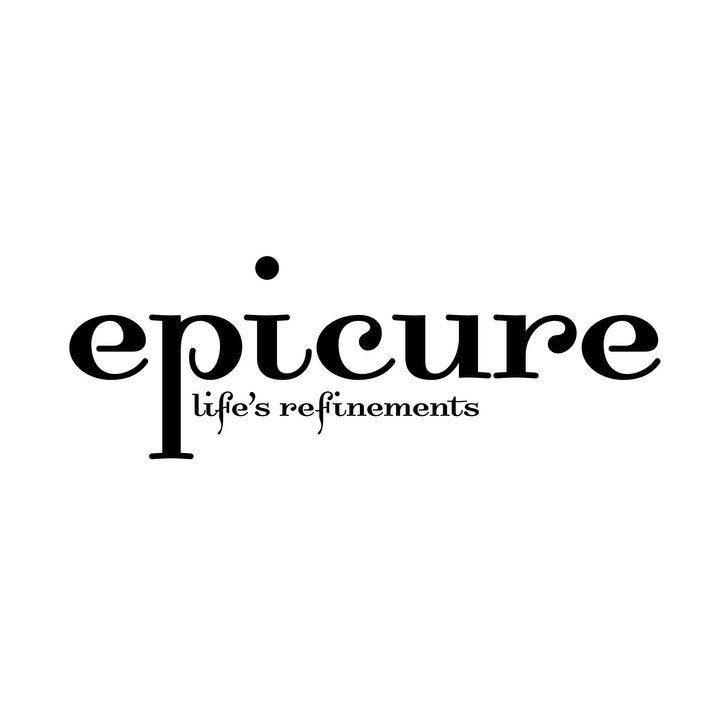 · 9 February 2023
·
Vietnam
Modest and unassuming from the outside, one step through the doors of La Poissonnerie, meaning "The Fishmonger Shop" in English, reveals a business that is dedicated to and passionate about fresh seafood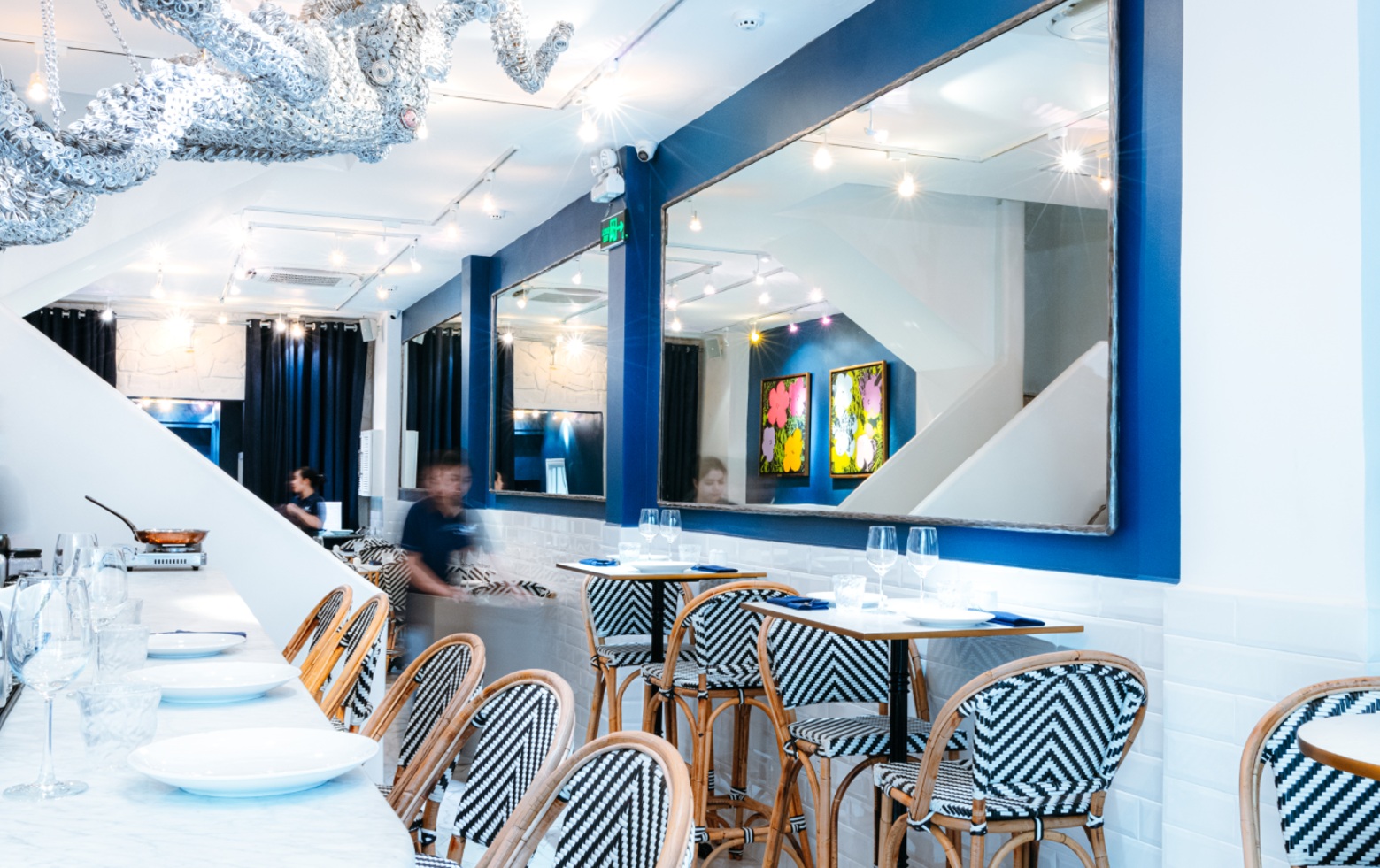 La Poissonnerie, or "the fishmonger" in English, is a one-stop seafood shop. Founded in 2014 by Sybile and Hervé Blanes, La Poissonnerie has established itself as Saigon's preeminent purveyor of high quality seafood. Their two branches, located in Thao Dien and District 1, offer a bounty of fresh-caught seafood such as oysters, mussels, scallops, seabass, salmon, shrimps, lobster and much more. La Poissonnerie is Vietnam's exclusive supplier of some of the finest caviar brands, including Dom Petroff, Sturia, and Kaluga Queen, the largest producer of caviar in the world. Their homemade smoked fish, such as salmon and mackerel, is smoked using the traditional Scandinavian method.

While the seafood shop is enough to entice any seafood lover, the restaurant is worthy of praise in its own right. A diverse offering of seafood platters, including build-your-own options, are just the start. Main courses include linguini, pan-seared scallops, sole filets, and lobster thermidor. Another highlight of the menu is La Poissonnerie's signature dish: bouillabaisse, a hearty fish stew originating in the port city of Marseille. On Fridays only, La Poissonnerie serves its "grand aioli," a platter-style meal featuring cod, shellfish, fresh vegetables, and a garlicky aioli sauce for which the dish is named.

Unique dining experiences are to be had at the restaurants as well. Diners can select a fresh seafood offering in the shop and take a seat in the restaurant as the chef prepares their meal. The District 1 branch has just unveiled a new VIP room, where guests can choose from one of several curated set menus and watch as the chef prepares the meal right in front of their eyes.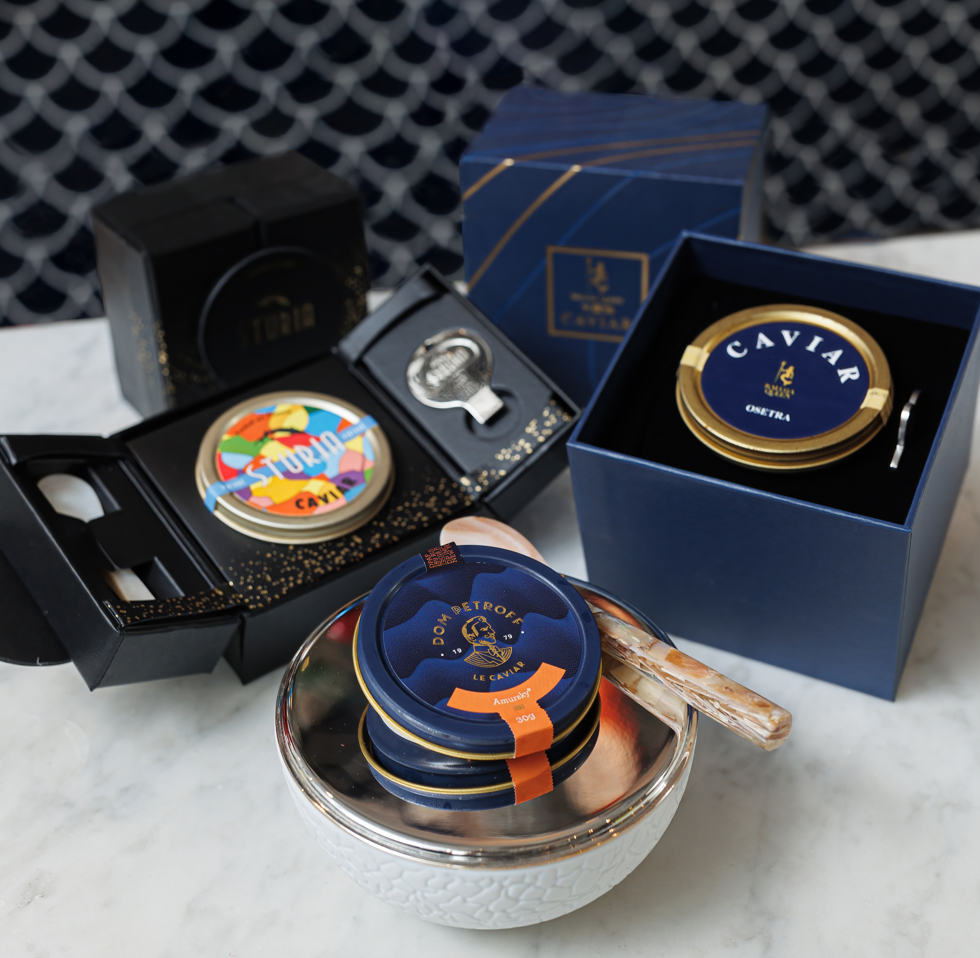 La Poissonnerie's seafood expertise doesn't end with its retail shops and restaurants. They are a major player in the hospitality industry, supplying hotels and larger restaurants throughout Vietnam with the highest quality seafood available in the region.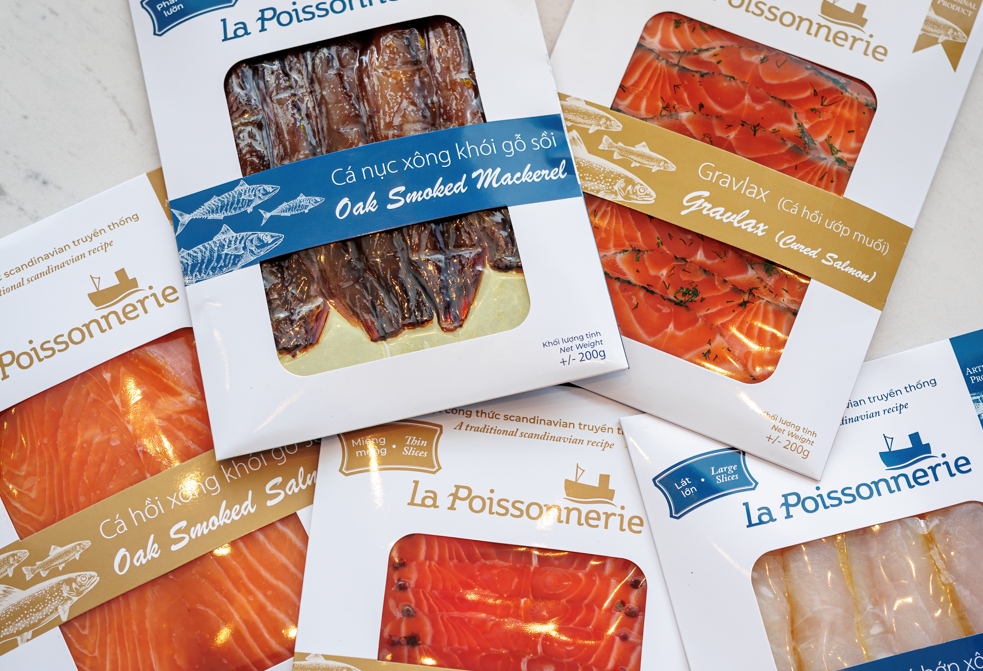 Whether it's retail or dining, La Poissonnerie is undoubtedly the place to go in Saigon for the freshest seafood.
SHARE