Make Memories With A Family Tet Escape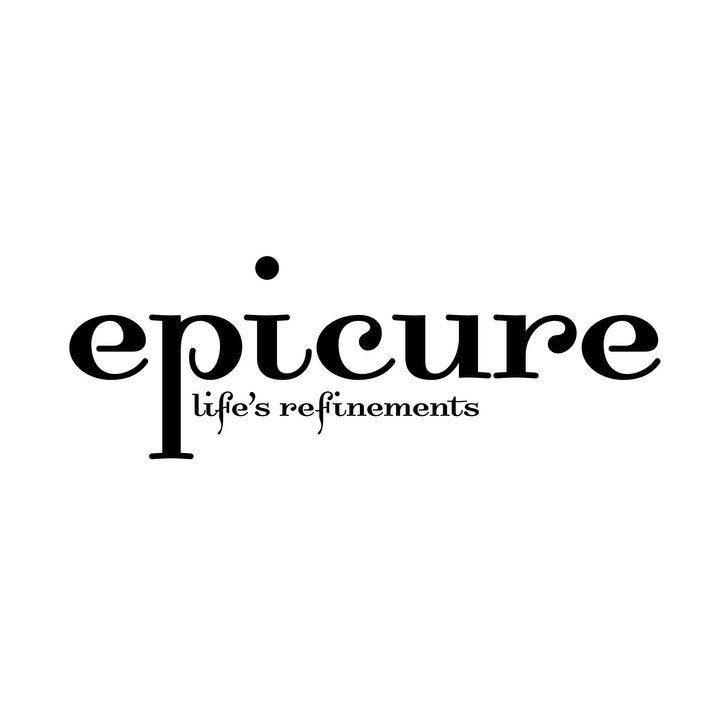 · 6 January 2023
·
Vietnam
In order to help you gravitate toward all the goodness coming back this year, InterContinental Phu Quoc Long Beach Resort will be a destination that holds you tight from the warmest moments beside your dearest ones to the sincerity of our service this Lunar New Year.
When the spring breeze coming along with a harmonized symphony from the swallows mesmerizes all our senses, the stage is set for sumptuous Lunar New Year dining and savory delights as you sip on aromatic tea or Vietnamese drip coffee. Usher in the Year of the Rabbit with bountiful culinary events designed for multigenerational sharing and fun daily-changing activities for the entire family. Join us in paying tribute to the rituals that have been shaping life around the region for centuries, while creating family traditions of your own over delicious meals surrounded by pristine nature and the smiling faces of those you hold dear.
Gastronomy offerings
For the occasion that gathers all the fullest essence of happiness and prosperity in a year, guests will have diverse options in the Lunar New Year celebration with splendid culinary treats. From bountiful buffet dinner in a flawless restaurant to sweetness's aroma diffusing on the air tempting you to have a bite, or an oceanside reunion with unlimited BBQ, live music, and a fiery dance to bring good luck for the year ahead. With 06 dining outlets and bar at InterContinental Phu Quoc, families will have countless options for culinary, varied from traditional to modern exquisite delicacies implying the message of a year of wellness and wealthiness.

Recreation activities
Adding connected time to your festive celebration, our fun-filled recreation agenda offers joyful indoor and outdoor activities, from exhilarating watersports to mesmerizing fire dances on the beach, unique activity bearing the imprint of Lunar New Year for the little ones to soul-warming Tet celebration featuring Red Envelope Making or Lucky Envelope Hunting.

The oriental secrets of wellness & balance
A beginning of a year is genuinely crucial, by taking every initial step of 2023 in relaxation and comfortability with oriental methods will lead you to all the tranquil moments. At HARNN Heritage Spa – Global Luxury Hide Away Spa 2022, each treatment is thoughtfully designed to enrich your relaxing experience and lifestyle. With the Five Elements concept, blending and personalizing the perfect scent to match each individual element character is the highlight of the new concept.
"Proud to be chosen as Asia's Leading Luxury Family Resort 2022 by the prestigious World Travel Awards, InterContinental Phu Quoc Long Beach Resort is a perfect destination for family vacations, especially for the upcoming festive season. This will be a unique event to celebrate the beauty of life, when we live every single moment to the fullest, with our most beloved one. We believe that with all our mindful and crafted services, InterContinental Phu Quoc Long Beach Resort will be a place where our guests could spend meaningful moments with their loved ones, and craft an experience that our guests will cherish forever.", shared by Mr. Oliver Horn – General Manager at InterContinental Phu Quoc Long Beach Resort.
SHARE