Creating Timeless Traditions & The Fondest Memories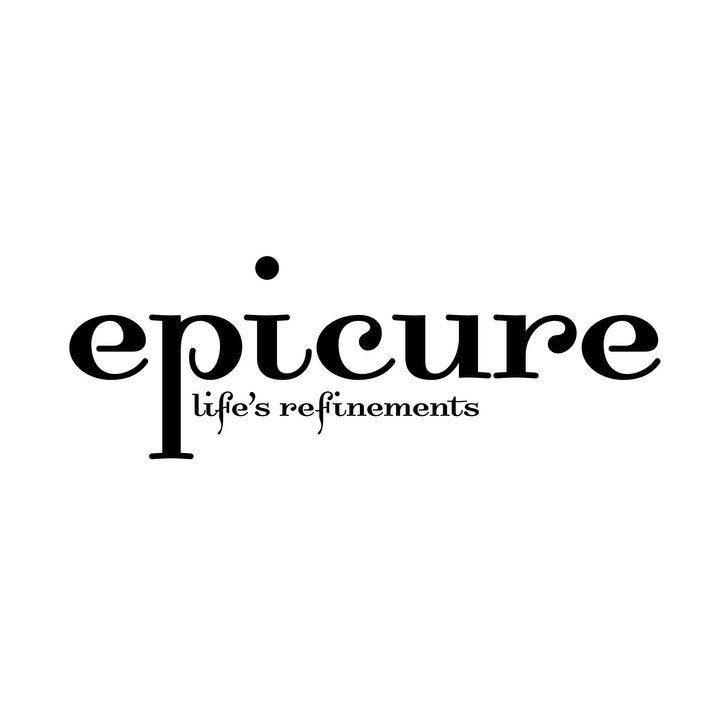 · 22 November 2022
·
Vietnam
Indulge your taste senses over the holiday season with luxurious and heavenly hampers from Annam Gourmet. A lovely gift for the entire family, a VIP client, or a dedicated employee. Each hamper is brimming with seasonal gourmet treats to help celebrate the festive season.
For many, the Holiday season is a time to reconnect with loved ones and build traditions that will be carried on for years to come. Annam Gourmet aspires to be a part of that tradition, by becoming the first name you think of every holiday season for Great Food, Good Times.
On the 20th anniversary of their journey of living life to the fullest, Annam Gourmet provides the most delicious and artfully presented gourmet Holiday Season Gift Hampers, stuffed to the brim with delectable treats and beverages of the highest quality from the most respected and favourite luxury brands from across the globe and right here in Vietnam.
Each one of the ten luxurious hamper styles conveys the exquisite personal taste and thoughtful messages of the sender and wins the hearts of even the most discerning recipients. Each range has been named after a word associated with sharing times with loved ones; with such names as cherish, joyous and appreciate, each hamper is sure to delight its recipient and provide a little extra cheer to the holiday season.
Whether you're looking for an elegant gourmet cheese and meat hamper, to say "thank you" to a valuable client this Tet, reward your hard-working staff with a chocolate hamper, or spread Christmas cheer with a hamper full of priceless moments with loved ones, Annam Gourmet's selection of gift hampers conveys Great Food, Good Times, to those you cherish most.
Ordering an Annam Gourmet gift hamper, brimming with scrumptious sweet delights, savoury nibbles, and favourite firewaters, is quick and convenient, with delivery dates and methods to suit every need.
Whether you're celebrating Christmas or Tet this year, Annam Gourmet has a wonderful cherry-picked hamper for you to order, or you may create your own exquisite hamper loaded with gourmet goodies to reflect the personality of the people you truly cherish.
Annam Gourmet's gift hampers are a delicious, hassle-free, and affordably priced option for spreading festive happiness.
More than 10,000 premium gourmet items are available for purchase from Annam Gourmet. These delectable delights include confectionery, biscuits, and chocolate in addition to beverages such as coffee, tea, fine wines, and exotic spirits. An online shop that is simple to use offers customers a variety of gifting design options from which to choose, including boxes, bags, decorations and greeting cards.
With the exquisite gifting design and expert assistance that Annam Gourmet provides, you can deliver your most treasured festive wishes and make the holiday season extra special for the people you care about the most.
Together we Celebrate!, with Annam Gourmet, this and every year to come, creating family traditions together!
SHARE