A Passionate Commitment To Quality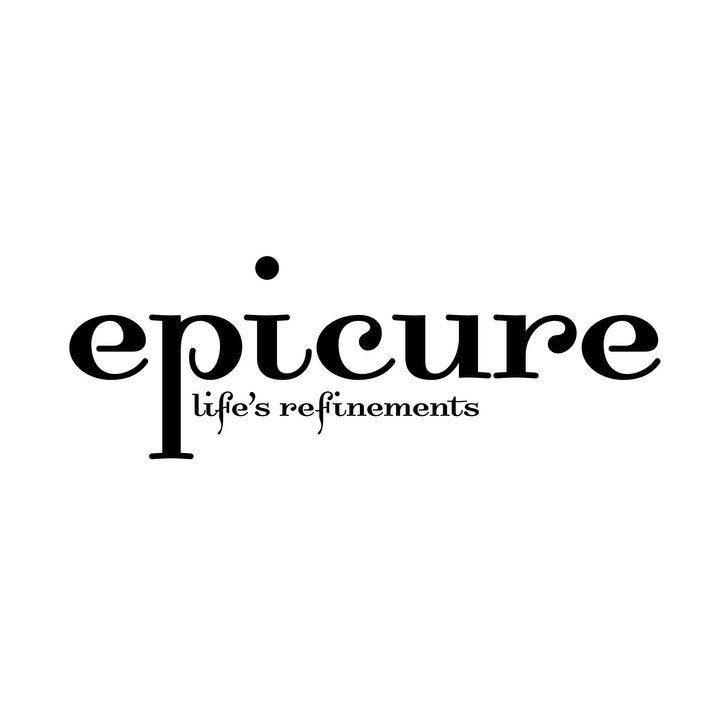 · 22 November 2022
·
Vietnam
As an importer and a distributor, WAREHOUSE is a market leader in the Vietnamese wine sector. A leader in Vietnam's wine market for over two decades, offering clients with a one-of-a-kind wine-tasting experience, showcasing thousands of products from hundreds of well-known brands, and distributing to all of the major cities in Vietnam, Cambodia, and Myanmar.
To this day, WAREHOUSE has imported over a thousand different wine labels, in addition to hundreds of other spirit, crystal wine glasses, and other gourmet food and beverage brands. In Vietnam, Warehouse is welcoming customers at 15 stores located in prime locations of Hanoi, Ho Chi Minh City, Da Nang, and distributing products to all provinces across the country.
The trademark of WAREHOUSE stores — wine tasting area — is always ready to serve you with weekly wine-tasting sessions. Here, in this plush and exclusive wine room, customers may choose out a bottle of wine at their leisure and enjoy it while being served by an attentive team. As an added bonus, customers can engage in fascinating conversations with other wine enthusiasts about well-known wines from around the world.
WAREHOUSE also hosts large-scale parties outside of its stores, in conjunction with renowned five-star establishments like the Sofitel Saigon Plaza, JW Marriott Hotel, and InterContinental. Many well-known people attend these gatherings, and wine specialists are always on hand to talk about how to taste wine in a truly lavish fashion.
WAREHOUSE has released the Loyalty app in order to establish a community for vino aficionados. Wine lovers who download the app and sign up for a membership can save money on their in-store purchases and be the first to know about special events and promotions.
In preparation for the impending holidays, WAREHOUSE is releasing a Tet gift collection, complete with gourmet confectionery and wines, for both individual customers and businesses. From the lavish and precise design to the high-quality imported products, WAREHOUSE prepares each hamper with the utmost care, allowing the senders' refined aesthetic taste to shine through and expressing the senders' considerate care and esteem for the beneficiaries.
SHARE