Bistro Song Vie – Riverside Dining Destination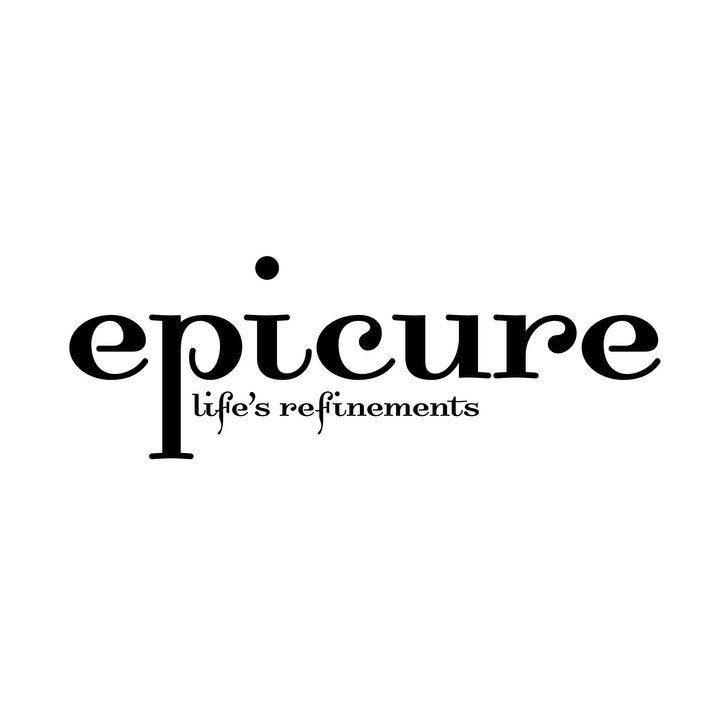 · 22 November 2022
·
Vietnam
Built as a Villa in a busy city, the property has courtyard covered by plants and trees beside Saigon River. The view alone offers a relaxing environment. The hotel is a preferred destination for those wanting to escape the hustle and bustle of the city.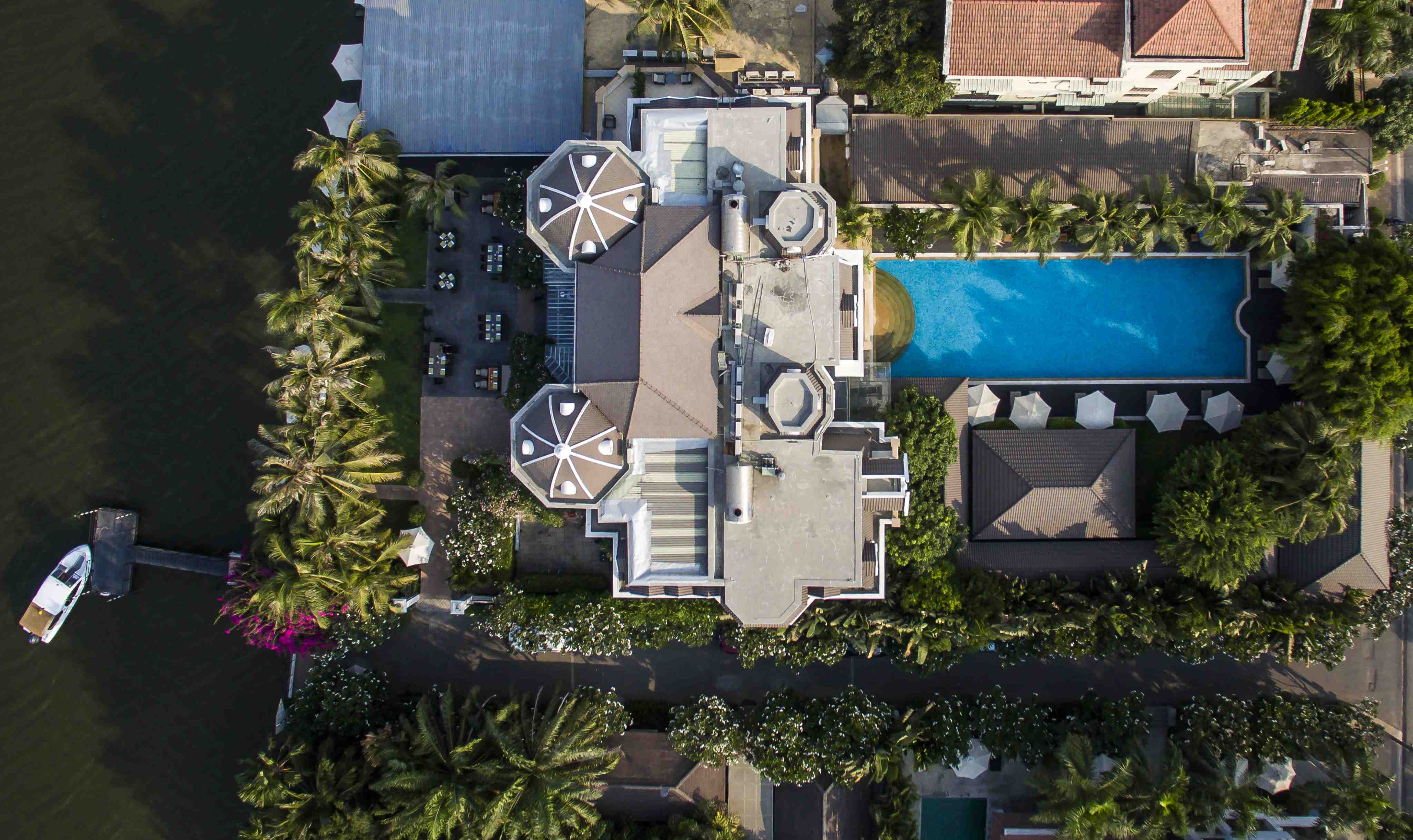 Bistro Song Vie is a restaurant located in the river-facing garden of Villa Song Saigon. The Villa Song Saigon is a boutique hotel located along the river in the Thao Dien Ward of Ho Chi Minh City's District 2. Bistro Song Vie offers spectacular views of the morning for sun lovers. As they enjoy the restaurant's breakfast service, guests can relax by the river and watch the sunrise.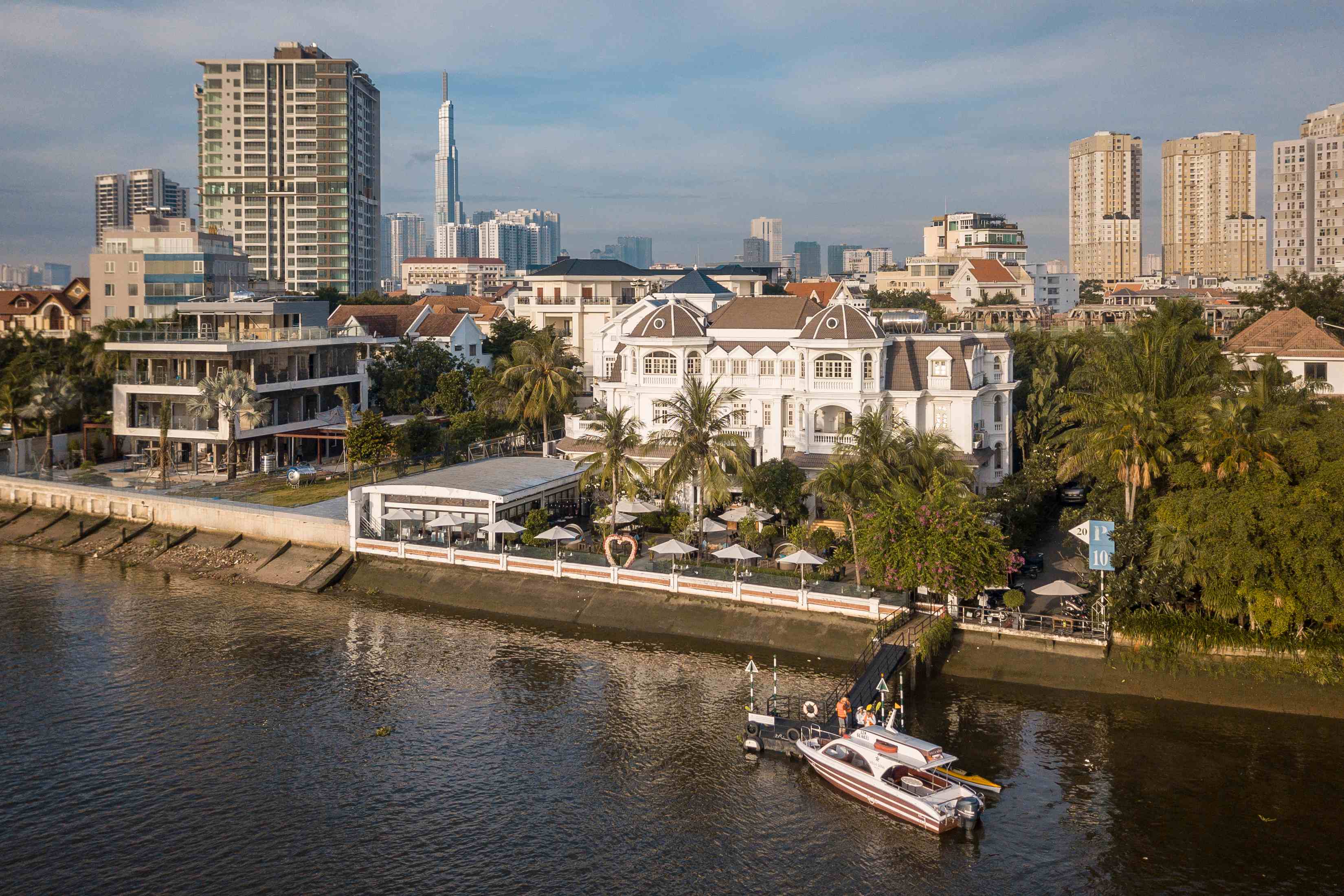 For hotel guests, the balcony of their room provides the opportunity to view the sunrise while enjoying a room service breakfast. At least for sun worshipers, it is one of those soothing moments when vacationing at Villa Song Saigon. On the balcony of their room, hotel guests have the option of observing the sunrise while dining on a room service breakfast. For people who enjoy the sun, this is one of the most relaxing parts of vacationing at Villa Song Saigon.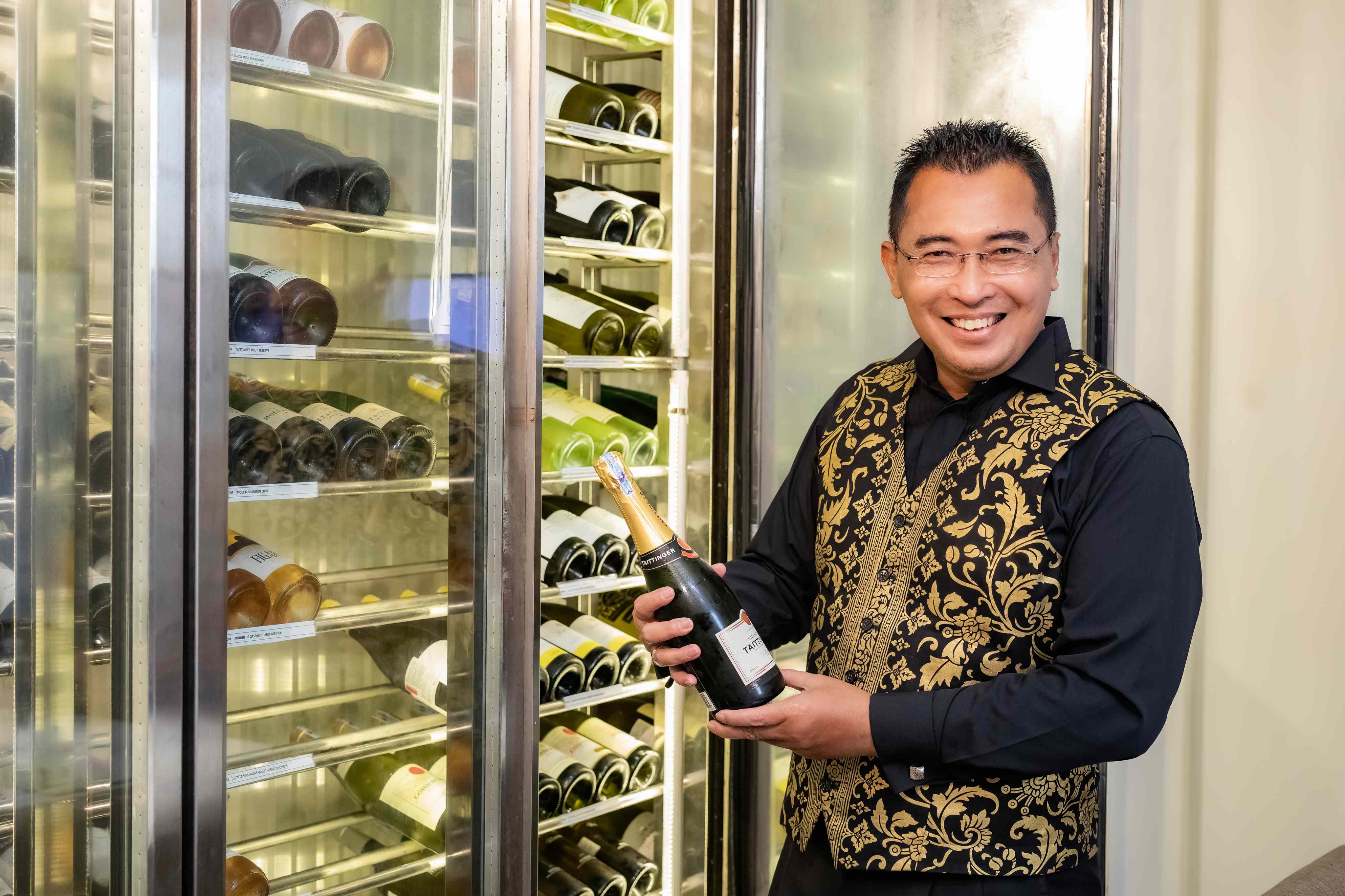 Dining beside the river has a certain mystique about it. At night, the river transforms into a mirror that reflects the city's glittering lights, while during the day, diners may take pleasure in watching the passing boats and the floating plants being carried by the current. If you're looking for a venue for a wedding, party, business meeting, or conference with a picturesque river view, go no further than Bistro Song Vie.
Bistro Song Vie is a popular spot for weekend brunch, and the addition of live music makes for a more enjoyable and calm atmosphere, perfect for bringing the whole family. On weekends, an acoustic band performs from 6 to 8 p.m. in the garden, and from 9 to 11 a.m., a western saxophonist serenades breakfast goers.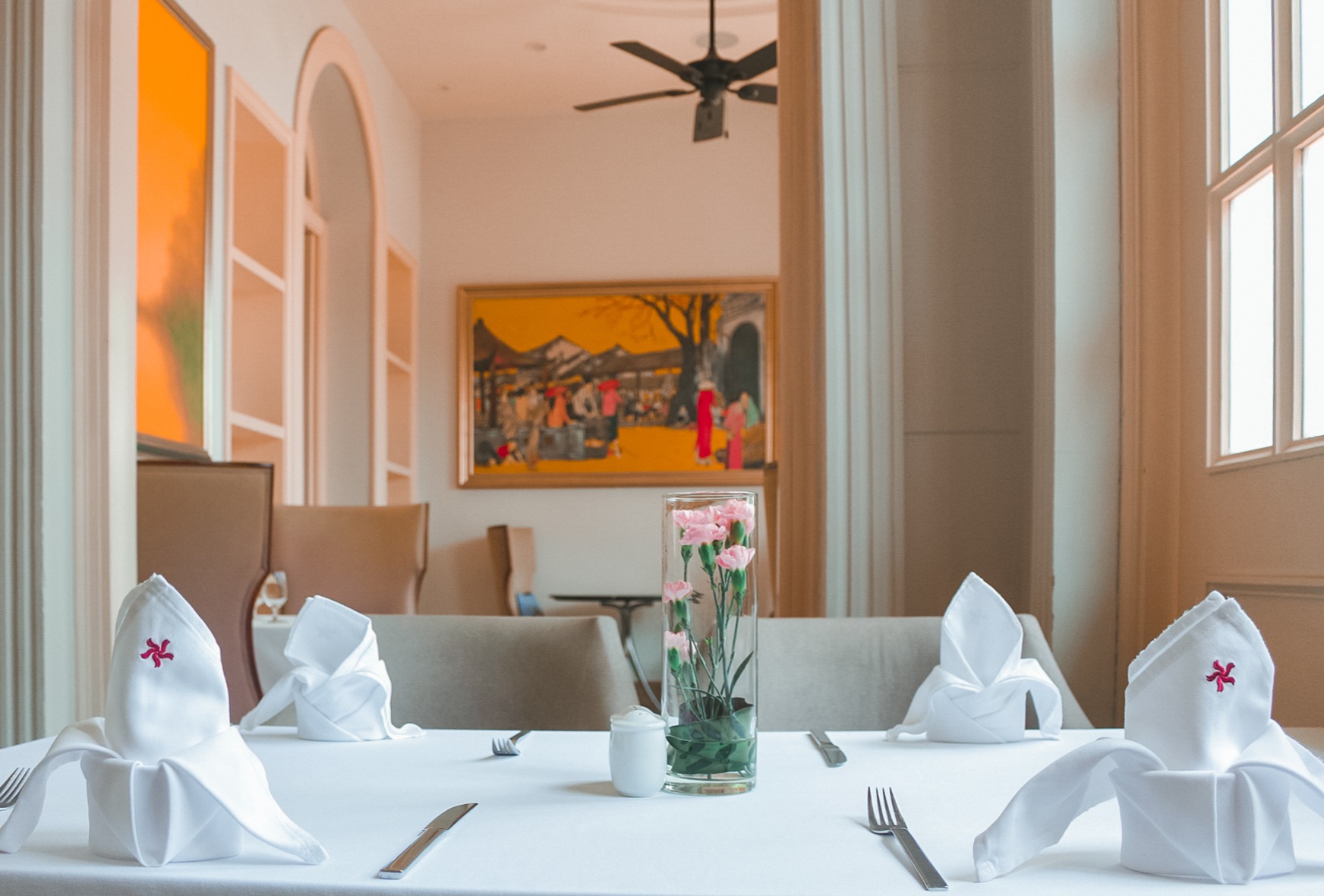 The restaurant's inside room can accommodate 80 diners while the outside garden area can accommodate 150 diners for fine dining. High tea and afternoon tea are also offered, and visitors have the choice of being served on the river-facing balcony of their hotel, in the swimming pool area, at a garden riverfront table, or in the restaurant.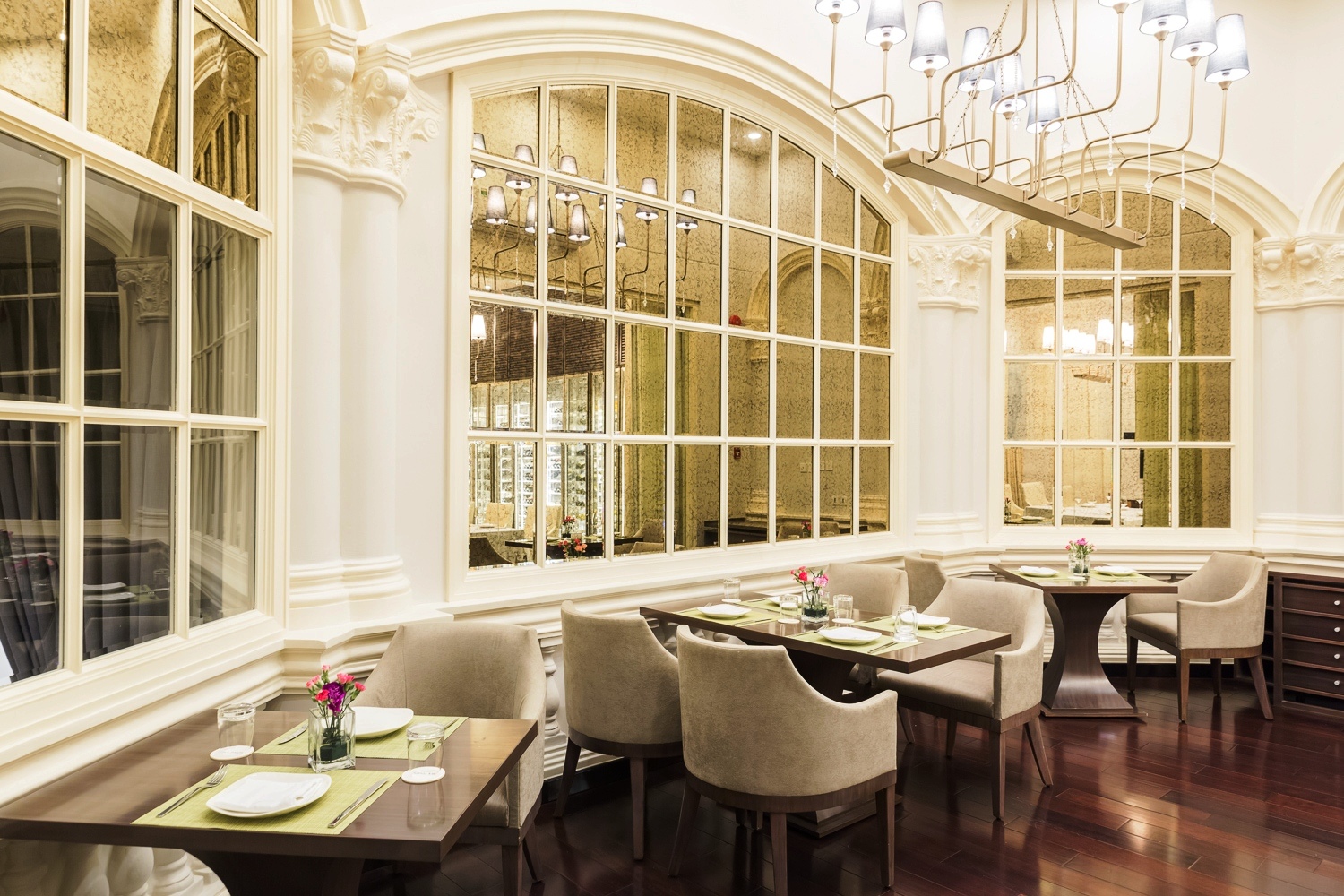 The menu has a wide variety of options, including both international and regional specialities. The cuisine and the service from the lovely employees are perfectly complemented by a choice of wines that has been thoughtfully curated to pair with each dish.
SHARE