Ola Beach Club – Stellar Spanish Dining Experience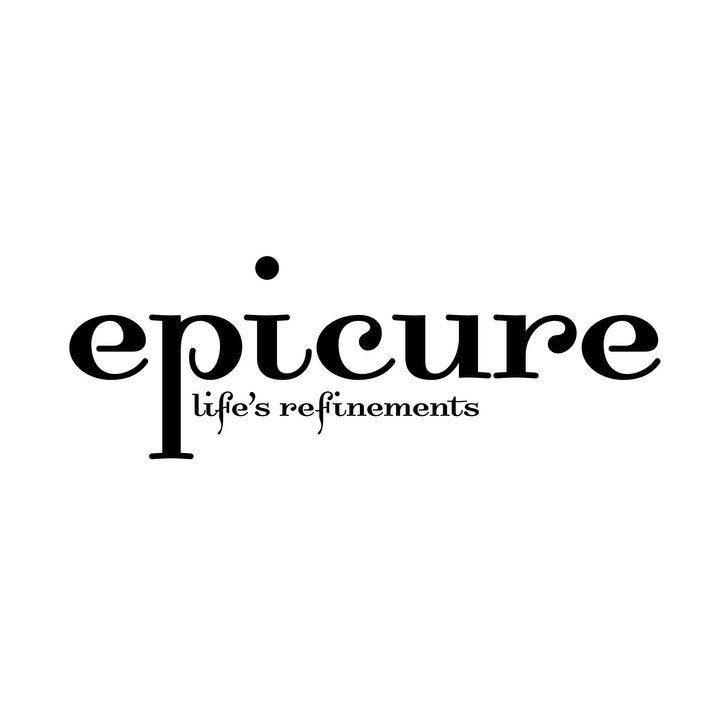 · 22 November 2022
·
Vietnam
There's no need to travel far (or to Spain) for the greatest Tapas, Paella, Jamon, Croquettas, Grilled Octopus or Gazpacho; you can find them all right here in Vietnam. OLA Beach Club, which boasts a stunning beachfront location and an incredible relaxing terrace, offer the only and finest Spanish cuisine in Phu Quoc City, Vietnam.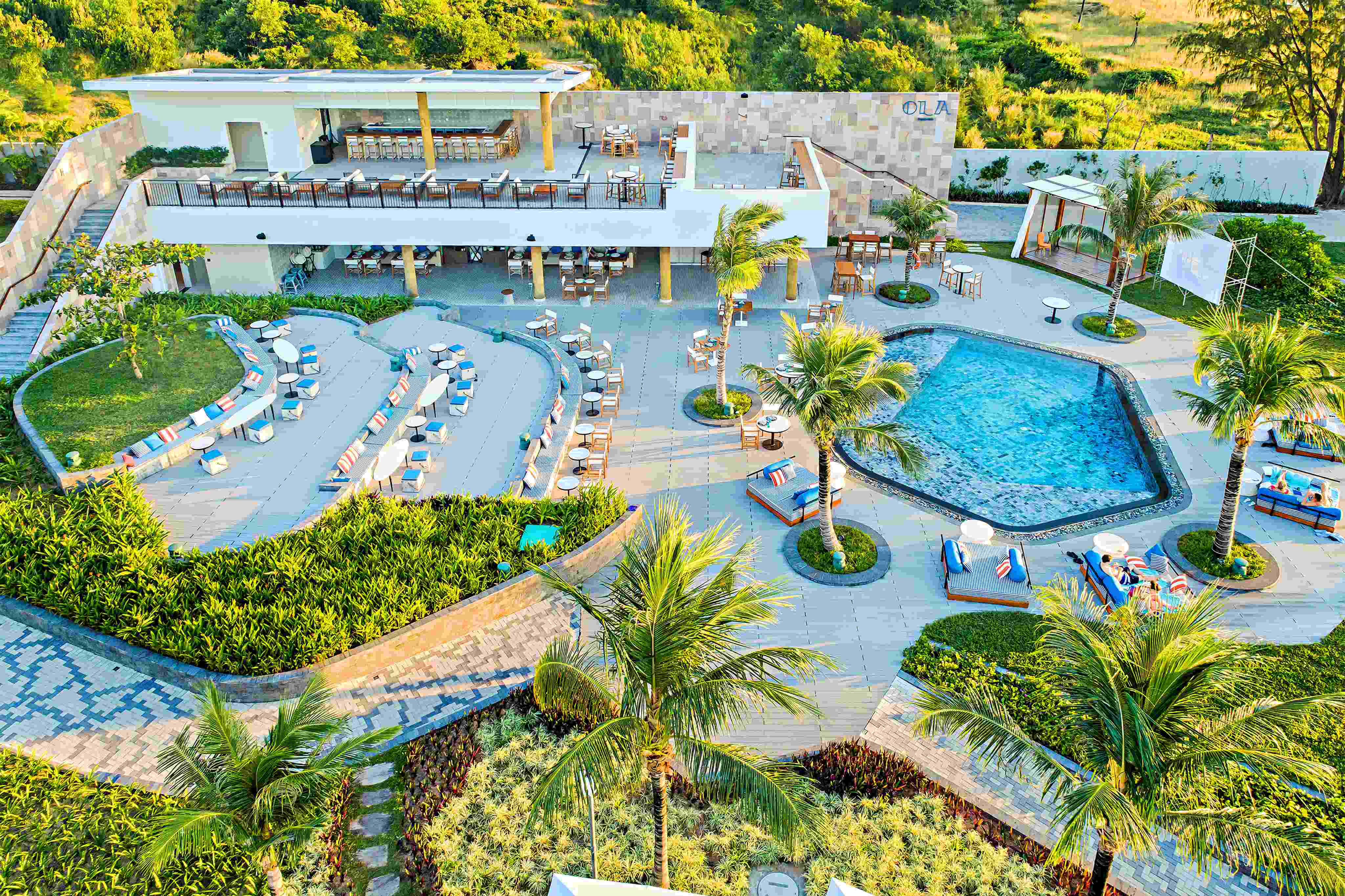 Led by the talented Executive Chef Sergio, who was educated by some of Spain's finest culinary professionals, including Martin Berasategui, holder of 12 Michelin stars, the chef with the highest Michelin star franchise in the business. With a traditional Spanish theme and personnel, he is recreating and bringing the ambiance and food of Spain famous to Phu Quoc Island.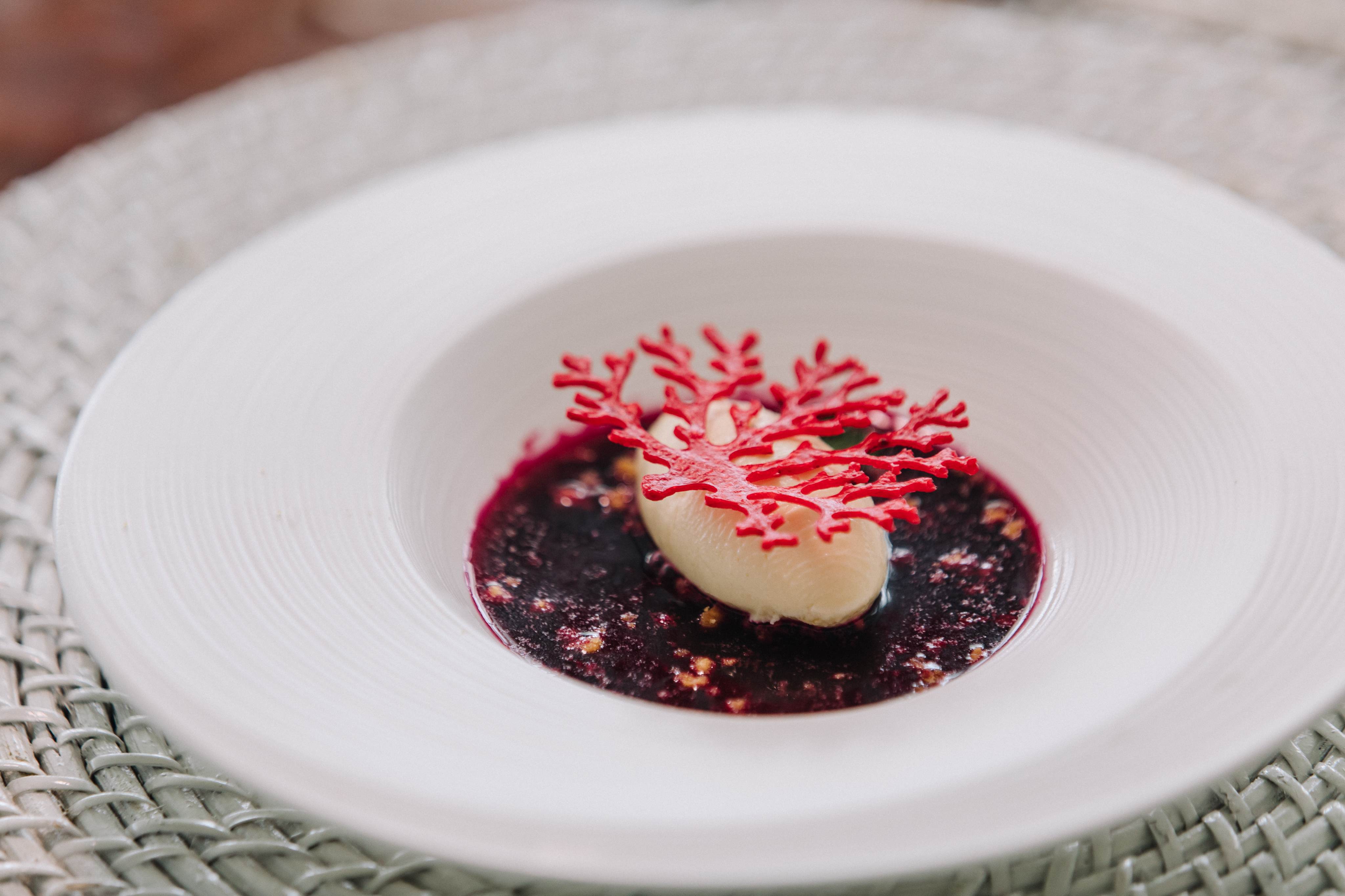 A prevailing blue and white colour scheme, distinctive architectural design with a large open area which is complemented by wide glass windows that reveal spectacular views of the ocean and the stunning island of Phu Quoc, this is the perfect spot for an intimate group to dine together while taking in a stunning view of the sunset overlooking this alluring island.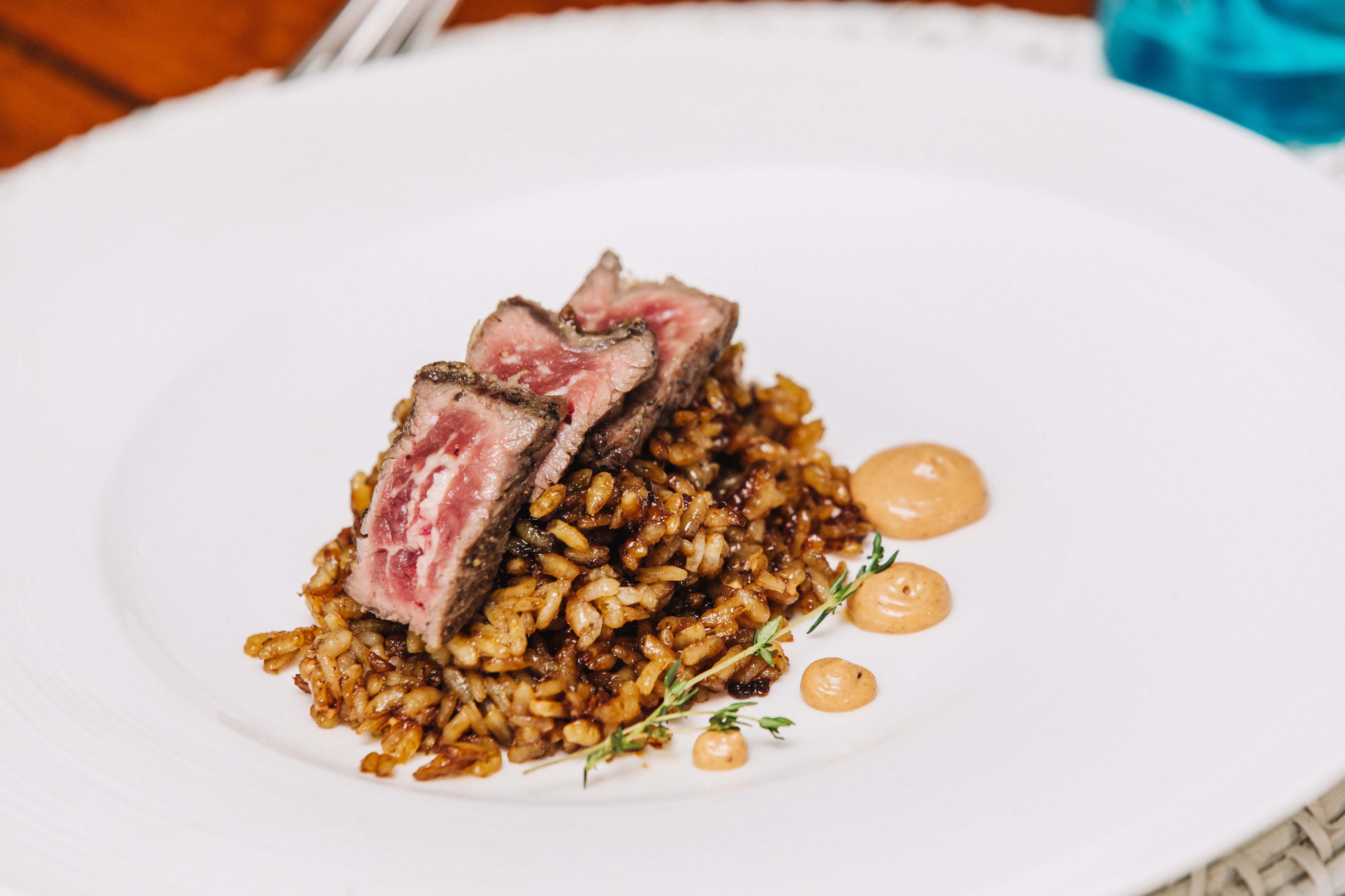 Outside the restaurant's terrace is a hexagonal swimming pool that resembles a green pearl and glows throughout the whole dining area. Here, visitors may swim in the cool water while sipping on luxurious cold beverages. The OLA Beach Club Restaurant has won the hearts of guests via the use of Spanish-imported products and the deft handling and processing of outstanding chefs, who have created so many alluring delicacies.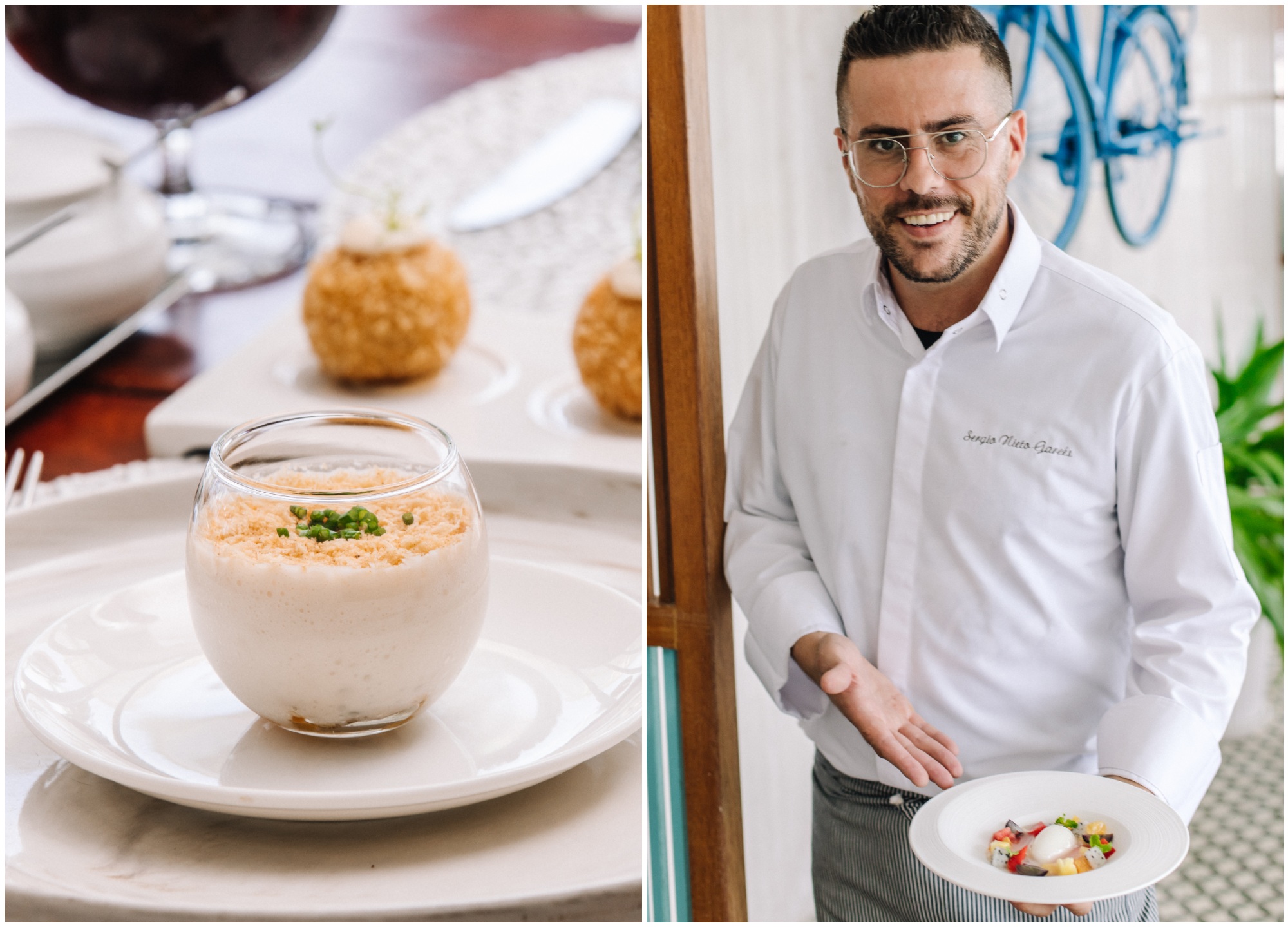 Iberico Salted Pig Thighs, exquisite Tapas appetisers, and the world-famous Paella are just a few of the many mouth-watering items on the menu, all of which draw inspiration from traditional Spanish cuisine. The menu has a wide variety of tasty selections, including some creative vegan dishes like Almond Soup with Smoked Beetroot Tartare.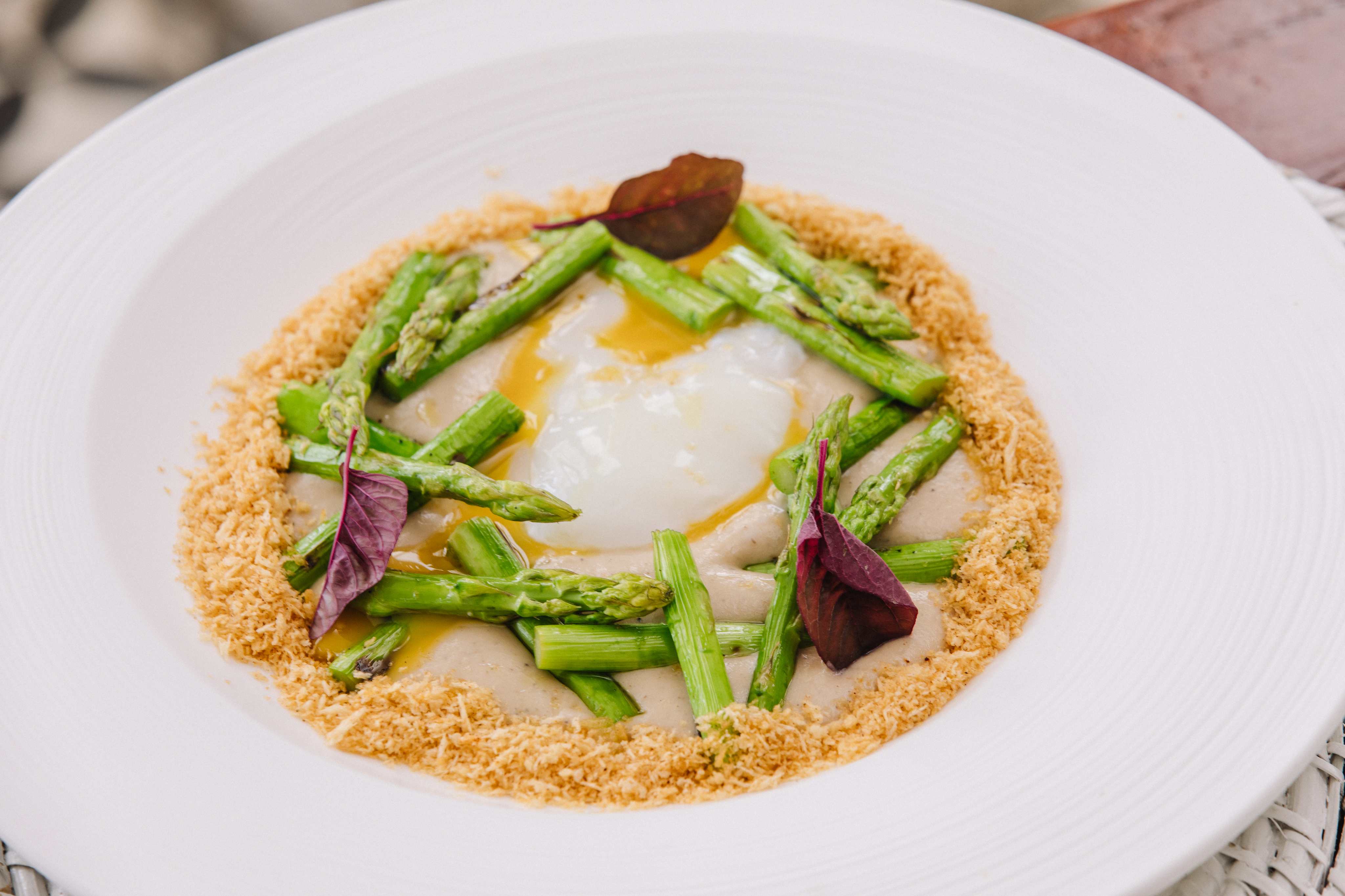 OLA Beach Club, the only Spanish restaurant in Phu Quoc to obtain recognition of ICEX as one of just six establishments in Vietnam to acquire the renowned award "Restaurant of Spain" in 2022. This worldwide seal of approval is given to establishments providing traditional Spanish food outside of Spain. The evaluation is known to consider the source of the components, the authenticity of the dish, and the whole dining experience.
SHARE