Unwind In Premier Beachfront Luxury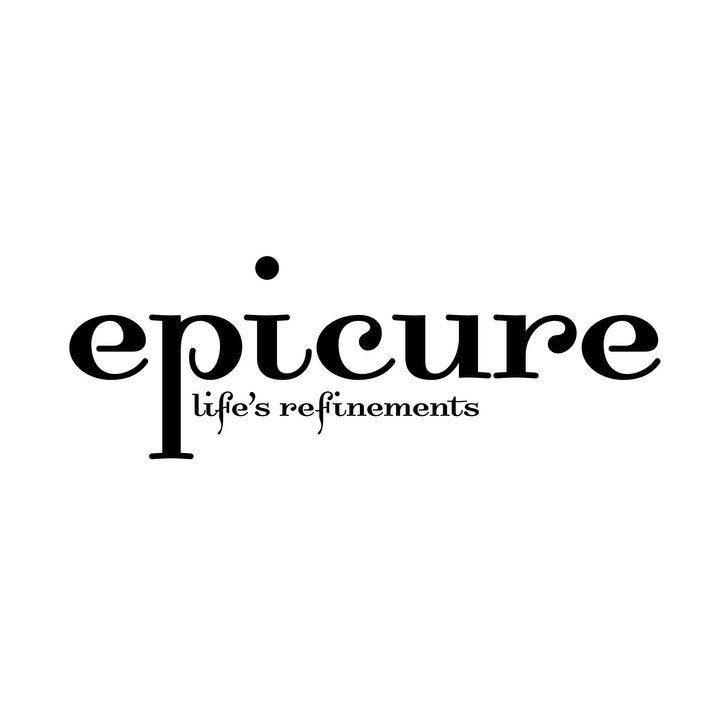 · 16 November 2022
·
Vietnam
Hoiana Resort & Golf is a luxurious entrance to the cultural and natural attractions of Central Vietnam, as well as a dream tropical escape. Set by the stunning shore overlooking the Cham Islands and East Sea, fronted by four kilometres of idyllic beach, you'll be tempted to simply indulge in this luxury resort's pleasures and warm Asian hospitality.
However, don't forget to explore the nearby Hoi An UNESCO World Heritage Site, play the adjacent world-class golf course, and venture further afield to discover enthralling attractions.
Hoiana Resort & Golf has everything to offer, making it suitable for guests of all tastes. The Hoiana experience is one that is vast, glamorous, and all-encompassing – from spectacular entertainment and limitless eating and drinking options to cultural events, world-class golfing, and excursions along Vietnam's magnificent Central Coast.
As a component of the resort, each of the 476 guestrooms at the New World Hoiana Hotel is a light-filled sanctuary designed for maximum comfort and convenience. Each room has a large balcony where you can relax and take in the breath-taking views of the East Sea in the morning, read a book in the afternoon, and toast the day with a drink as the sun sets.
The luxuriant peacefulness of the surroundings is matched with calming colour tones and clean, contemporary forms. The spacious bedrooms range in size from 40 square metres for Superior Rooms to 45 square metres for Deluxe Ocean View Rooms with wide views.
Guestrooms are contemporary and provide a variety of bedding options to ensure a relaxing stay, from king beds to twin beds. Free high-speed Internet access and luxurious toiletries are just two examples of thoughtful extras that will enrich your trip. For everyone's health and convenience, none of the rooms allows smoking.
The hotel's dining options cover all the bases for an indulgent vacation, from a pool bar and grill that serves grilled steaks, fresh-caught seafood, and expertly created cocktails to Aroma, an all-day café, that provides generous breakfasts and delectable Mediterranean and Asian cuisines, using the wealth of Vietnam's land and sea. But the dining experience does not stop here. Guest can embark on a gastronomic journey with over 10 dining options within the resort, from local delicacies, authentic Korean or Asian cuisines, guests will be spoiled for choice.
Come relax in the sun and take a dip in the pool. Guests with little children can relax knowing that they are safe in the kiddie pool. The much-anticipated Charred grill restaurant will soon be open to customers. Situated next to the pool area, it will satisfy guests' hunger pangs whether they're looking for a quick bite, a refreshing drink, or a full course meal.
The Fitness Centre at the hotel is available for walk-in use around the clock, and it features cardio machines, free weights, and weight training equipment. You may have a good time and get in shape by joining a fitness class, and if you want some one-on-one attention, personal training is available. Natural sunlight and a view of the outdoors will infuse your sessions with creativity and vitality.
Dubbed as the best golf course in Vietnam, by Vietnam Golf & Leisure Awards 2022, and ranked 15th in the top 100 golf courses in Asia, the 18-hole championship course is within walking distance, and it has a links-style layout with undulating dunes and Casuarina trees, as well as six holes right on the shore (one of the best, Hole 16, is dramatically positioned within steps of the ocean spray.) The pristine natural setting and breath-taking views of the East Sea at Hoiana Shores Golf Club provide for an unforgettable golfing experience with friends.
The Clubhouse is one of the largest in Asia and has a restaurant café, function space, golf shop, a driving range, and a golf academy for golfers of all levels. The amenities and services at Hoiana Shores satisfy the most sophisticated golfers. Tee times are in high demand, thus it is strongly advised to reserve in advance.
A glitzy social hub, Hoiana Resort & Golf is perfect for every occasion. With the most Instagramable beachfront and three event spaces, make this the ideal location for any type of wedding or other important celebrations. You'll feel completely immersed in the most luxurious experiences thanks to the expert planning and management staff.
Guests can enjoy the service of Tranquillity Lounge, the resort's spa centre that ultimately cares about the health, well-being, body, mind and soul of guests, by offering luxurious products, facilities and dedicated associates that bring extraordinary experience in high-end and professional wellness services. Within the deeply soothing space, guests can rejuvenate the mind and body with signature rituals by deep tissue technique, and Vietnamese traditional massage.
Featuring soon, guests will also be able to rejuvenate their minds, body and soul at the highly anticipated Ylang Ylang Spa.
At the Hoiana Casino, punters may choose from a large selection of the most exciting electronic and traditional table games. Play your favourite games or any of more than 350 slot machines or electronic table games. Get the thrill of playing table games in a stadium setting, but on a far larger screen. You may play Baccarat, Sicbo, and Roulette on the multi-game bar top while sipping your favourite cocktail at Mot Hai Bar. There are around 140 tables accessible for those who enjoy table games. Explore a range of entertainment alternatives exclusive to VIPs and experience royal treatment.
A must for travellers is to explore the neighbouring ancient port town of Hoi An by night (only fifteen minutes away). When the narrow streets of old Hoi An are lit by the glow of lanterns, the river sparkles by the light of the moon, and a multitude of atmospheric eateries and watering holes beckon to linger and take it all in, strolling through old Hoi An at night is one of the most romantic things you can do in Vietnam.
Located around 45 minute's drive from the stunning city of Da Nang, Hoiana Resort & Golf is the perfect holiday getaway destination at the southernmost tip of the country's famous Central Coast. Given its convenient location, it is among the best hotels in the region. Featuring kilometres of magnificent beaches, attractions in the surrounding area and a collection of sites included in the World Heritage List, this region of Vietnam is sure to keep visitors busy for the duration of their holiday.
SHARE