Artisanal Pastry Masterpieces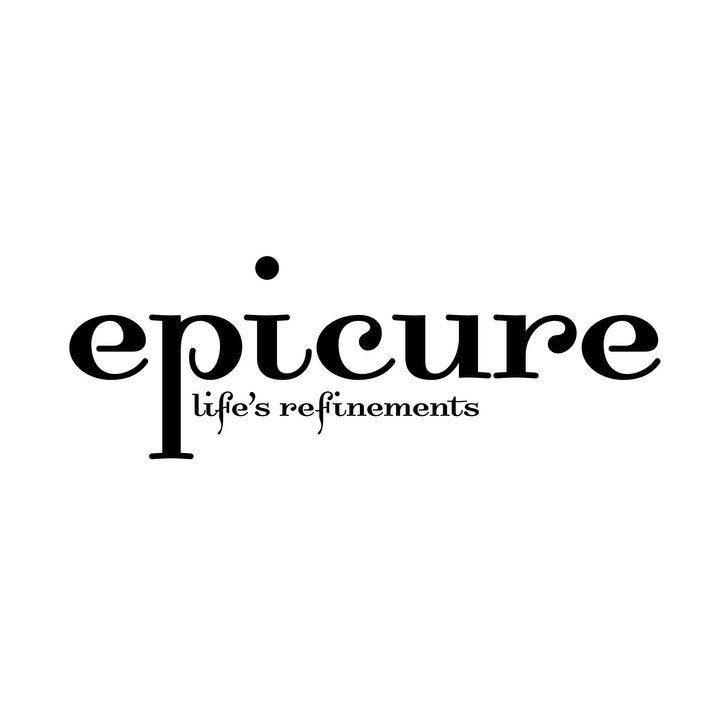 · 2 August 2022
·
Dining
Crafting delicate traditional pastries, inspired by local Vietnamese Ingredients and flavours, Robin Mouquet-Richelet is a French Michelin – starred trained pastry chef who can be found daily enthusiastically greeting clients at his eponymous HCMC bakery every day, with passion, enthusiasm, and friendliness, that lures consumers seeking the best this sprawling metropolis has to offer.
Today, he is going to talk with Epicure about the dedication, inspiration, and history that have all contributed to the success of his talents, which all have combined to produce his patisserie masterpieces.
How did you get into the world of pastry and can you share with us your journey that lead you to Vietnam?
I grew up with my grandmothers, always hanging out in the kitchen. The smells, the touch were the first senses that I was able to develop. On the other hand, Pastry Chef, in the end, is where I felt more comfortable and creative. Then for Food & Beverage industry is inked for part of my family. Since I was a kid, I see myself living in Asia and not in France. For Vietnam, it is simply pure adventure. I was not prepared to live in Saigon, besides I had never set foot there. But I had in memory, the contact with Vietnamese super nice, smiling and happiness. I kept this feeling in my head.
Have been working with many Michelin star restaurants, what have your learn from the experiences?
Daily life in the kitchen brings together great values including respect, team cohesion, surpassing oneself, high standards, solidarity. Michelin's star restaurant gave me this adrenaline and I love it enormously. Also, the pleasure of seeing, touching, working and of course tasting exceptional and luxury products for demanding customers or those curious about new pleasures. Alongside great Chefs, I learned a Job! The passion was already there.
What makes you stand out among Haute Patisserie in Vietnam recently?
I don't think I still stand out from the pastry scene here in Vietnam. There are pastry Artists in Saigon, like me! They have their touch, their desires and of course their history. I want to tell my story today in Saigon, if I have time to say a little more then maybe I will stand out.

Was the process of testing local ingredients difficult?
The process is very simple, I go out to eat in small Vietnamese restaurants, I chat at the market about produtcs/seasons, I chat with the Team in the kitchen, I try, I taste, I fail and so on and I get success. To tell the truth, it's fascinating, it's not difficult, sometimes it's long but in the end we always arrive at something.
Is it challenging to find the source of French bakery ingredients in Vietnam?
I was pleasantly surprised to see the wide variety of French/European products for pastry/bakery in Vietnam. After to know to each the source, I do not know if is difficult, for my part I try as well as possible to know the place of origin of the product, in order to better be able to inform my customers.

Do you serve your cakes at the parties or events or just sell yours products online?
We produce and sell our products directly via our shop and e-shop, delivery service or reception on site only. We also do TeamBuilding, company anniversary, wedding, receptions… Any event is good with its Cake.
What do you think are the current and future trends in pastry in Vietnam?
Today, Vietnamese pastries is very interesting in terms of textures, there is a lot to work on by mixing local taste and French pastry techniques. For the future, I only want the world of pastry to grow day by day and be there to experience it. Our customers are very keen on new products, they are also picky, they are critical, this is what helps me to develop my creations and to share it on a daily basis with my team.
SHARE