Elegant, Modern Luxury Overlooking Dalat's Hilltops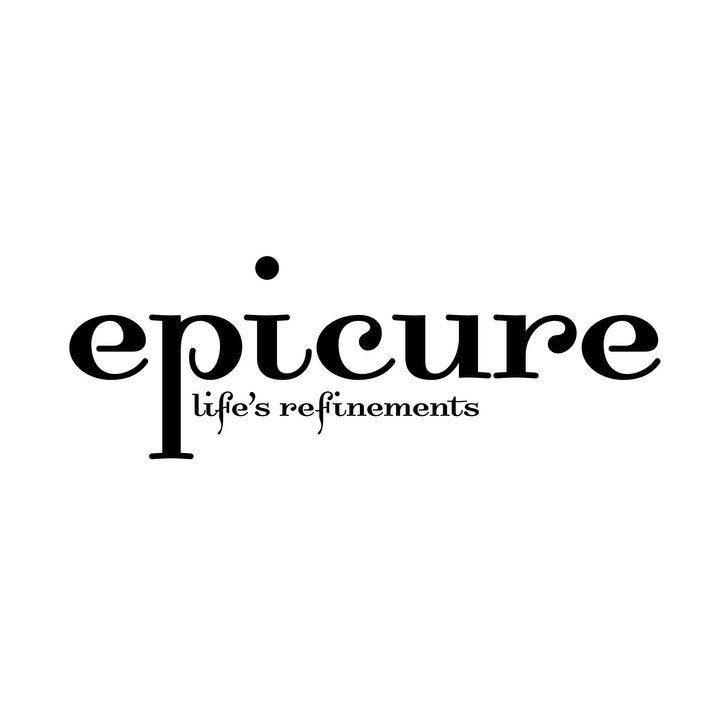 · 2 August 2022
·
Hotels & Resorts
For those seeking an idyllic romantic escape or a magical family experience in the clouds and poetic hilltops of Da Lat, the newly-constructed Hôtel Colline sets the standard for luxurious 4- star comfort in Vietnam. Chic modernism, elegant design, and time-forgotten traditional service have been forged to create this beautifully designed hotel.

Hôtel Colline is perched overlooking the famously breathtaking and cloud-shrouded hilltops of Da Lat. Centrally located, and perfectly positioned for couples, families, or large groups to enjoy many of Da Lats restaurants, shopping centers, local markets, and the famously beautiful Xuan Huong Lake.
With 150 modern and luxurious rooms, unique, sleek modern European design and the use of soft colors, create a harmonious and calming space to relax whilst basking in sumptuous comfort. While the impressive open spacious living areas of the classy and luxurious Colline Suite and Colline Junior, provide solace in comfort to the most discerning of global travelers.


With five restaurants and bars, diverse relaxation and dining experiences for guests. The combined essence of Thai, Vietnamese and Chinese cuisines can be discovered at the "Soy Restaurant" contrasting with the stylish European fine dining enjoyed at "The Salt Restaurant". Or if you prefer, "Lobby Bar & Coffee", with its modern quaint Parisienne boulevard cafe style. Whilst wellness and inner relaxation can be achieved at the Spa center. The hotel's sophisticated function space with a capacity of up to 1,000 guests, that's as stunning as it is versatile, transforming for any event you can dream.
The hotel's luxurious and sophisticated function space with a capacity of up to 1,000 guests, that's stunning as it is versatile, transforming for the event of your dreams. Equipped with the most modern equipment, lighting, and latest meeting support technologies, with a magnificent Conference Centre, which can provide style and comfort for any Business event.


Da Lat is world-renowned for its poetic beauty and romance, and the Hôtel Colline can provide special packages to those wishing to celebrate their special day, birthday, or a company function in this breathtaking location.
Add:10 Phan Boi Chau Street, Ward 1, Da Lat City
Tel: +84 263 366 5588
Email: info@hotelcolline.com
SHARE