Colonial Decadence On The Banks Of Saigon River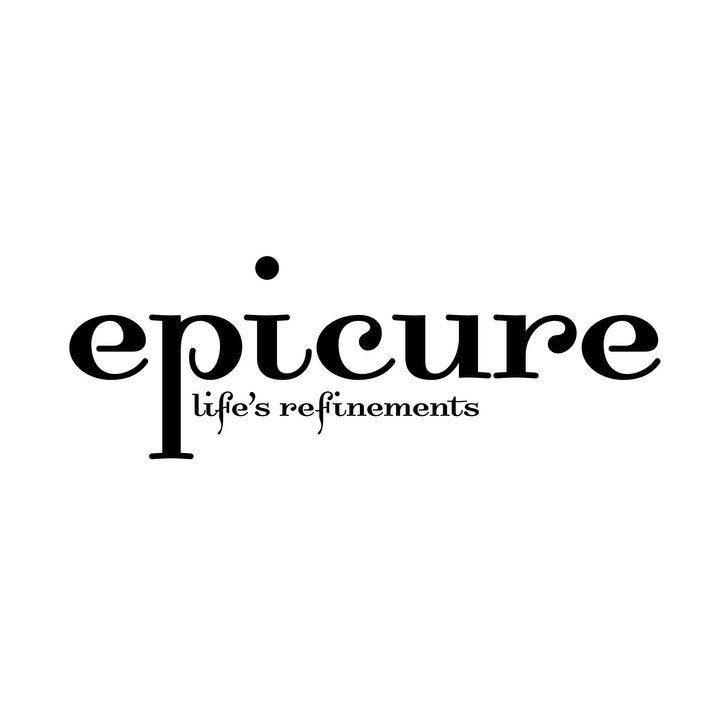 · 2 August 2022
·
Hotels & Resorts
Situated along the riverside of Ho Chi Minh City's District 2, Villa Song Saigon offers a charming, picturesque setting that would make your special occasion unforgettable. With celebration accented by a green natural environment, let your happy-ever-after begin in a sanctuary by the river.

This riverside luxury hotel accommodates a maximum of 250 people for a wedding celebration. Small outdoor and indoor wedding celebrations are also being hosted by Villa Song. To help you celebrate, we created a wedding package options from just food and beverages to the inclusion of an acoustic music band, photography and accommodations that will leave with lasting memories. Your co-workers and families will be toasting you for creating such a special gathering.
On top of wedding celebrations, Villa Song also offers venues for indoor meetings and conferences of up to 80 people. During the holiday season, Villa Song accommodates 180 to 250 people for cocktail parties, gala dinners, and company year-end celebrations. Anytime could be a good time for office or family parties, and all needs will be taken care of by a team of expat hotel professionals, an experienced culinary team, and locals who have an honest desire to be of genuine service to our guests.


Currently, Vila Song is popular with corporate companies for private full-day and half-day meetings with tea breaks, company events, launching products, opening ceremonies and small exhibitions.
With a French colonial-inspired design, this boutique hotel is also a breakfast and coffee destination for those who want a luxurious garden setting breakfast along the riverbanks. Villa Song's Bistro Song Vie caters to both Asian and Western cuisines. People can just grab their favourite newspaper, sit down at a well-set up table, under the umbrella along the riverbanks and be served coffee and breakfast of both Asian and Western cuisines, complemented by a wide selection of wines.
Bistro Song Vie is also popular for couples having wedding proposals and for family weekend city getaway brunches.


For room accommodations, Villa Song Saigon has 23 unique, luxuriously appointed rooms and suites. No two rooms are the same. Room categories include Writer's Room, 21-30 sqm with a single bed overlooking the swimming pool, which is suitable for solo travellers. Villa Room category, double bed, 26-41 sqm with garden and pool view without a balcony. The Sanctuary room category, a balcony room with a garden view, 32-48 sqm with double or twin beds. The Sanctuary river room category, 32-48 sqm with a river view and can be booked with an Art Suite room as an adjacent room, which is suitable for families or two couples travelling together. Art Suite, a king size bed overlooking the river with a 61 sqm space. Villa Suite category, a balcony river view room with 71 sqm and can be combined with the Sanctuary room, suitable for big families. The Sanctuary Suite category, a large balcony room overlooking the river with 75 sqm of space. The very luxurious room category, the Imperial Suite, 75 sqm of space with two private balconies overlooking both the river and swimming pool view. All suites are equipped with its own coffee machine and luxurious bathtubs, while all room categories have 42 LCD & Apple TVs.


The saltwater swimming pool and gym of Villa Song Saigon have a tropical garden view.
The beautiful tropical setting and luxurious venue and accommodations are just the "icing on the cake" because Villa Song Saigon's hospitality team is ready to offer our guests exceptional service and attention to detail that will exceed your expectations.
SHARE