Iconic Boutique Lifestyle Hotel In Saigon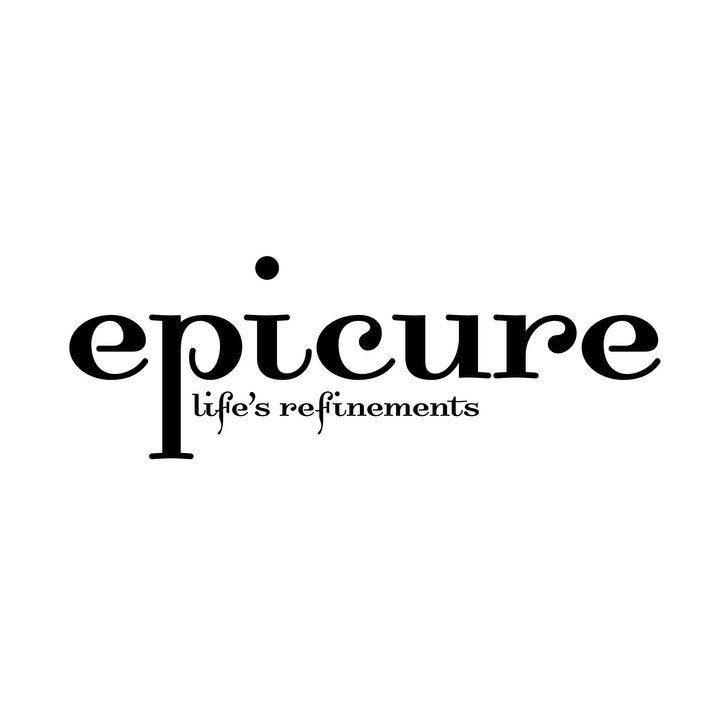 · 2 August 2022
·
Hotels & Resorts
Embark on a journey back in time to Vietnam in 1930s with Hôtel des Arts boutique lifestyle hotel in Saigon.
Combining the classical charm of French Indochina with a sense of timeless chic that only the MGallery Collection can provide, the hotel is as much an art museum as it is a 5 star hotel. Hôtel des Arts Saigon invites guests to relive the romance of this bygone era in their luxury hotel which offers all the comforts of the 21st century.
ARTISTIC FLAIR IN EVERY CORNER
With feminine lines standing in striking contrast to the neighbouring office, the building itself is a modern work of art. Once inside, guests can peruse the owner's personal collection of paintings and antiques, which adorn every wall and hall of this distinctive establishment. Each room in our luxury hotel offers the smooth lines of an art deco décor, finished with the classic artistic accents that our boutique lifestyle hotel in Saigon is renowned for. For a touch of artistic flair in unique and luxurious surroundings, Hôtel des Arts is the jewel of Saigon, a 5 star hotel that is simply beyond compare.
BE TRANSPORTED TO A BYGONE ERA
From the style of our luxury hotel to the touches of times gone by dotted all around the property, Hôtel des Arts can transport you to an era long gone. The Social Club Restaurant and Rooftop Bar on the 23rd floor pays homage to an era of speakeasy gatherings while the Saigon Kitchen offers a stylish and unique design inspired by classic Asian street food markets. Taking a sidestep to the French elegance on its journey to old world glamour, Café des Beaux Arts features light and bright décor where you can take your afternoon tea, surrounded by the soft sounds of piano music, while you enjoy a book from our library. Each culinary experience to be had in our 5 star hotel is nothing short of whimsical and transformative, from the menus to the fine surroundings in which we invite you to dine.
EXCEPTIONAL EXPERIENCES AT THE BEST ROOFTOP BAR IN SAIGON
A visit to Hôtel des Arts is never complete without at least some time spent in The Social Club rooftop bar. Our team are proud to offer the finest 5 star service in creating unique experiences that will flourish in your memories of Saigon for many years to come. Experience the best rooftop bar in Saigon at Hôtel des Arts and see what it feels like to sit on top of the world.
LIVE YOUR LIFE AS A CHIC ICON AT HÔTEL DES ARTS SAIGON,
Contemplate magnificent sunset by rooftop pool, sip in your stylish cocktail and savour some summer treat, that how you stay "Cool for the summer".
Enjoy stylish cocktails bucket, premium fruits platter, elegant Deluxe room, buffet breakfast and many more.
Add: 76-78 Nguyen Thi Minh Khai, Vo Thi Sau Ward, District 3, Ho Chi Minh City, Vietnam
Tel: +84 28 3989 8888
W: www.hoteldesartssaigon.com
FB: facebook.com/hoteldesartssaigon
SHARE