Park Hyatt Saigon Appoints New Pastry Chef Alexis Lee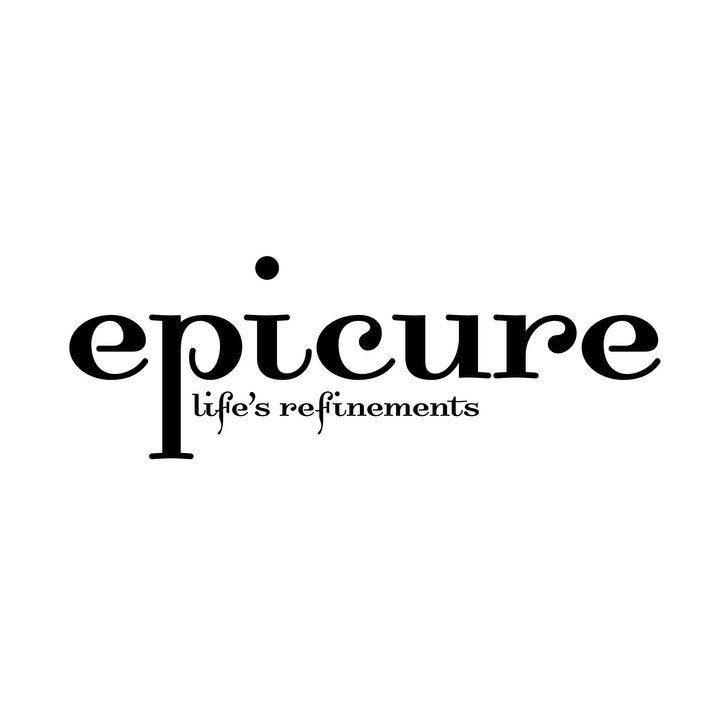 · 16 February 2022
·
Dining New
Ho Chi Minh City, Vietnam (9 February 2022) – Park Hyatt Saigon is pleased to announce that Alexis Lee has been appointed Pastry Chef, effective from November 2021.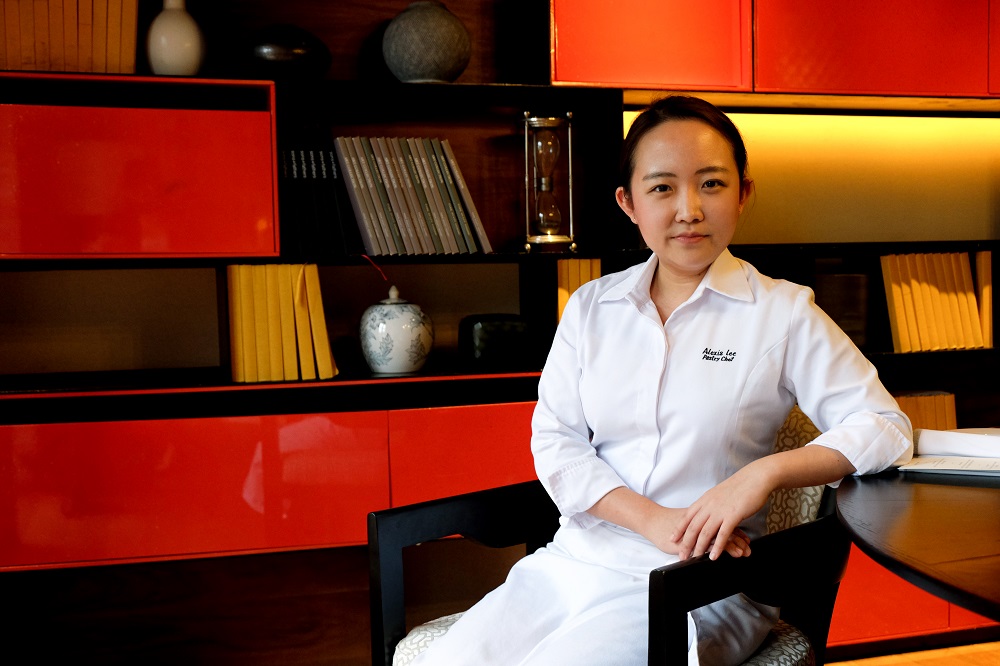 Alexis Lee – The new vision of pastry at Park Hyatt Saigon
Graduating from the Culinary Arts Academy in Switzerland, Alexis earned more than ten years of culinary experience specialising in the art of pastry, and her works have featured at top five-star hotels as well as Michelin-starred restaurants and top patisseries in different countries: Australia, Switzerland, the United Kingdom and France.
She was also the winner of 'Dessert of the Year 2016' at the iconic The Dorchester London by the Association of Pastry Chefs UK and 'Marmite Youngster Selection 2019 Top 10 Pastry Chef (under 31)' in Switzerland. Alexis' most recent job assignment was for the Parisian Palace Mandarin Oriental Paris under Chef Thierry Marx.
"I am very happy to come back to Vietnam, which I consider my home, to have the opportunity to work at the best hotel in Vietnam. My aim here is to create and serve unique desserts of the highest standard. My other goal is to focus on sharing my knowledge as much as possible and training fellow pastry chefs to dream big and grow as a team!" says Alexis.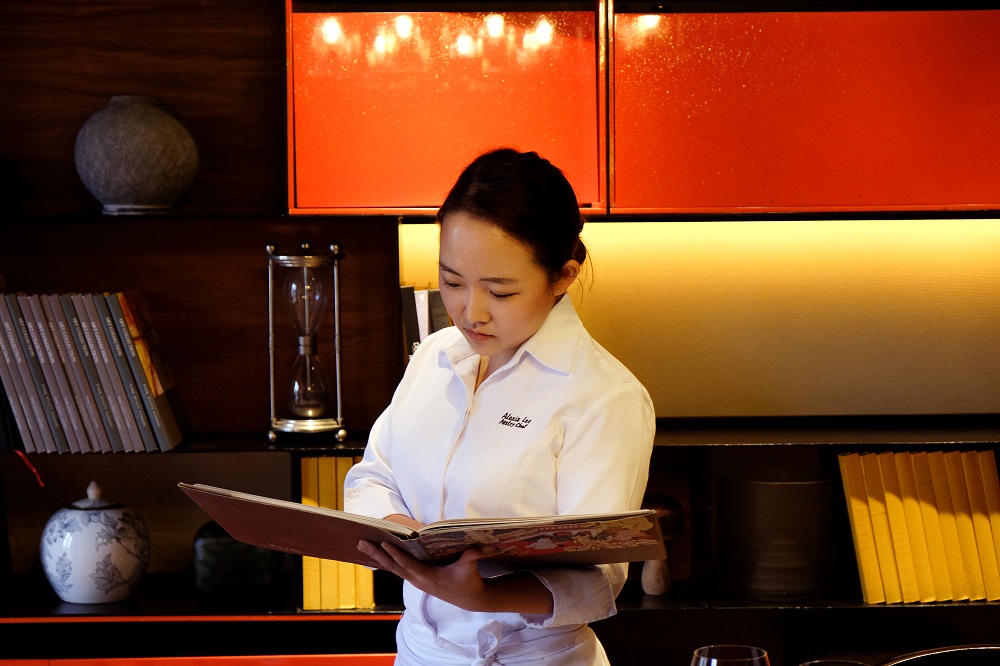 Mr. Frederic Boulin, General Manager at Park Hyatt Saigon, congratulated Alexis on her new position saying, "Alexis is an experienced chef with a strong profile, and has worked at some of the greatest pastry destinations in the world. I strongly believe that Alexis will add her specialties to our ambition to constantly elevate the luxury artisanal pastry scene in Vietnam. We are very excited to have her at The Park and are looking forward to an amazing journey together."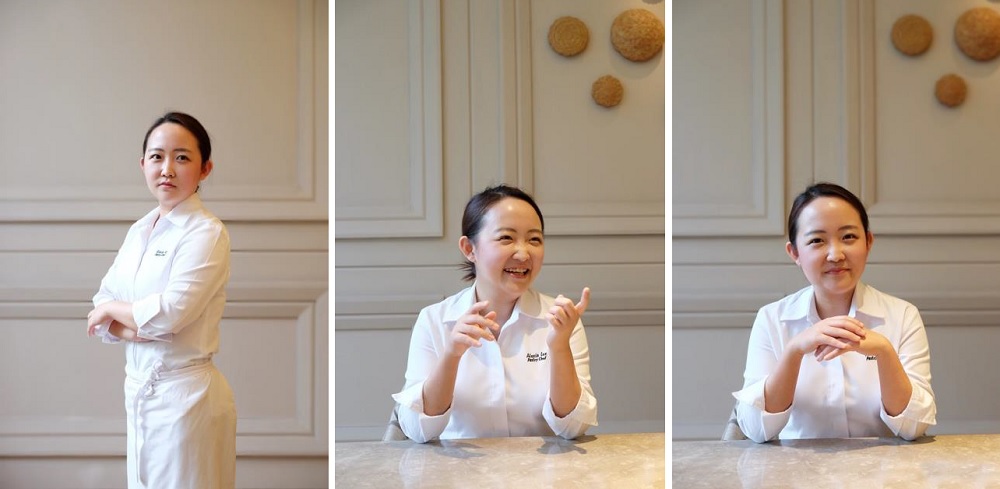 SHARE