Recipes For Revival – One Click To Save Ten Lives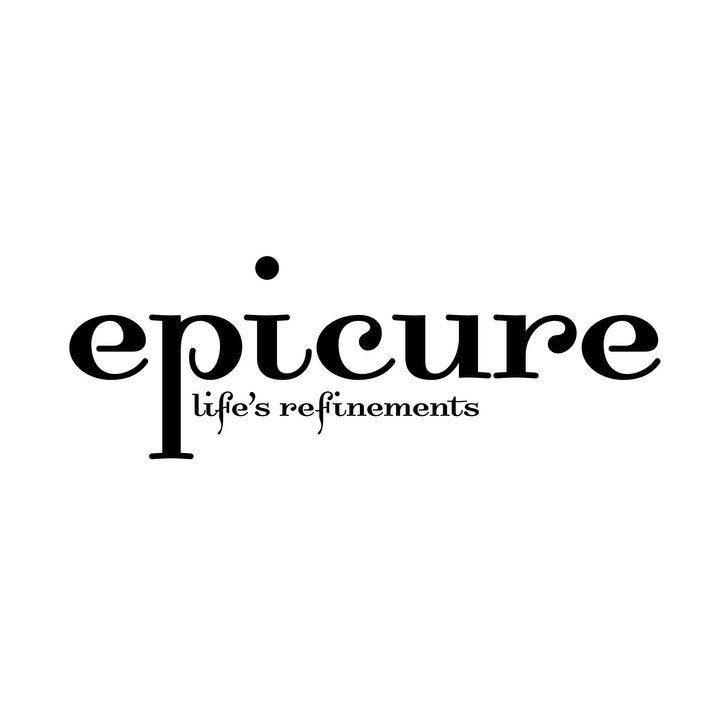 · 11 November 2021
·
Vietnam
Ho Chi Minh City is finally reopening, but many of its residents, our neighbours, are still struggling to find enough to eat. Join hands with AmCham CARES, support those in need, and be inspired with Recipes for Revival from ten of Vietnam's top tastemakers!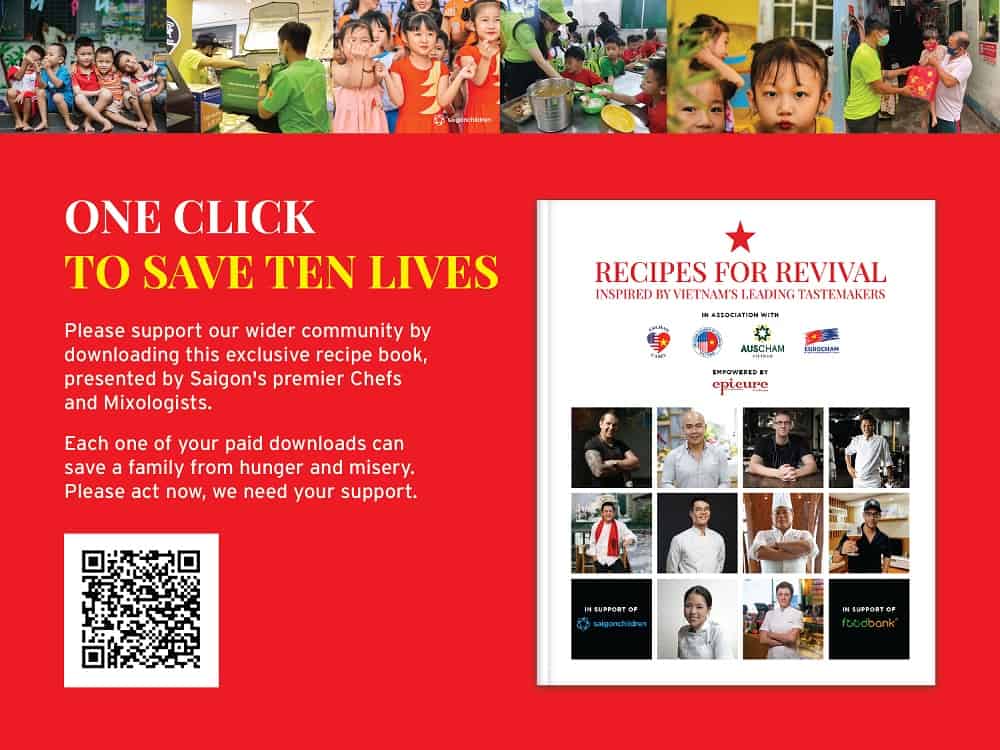 With a donation of 350,000 VND, you will receive a link to download our special eBook "RECIPES FOR REVIVAL, Inspired by Vietnam's Top Tastemakers", including: Layla – Eatery & Bar and Summer Experiment's Jay Moir; The OX Not Only OX's Ngo Thanh Hoa; Quince Saigon's Julien Perraudin; Le Corto and P'ti Saigon's Sakal Phoeung, Anan Saigon and NHAU NHAU's Peter Cuong Franklin; TUNG dining's Hoang Tung, Master Chef Jack Lee, Chill Skybar and VIGOR – Dining Club Saigon's Emilio Moscati: Ivoire's Kasey Doan, and Maison Marou Saigon's Stephanie Aubriot.
This ebook is a collaboration between AmCham Vietnam, Australian Chamber of Commerce Vietnam, EuroCham Vietnam, Epicure Vietnam, Food Bank Việt Nam and Saigon Children's Charity.
All proceeds will be shared equally with our two partner charities. CLICK AND DONATE NOW!
SHARE