Laid Back Luxury In Mui Ne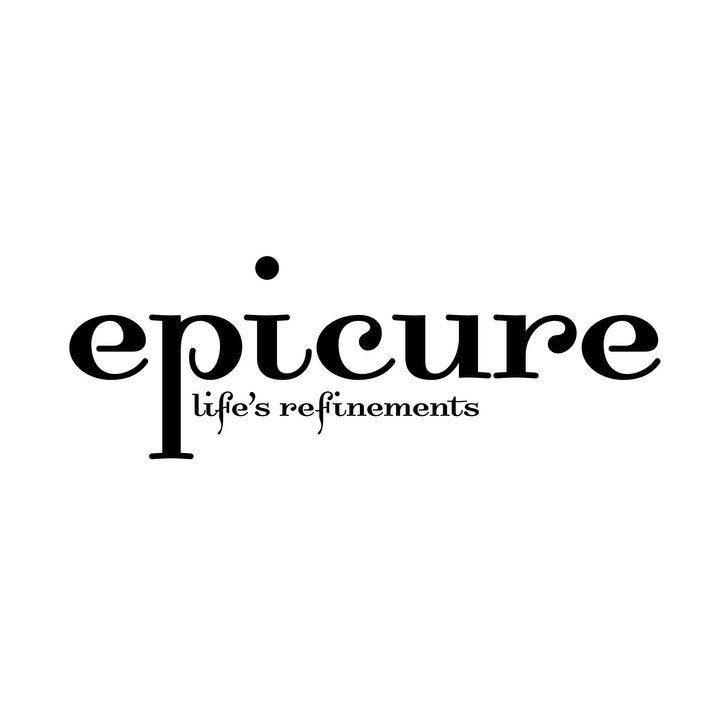 · 27 April 2021
·
Hotels & Resorts
Sunsea Resort welcomes guests to indulge in the sights and smells of the ocean at their contemporary luxury resort situated along the idyllic coastline of this traditional fishing village.
Born from passion and opportunity, Sunsea Resort features 15 rooms tastefully decorated in a style of plush minimalism mixed with good quality luxury. Each double bedroom is equipped with a top-quality, king-size bed adorned with 400 thread count Egyptian-cotton sheets. Each room features a large terrace with sofas – some with direct access to the swimming pool, some with an ocean view. They all offer air conditioning, fans and entertainment. Each bedroom has a large flat screen LED TV, connected to HD cable and the Internet, which is accessible by Wi-Fi throughout the resort. Select rooms have a private garden with an open-air bathtub and plunge pool – Jacuzzi.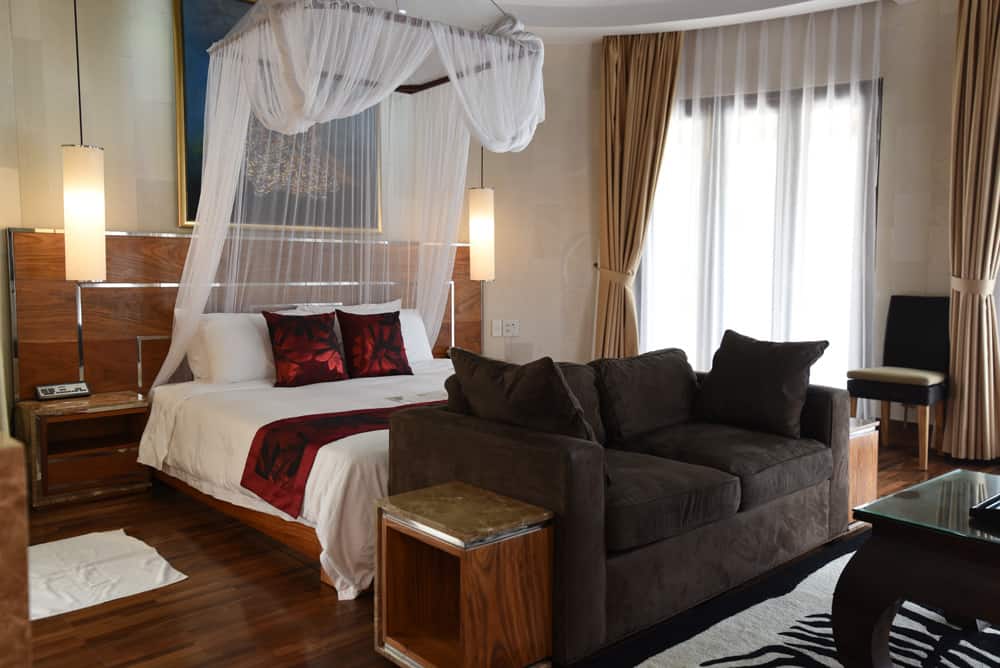 After a spectacular night's rest, great music, great cocktails, and great wines await you on your own sofa on the beach. Sunsea Beach Bar is located in front of the ocean, inside the Sukhothai Restaurant. With its unique but romantic architecture facing the ocean, accompanied by a musical atmosphere, the Sunsea Beach Bar is best suited for family-friendly vacations and happy hours. The bar is an open-air structure that allows you to enjoy the magnificence of the beach and the freshness of the ocean: hear the melody of the waves, smell the light fragrance of the sea and feel the breeze on your skin. At Sunsea Beach Bar, guests have the choice of many types of cocktails, non-alcoholic drinks, beers and wines prepared by professional bartenders.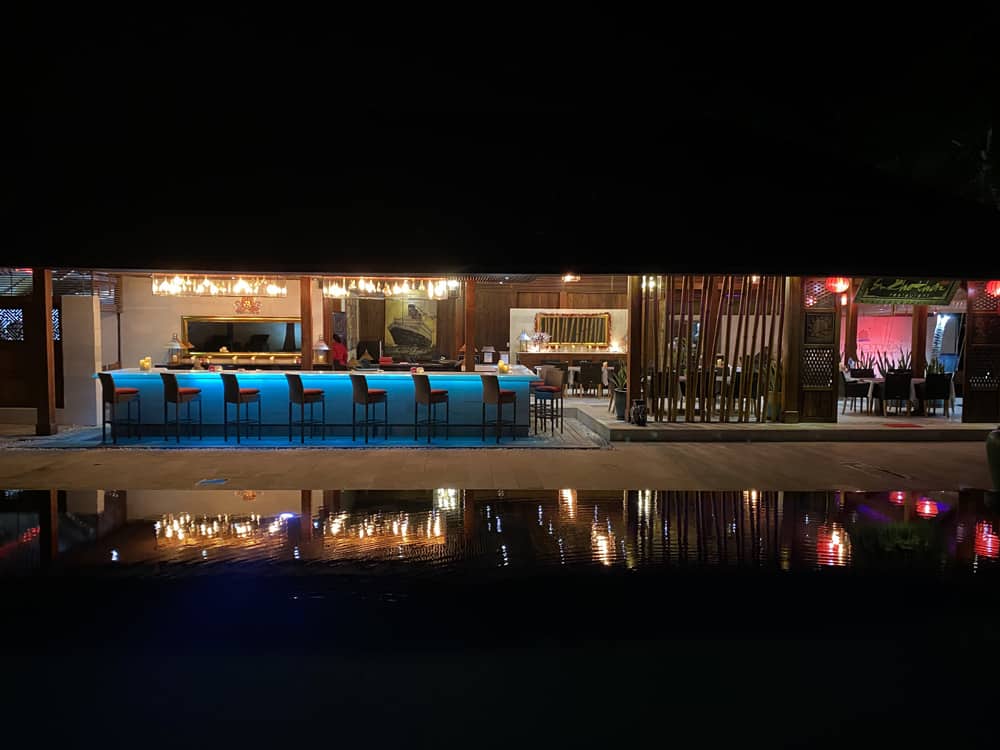 After the sun sets, come enjoy some of the best food that Mui Ne has to offer in an atmosphere of laid-back sophistication at Sukhothai Restaurant on the beach. Known for its grilled cuisines (especially whole-grilled fish and tender, flavorful and juicy grilled steaks) and delicious Asian cuisines (especially Thai and Vietnamese), the chef prides herself on "quality of the ingredients first" by selecting only the freshest seafood and oysters. The Thai dishes are prepared with genuine Thai ingredients to give each dish that authentic taste. To ensure utmost quality, some dishes must be ordered 24 hours in advance.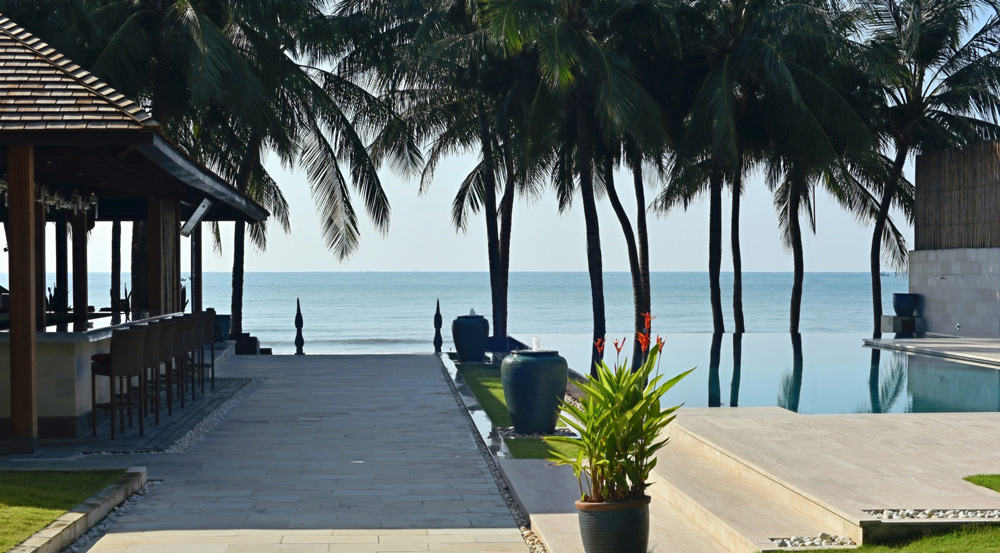 Guests are welcome to enjoy breathtaking and extensive views of the water, the sand and the sky while feasting on delicacies from land and ocean. While visiting the restaurant at any time, customers are assured to have a pleasant and relaxing time with delicious food and dedicated, professional service. Make time in the morning to enjoy the sunrise while eating your breakfast.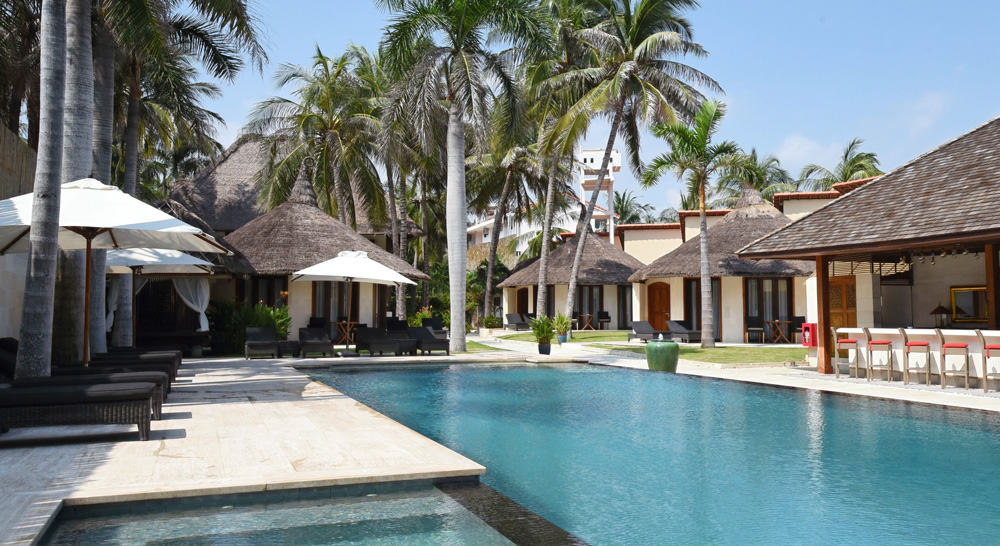 SHARE