Delicious Fruits – Connected Continents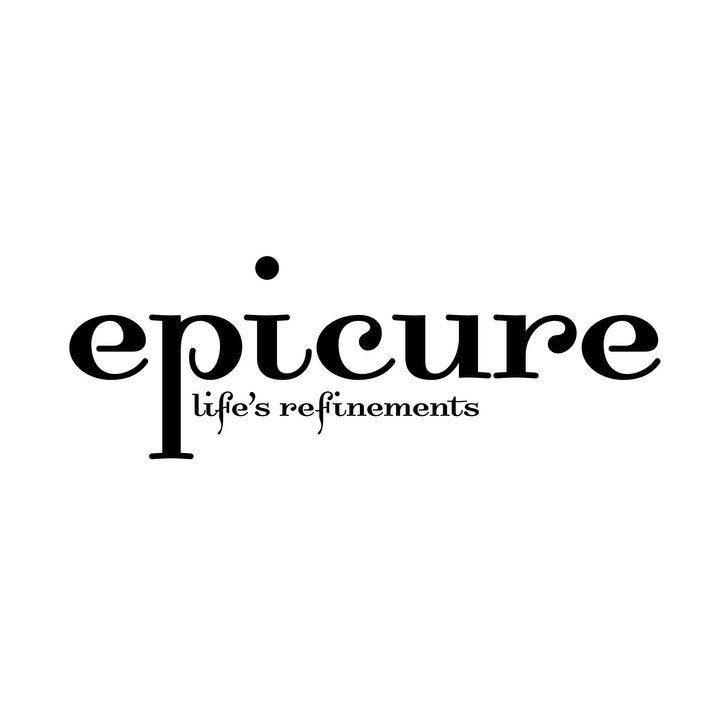 · 26 April 2021
·
Vietnam
Information Provision and promotion measures on fresh fruits in Japan, S. Korea and Vietnam.
Launched in September 2020 with a three-year duration, DelicEUs Fruits is a program financially supported by the prestigious European Union. The program promotes the production of European fruits in Greece and has been submitted by the Association of Imathia's Agricultural Cooperatives. The main aim? To endorse a wide appreciation and presentation of fresh Greek fruits in Vietnam, Japan and South Korea.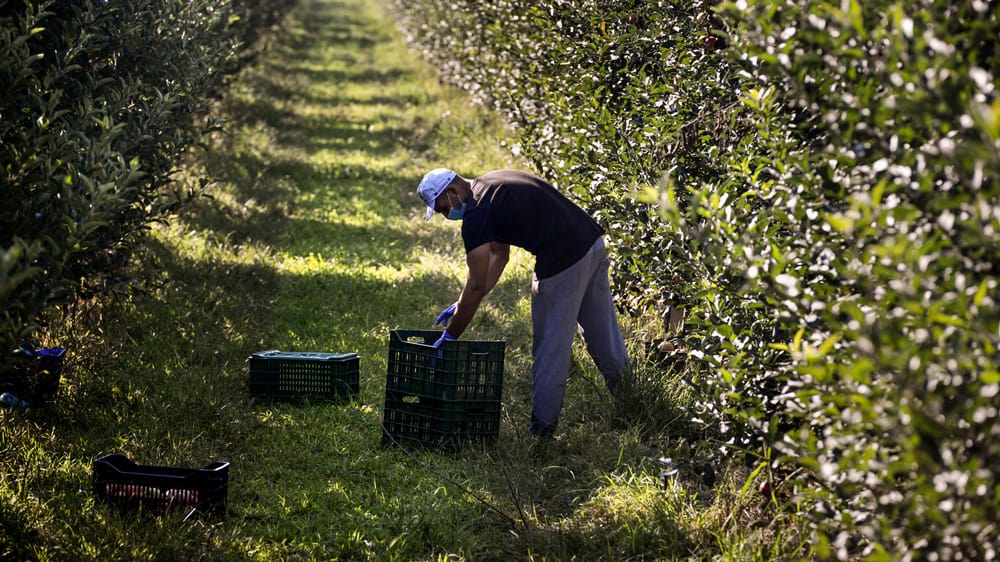 With the vibrant and ever-growing culinary scene in Vietnam importing the best produce from countries across the globe, this initiative helps to ensure that consumers, distributors and wholesalers in Vietnam, Japan and South Korea consume fruits produced in Greece of only the highest quality. Moreover, the program hopes to raise awareness about both the authenticity and unique production of European fruits produced in Greece.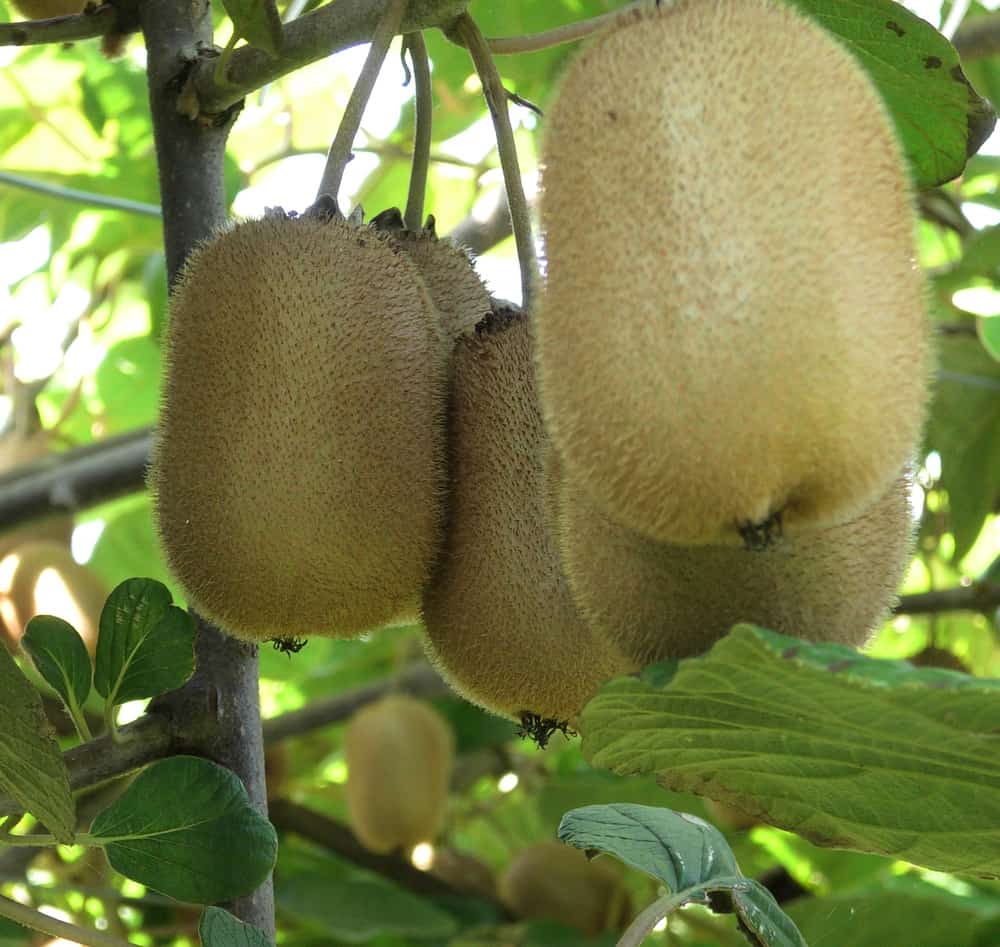 Food distributors and wholesalers will be provided with the opportunity to learn more about this initiative through an array of upcoming promotional actions and events in Vietnam. Such occasions include press events, trade fairs, promotional sampling activities in supermarkets and public relation events including business dedication visits to Vietnam and Greece.
Greek Agriculture Cooperatives are forerunners in the fresh produce sector, dedicating themselves to the production of fruits like apples and kiwis day in day out. Enjoy, it's from Europe!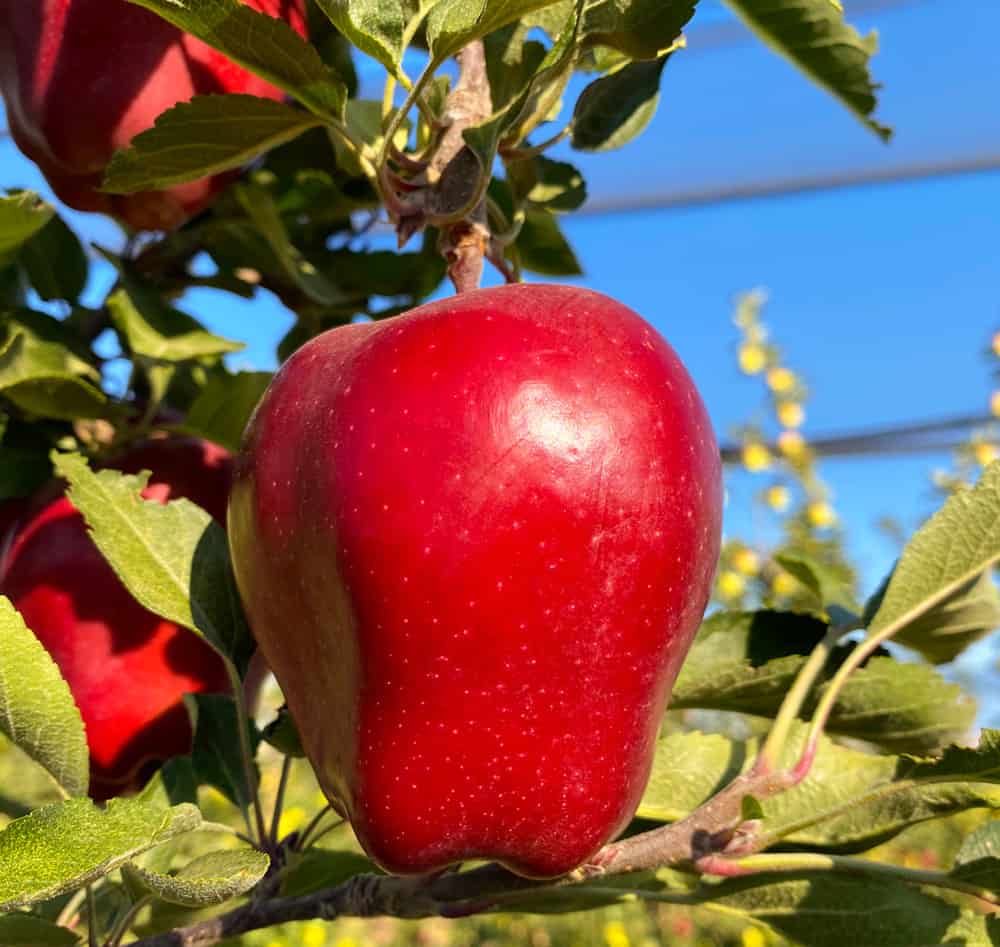 Delicious Fruits
Email: deliciousfruits@gmail.com
Website: http://deliciousfruits.eu/
SHARE