Dining
A culinary journey across Italy
· 29 December 2020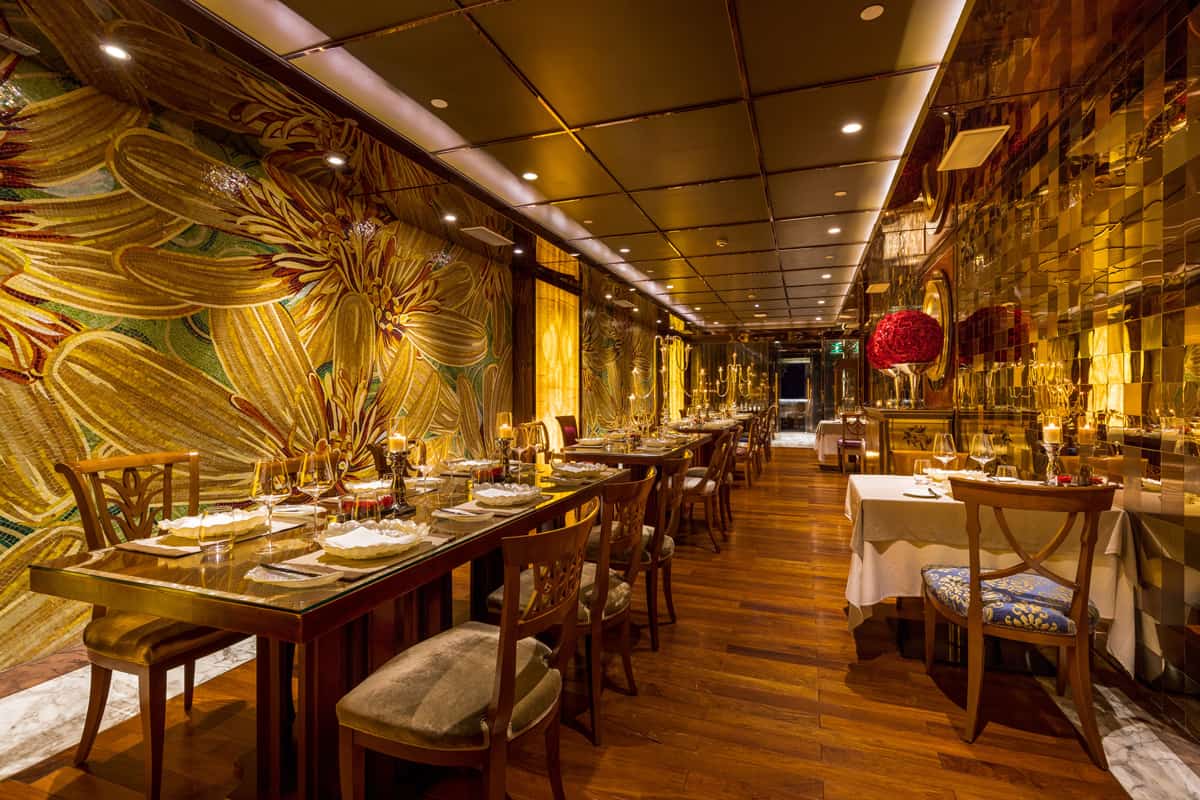 The exquisite menu, intimate atmosphere and warm, dim lighting make this Italian restaurant the perfect place for cherished occasions. One of the eateries of Saigon's luxurious The Reverie Hotel, Romeo and Juliet – or R&J as it is lovingly called – is a contemporary Italian restaurant providing only the most memorable nights. The adorned baroque dining room sets a mood of decadence and luxury while the intricate design and furnishings create a romantic ambience. Italian mosaics and elaborate candelabras only add to the joy of R&J's interior. With jazz humming in the background, diners' senses are lovingly awakened before even the appetizers have reached the table. The option to feast in either the contemporary dining room or a beautifully appointed private space means R&J is a perfect refuge for all occasions.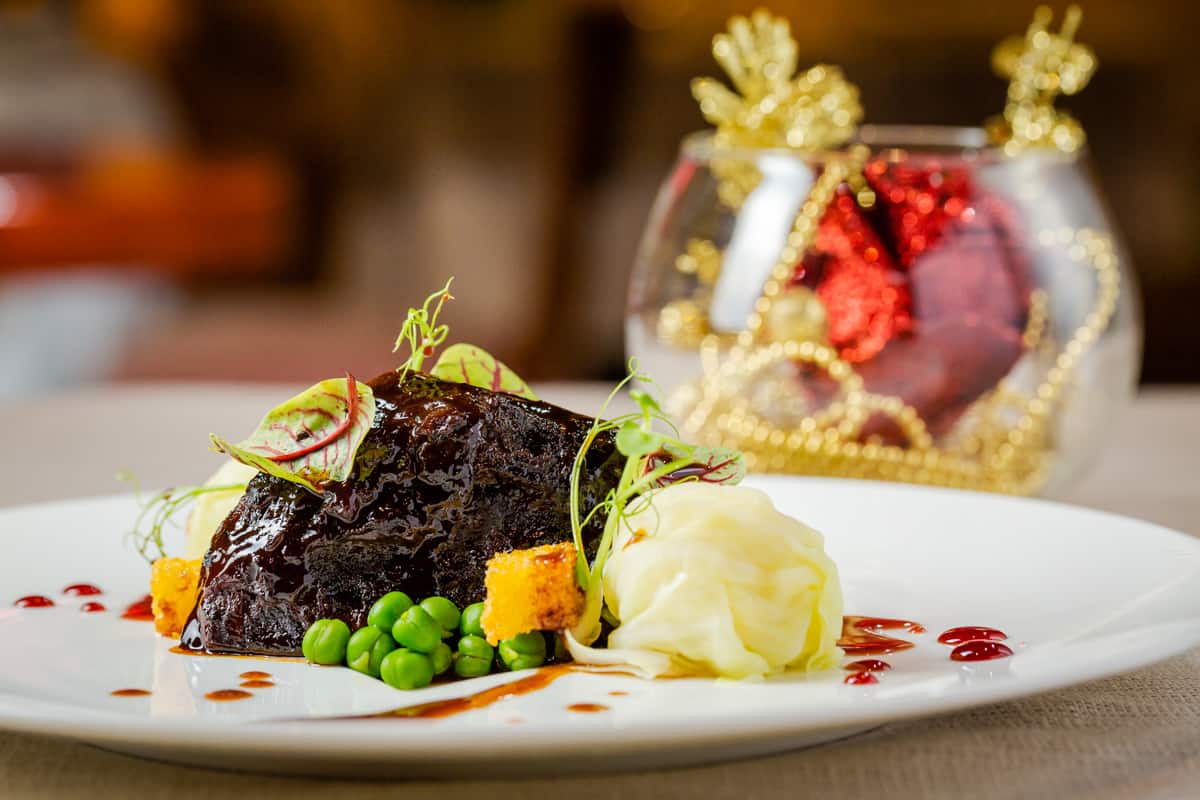 The menu is a classical affair with a full range of delectable and authentic Italian cuisine. Chef de Cuisine, Enrico De Martino worked in countless Michelin-starred kitchens in his homeland, Italy, before sharing his passion and talent with Saigon and joining The Reverie Saigon. R&J's menu takes diners on a culinary journey from northern to southern Italy by featuring regional favorites such as the seafood stew, osso buco.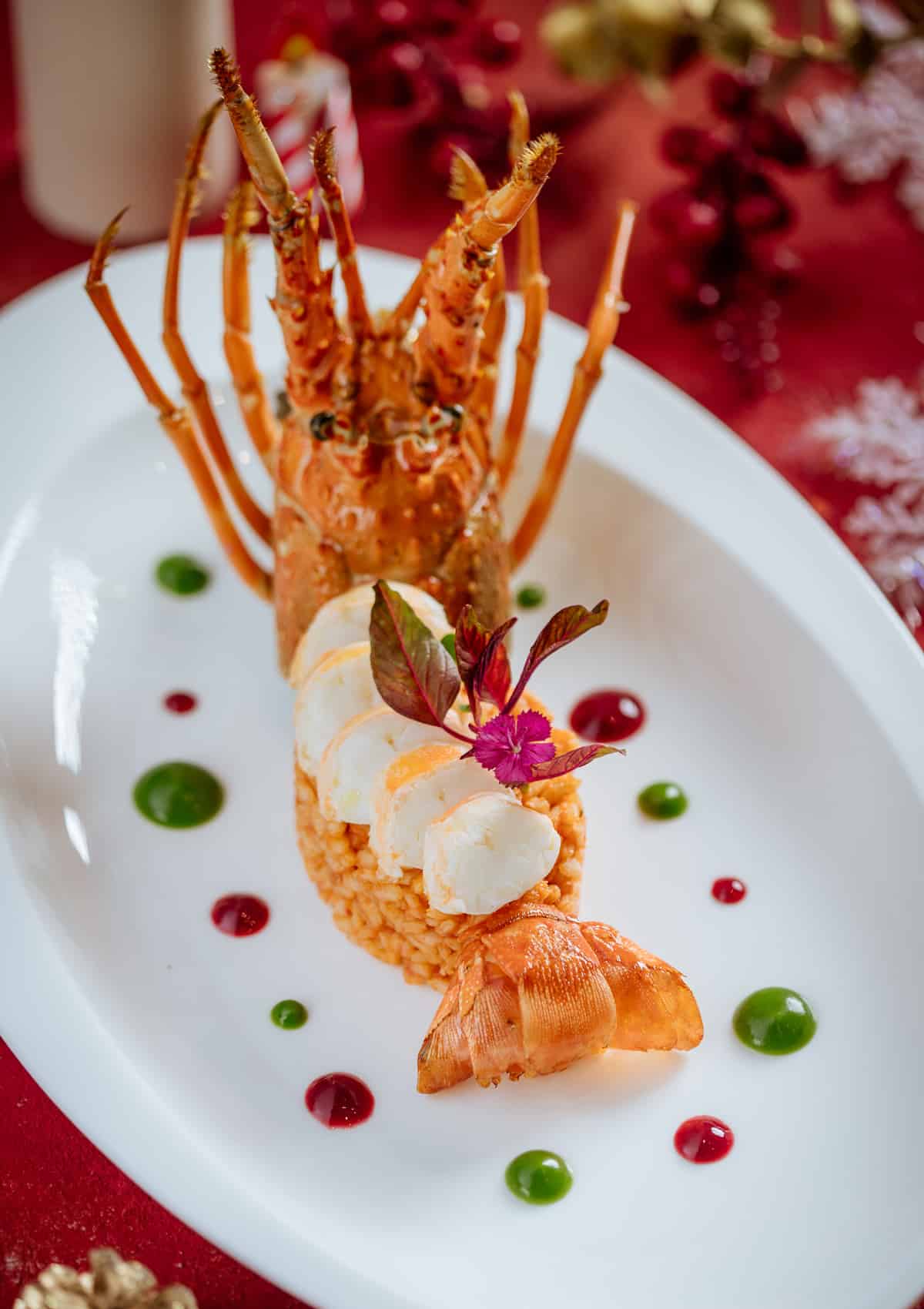 The two menus creatively named "Romeo" and "Juliet" have been carefully curated to provide guests with a five-course meal which harmonizes savory, sweet, salty and creamy flavors to result in a heavenly gastronomic experience. When opting for the "Romeo" guests can enjoy Apulia burrata with basil crumble, Canadian oyster with salmon roe, paccheri pasta with Grandma's meat ragout, snapper medallion and saffron sauce and a hazelnut chocolate truffle to finish. The "Juliet" commences with cured salmon and salsa Verde, followed by 65 C egg and cauliflower cream, Pollock fish tortelli, slow-cooked Australian beef and finally, Neopolitan rum babà with fruit and pastry cream. The wine pairing menu has been selected with judicious thought meaning a glass is available to complement each phase of the menu.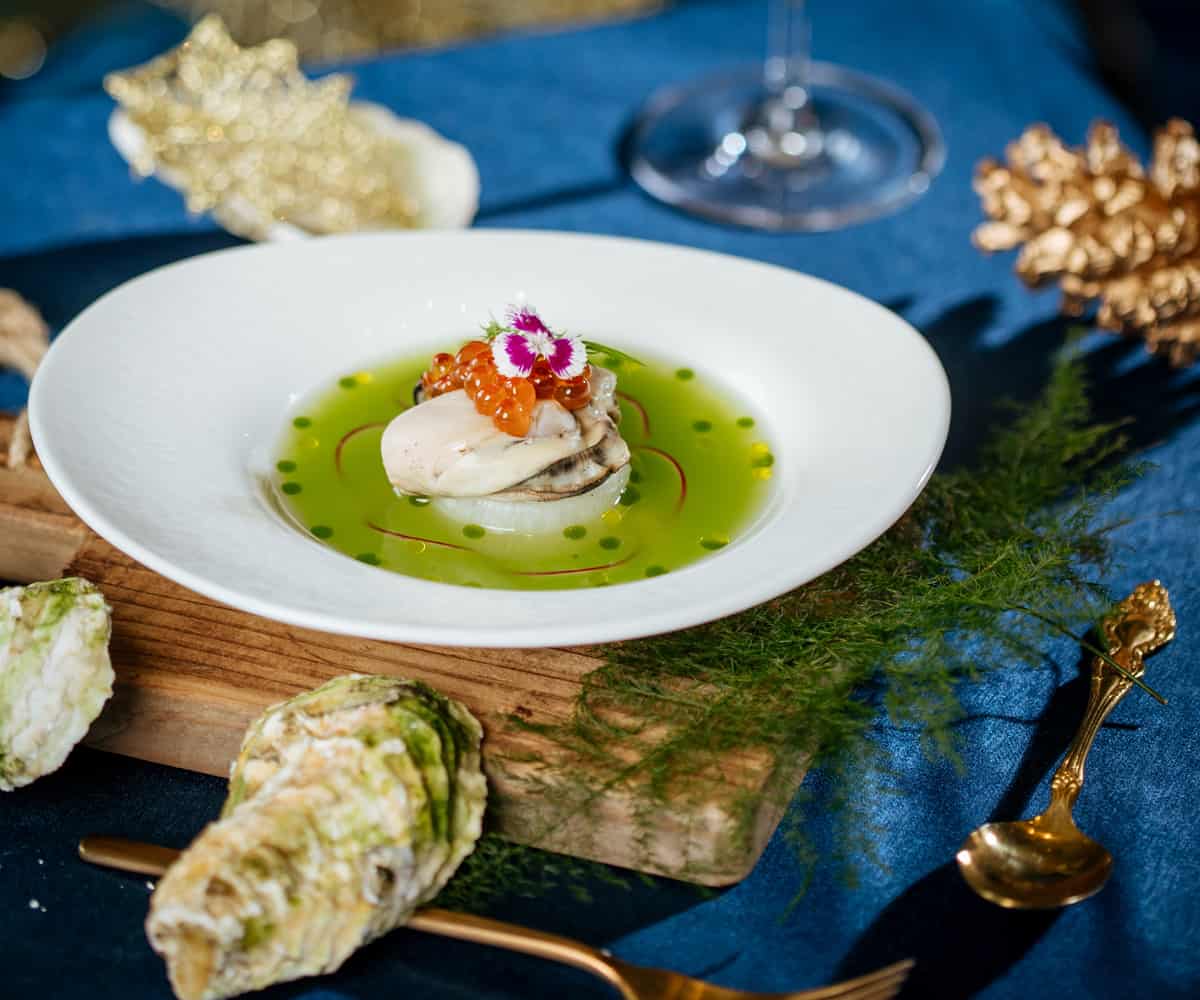 The delights of R&J continue to appear with the live seafood counter found on the Ground Floor level. Here, guests can enjoy an extensive selection of Champagne and fresh, premium quality fish, adding to the wondrous appeal of R&J.
With such a devilishly moreish menu, beautifully designed dining rooms and an unrivalled ambience, it is no wonder, then, that R&J is one of Saigon's prestigious District 1's flagship restaurants.
The Reverie Saigon (level B1), 22-36 Nguyen Hue Boulevard,
Ben Nghe Ward, District 1, Ho Chi Minh City, Vietnam.
Tel: +84 28 3823 6688
SHARE