60 years of Caravelle Saigon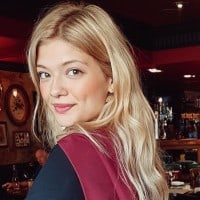 · 9 March 2020
·
Vietnam
This five-star hotel has been around since its opening in 1959.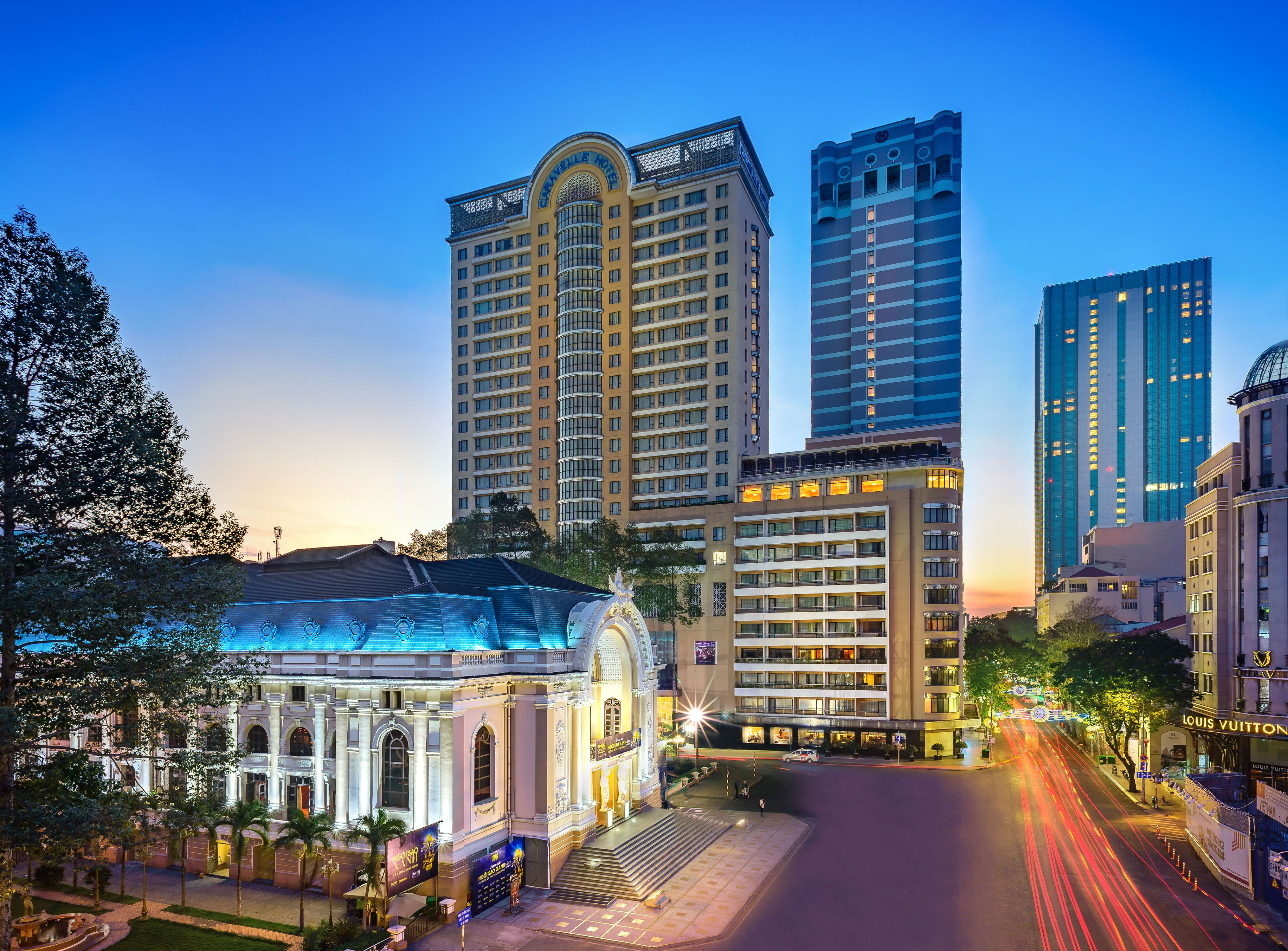 The Caravelle is celebrating 60 years of opening its doors to Saigon locals, loyal business persons and lavish travellers. In its 6-decade history, guests, staff and residents alike have witnessed the hotel evolve remarkably while never neglecting to honour the city's rich past.
With news correspondents utilising the panoramic views to update the world on the war's daily happenings and curious spectators using the space as both a refuge and opportunity to observe the ground-level horrors, Saigon Saigon, the hotel's rooftop bar, was a hub of communication during the Vietnam war. Today, the sepia photographs, retro interior and mesmerising city views honour rich history while live bands and impressive cocktail menus reflect Saigon's metamorphosis into a cosmopolitan city.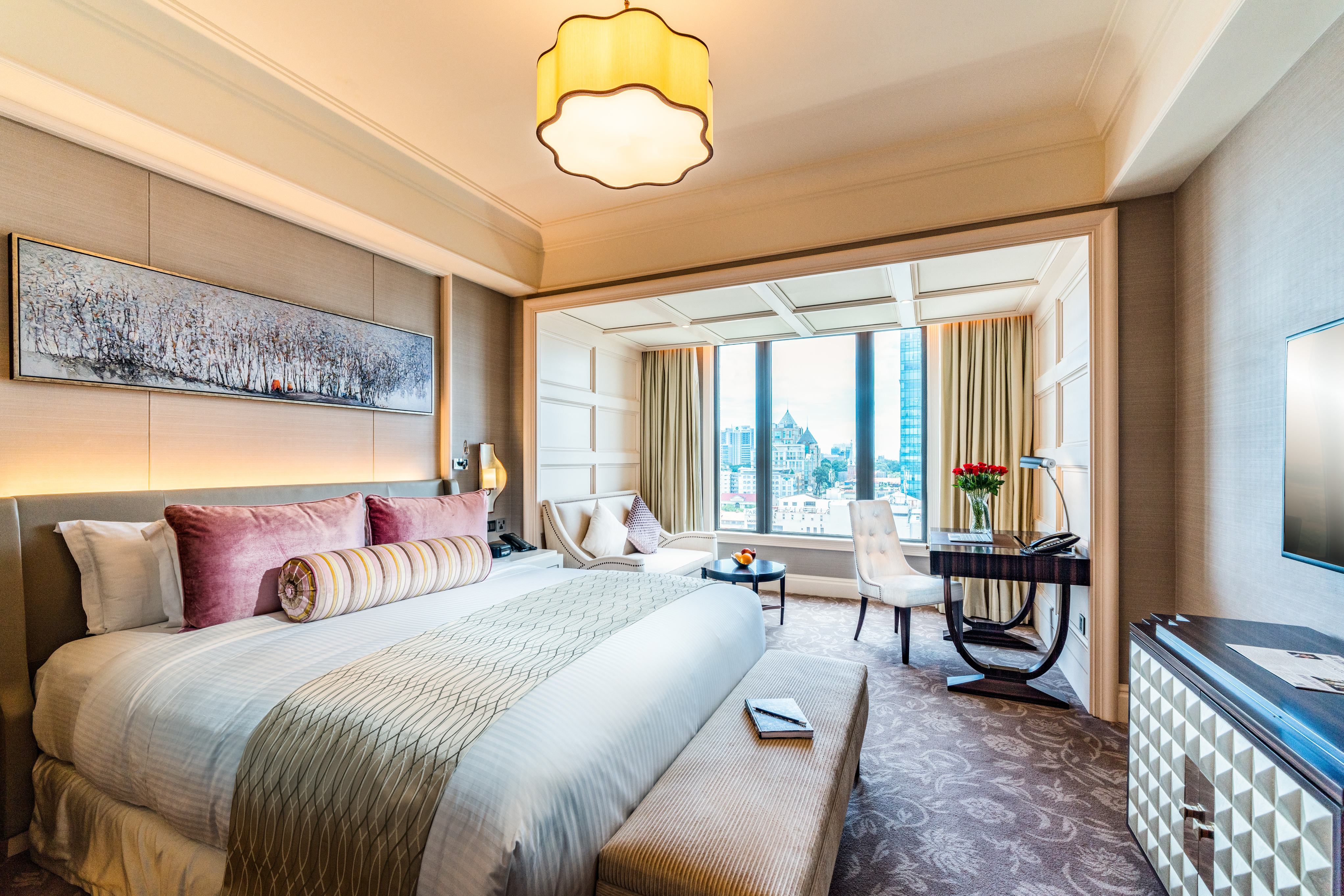 After a brief stint of government-led ownership under the name of 'Doc Lap', Caravelle Hotel returned to its original name and underwent an immense expansion project in the late '90s which saw the establishment become the 335 room, five-star hotel we see today. The seamless work of architects and designers ensured that the new Caravelle was a perfect blend of modernity and antiquity, allowing the space to reflect the changing landscape of Saigon while maintaining the charm which secured its initial success.
Shortly after the epic building works were completed, the hotel revisited the city's compelling past when acting as a stand-in for The Continental in Phillip Noyce's film adaptation of The Quiet American. This opportunity saw the hotel host Oscar nominees such as Michael Caine in presidential suites and means that today, some 40 years after the war, the Caravelle continues to contribute to the narrative of Vietnam.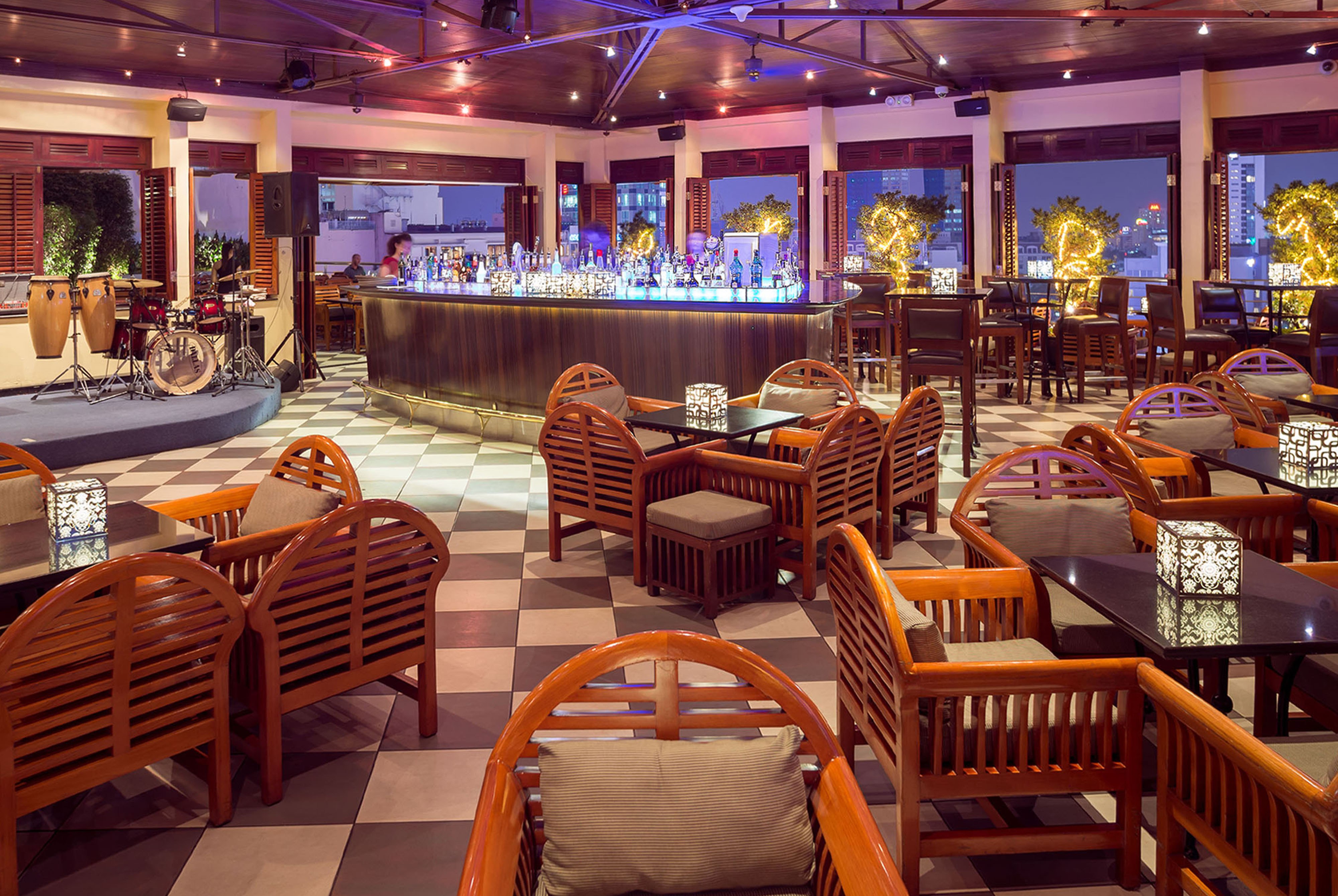 2019 marked the completion of the hotel's latest revamp which has seen it completely renovate and modernise all of its guest rooms and suites while implementing innovative techniques to reduce plastic consumption and carbon emissions. Moreover, the addition of an Aperol Spritz bar is further testament to the hotel's unique blend of modernity and the past as recent years have seen the Italian aperitif rise back to its former stardom.
Guests today can enjoy these modernisations while at one of the many on-site food outlets which accommodate penchants for both traditional and contemporary dining. Whether enjoying seafood buffets at Nineteen Restaurant; delectable small plates at Tapas Kitchen; fine-dining at Reflections; or high-tea at Café l'Opera; the living history of Caravelle Saigon– carried by the interior, views of Saigon landscapes and the longstanding staff – ensures a memorable experience.
19-23 Lam Son Square, Bến Nghé, Quận 1, Hồ Chí Minh, Vietnam. Tel: +84 28 3823 4999
SHARE