What to eat at Brodard Restaurant – Tea House – Pastry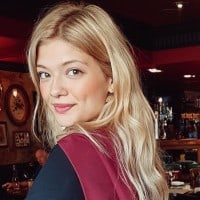 · 9 March 2020
·
Vietnam
Situated in the heart of Saigon on Dong Khoi street is an authentic French restaurant that is dedicated to providing the finest culinary traditions.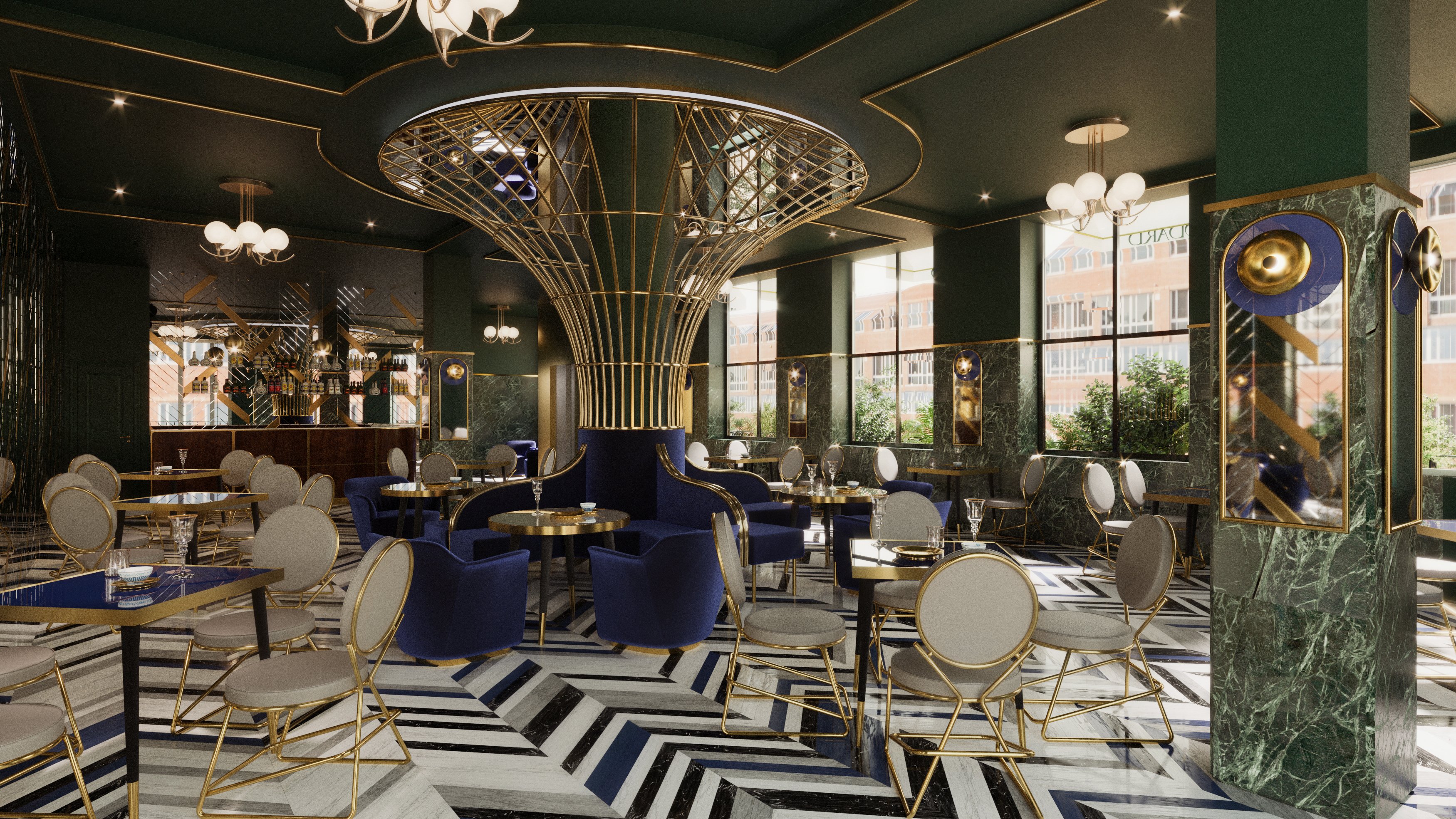 Inspired by the city's rich French heritage, Brodard Restaurant – Tea House – Pastry allows guests to revel in the delights of France in the heart of Saigon. The elegant colonial-era façade of the building, when coupled with an interior that features marble tile, chandeliers and vaulted ceilings, promises an epicurean dining experience.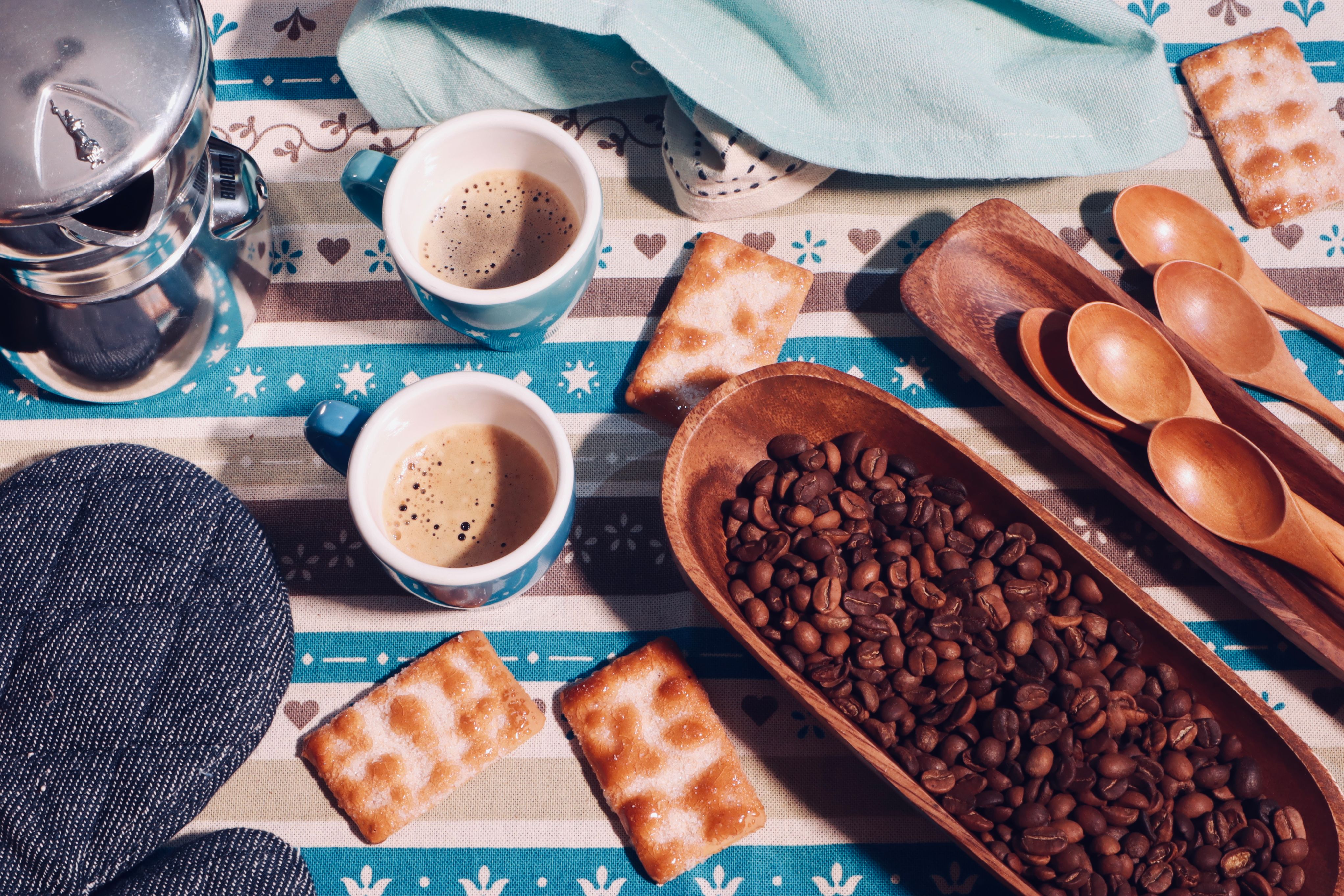 The menu is a classical affair of authentic French dishes including Bouillabaisse of slow-cooked seafood; lamb bourguignon with organic carrot and onion; lobster thermidor with organic greens; and poached eggs with foie-gras, asparagus and truffles. The traditional brasserie on the first floor boasts an extensive list of French wines from renowned regions of the world, promising that diners can enjoy a glass that seamlessly complements the aromas and flavours on their plate. Guests can also relish signature cocktails like the lychee martini, berry mojito or 'Saigon Lover', which blends gin with local lemongrass and fresh lime juice.
The ground floor patisserie features home-made pastries and chocolates, Perfetto Caffe coffee, and an assortment of tea, including signature iced fusions like the 'Longan Lemongrass.' What's more, the much-beloved Brodard Bakery, which has been producing high-quality baked goods in Vietnam since 1948, now offers a wide selection of speciality breads, pastries, as well as cookies and cakes. 131-133 Dong Khoi, District 1, Ho Chi Minh City, Vietnam. Tel: +84 28 3820 2222
SHARE