A peek into executive chef of The Reverie Saigon, Giovanni Parrella's mind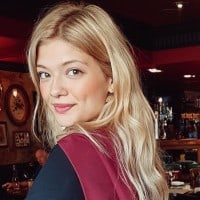 · 18 February 2020
·
Vietnam
Giovanni Parrella's embodiment of Italian warmth and passion can be sensed in his approach to hospitality; at The Reverie Saigon guests always come first, whatever the cost.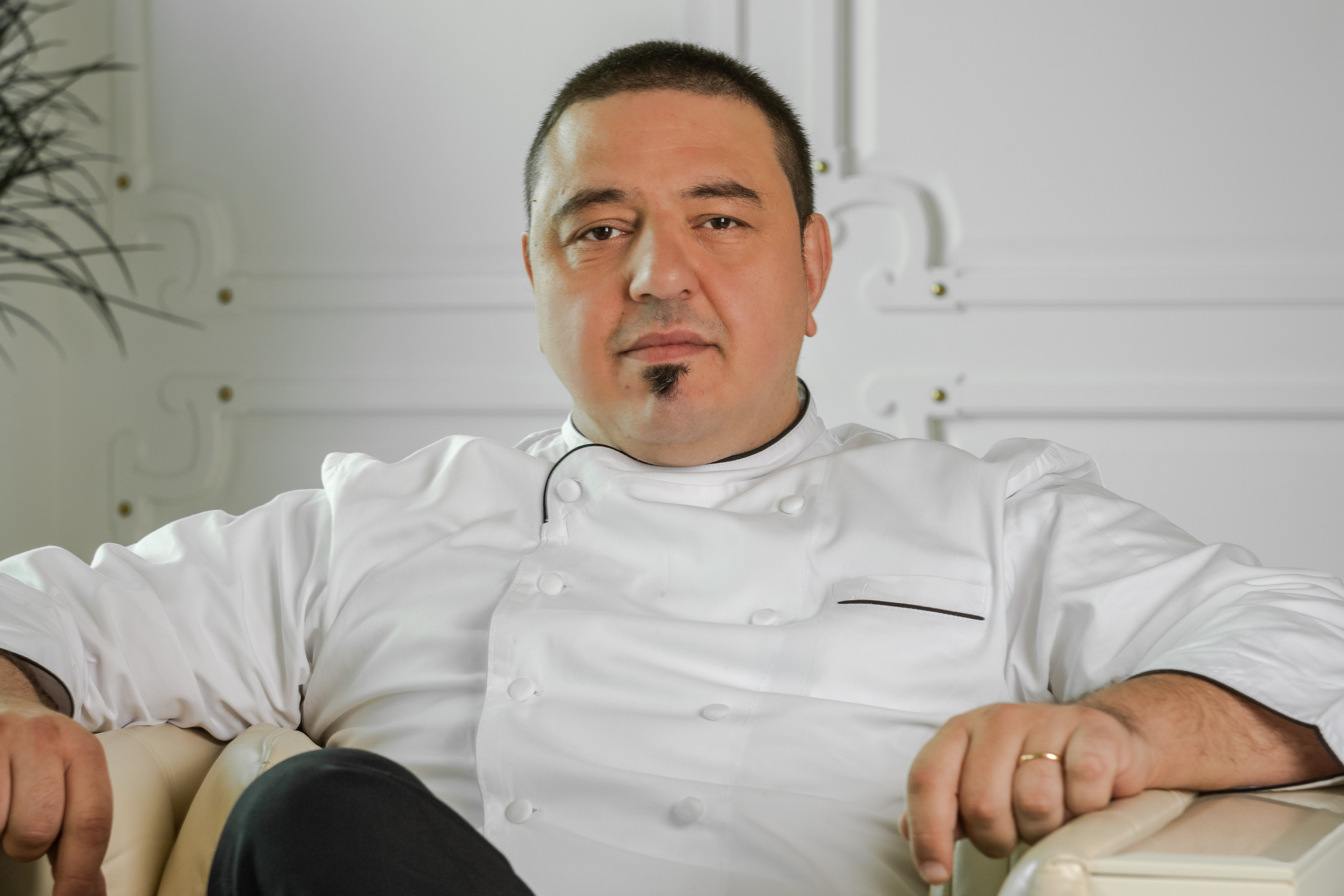 How did your interest in cooking begin?
I was born and raised in a traditional family in Napoli. I used to wake up to the smell of coffee and simmering Neapolitan ragù prepared by my mother with love. That is where I started to become passionate about cooking.
What about your background?
I attended culinary school in Cicciano, Napoli and I studied there for three years before completing my master's degree. I worked around the world in fine restaurants and hotels before spending five years in Beijing.
My friend then asked me to help with his project in Saigon. Initially, I was not interested, but when I came to visit I immediately realised what a fantastic opportunity this was.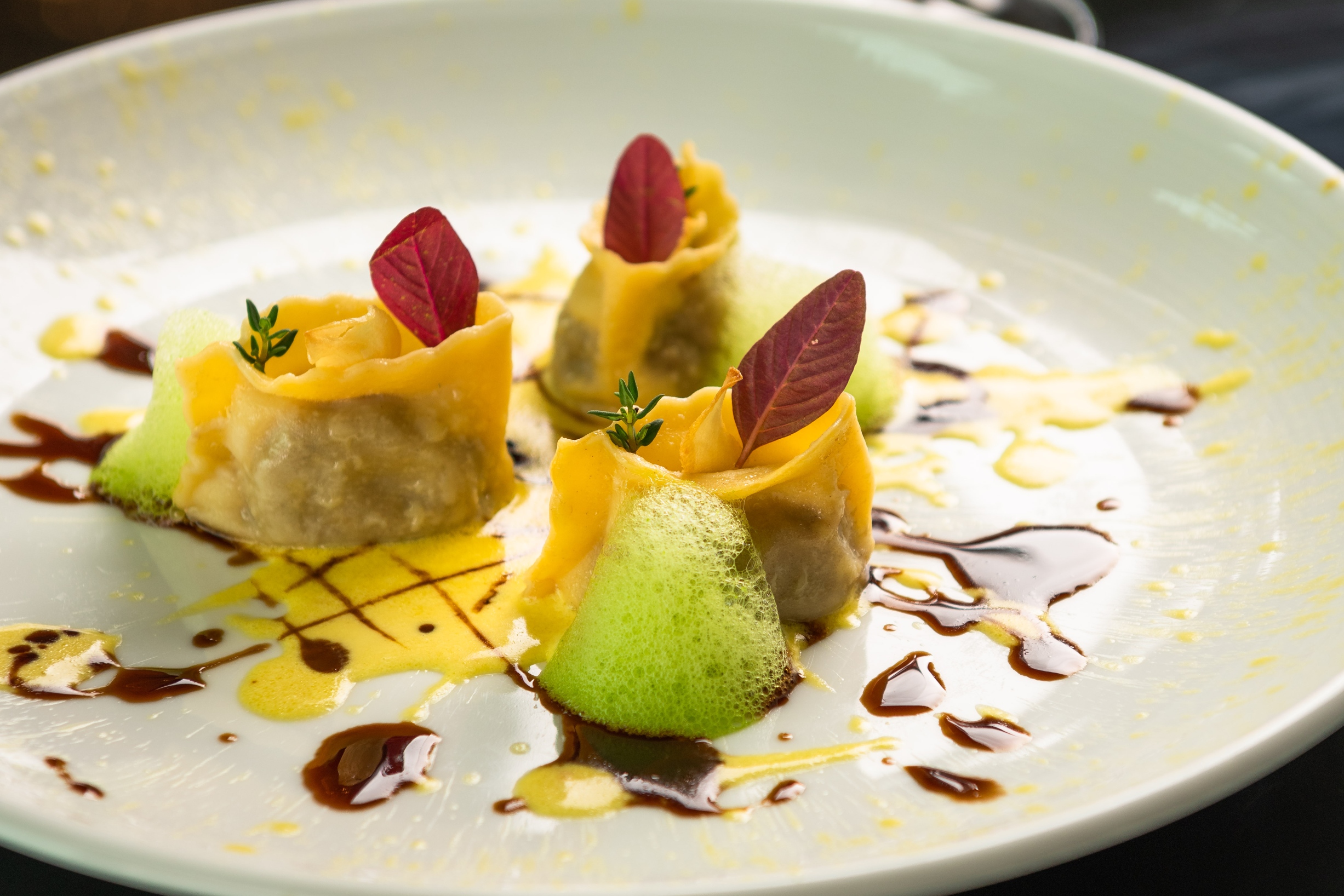 How does Vietnamese cuisine influence your cooking and what is your favourite dish?
Like Italian – we try to make it as grandma would make it. I am still in love with Pho – the first dish I tried.
What does sustainability and healthy eating mean to you?
We never use MSG as it is against our policy and my own culinary view. All of the produce we use are organic, apart from what we develop ourselves on our hydroponic farm. This helps us use ingredients that are not available here, such as friarielli broccoli. I brought some seeds over from Napoli, and now it is a unique product in Saigon. We also grow things like our own basil, arugula, Chioggia and zucchini.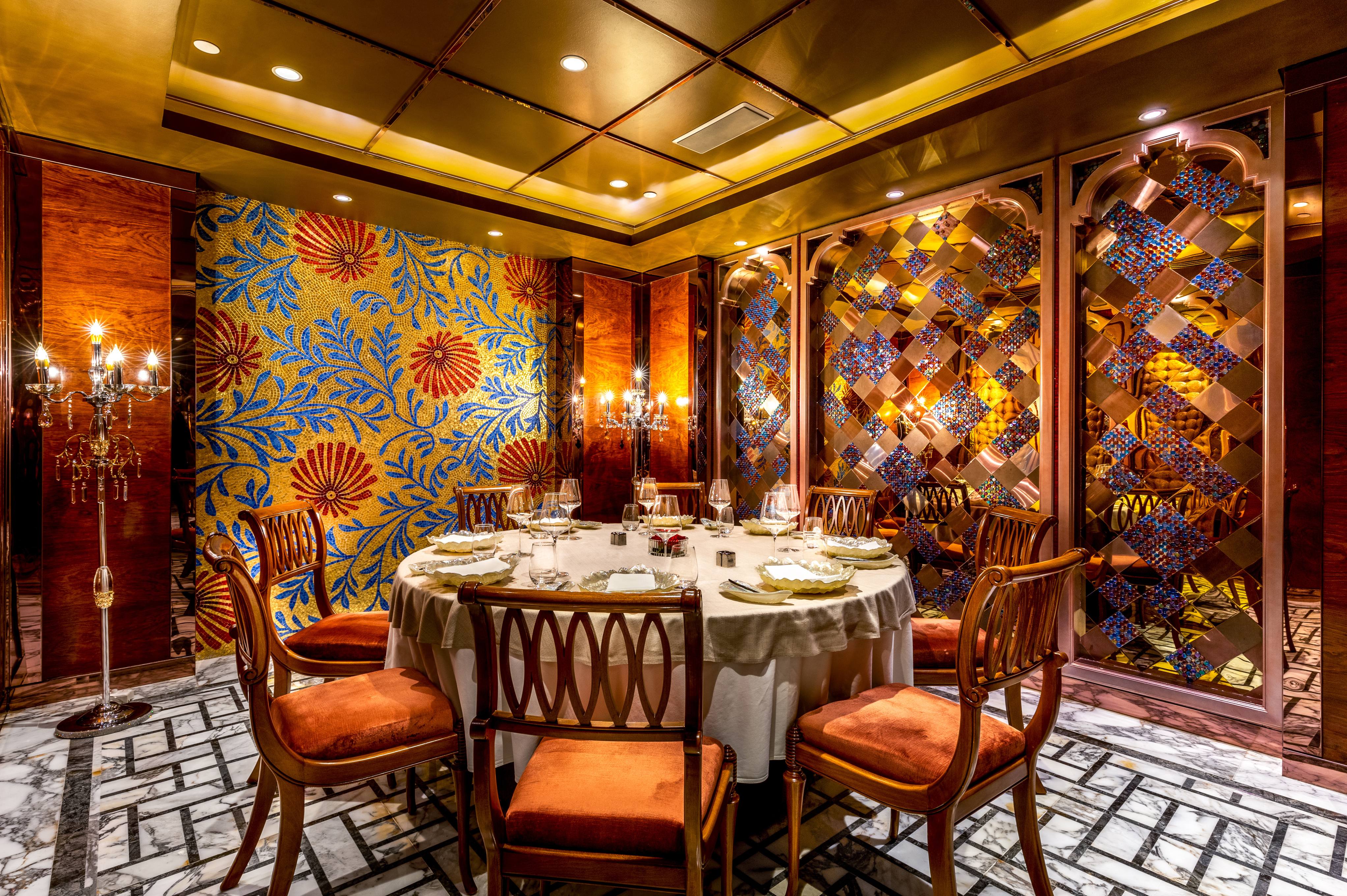 As the executive chef of the most famous hotel in Vietnam, what challenges do you face?
Chefs have to find the solution, and you have to be a big brother, papa and master, you have to be everything for your team and for your guests.
What kind of experiences can your guests find in your restaurants?
The Long is famous for its signature pizzas, and being from Napoli, I put a lot of love into this dish, with ingredients imported directly from Europe. We also offer 32 flavours of gelato, all homemade.
Romeo and Juliet is the hotel's speciality Italian restaurant where guests can enjoy regional and traditional cuisine. Our aim is the total experience, and the presentation and service are very important.
Café Cardinal is our all-day-dining restaurant, but in the evening it turns into an authentic French fine dining venue. I recommend breakfast there, with a variety of imported and homemade products.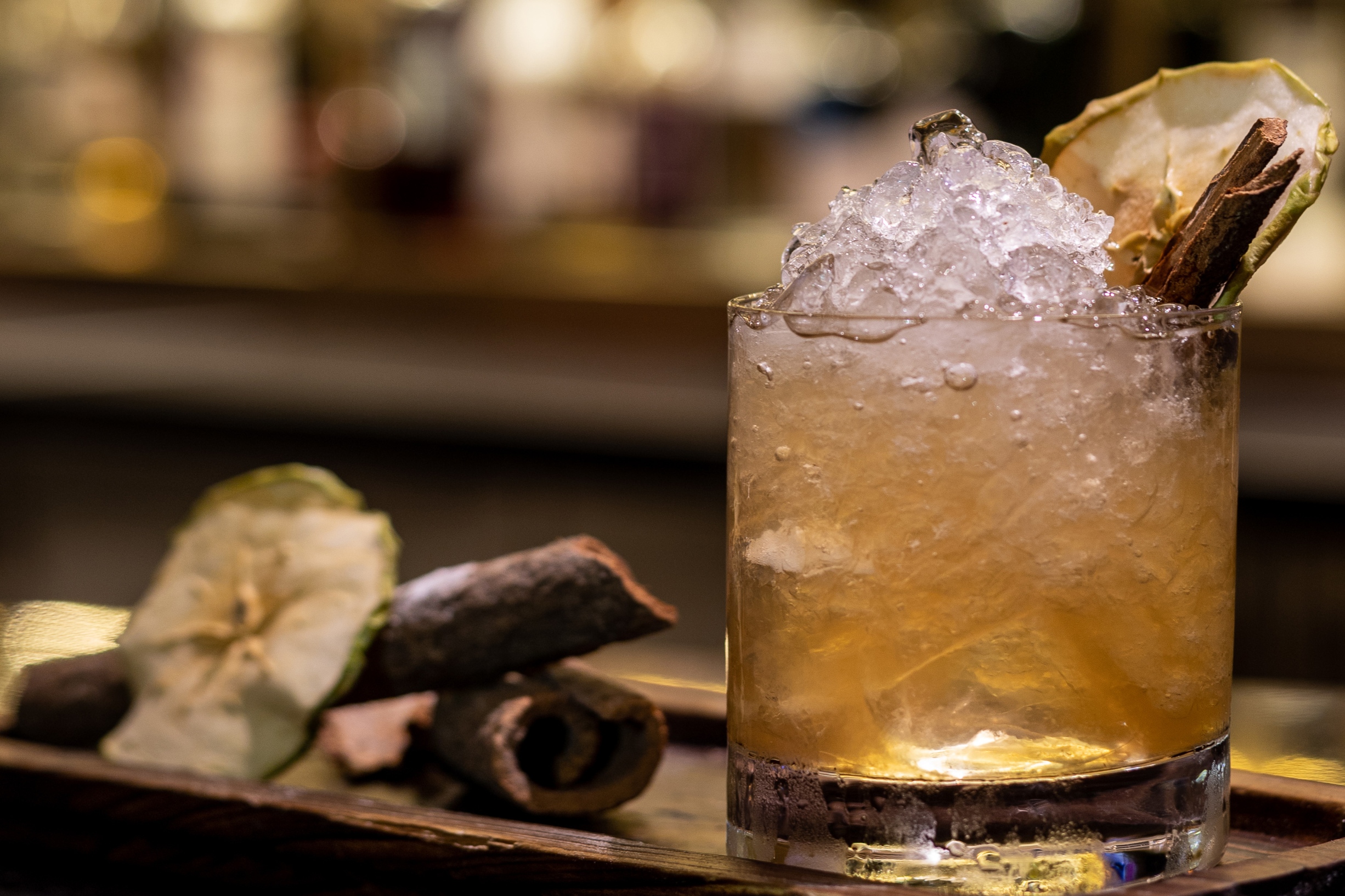 What has been the key to your success?
Hard work, dedication, love and passion, it has never come to my mind to do anything else. I am so lucky with my wife and children as they are very supportive.
What advice would you give to young chefs?
Learn as much as you can but remember that the heart must be involved in what you are doing. Knowledge is power and our motto is "never give up."
SHARE