Subtle accents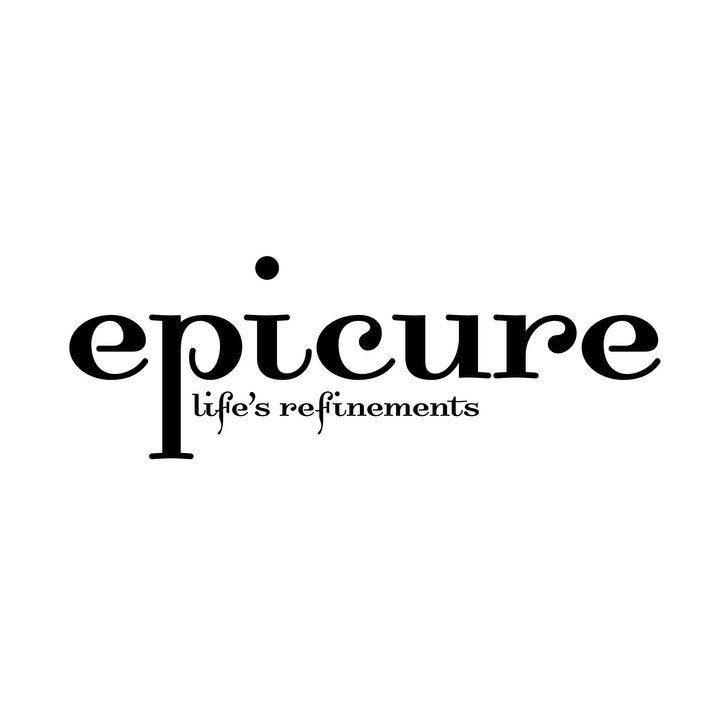 · 1 April 2010
·
Uncategorized
A breakaway from dramatic Chinese restaurant décor, Chinois by Susur Lee, is an exercise in restrained elegance. Lin Weiwen explores its aesthetic moods.
"We didn't want a traditional Oriental feel—a modern Chinese restaurant is what Chinois by Susur Lee is all about," explains Andrew Tjioe, executive chairman of Tung Lok Group, referring to his company's latest food and beverage establishment in Resorts World Sentosa.
For this project, Tjoe hired Tokyobased design firm Myu Planning to fashion the interiors. Established in 1991, Myu Planning has an expertise in food and beverage conceptualisation and operation; a strength that has helped to broaden its international portfolio, bringing to life diners such as the elegant Restaurant Suntory Shu in the U.S., and the colourful Aquarium Bar in China.
Daiki Ozaki, Myu Planning's team leader for the project, reveals: "Andrew proposed a Zen feel, which is actually a vague concept to translate. To blend this with Chinois' modern image was a difficult challenge." Ozaki decided to let the design reflect a coexistence of consultant chef Susur Lee's innovative Chinese cuisine and Zen's calmness and simplicity. The use of wood evokes warmth, while granite walls highlight the restaurant's contemporary character. "Stone is not common in Chinese restaurants, so we wanted to be different," says Tjioe. "The granite, chiselled and treated minimally, adds a pleasant texture to the décor. This feature helps to balance the design of the restaurant, instead of having everything done in wood. It also gives a Mediterranean touch."
Diners can also have their meals, and not just cocktails, at the sleek bar made from walnut wood. Cutlery by Zeher, a premium German brand, rests on the tables.
Inspired by the outer walls of the Forbidden City, red was chosen as a dominant colour, an element that also found its way to the large window that allows diners a peek into the kitchen.
"Apart from matching the colour scheme, the red window softens the harsh, bright light permeating from the kitchen's interior, helping to maintain the warm, cosy atmosphere," says Tjioe.
To add a talking point for guests, he also included sculpted artworks by Chinese artists, which are taken from his personal collection. Red statues of female soldiers in the Cultural Revolution by Chinese sculptor Huang Guang (who is known for making political statements using historical symbols) perch on a wooden counter, while smiling, genuflecting caricatures (a trademark of the cheeky work of Gao Xiao Wu) adorn the walls.
The private dining rooms are embellished with wallpapers featuring flowers and birds, with the latter flying towards a phoenix, which Tjioe says symbolises the flow of customers "arriving from all over the world to visit Chinois by Susur Lee". Translucent glass walls separate diners from the main dining area, while still providing a glimpse to the activities outside. "I don't want diners in my private rooms to feel like they are in a cave," he quips.
Local fashion designer Wykidd Song took to the sketchbook for the staff uniforms, which blend cotton and satin fabrics. "I designed them to look Asian, modern and effortless. I was inspired by the natural colours and textures of the interior design," he says.
SHARE