Indonesia's Marriott International commits to use locally sourced produce in all of its Bali's properties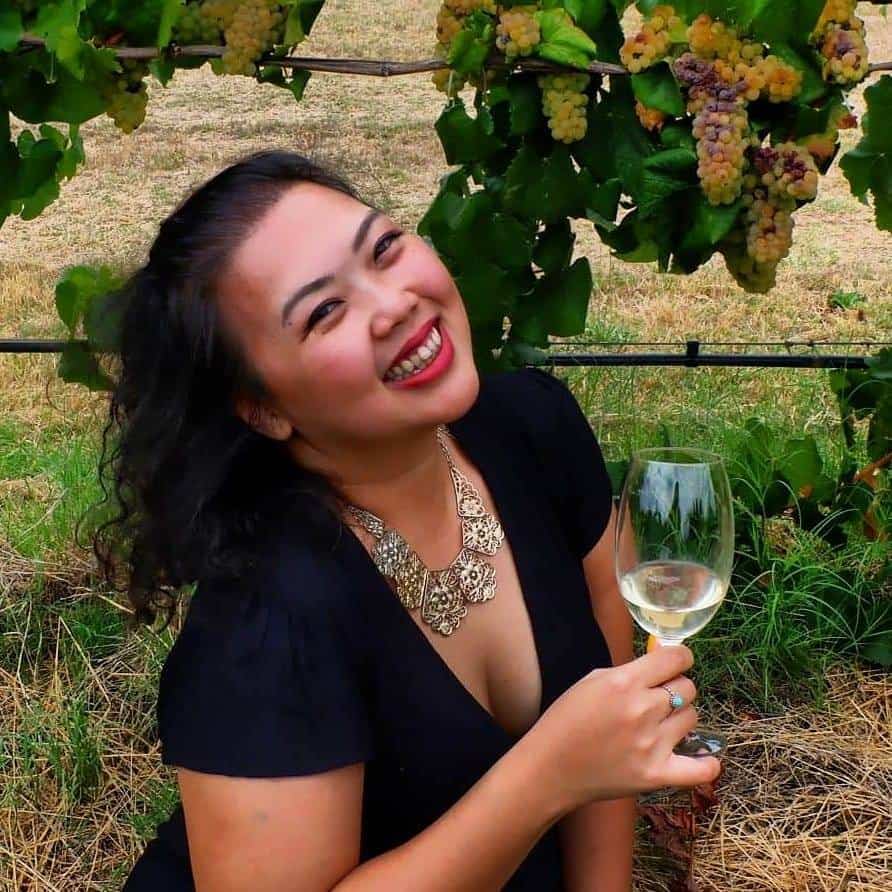 · 27 January 2022
·
Bali
The launch of #ByBaliForBali campaign by Marriott International in Indonesia was recently celebrated with an inaugural dinner at The St. Regis Bali Resort. Here's why the commitment matters
In line with Marriott's Serve360: Doing Good in Every Direction commitment and guided by the 2025 Sustainability and Social Impact Goals, Marriott International in Indonesia signed a Memorandum of Understanding (MoU) with Bank Indonesia. The MoU outlines the commitment of Marriott International to support local Balinese agricultural and fishing industries by working with two leading food supply chain companies, Perusahaan Umum Daerah Dharma Santhika Tabanan and UD Aditya Poultry Shop.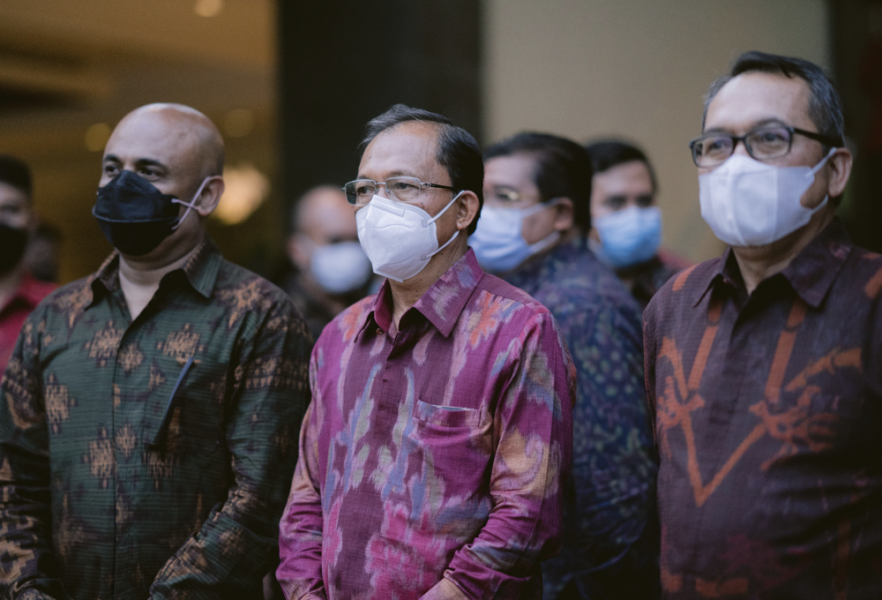 "This timely and strategic collaboration with Bank Indonesia plays a pivotal role towards supporting local enterprises and tourism recovery in Bali. Guided by Marriott's Serve360 to advocate for local sourcing by ensuring a substantial amount of all produce are locally sourced by 2025, this is the first step towards the right direction to a better and more sustainable future," stated Ramesh Jackson, Area Vice President – Indonesia, Marriott International.
Attended by I Wayan Koster, Governor of Bali; Trisno Nugroho, Head of Bank Indonesia Representative Office for the Province of Bali; Ramesh Jackson, Area Vice President – Indonesia, Marriott International; and several regents from Bali's regencies, the evening was opened by a speech from the governor, stating his support for the agreement. It is aligned with the Bali Governor Regulation No.99 of 2018 where HoReCa (Hotel, Restaurant and Catering) businesses are obliged to prioritise the use of local agricultural products, fisheries and artisanal products in their business activities.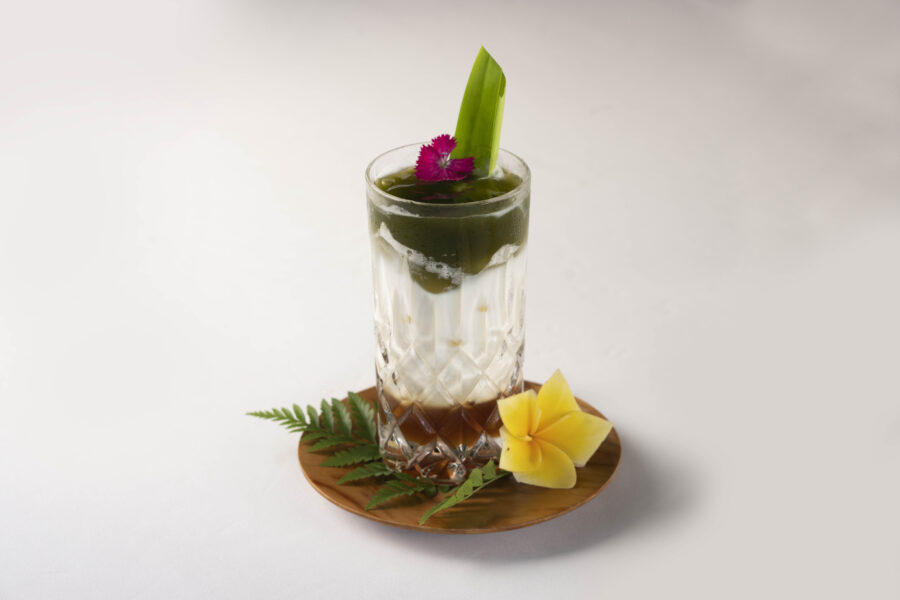 Guests of Marriott International properties in Bali can expect to find innovative F&B offerings made of locally grown produce and artisanal products when they stay at any of the 23 hotel group's portfolios. "With the ethos of sourcing more produce locally and paying homage to preserving mother nature, sustainability clearly goes hand in hand with reducing our carbon footprint and elevating the beloved island's culinary heritage to the next level", added Jackson.
Balinese cuisine was the highlight of the inaugural dinner at Boneka, The St. Regis Bali Resort on 18 January 2022. From Sate Lilit to Es Daluman, the scrumptious feast was expertly prepared by executive chef Agung Gede and the resort's culinary team using locally-sourced produce from the island.
To learn more about Marriott's Serve360: Doing Good in Every Direction, please visit serve360.marriott.com.
SHARE