Eat, swim and play at Fisherman's Club, Andaz Bali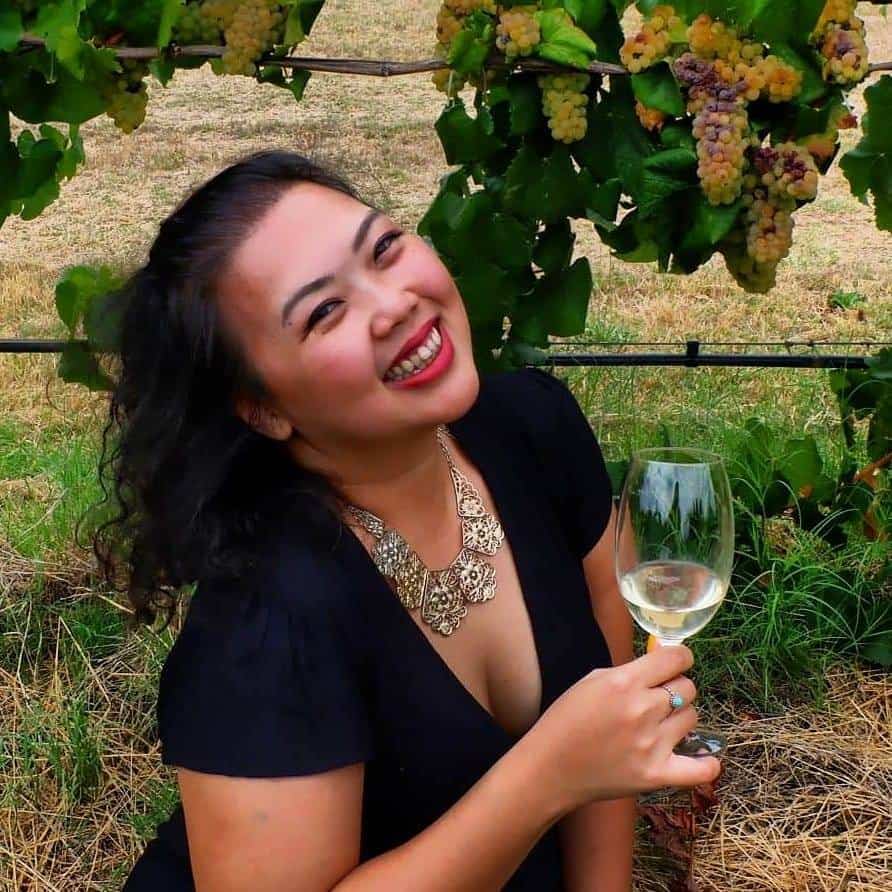 · 11 June 2021
·
Bali
Indulge on seafood and leisurely day on the beach at Sanur's latest dining destination, Fisherman's Club at Andaz Bali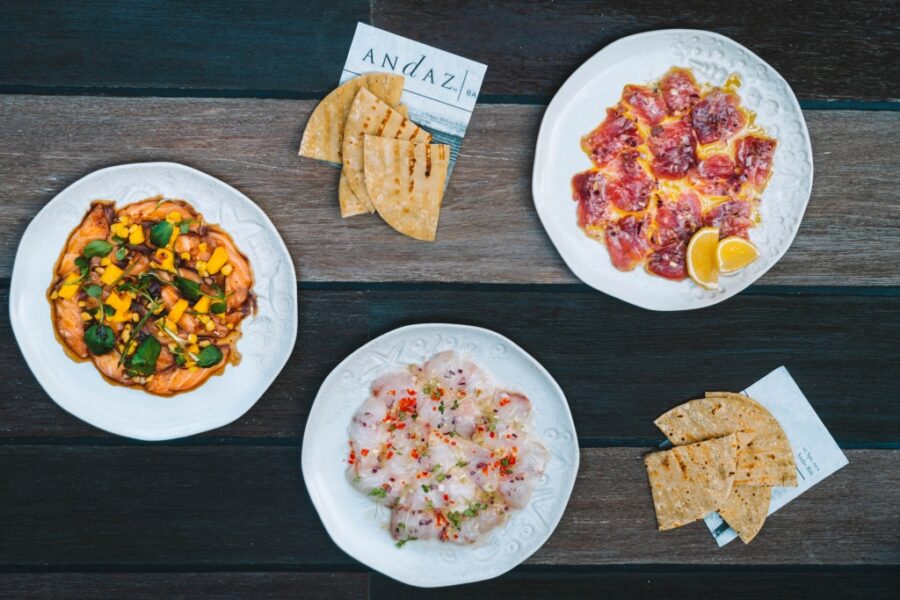 Nestled within the lush ground of Asia's first Andaz resort in Bali, Fisherman's Club offers more than just good food. Together with the laid-back neighbourhood, tranquil turquoise water and swaying palm trees of Sanur, the beachfront restaurant and bar is an invitation to come and linger. Colourful Balinese endek throw pillows and curvaceous rattan furniture gives the restaurant a cheerful panache while the surrounding old trees provide leafy shade from the sun. Next to the restaurant, a beach-facing main pool called Liang or joy in Balinese language, complement the experience.
Accessible through the resort or from the beach, Fisherman's Club embodies Andaz Bali's unique style. The spacious restaurant offers al fresco, semi-outdoor and bar seating to suit your whim and fancy. Sit near the open kitchen where you can see executive sous chef Benjamin Haselbeck and his team grilling freshly caught fish or other crustacean delights to perfection. Alternatively, opt for the beachfront seating should you feel like having sands between your toes or hang out at the bar for an aperitif.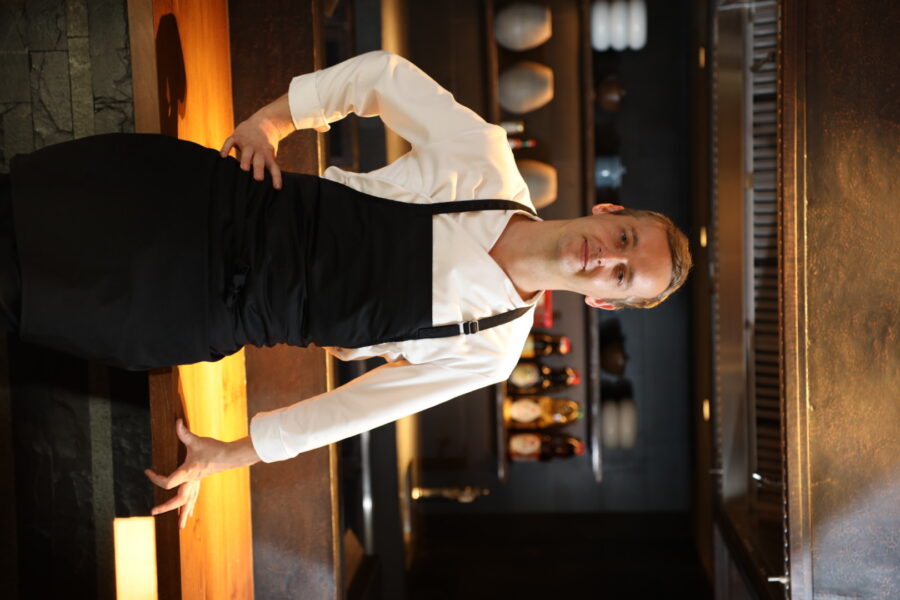 "Fisherman's Club is more than just a restaurant or a bar. It is a place to spend time and have fun, alone or together with your family. For that reason, we offer different portions to accommodate different needs, from individual to sharing-size. Seafood is our mainstay. But, our menu is a melange of flavours from all over the world," says Haselbeck. With more than a decade of experience working in different Hyatt's properties from Europe over South Korea to Japan, Haselbeck's worldly influence can be found on the menu.
As an all-day dining destination, Fisherman's Club created two different menus for lunch and dinner. For lunch, the restaurant has come up with tantalising dishes such as Edamame Prawn Salad, Raw Tuna Bowl, The Fisherman's Burger or the Andaz Dog (hearty pork sausage, kimchi, fried onion, pickles, and sambal mustard). Mie Goreng Cakalang has quickly gained a follower for its Manadonese-inspired flavour made of smoked skipjack tuna fish and fiery sambal rica rica.
Dinner time during Fisherman's Club during weekends turns the restaurant into a seafood night market with vibrant seafood display. Freshly caught barramundi, snapper or any other fish are laid on ice to be chosen and cooked to your liking, whether grilled on top of coconut charcoal or steamed with ginger, garlic, vinegar, and coriander. Recommended dishes include Salmon Rice Pizza, Spiced Pompano in Banana Leaf and Fisherman's Fish & Seafood Platter for Two. You can also choose fish from the Raw Bar section and have them prepared a la Carpaccio, Ceviche or Fisherman's. The latter is a zesty in-house recipe made of mango, ponzu onion, corn, lemon, and mint.
True to the convivial spirit of sharing is caring, the bar offers cocktails-to-share menu. Give the invigorating Limoncello Punch or fresh Sanur Sangria a try. Otherwise, opt for the Fisherman's Signature and Twisted Tropical Classic cocktails. From Kintamani Coffee Martini to Tenganan Lychee Martini with its fragrant pandan cordial, the drinks pairs well with the food and the beach club ambience.
Come for the flavours of Fisherman's Club and stay to enjoy the pool. Outside guests are welcomed to access the main pool with the resort's day pass at Rp250,000/person inclusive of Rp200,000 F&B credit at Fisherman's Club.
Jalan Danau Tamblingan No.89A, Sanur. Tel: +62 361 320 1234
SHARE