Add a dash of sour and bitters to your evenings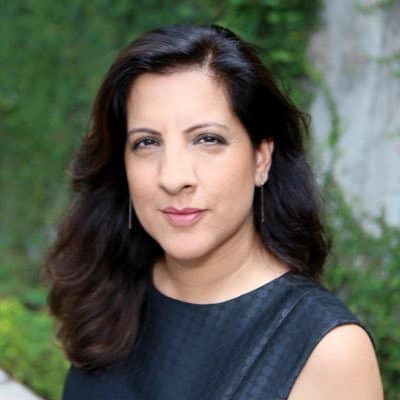 · 31 May 2021
·
Drinks
These bars are delivering premium cocktail experiences to your homes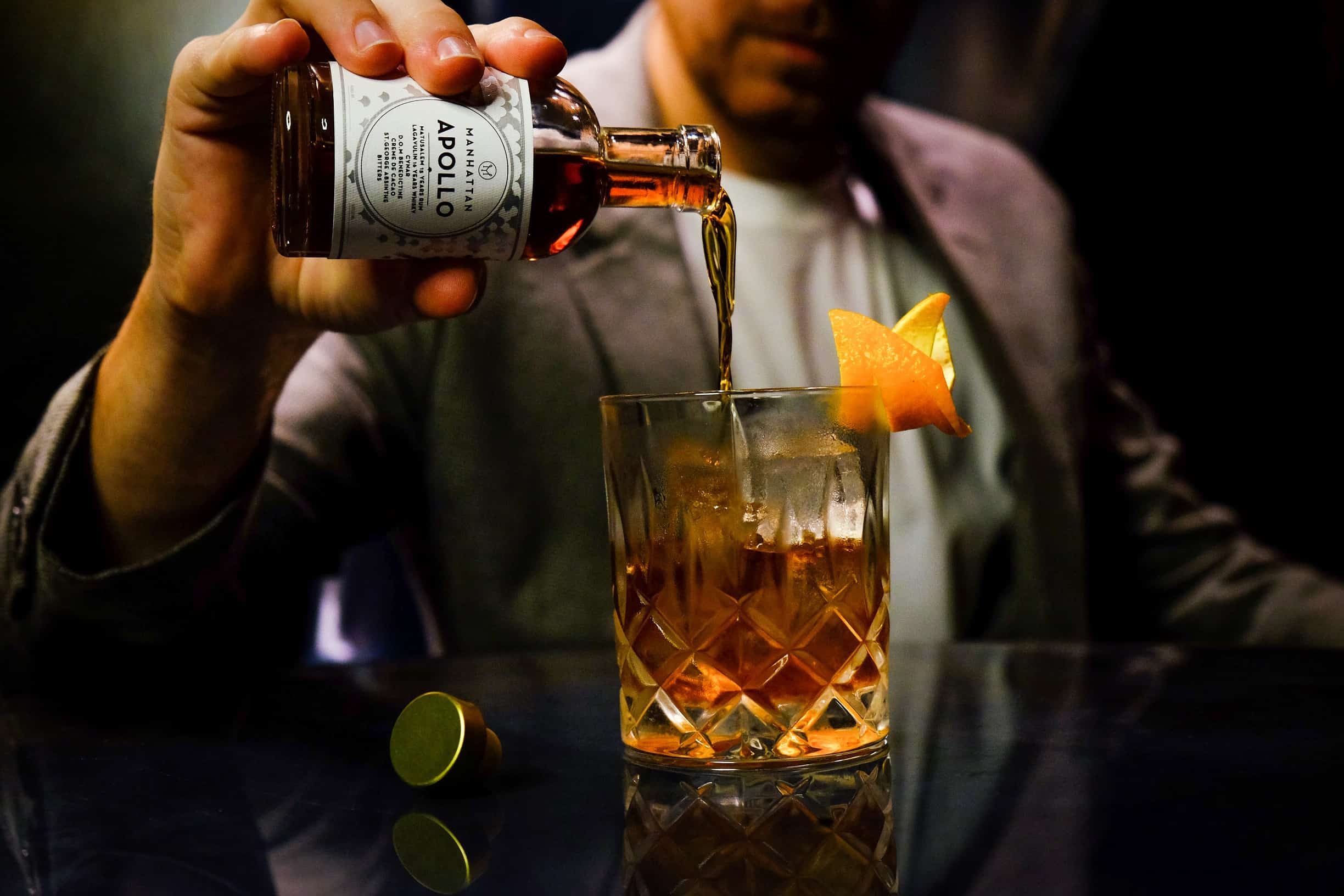 Dining-in restrictions may be on, but they haven't stopped our favourite bars from bottling their magic. This resilient lot is hard at work bringing its finest tipples, garnishes in tow, to your doorstep.
The Ready-to-drink (RTD) category took off last year in response to the circuit breakers continues to liven up 2021 with new flavours and collaborations. We have curated a selection to choose from, so why not scooch over the big bulky stuff and make room for these neat, nifty bottles in your fridge. Drink them young, though; most will only last a few days.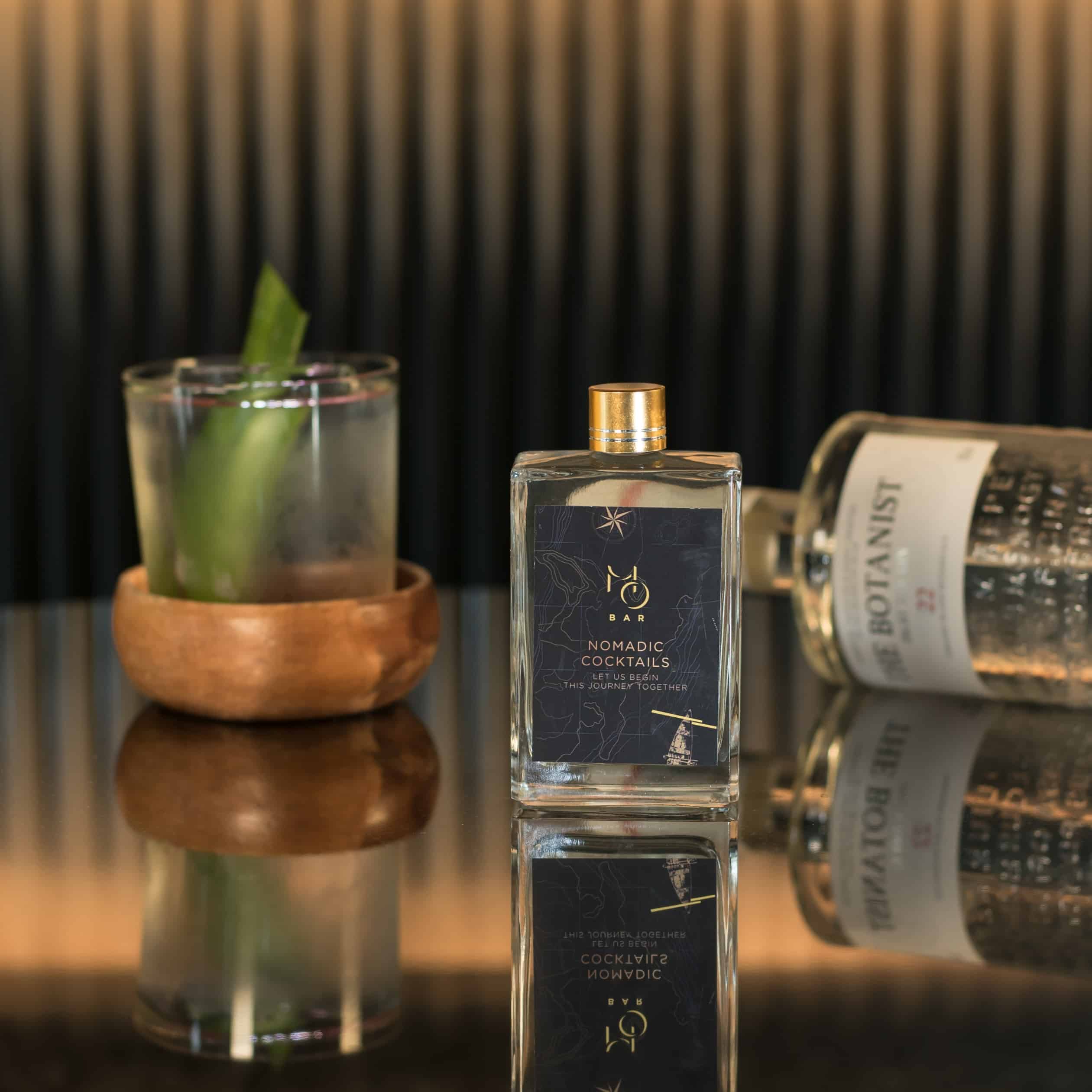 MO Bar
Winner of Michter's Art of Hospitality 2021, MO Bar at Mandarin Oriental extends their signature hospitality beyond the confines of the bar. The Asian-inspired cocktails ($18) come in 140ml bottles and dainty little garnishes packed on the side. Highlights include Panacea, a refreshingly pleasant bitter mix of gin flavoured with makrut lime. Moka, another favourite, is an indulgent rum-based libation with chocolate and banana and comes with a block of chocolate, no less. Browse through their gamut of drinks and cocktails here, and for a swanky bite, order some bar snacks as well.
MO bar, Mandarin Oriental, 5 Raffles Avenue, Marina Square. Tel: 6338 0066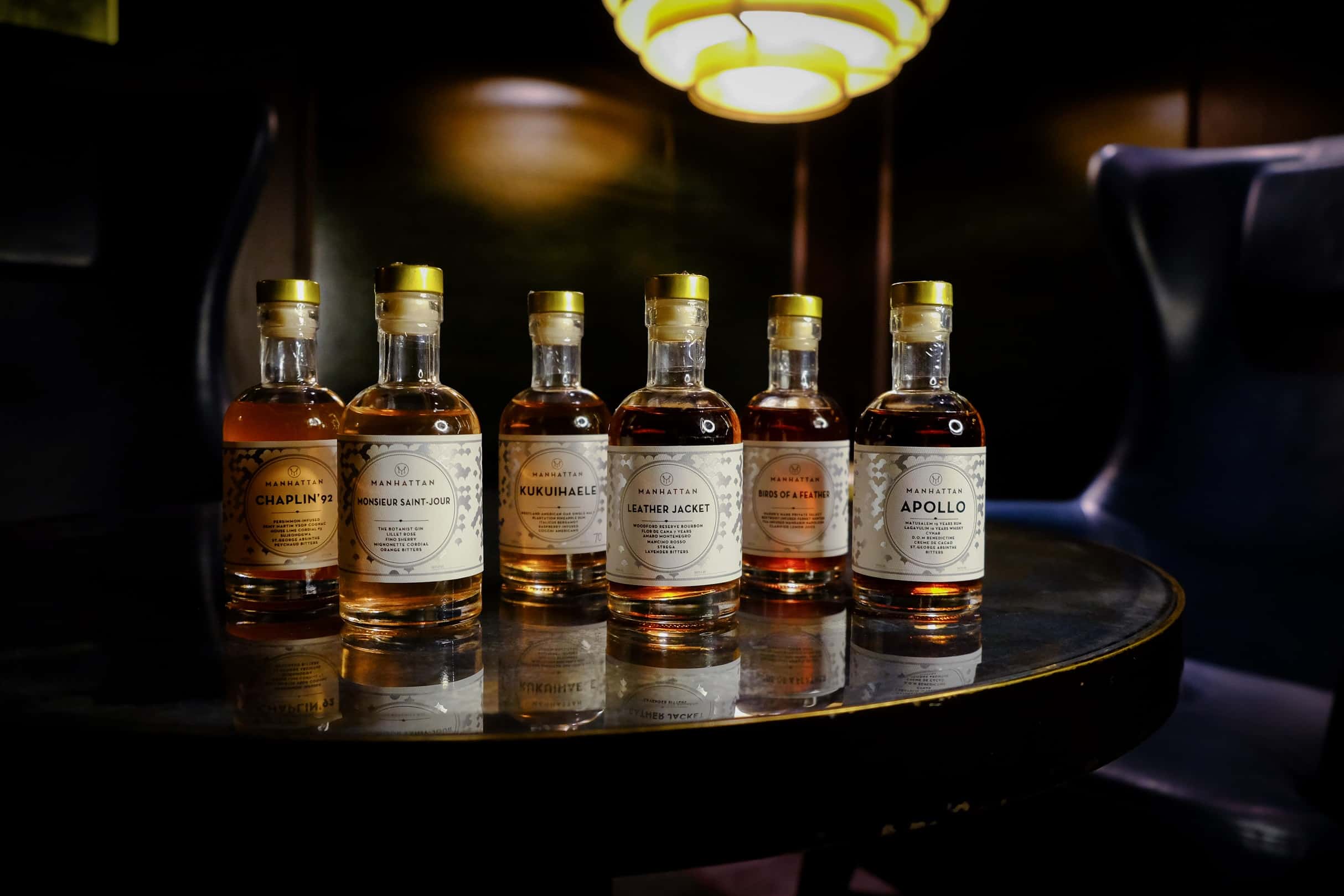 Manhattan
Bring a bit of New York glamour to your living room, with Manhattan's tipples. The range on offer is curated from the new menu, which takes inspiration from iconic Manhattanites and reconstructed classics from the Rickhouse. Our favourite: the eponymous Manhattan with Michter's Rye and Mancino Rosso; the Apollo, a drink inspired by Ella Fitzgerald with Matusalem 15 years rum, Lagavulin 16 years whisky and the verdant absinthe.
The RTD cocktails are available at Regent Singapore's newly reactivated online ordering platform in two formats: 200ml (from $28) and 700ml (from $228). Unopened drinks last a few months, but we doubt we can resist them for that long. In addition to tipples, F&B offerings from all in-house restaurants are available to order here.
Manhattan Bar, Regent Singapore, 1 Cuscaden Road. Tel: 6725 3190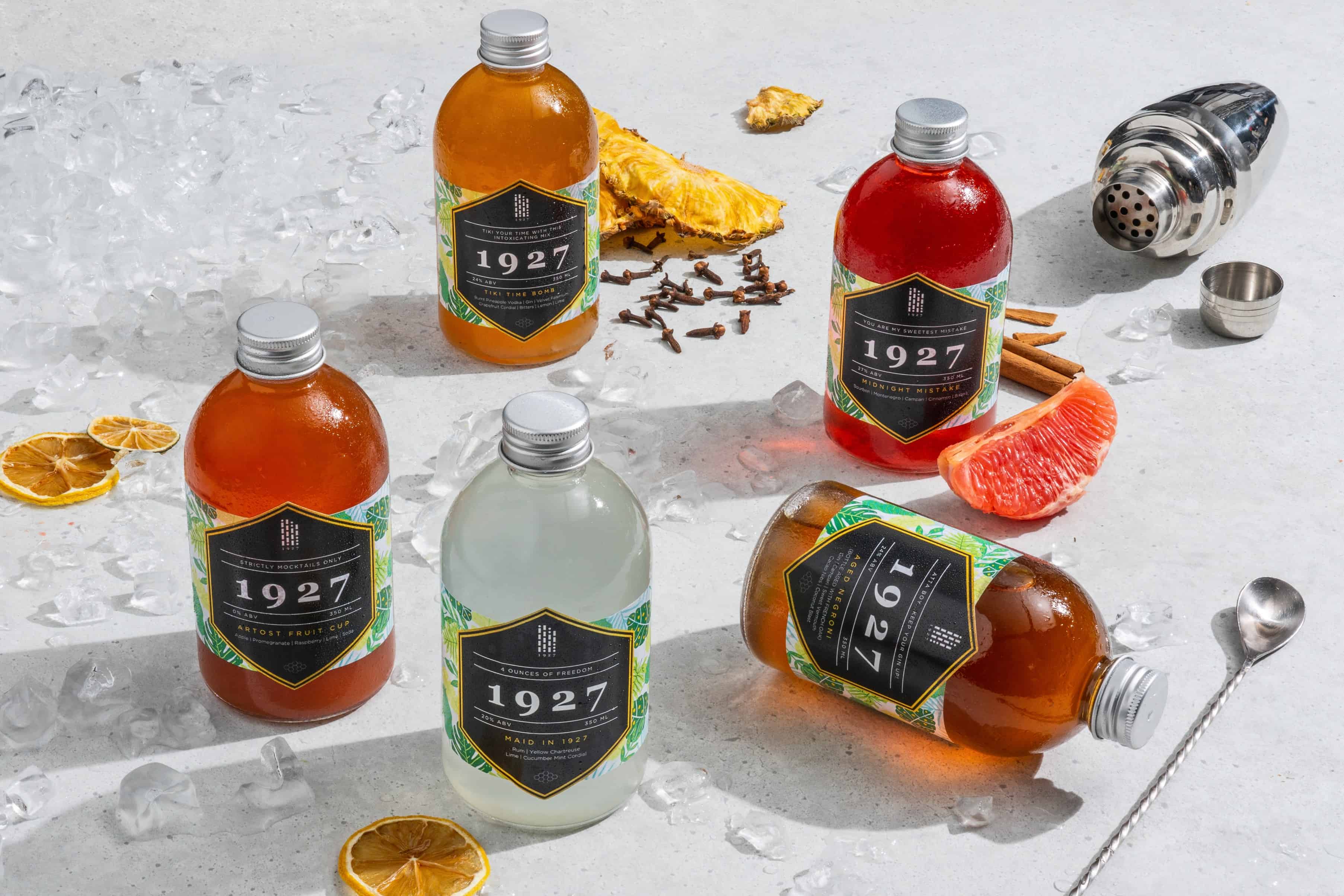 1927 by Sofitel
Synonymous with tropical glamour, 1927 by Sofitel delivers the summertime vibe directly to you with their signature cocktails and mocktails. The standouts are Paisley Punch and Midnight Mistake. The former is a juicy tropical bomb of passion fruit, grapefruit, and pineapple with rum and Aperol. The latter is a bourbon-based tipple with Amaro Montenegro, Campari, cinnamon, and bitters. 350ml cocktail bottles are priced at $50 each. Order here.
1927 by Sofitel, so/ Singapore, 35 Robinson Road. Tel: 6701 6800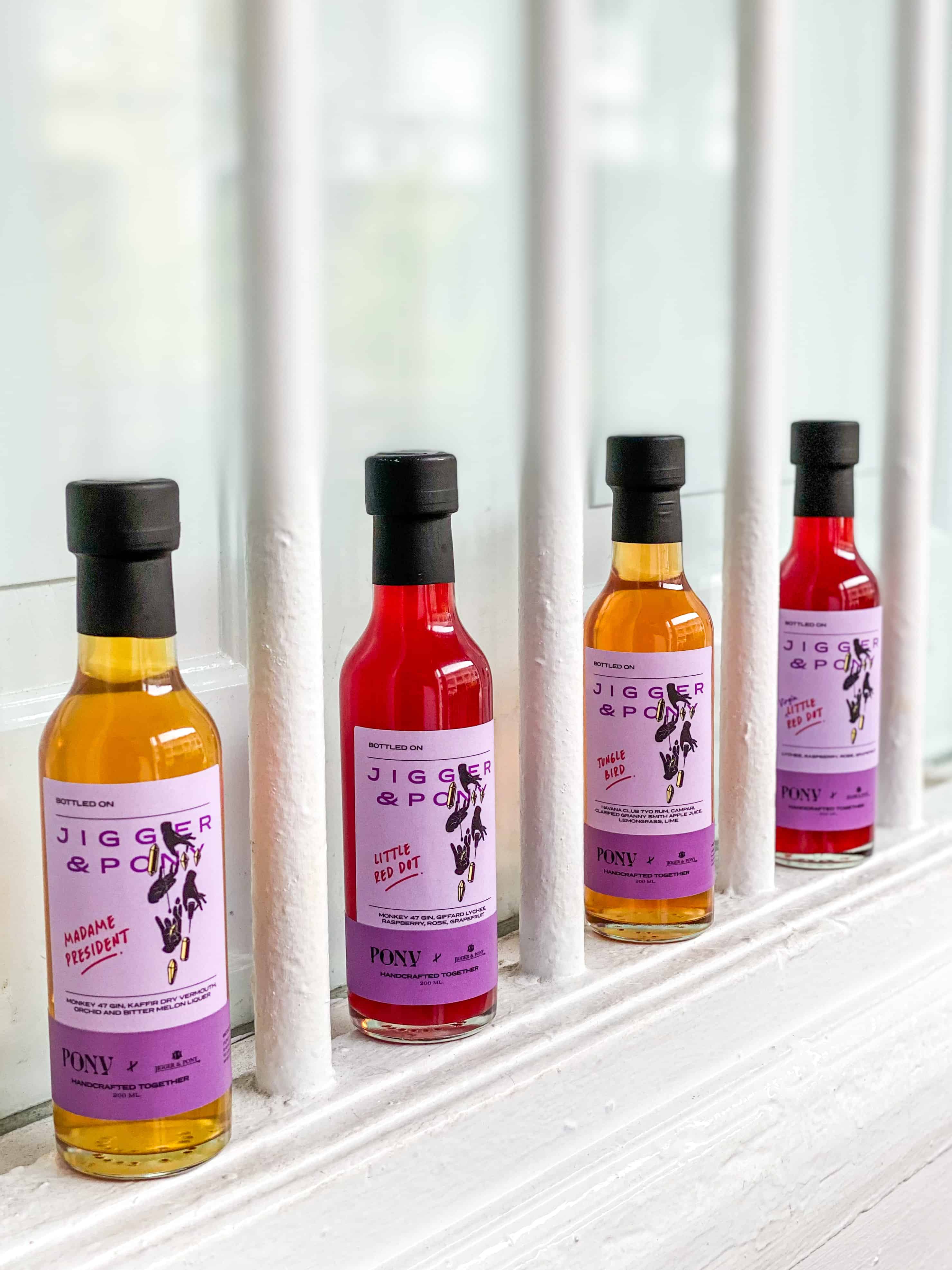 Pony X
Pony X brings you the best of three bars – Jigger and Pony, Gibson and Japanese Live Twice. Add to that the offerings from restaurants, Café Fernet and Humpback, and you have a choice of 11 cocktails and two mocktails to peruse.
"Our Pony X cocktails taste as good as the cocktails you will get at our bars and restaurants", says Gento Torigata, Principal bartender at Pony and Gibson. Each 200ml bottle serves two. The Lobster Bloody Mary ($33) packs a punch with its spicy tomato goodness and Reyka Vodka. On the other hand, Espresso Martini ($38) is an aromatic, broody drink. Should inspiration strike you to give it a shake in a cocktail shaker, it will develop a thick band of crèma and imitate the complete bar experience. Order here
Jigger and Pony 165 Tanjong Pagar Road, Amara Hotel. Tel 9621 1074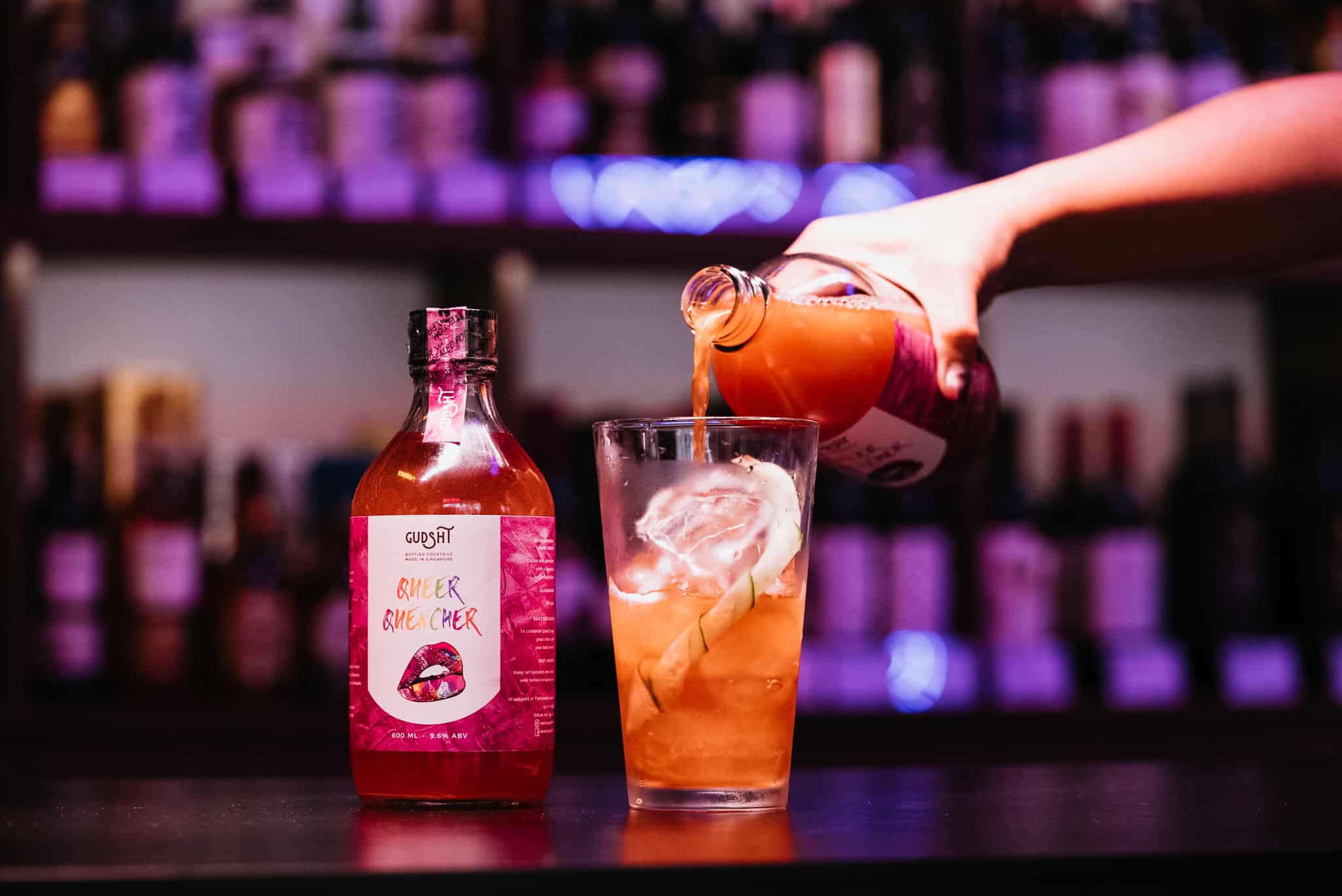 Gudst
GudSht takes a break from the serious world of mixology and bartending and deliver their whimsical offerings in pre-prepared bottles. According to Turaiya Noor, Creative Cat at GudSht, she started GudSht to "help preserve the livelihoods of the bar staff at Elite Bar Solutions" in 2020 and recently launched its second physical bar and bistro – a vibrant, 1980's inspired pink neon-lit space – at Cineleisure Orchard.
The names are cheeky and quirky. Take Unicorn Barf, a lavender-coloured drink with notes of yuzu, mints & plums and hints of juniper. Our favourite Rita's Marga plays on Margarita flavours while the bubble tea-inspired Mao Cha is lined with crystal red jelly pearls. This month, Gudsht is launching two new Pride-inspired cocktails, Butterfly T-fect and Queer Quencher to celebrate Pride Month and donating 10 percent of the proceeds to Transbefrienders, an organisation providing peer support services for Transgender youths in Singapore.
Bottles come in three sizes: 120ml, 300ml and 600ml, and prices start from $12. Order directly from their website.
Gudsht @ Cineleisure, #01-04, 8 Grange Road, Cineleisure. Tel: 8820 4459
SHARE