More premium Japanese speciality products now available in Singapore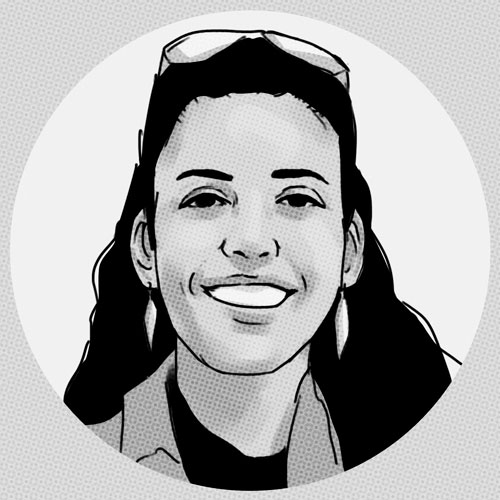 · 1 October 2020
·
Features
Okinawa International Logistics Hub introduces the freshest regional specialities, ready to eat items and rare, seasonal produce.
Japanese cuisine lovers, revel!
Due to its accessibility to Naha airport, Okinawa International Logistics Hub is committed to delivering affordably priced, fresh Japanese produce and specialities from Japan to Singapore, all with a short lead time, thus ensuring the optimum quality of its produce. For the first part of its ongoing launch, Okinawa International Logistics Hub will be bringing products from the Kagoshima, Okinawa and Nagoya Prefectures. Subsequently, the next launch will be featuring speciality produce from the Fukui, Hiroshima and Shizuoka Prefectures.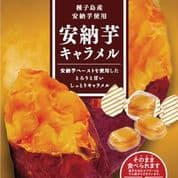 Highlights from the Kagoshima Prefecture
With an extensive array of speciality items that are debuting in Singapore for the first time, an example of something unique that consumers can look forward to includes the first of its kind Annouimo Sweet Potato Caramels available solely from a tiny island in Tanegashima, in the Kagoshima Prefecture. As the world's first such caramels, these sweet treats are made from Annouimo sweet potatoes, which are a premium variant known for their exceptional sweet flavour profile.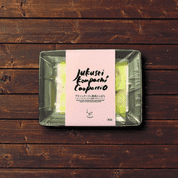 As Kagoshima is the largest producer of amberjack in Japan, another unique product consumers can look forward to is the Decanter Aged Amberjack Carpaccio with Olive Oil and Kanoya Soy Sauce. Specially created through a joint research project with Kagoshima University, the amberjack (kanpachi) is aged for six to eight days using a special decanting method of air exposure to bring out its natural umami flavour, resulting in a melt-in-the-mouth texture and very rich flavour profile. In fact, this prized catch is a regular feature found only in top Michelin-starred restaurants in Tokyo.

Highlights from the Nagano Prefecture
Though the famed Shinshu Apple Ball has been a popular sorbet treat in Hong Kong, Taiwan and the United States for the past 40 years, this is the first time that it will finally be available in Singapore. With Nagano Prefecture regarded as Japan's top apple producer, with the apples acclaimed for their quality, size and delicious flavour, rest assured that this delicate sweet treat is made with 100% Nagano-grown apples, resulting in a very fruity and light sorbet that is perfect on the palate.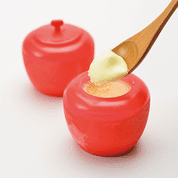 A popular item sold in MUJI Japan, the Pickled Green Pepper in Miso will finally be available in Singapore now. Typically enjoyed as a topping for fried rice or porridge, the botan kosho peppers that it is made from are traditional vegetables only found in the (Shinshu) Nagano Prefecture, making it an extremely unique Japanese regional produce.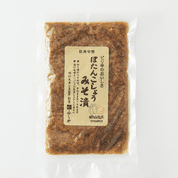 Highlights from the Okinawa Prefecture
Finally, Okinawa is renowned as the largest producer of tiger prawns in Japan, specifically Ginoza Tiger Prawns, the country's finest prawns. Each prawn's clear and translucent flesh signals its premium quality and freshness. Frozen instantly at -40 degrees Celsius when they are caught, the sweet and tender prawns are best consumed as sashimi.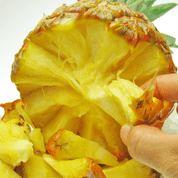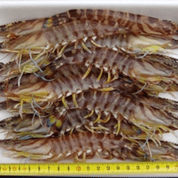 And last but not least, is the famed Okinawa Snack Pineapple. Unlike regular pineapples, this special fruit's flesh is soft enough to peel off by hand, with each juicy bite promising to have just the right amount of sweetness due to its high sugar content mixed with low acidity, which results in a sweet, candy-like flavour.
Consumers may purchase items exclusively and directly from the Singapore Home Cooks (SHC) Facebook Live online page platform on Mondays at 8pm in October. Singapore Home Cooks is one of the largest, local Facebook Live platforms with more than 220,000 members. Get to directly purchase the items during the live sessions and enjoy great deals. Held every Monday, each session will focus on produce from a different prefecture.
Kagoshima prefecture items will be available on 5 October 2020, while those from Nagano and Okinawa prefectures will be available on 12 October 2020. www.facebook.com/singaporehomecooks
SHARE