It's high time for tea
Join Goodwood Park Hotel in its 120th anniversary of English tea celebrations.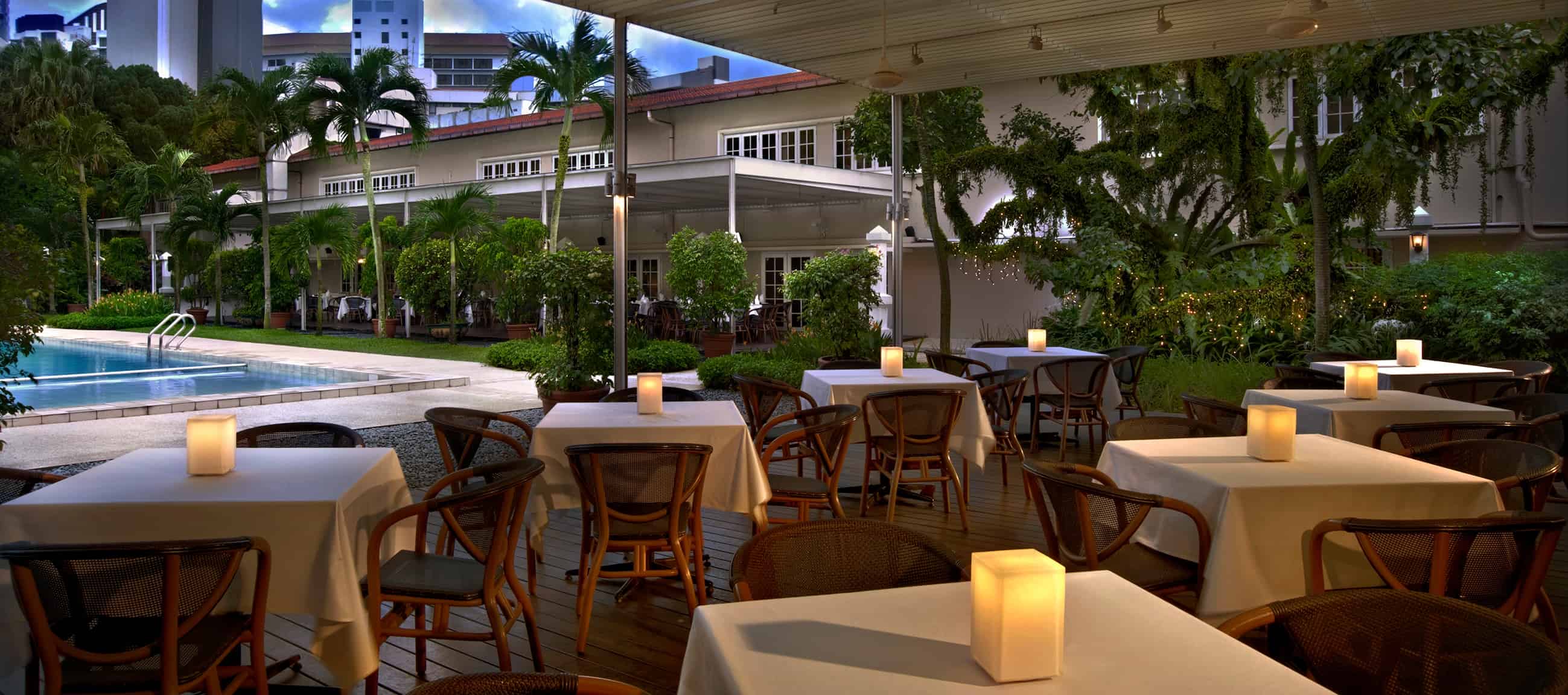 High tea is a meaningful occasion. It is a necessary indulgence that is not about fulfilling your main meals. It is about social bonding and catching up with family, friends and peers. And as far as tradition goes, there is nothing more pleasing than having an English Afternoon Tea. The mere thought of it immediately brings up an image of an elegant tea spread enjoyed in a quiet idyllic garden, with tree leaves rustling in the wind, and the sound of trickling water from a fountain.
Where you choose to go for tea is as important as the delightful assortment of dainty bites that are offered. At L'Espresso, the English Afternoon Tea has become synonymous for "elegant teatime pursuits" since the 1970s. For its 120th anniversary, Goodwood Park Hotel has commemorated L'Espresso's tradition of rich teatime history with the new Legacy Blend 120 ($10.50++ per pot), created in collaboration with TWG Tea. The customised black tea blend has a medium-bodied base comprising citrusy Bergamot, accentuated by a sweet fragrance from almond and blue cornflower.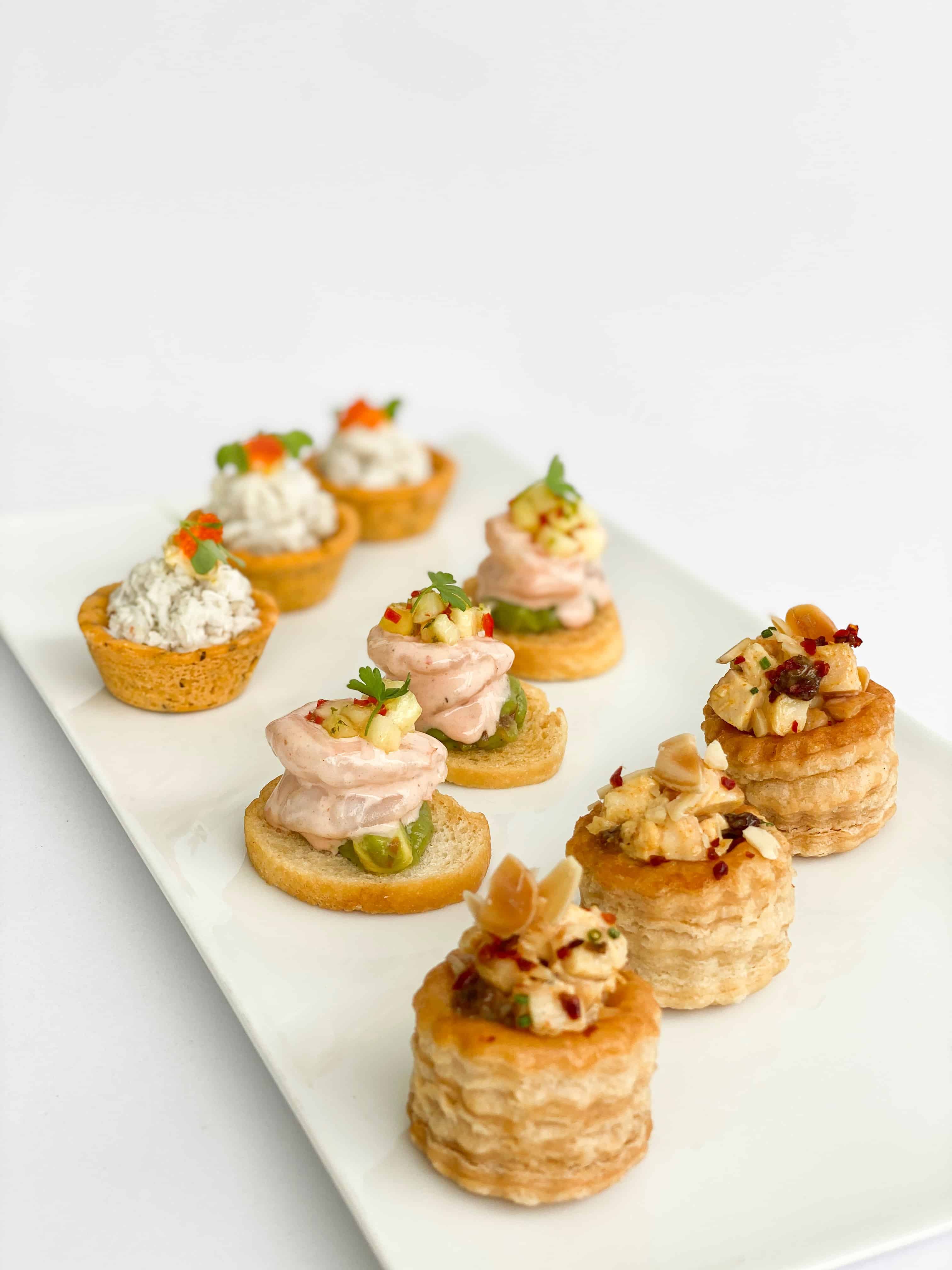 Accompanying the quality company and conversation is a curated selection of finger and open-faced sandwiches to whet the appetite with classic flavours of Roast Beef & Gherkin, Cucumber & Cream Cheese, Coronation Chicken with Mango Chutney & Almonds. Those bites were on point in their flavours, as was the ever-favourite traditional Devonshire clotted cream, strawberry jam and butter.
Choices for hot selections include the satisfying Traditional Irish Beef & Guinness Stew and Mini Pork Shepherd's Pie with Cheese Crust, which was saucy and had depth of flavour, perfectly finished by a perfect crust.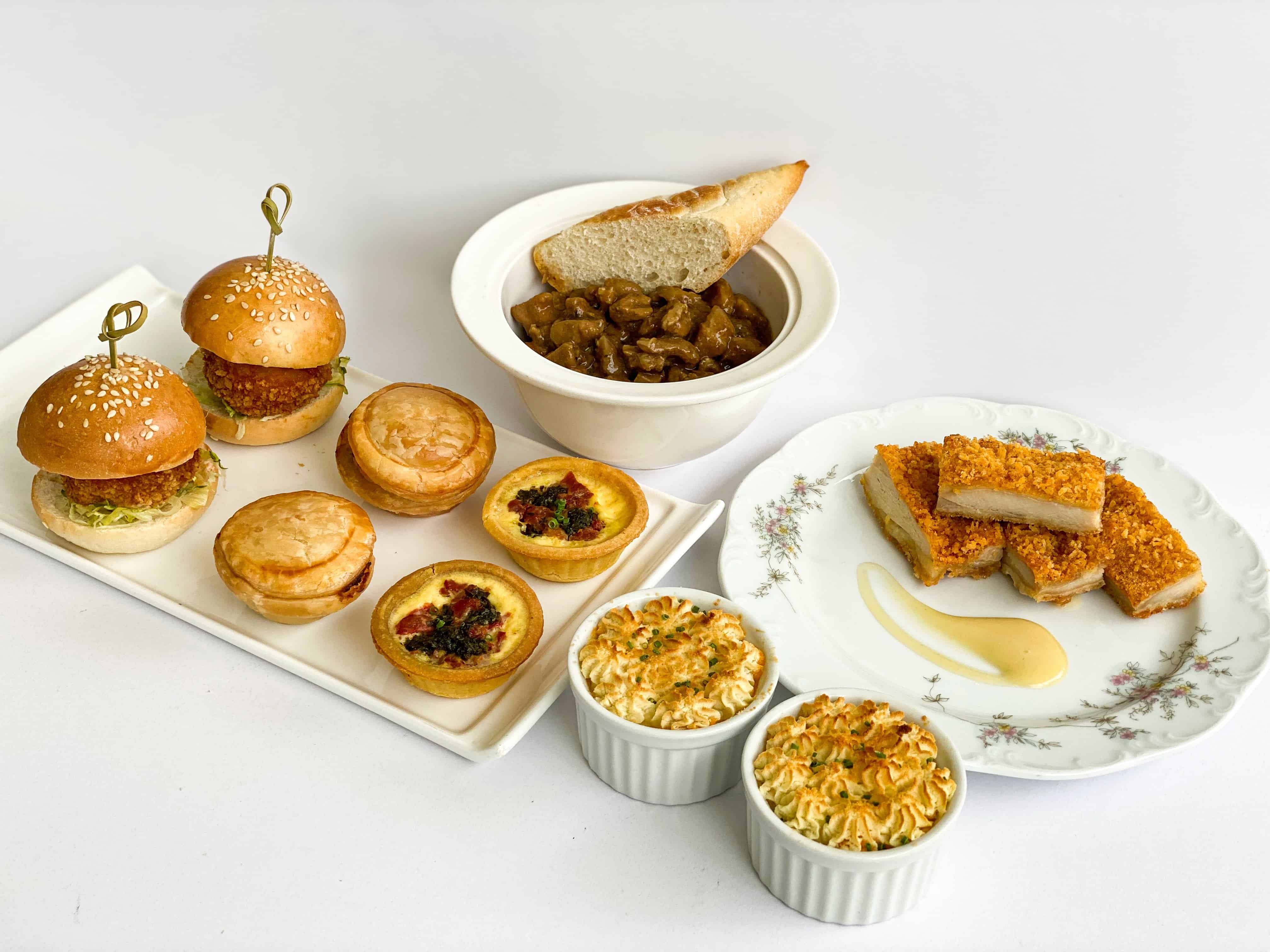 Available till August 10 from Mondays to Thursdays at $45++ per adult; $27++ per child (6 to 11 years old) and from Fridays to Sundays, eve of and on Public Holidays at $48++ per adult; $28.80++ per child (6 to 11 years old).
Goodwood Park Hotel, 22 Scotts Road.Tel: 6737 7411