Eat, work and play at home with Plaga Wines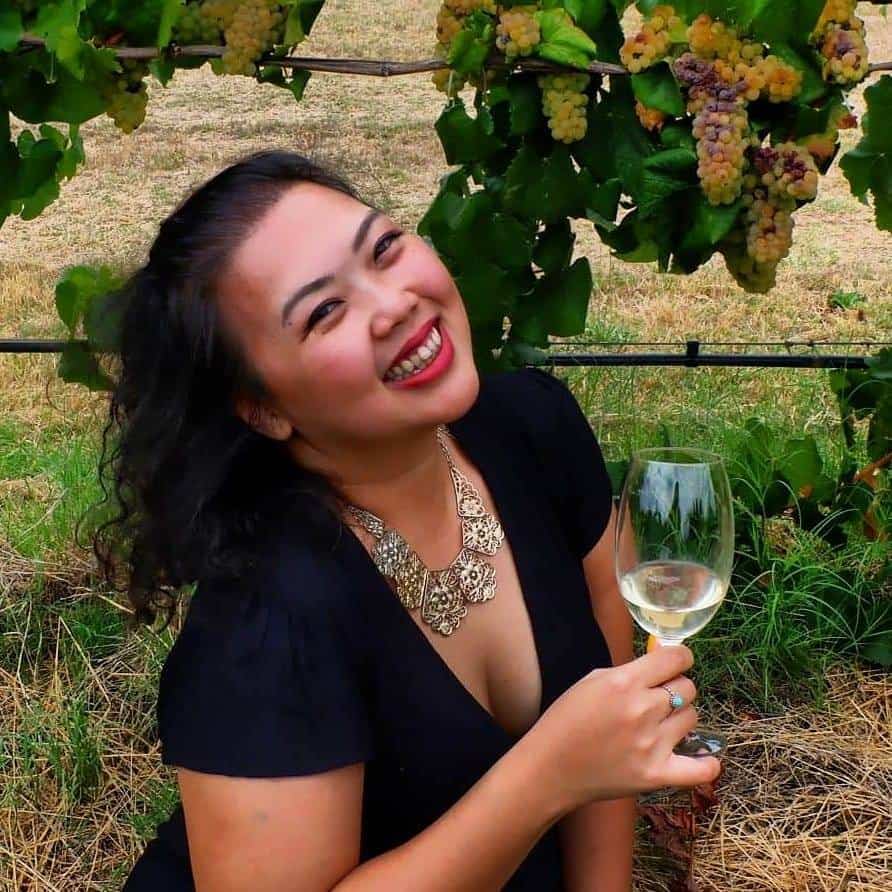 · 11 May 2020
·
Bali
Find out more about the suitable wine to accompany your special occasion at home and don't miss Plaga Wines' special anniversary deal.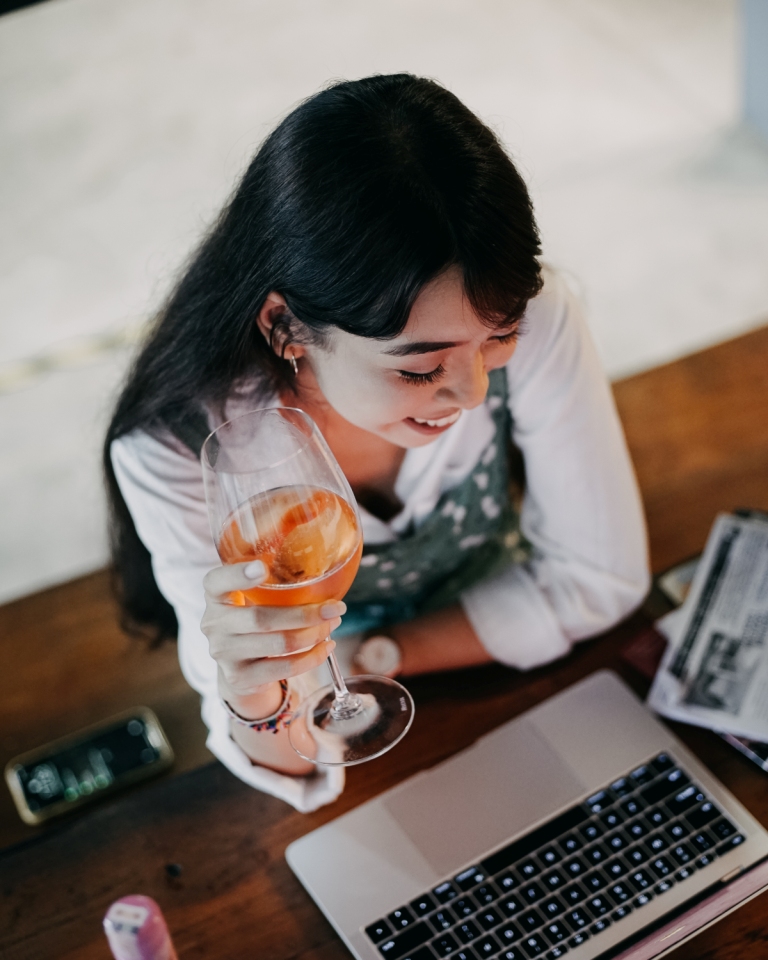 For the past seven years, Plaga Wines has been fuelling our beach club parties, after work soirees and intimate dinners. Renowned for its light and easy-to-drink wine that suit the exuberant tropical lifestyle, Plaga Wines has grown to include eight wine variants for your drinking pleasure. Made from the premium imported wine from Chile and Western Australia, the wines are fermented and bottled in Indonesia under the careful watch of the winery's winemakers, Pablo Gonzalez and Jordi Sanvincen.
There's Plaga Sauvignon Blanc that suits our balmy evening and grilled seafood dinner. There's also the bold and fruity Plaga Cabernet Sauvignon with a long pleasant finish that compliments a flavourful serving of Beef Rendang nicely. Or, how about a chilled soft pink pale Plaga Rose by the pool? Despite the current closure of our favourite pools and restaurants, there is absolutely no reason why we should stop drinking wine in the comfort of our home. After all, isn't there anything sweeter than to watch a movie with our loved one while sharing a bottle of wine?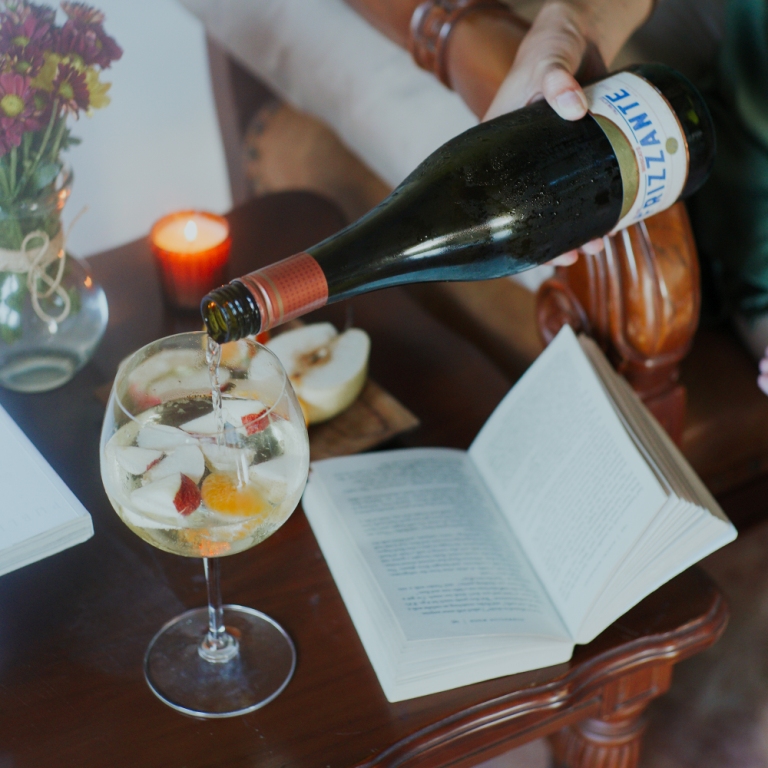 True to the spirit of making wine as accessible as possible to many Indonesian, a bottle (or three, nobody is counting anyway!) of Plaga Wines while staying at home makes for a welcome respite amid the routines. Let's face it, wouldn't a glass of refreshingly bubbly Plaga Frizzante at the end of a dreary Zoom meeting will just be perfect? Making pasta from scratch at home is a fun activity for the kids – but wouldn't Mummy and Daddy need a bit of Plaga Cabernet Merlot for dinner afterward? And there's the limited edition Plaga Vintage Club for the special occasion. Birthdays and anniversaries may have to be celebrated at home but there is no sweeter time to uncork the mature, nine-month-aged Nero D'Avola and Merlot's Plaga Vintage Club than right now.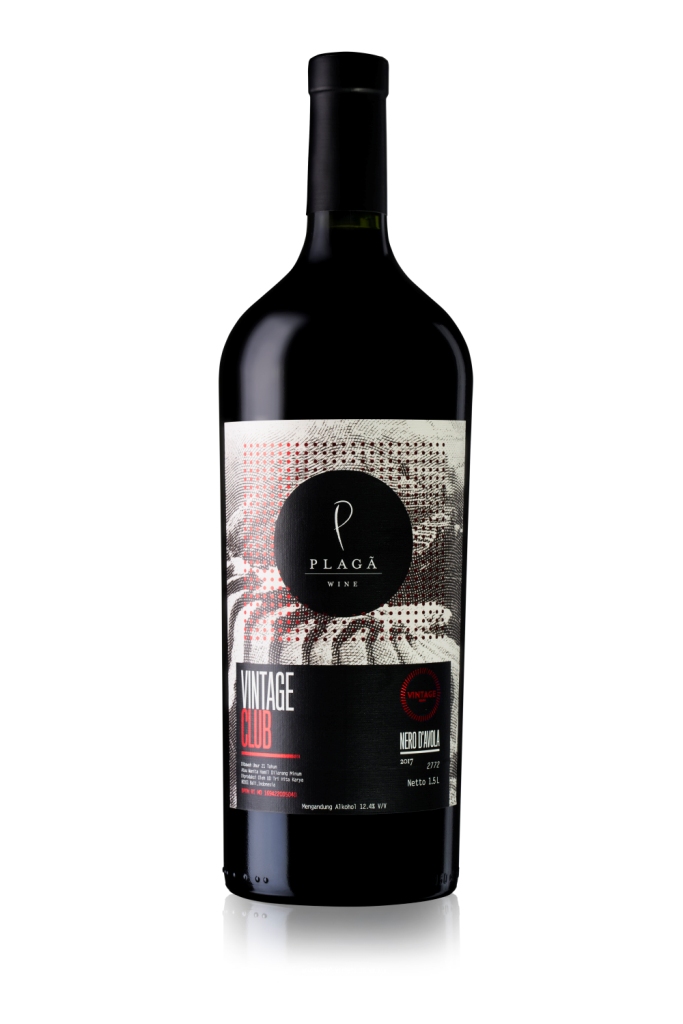 To celebrate Plaga Wines' seventh anniversary, get 20 percent off when you purchase six bottles by entering "celebrate20" or 40 percent off on a bundle of 12 bottles by entering "celebrate40" in the coupon code column upon checkout. The limited edition Plaga Vintage Club is also up for grabs in Buy 2 Get 4 promotion.
Purchase the wines directly here and enjoy a free delivery service in Bali. Plaga Wines also delivers to the rest of Indonesia.
SHARE