Here's how to boost your immune system with food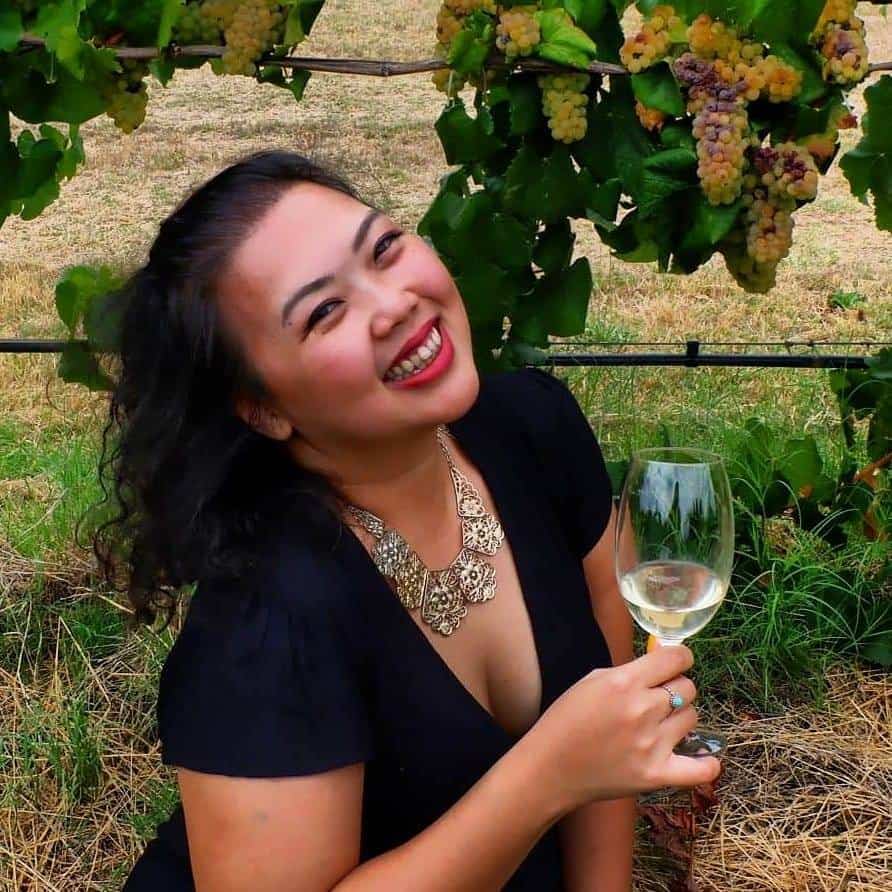 · 30 March 2020
·
Bali
We talk with Miles Price, consultant nutritionist of Four Seasons Resort Bali at Jimbaran Bay about the power of food as an immune system booster.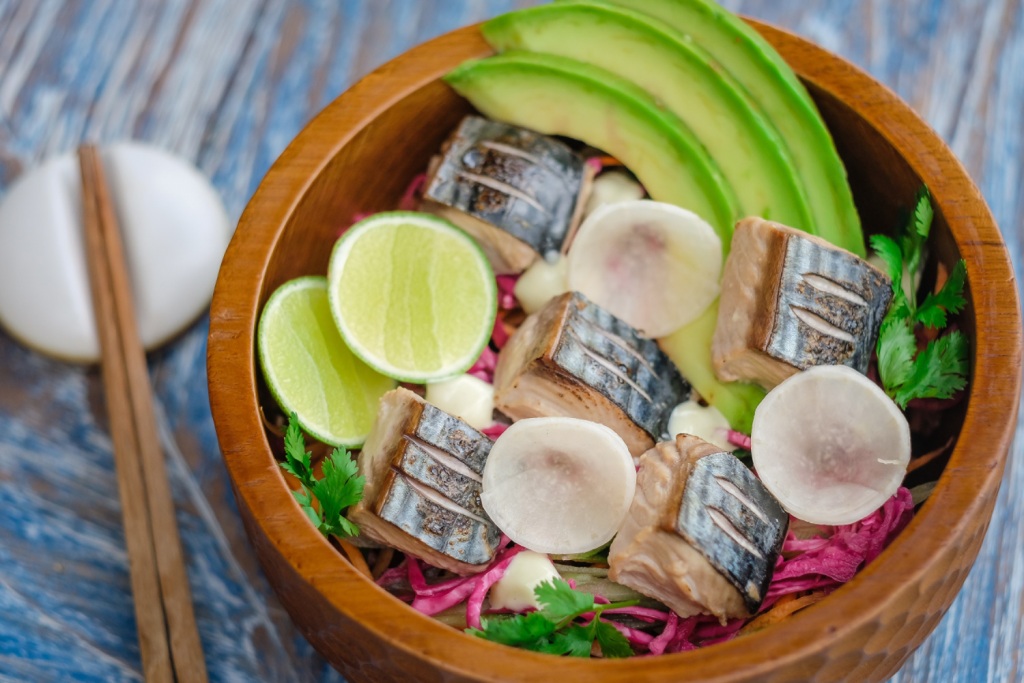 Putting the vegan, vegetarian or omnivore boxes aside, a balanced diet made of high-quality proteins and fats as well as key vegetables will help to provide good immunity. According to Miles Price, consultant nutritionists of Four Seasons Resort Bali at Jimbaran Bay, proteins and good fats are loaded with anti-inflammatory properties and essential for building immune cells. "Cutting out on processed carbohydrates like bread, pastries, cakes, pastas, and rice will keep the immune system vigilant. Key vegetables such as broccoli, kale, cabbage, spinach, onion, and bell peppers are rich in vitamin C while adding phytonutrients ingredient like garlic to your dishes will also provide anti-viral protection," adds Price.
Furthermore, the Hong-Kong-based nutritionist advises the importance of consuming enough vitamin A and C. Vitamin A can be found in fish eggs, cheese, liver, pasture-raised eggs, and butter. While fermented food such as sauerkraut and kimchi are known to be rich with vitamin C. "Taking supplements may also be more practical. Be sure to consume supplements that contain 500 milligrams of vitamin C per day and cod liver oil that contains vitamin A, D and omega 3 one gram per day," advises Price who is also a full member of British Association of Applied Nutrition & Lifestyle Medicine (BANT).
Price also recommends to source the fruits and vegetables as fresh as possible and to not overcook them. "This will maintain the highest nutrient content within the food prior to consumption. Add your herbs and spices liberally like garlic, ginger, parsley and thyme, as they are loaded with anti-viral and anti-inflammatory compounds which help give added anti-viral protection," says Price.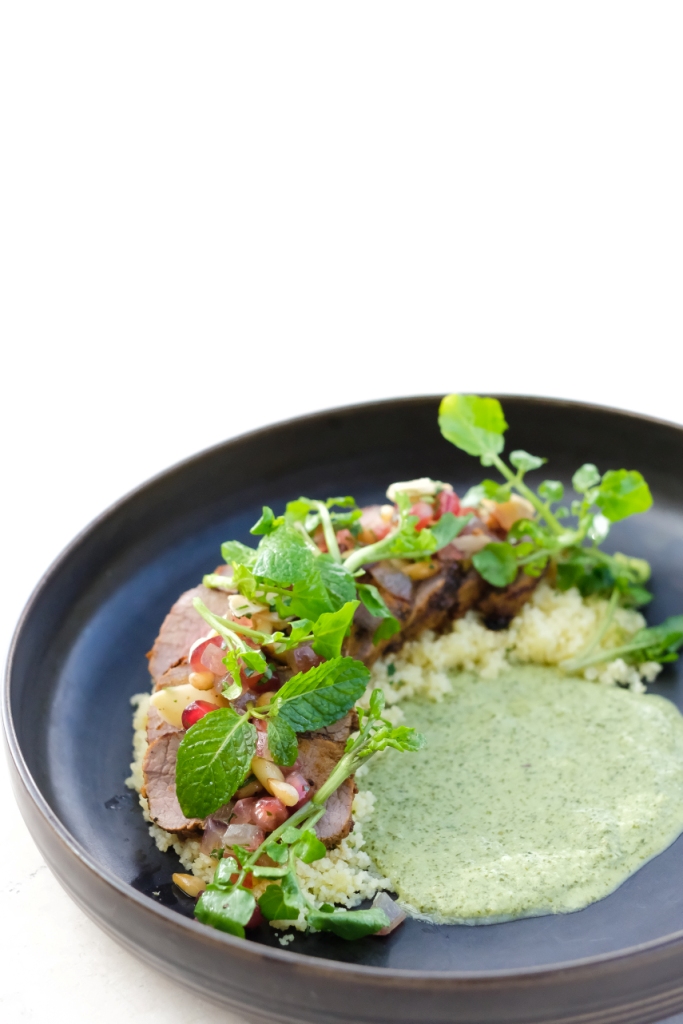 Together with executive chef Phillip Taylor, Miles Price recently created new menus for Alu and Sundara at Four Seasons Resort Bali at Jimbaran Bay. Alu is the resort's poolside café that serves wholesome healthy dishes alongside a selection of cheat-day treats. Turkish Dips, Pot Stickers and Honey Roasted Pumpkin Iced Buddha Bowl are just some of the offering. Meanwhile, Sundara is serving up nourishing fare such as Poached Egg and Warm Quinoa Bowl, Falafel Waffle & Rosella Yoghurt Sorbet and Tandoori Spiced Lamb with couscous, tomato and pine nuts salsa and minted yoghurt. "These menus are designed to include healthier cooking methods so that there is less deep-frying and more grilling, roasting and raw foods to preserve the nutrient content of foods and minimise inflammation and oxidative stress in the body," explains Price of the new menu.
For more information about the menu, please go to sundarabali.com and fourseasons.com/jimbaranbay/
SHARE