L'azure – The Mediterranian Muse of Phu Quoc Island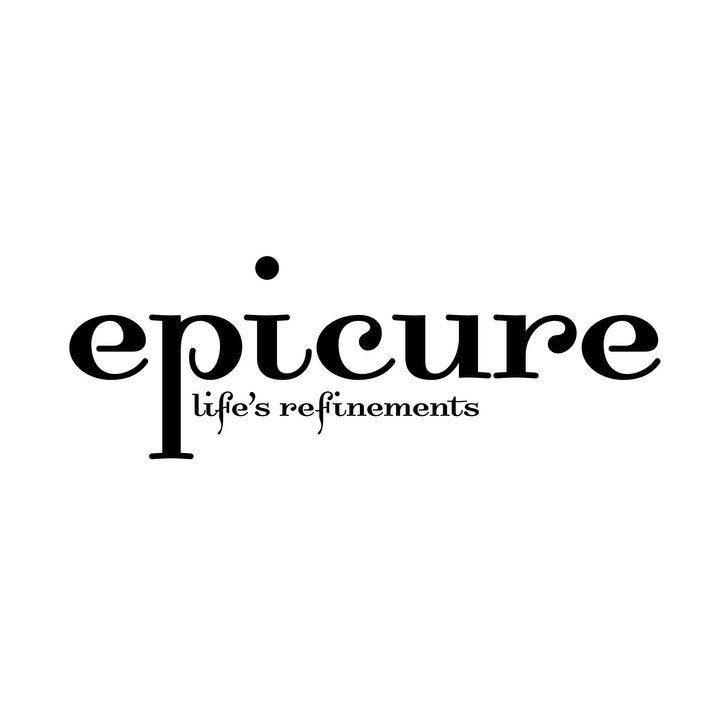 · 4 August 2021
·
Hotels & Resorts
Tripadvisor award-winning L'Azure Resort & Spa Phu Quoc takes beachside living to a whole new level. Advantageously situated in the town centre, but a haven of calm and tranquillity right on the ocean's edge, this small and elegant resort is a favourite for all who visit.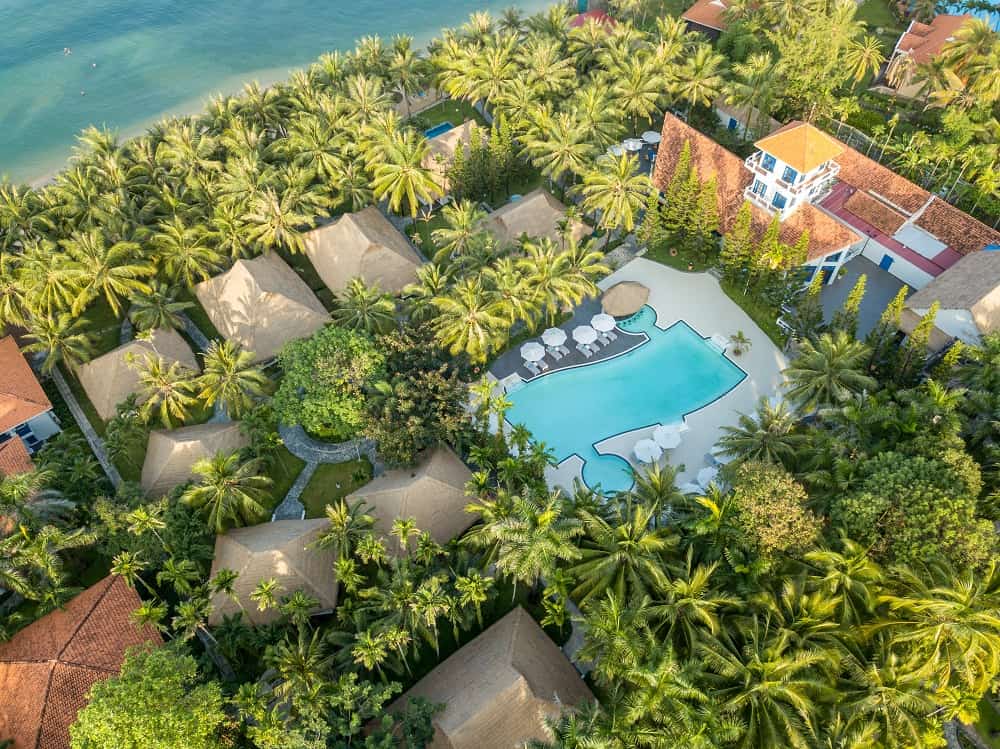 Conveniently located on Tran Hung Dao street, right in the heart of the bustling Duong Dong Town on Vietnam's Phu Quoc Island, L'Azure Resort & Spa Phu Quoc is nestled quietly and humbly under the expansive shade of a lush green tropical garden and just metres from the crystal waters of the Gulf of Thailand.
Unlike many of the island's resorts, L'Azure turns its back on high-rise buildings and the glittering lights of busy tourist areas to provide guests with a tropical haven of peace and tranquillity. As guests arrive at L'Azure, they are greeted by a welcoming environment of calm relaxation that sets the tone for their coming vacation, and ensures an atmosphere of rest and rejuvenation in harmony with the sounds and colours that surround them. In keeping with its name, L'Azure Resort & Spa Phu Quoc has an air of the Mediterranean about it, decorated tastefully with blues and whites that compliment the ocean and clouds.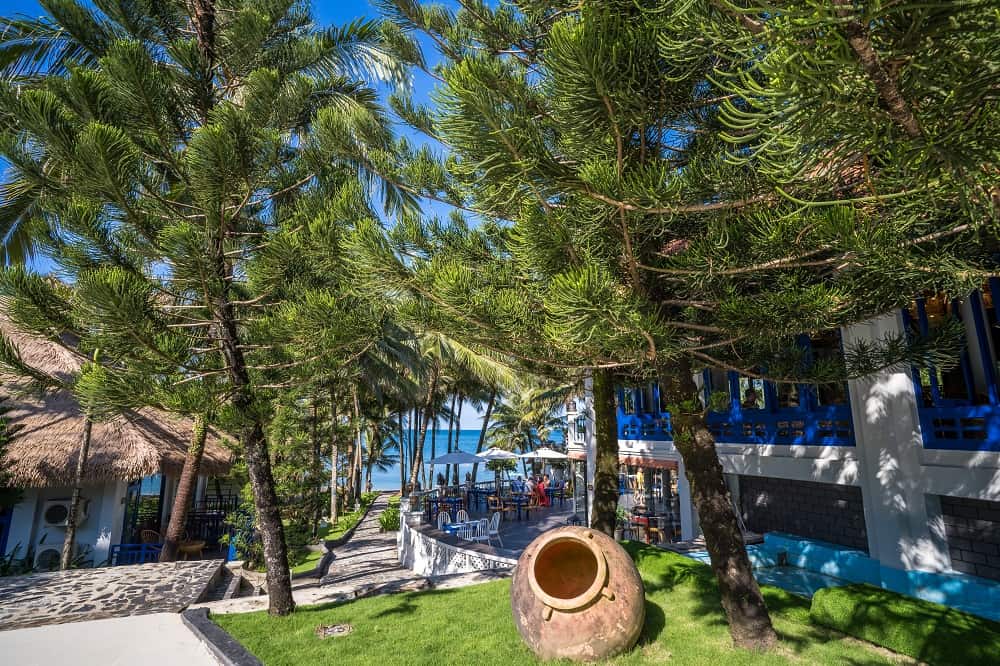 The resort's accommodation offers a collection of stylishly decorated rooms along with conveniently located villas, tucked among well-groomed gardens and towering palms and all within a stone's throw of a sandy beach. Well-situated Deluxe rooms offer a choice of garden or sea views, ideal for leisure travellers who love a bijou space with the sweet-smelling scent of a fresh garden greeting them in the early morning. The larger Executive Suites provide the ideal place to hide away from the daily stresses of a hectic city life with comfortable bedrooms, stunning bathrooms and a spacious living rooms to spread out and relax.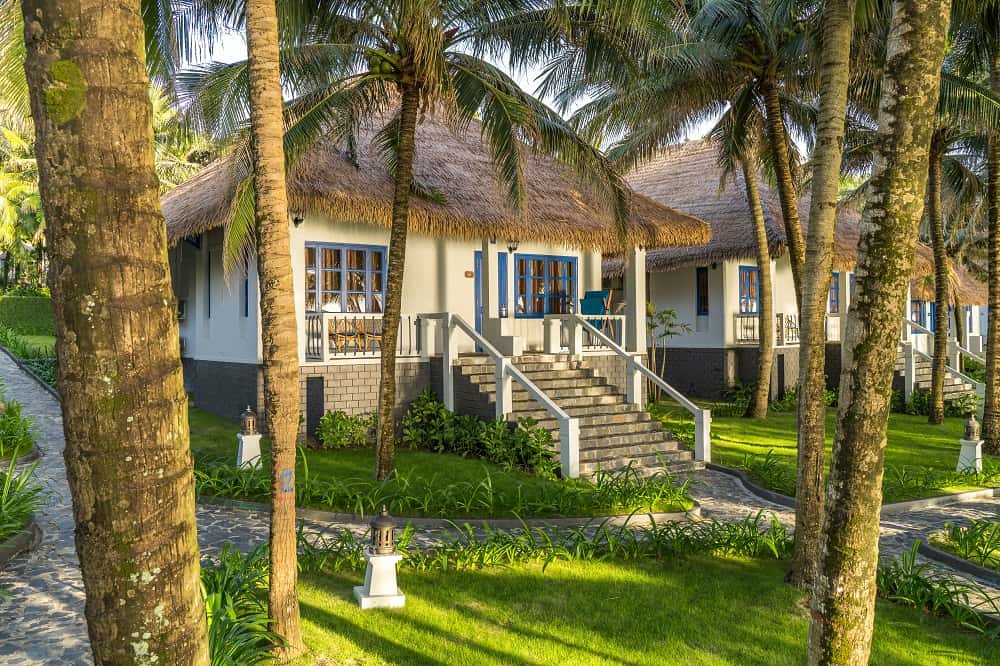 Stepping up the accommodation options are a selection of villas with jacuzzis or private pools that offer the perfect escape for a romantic weekend for two. Comprising a spacious area with a large King-sized bed, an outside terrace for sundowner cocktails, and a balmy jacuzzi or pool to wash away your troubles, these are an ideal choice for couples to enjoy some loving alone-time together. L'Azure is a place to let go of life's worries, to close your eyes and listen to the peaceful sounds of the surrounding nature, the wind gently blowing through the palms and the sounds of endless waves that sing the songs of the ocean.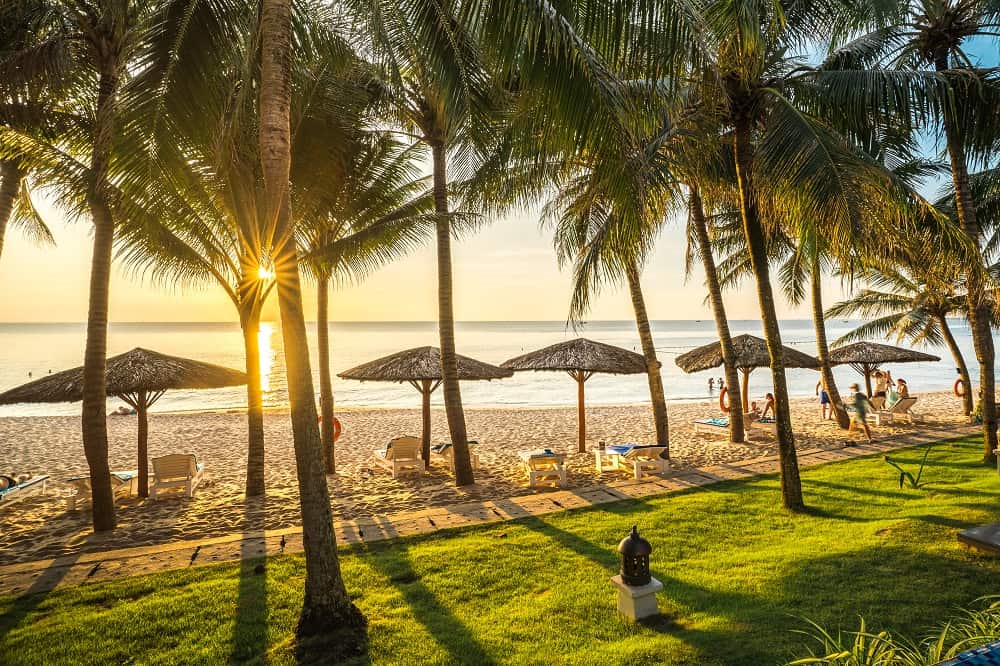 As the day ends and dusk starts to fall, make your way to the resort's beach bar for a sundowner cocktail, or for dinner at the Bistro Le Jardin Bleu with views over the golden sands and glistening sea. Sit back and watch the sun dip serenely over the horizon and into the ocean's calm waves – if life on Phu Quoc is like a dreamy artist, then the splendid sunsets are the island's muse. L'Azure offers the epitome of beachside living – relax and enjoy the very essence of tropical island life with your family or loved one.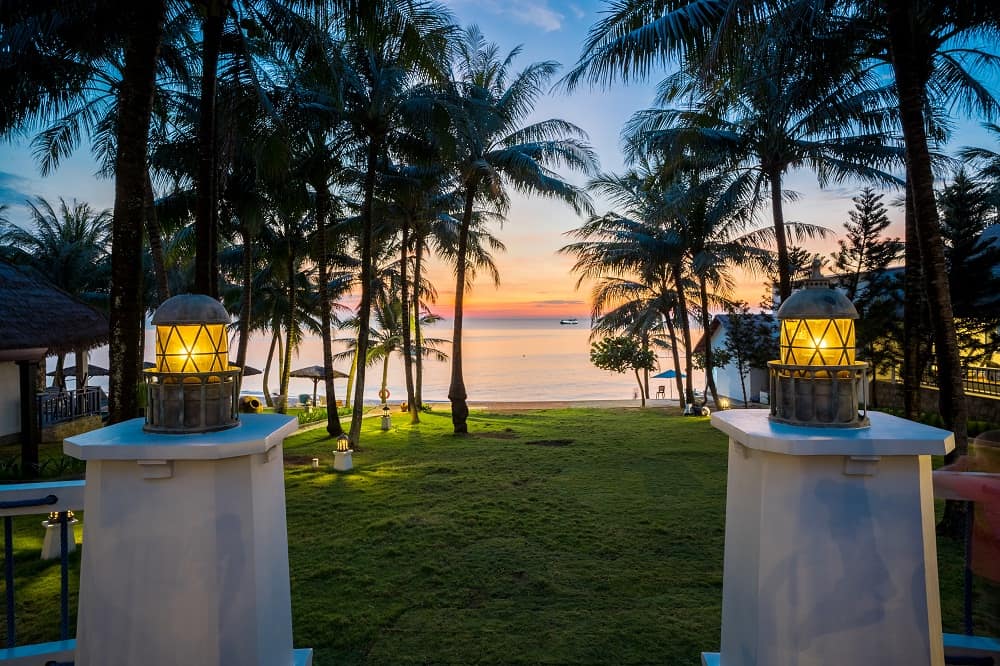 SHARE