Regent Phu Quoc – Tribute To The Legendary Past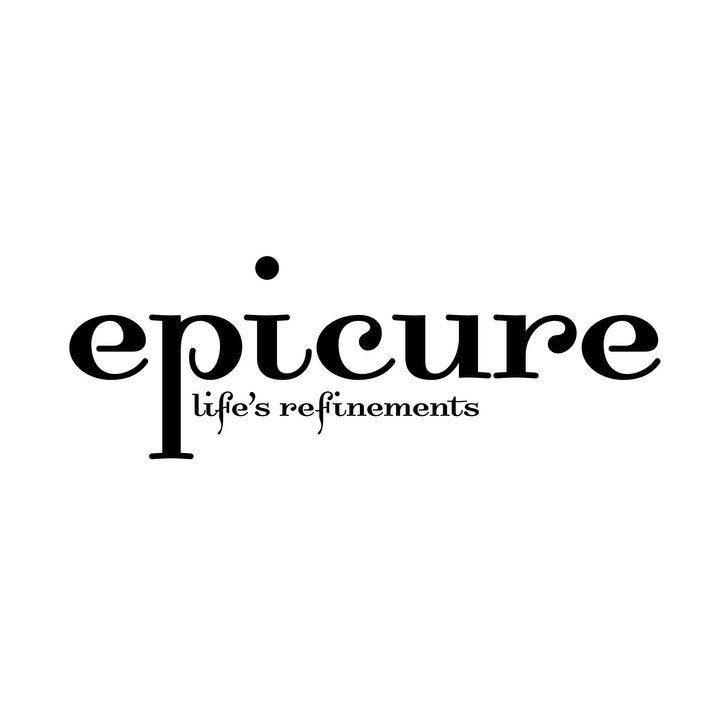 · 4 August 2021
·
Hotels & Resorts
Infusing the soul of its location, Regent Phu Quoc's new branding commemorates the legend of King Gia Long and his defeat of the rebel army. Drawing influence from Ancient Chinese pottery and enhanced by bold, jewel tones, this stunning illustration embodies Regent's redefined luxury.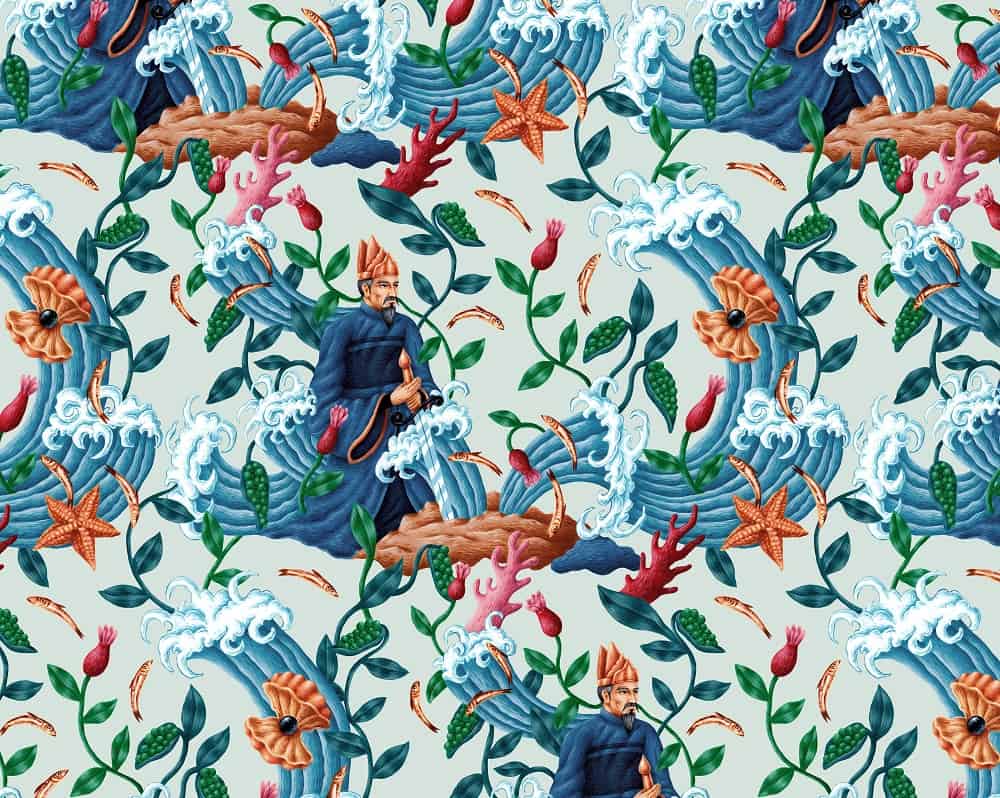 The Regent brand changed the face of modern luxury when it was founded over 40 years ago. A pioneer in hotel design, it created bold firsts that captured imaginations and set new standards in luxury hospitality. Expanding its luxury footprint, IHG Hotels & Resorts announced the acquisition of a majority stake in Regent Hotels & Resorts in March 2018 and brought the much-loved brand into the top end of its portfolio. Since then, IHG has worked to combine its expertise in luxury with Regent's deep heritage and revered legacy, reimagining the brand by evolving it to appeal to the modern luxury traveller.
Its rebranding team gathered learnings from travellers and out-of-sector experts to redefine the future of luxury. These insights helped shape the design directions that resonate most with its guests and the brand, including a refreshed logo and design approach that delivers a deeply curated experience. The rebranded Regent is all about the beauty of contrasts, where discreet opulence redefines luxury tropes with nuanced contemporary design cues. The new visual identity evokes a golden era of decadence when the Regent story was set in motion.
The design narrative is conveyed through a new brand colour, Celadon, used in Ancient Chinese pottery and enhanced by bold, jewel tones. Iconic architectural and design features add a touch of elegance and a sense of the spectacular to each Regent hotel, complemented by signature flourishes tailored to each distinctive location, including bespoke illustrations. Developed to tell a different hotel story, each illustration depicts the hotel's take on the legendary icon of its location or the well-established legend of luck. Combined, they will become part of the guests' journey to discover a destination.
The illustration for Regent Phu Quoc is inspired by a king's legend from this idyllic Vietnamese Island. The historical site of The King's Well in An Thoi Town is said to have sprung into life in the 17th century when the last King of Vietnam, plunged his sword into a stone. Starved of fresh water and food, Lord Nguyen called out to the heavens whilst being pursued by local rebels. Upon removing his sword from the stone, a stream of freshwater magically erupted, and many rice fishes surfaced upon the sea saving the King and his army. He continued to rest and recover using Phu Quoc Island as a shelter, and eventually defeated the rebels.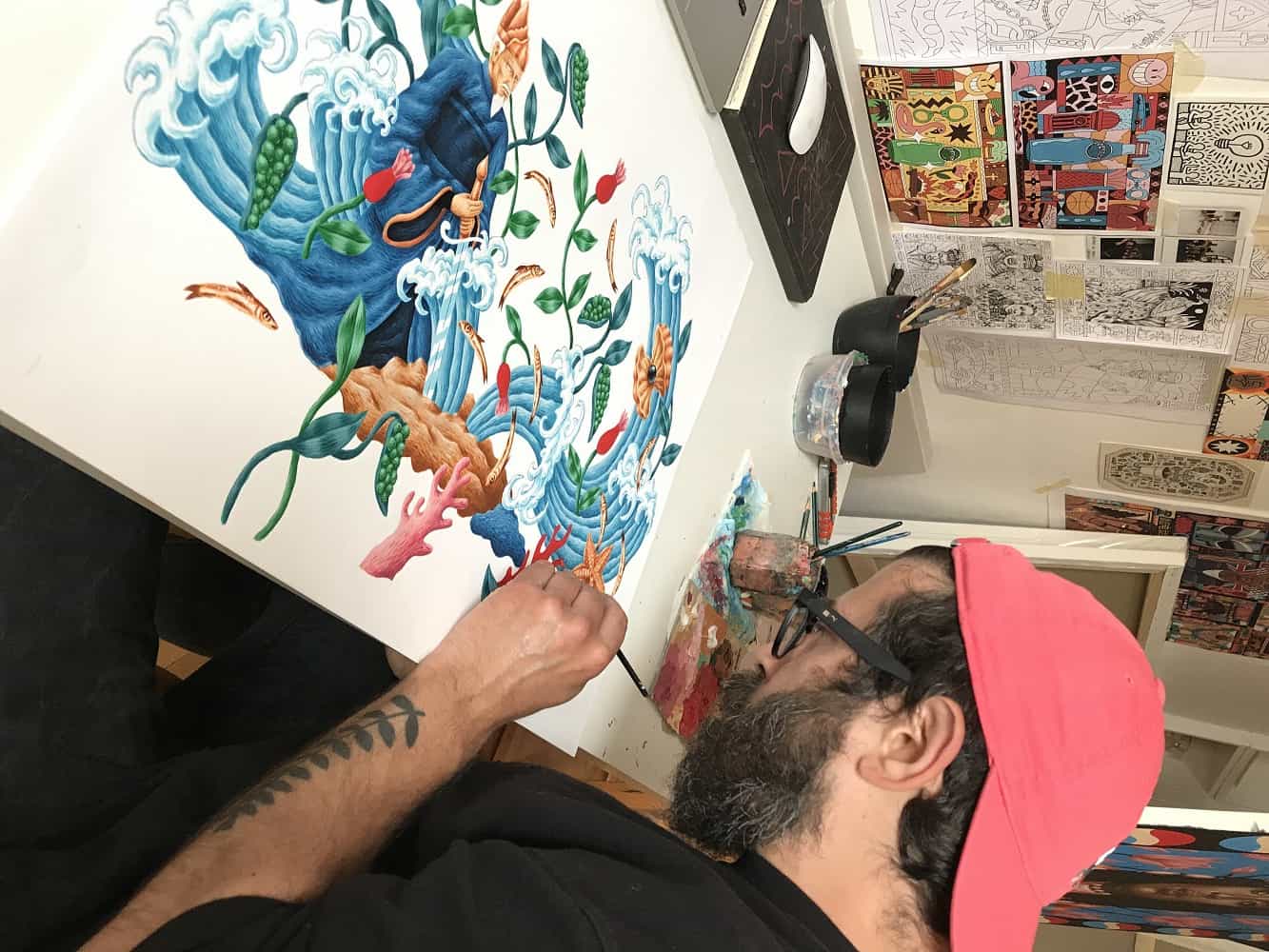 Today, a stele has been erected next to the well and the King's armchair sits at the exact location in Phu Quoc to commemorate this extraordinary event. The spring of water accompanied by lucky rice fish became local symbols of luck alongside pearls and peppercorns which are found in and around the island.
The illustration was created by Saddo, a renowned Romanian artist, and symbols used include freshwater stream and sea, Lord Nguyen and his sword, lucky rice fish, supported by black pearl and Phu Quoc peppercorn plant. Set on the waterfront, Regent Phu Quoc will open in Q2 2021 along the pristine white sands of Long Beach with views of Bai Truong's Phu Quoc Marina, off Vietnam's southwest coast.
The resort has been designed as a sublime haven, infused with the soul of the island, with suites, villas and facilities, world-class dining experiences, private beach, spa, pool and gym facilities. Nourishmentis key, with six dining experiences celebrating a world of culinary tradition – including authentic Vietnamese and Chinese cuisine; Oku, a Franco-Japanese Salon de Boeuf; and apothecary-inspired cocktails crafted with fresh botanicals and an abundance of local Vietnamese herbs at Bar Jade.
SHARE