Going vegetarian with Ovolo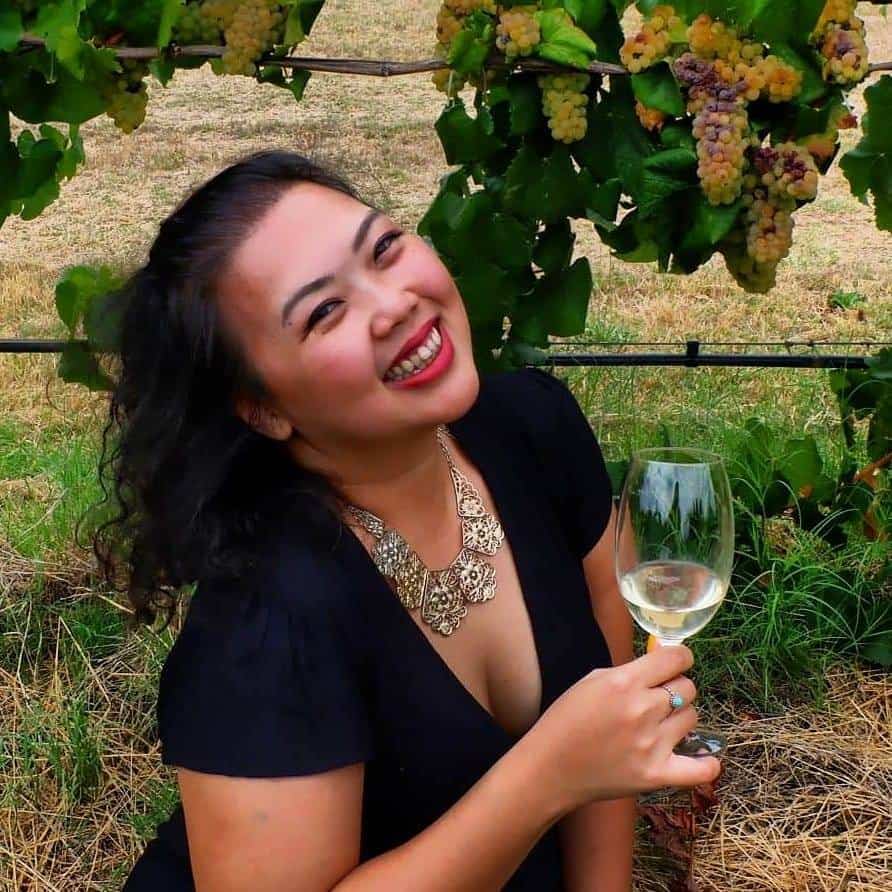 · 12 October 2020
·
Health & Wellness
Starting from 1 October, Ovolo Hotels is becoming the first hotel group to serve completely vegetarian menu across its restaurants, bars and food services. Here's why.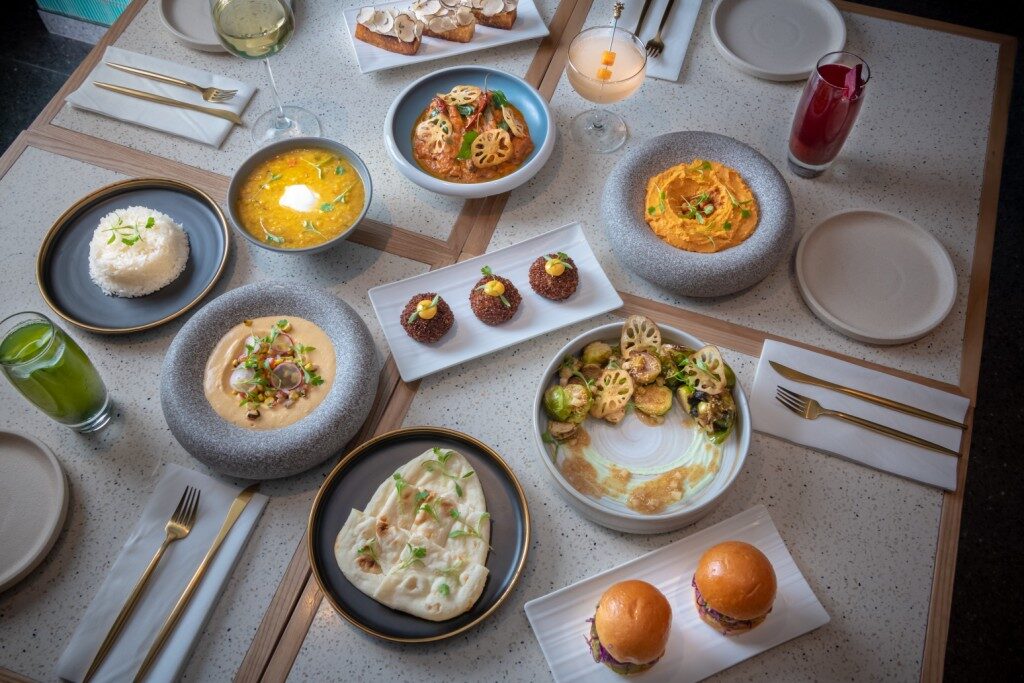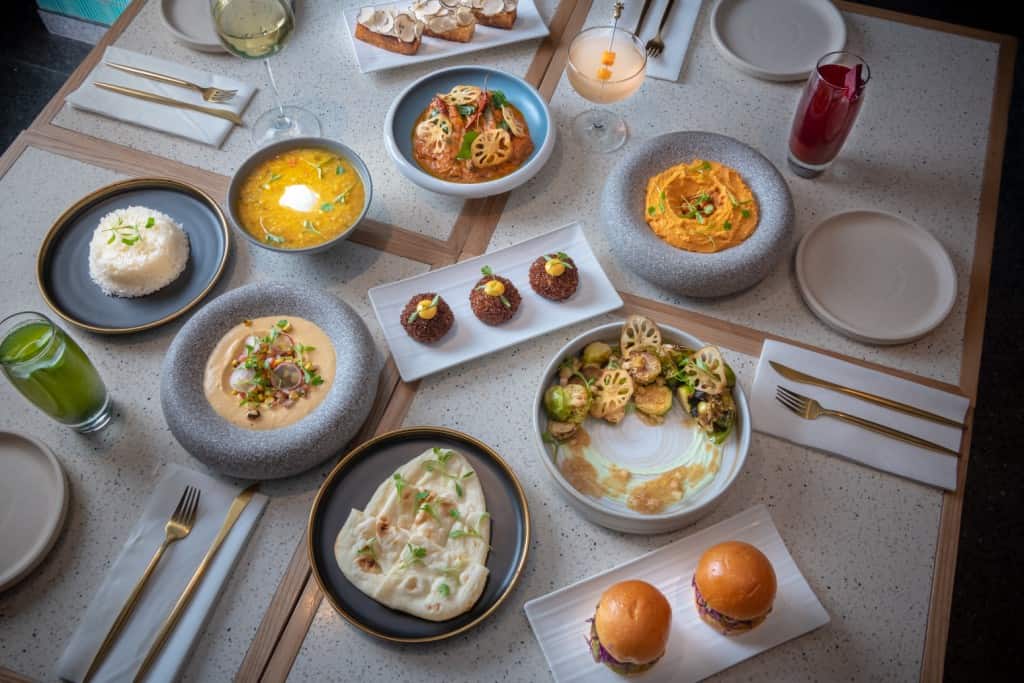 Despite the challenges of this year, inspired movements to act on climate change and environmental conservation is definitely growing. Ovolo Hotels, a collection of contemporary boutique hotels, mindfully decides to go vegetarian for one year. With a mission to nourish their guests with tasty, nutritious and locally sourced produce, the hotel group is committed to phasing out meat and embracing the ideals of ethical eating.
In Hong Kong, innovative vegetarian cuisine at VEDA, Ovolo Central and Komune, Ovolo Southside are cutting meat from their menus. Find dishes such as Silk Route Momos (spinach and ricotta-filled dumplings served with tomato chutney) at the former and Green Risotto with wild seasonal mushrooms and roasted pumpkin at the latter. Ovolo's Australian counterparts are also making vegetable sexy. From the Middle Eastern and Mediterranean-inspired ZA ZA TA at Ovolo The Valley, Brisbane to Alibi Bar & Kitchen, the first 100 percent plant-based hotel restaurant in Australia and New Zealand; incorporating more vegetable to one's diet while staying at Ovolo is an effortless tasty feat.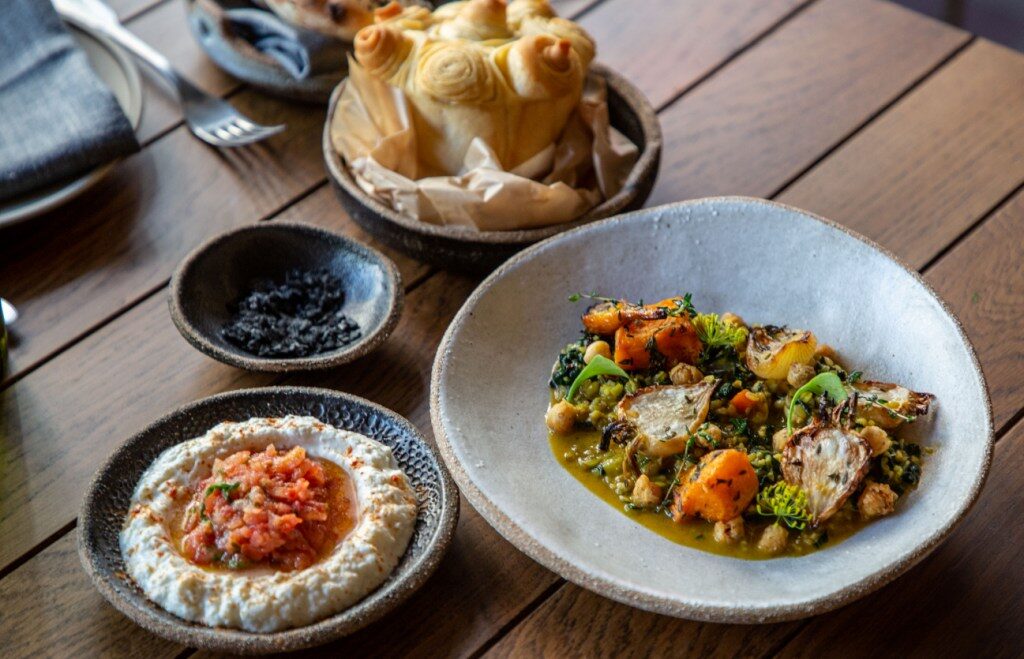 "We want to be conscious about what we're consuming and practice sustainability as much as we can because we believe this can have an enormous impact on the environment and humanity at large. To that end, we're evolving our food offerings so that our guests can continue enjoying great dining experiences in a more sustainable manner," states Girish Jhunjhnuwala, Ovolo Group's founder and CEO.
This vegetarian-forward initiative is one of the eco-friendly and footprint-reducing changes that Ovolo Hotels has implemented since last year. Be it eliminating single-use bathroom amenities or replacing plastic straws with greener alternatives, the hotel group commits to sustainable and ethical practices throughout their properties, including the soon-to-be opened Mamaka by Ovolo in Kuta, Bali.
Learn more about Ovolo Hotels here.
SHARE