Beat the stay-at-home blues with these 5 staycation ideas
Ceasing travel plans amid these turbulent times is becoming an increasingly common practice, but that doesn't mean you should refrain from pampering yourself. Here's a comprehensive guide on the best ways to enjoy a home away from home.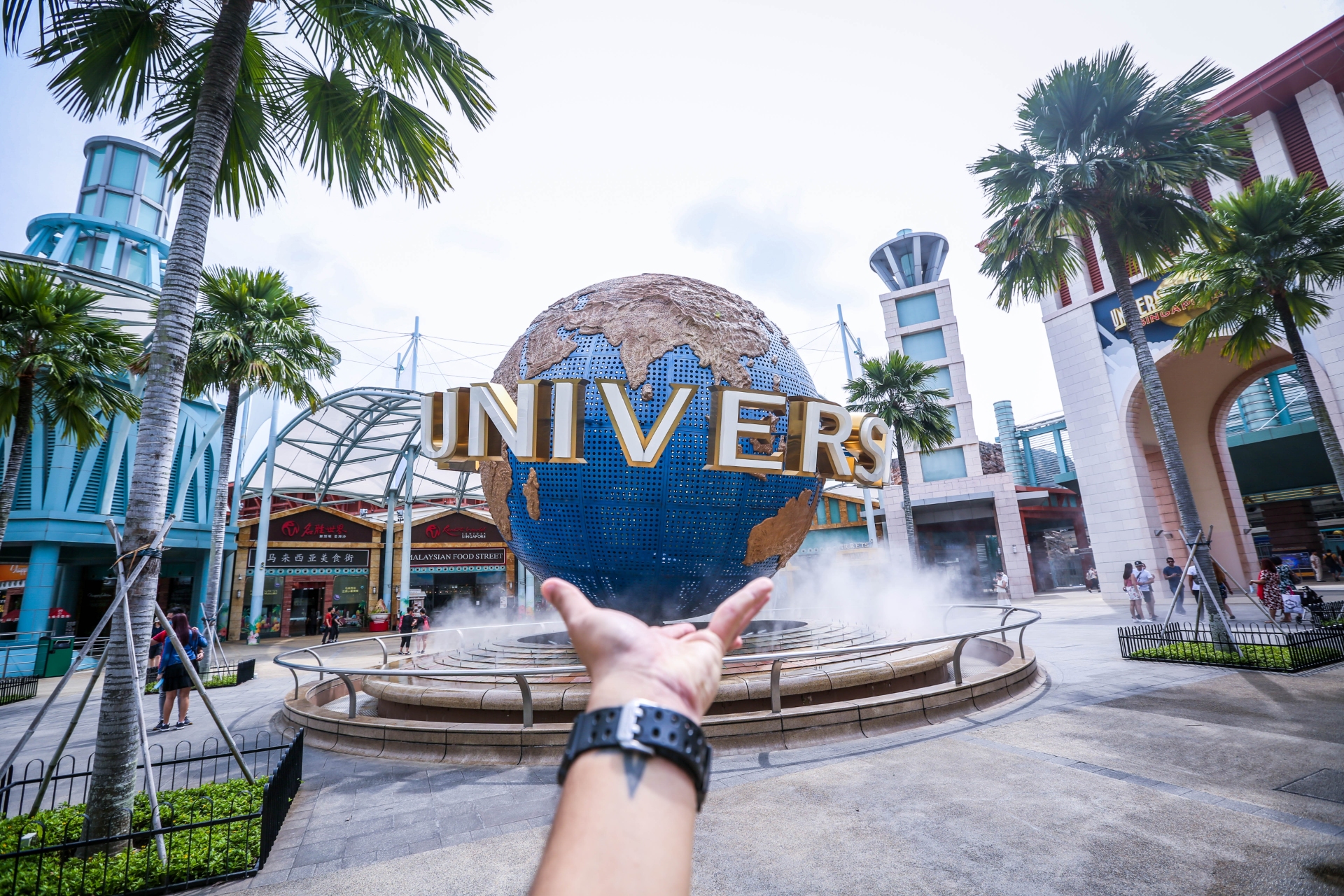 While cooping up at home catching up on Netflix may be an ideal way to tide out the pandemic scare, it can be a mentally draining situation for others. Multiple studies have shown that improved psychological well-being can boost our natural immune systems, and having a strong system is arguably the best preventive measure for avoiding the dreaded illness.
Thankfully, Singapore is quite possibly the best city for a staycation to quell cabin fever. Granted, it may be daunting to do so with scares of cluster zones and increased contact, but many of the hotels in our award-winning hospitality industry have been taking extra steps to ensure their premises are veritable safe zones. Still in need of further convincing?
Under one roof
The range of amenities can make or break staycations. After all, if there's nothing else to do in the hotel but stay in your room, it's not much different from staying home. And with entertainment options limited in basic room and boards, restless tykes can be hard to placate. (30 odd TV channels no longer make the cut anymore.) Shangri-La's Rasa Sentosa Resort & Spa excels in this regard. Pack the kid's speedos and let them frolic at the Children's Swim Area, complete with water slides and the Splash Pad play area. Alternatively, young adrenaline junkies will love the Nestopia open air playground's netted obstacle courses and 15-metre long slide.
If you'd truly like to go the extra mile, Resorts World Sentosa is the place to be for family staycations, surrounded on all sides by world-class entertainment options like Universal Studios Singapore and Adventure Cove Waterpark. It's still not too late to partake in their March getaway package (starting from $258); depending on the package of choice, guests can enjoy complimentary early check-in and late check-out, complimentary tickets to S.E.A. Aquarium or HeadRock VR, discounted ticket prices to Universal Studios Singapore, and dining credits.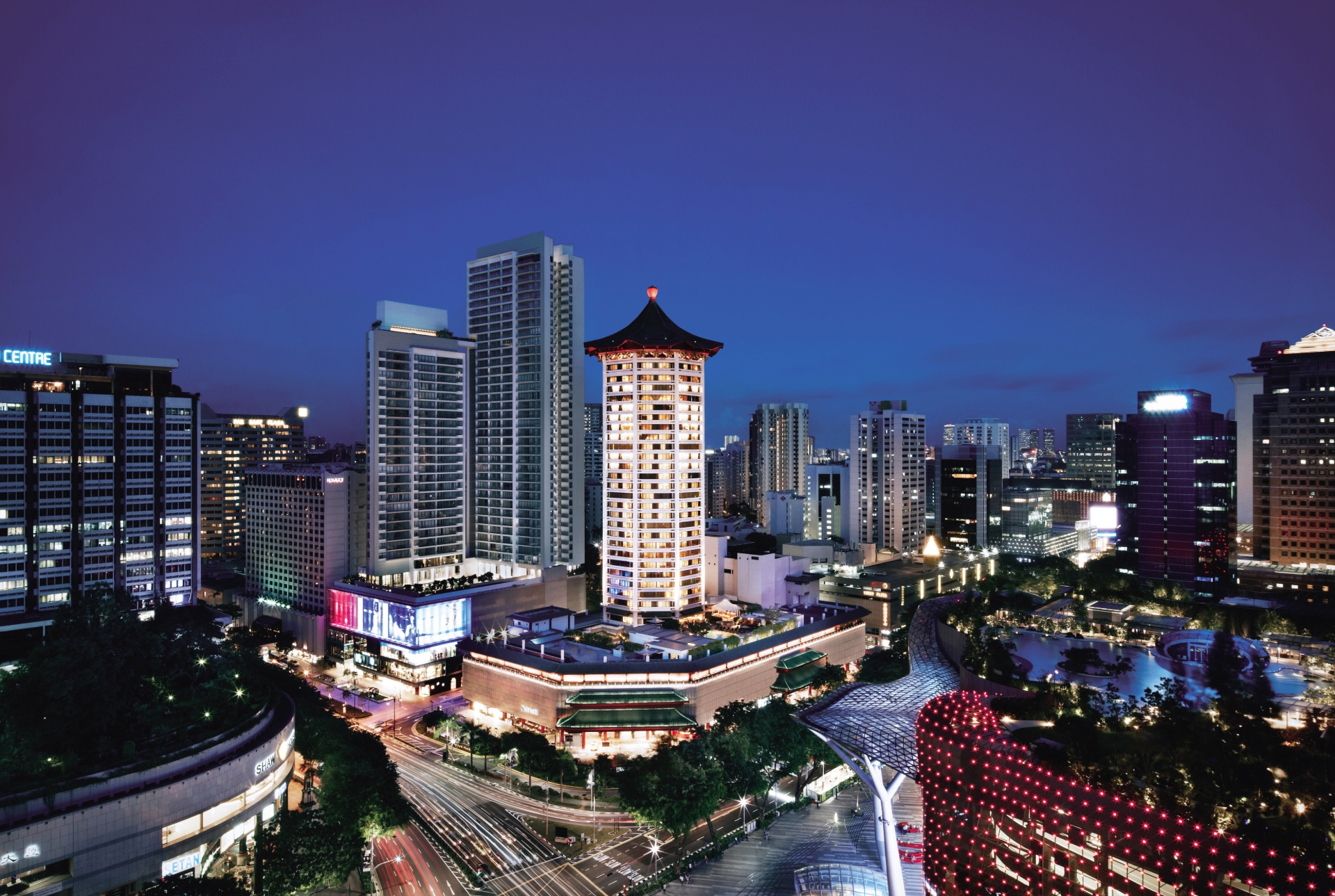 Retail therapy
Let's face it, sometimes a shopping spree is what you need to get out of a rut. It may seem counter-intuitive, but with the lack of tourist traffic within major shopping districts, it really is the best time to indulge in some heavy retail therapy. Consider a city staycation with Hotel G; its proximity to major shopping malls, and art and culture centres for a respite from shopping, makes it ideal for those who love to walk to keep fit while looking out for good buys.
If however, your tastes run a little higher, we recommend a staycation with Singapore Marriott Tang Plaza Hotel. The iconic hotel is right at the heart of Singapore's premium shopping belt, thanks to the bevy of designer boutiques at malls like ION Orchard and Paragon. Pro tip: recharge in the midday with a relaxing spa experience within the iconic hotel for a burst of energy for a fruitful day of shopping. The time to indulge is now: the hotel is celebrating their 25th anniversary with a ton of deals, including discounted room rates and dining credit packages.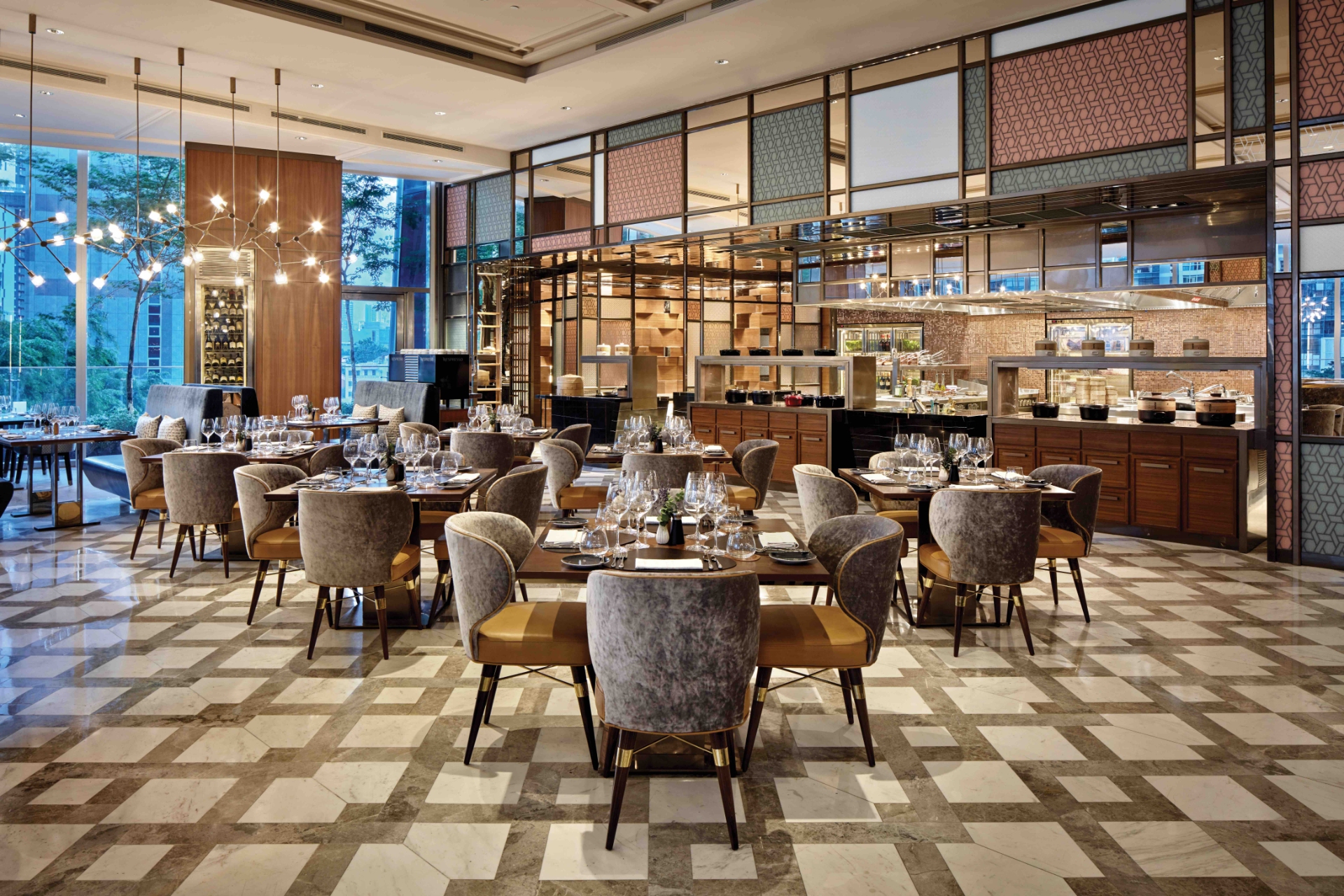 For the inherent foodie
You've got to eat well to be well, and home-cooked food (while heartwarming and equally nourishing) can get stale after a while. Its a definite plus that many of Singapore's hotels come stocked with varied food and beverage outlets within the hotel and around the vicinity. Sofitel Singapore City Centre is a prime example. Their CBD Luxury Package ($370/night) includes daily breakfast. a three-course Chef's dinner at the French-inspired Racines restaurant, and late checkout. If you're keen for some exploration, the shophouses of Tanjong Pagar are littered with fantastic restaurants, quaint cafes and bustling bars.
If a day out exploring doesn't really appeal to you, and prefer to have your options within a literal arm's reach, look no further than KēSa House at Keong Saik. The award-winning food lineup of the boutique hotel is practically a foodie's dream. Get a complete European gastronomic experience at the Pasta Bar (Italian), Olivia (Spanish), and Mag's Wine Kitchen (French); booze hounds especially will love grabbing a craft beer at The Guild or a carefully crafted tipple at the award-winning The Old Man.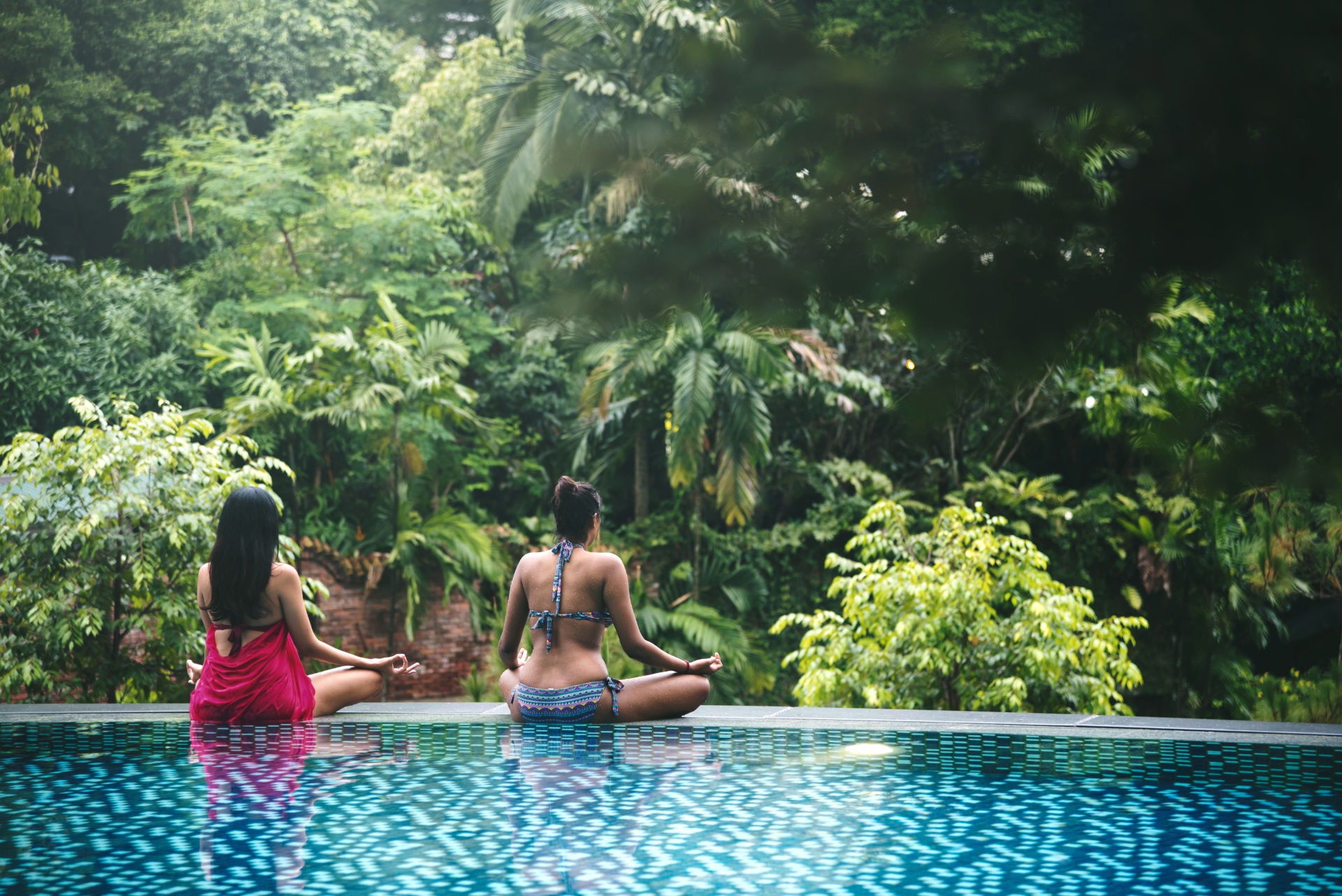 Fitness is health
Keeping fit is a sure fire way to stave off illnesses; plus, a bit of sunshine never hurt anybody. Thankfully, many hotels are well equipped for fitness junkies, none more so than the dual property Novotel Singapore on Stevens and Mercure Singapore on Stevens. Guests at either have full access to the 24-hour gym, two swimming pools and tennis court. Feel like having a run through lush greenery? Singapore's Botanic Gardens is right around the corner. The staycation packages at both hotels (from $150-180/night) include complimentary access to the National Orchard Garden and a 24-hour laundromat.
Alternatively, golfing is another fantastic way to keep trim during this period. Sofitel Singapore Sentosa Resort & Spa is tailor made for golfing enthusiasts; besides their So FIT indoor gym and 33-metre pool, they are practically next door to Sentosa Golf Club. The award-winning club boasts two world-class golf courses, and will be the perfect place to tee off during a fitness oriented staycation. There's no better time for a golf getaway either; now, you can experience the finer things in life with their Suite Escape staycation package (from $400/night).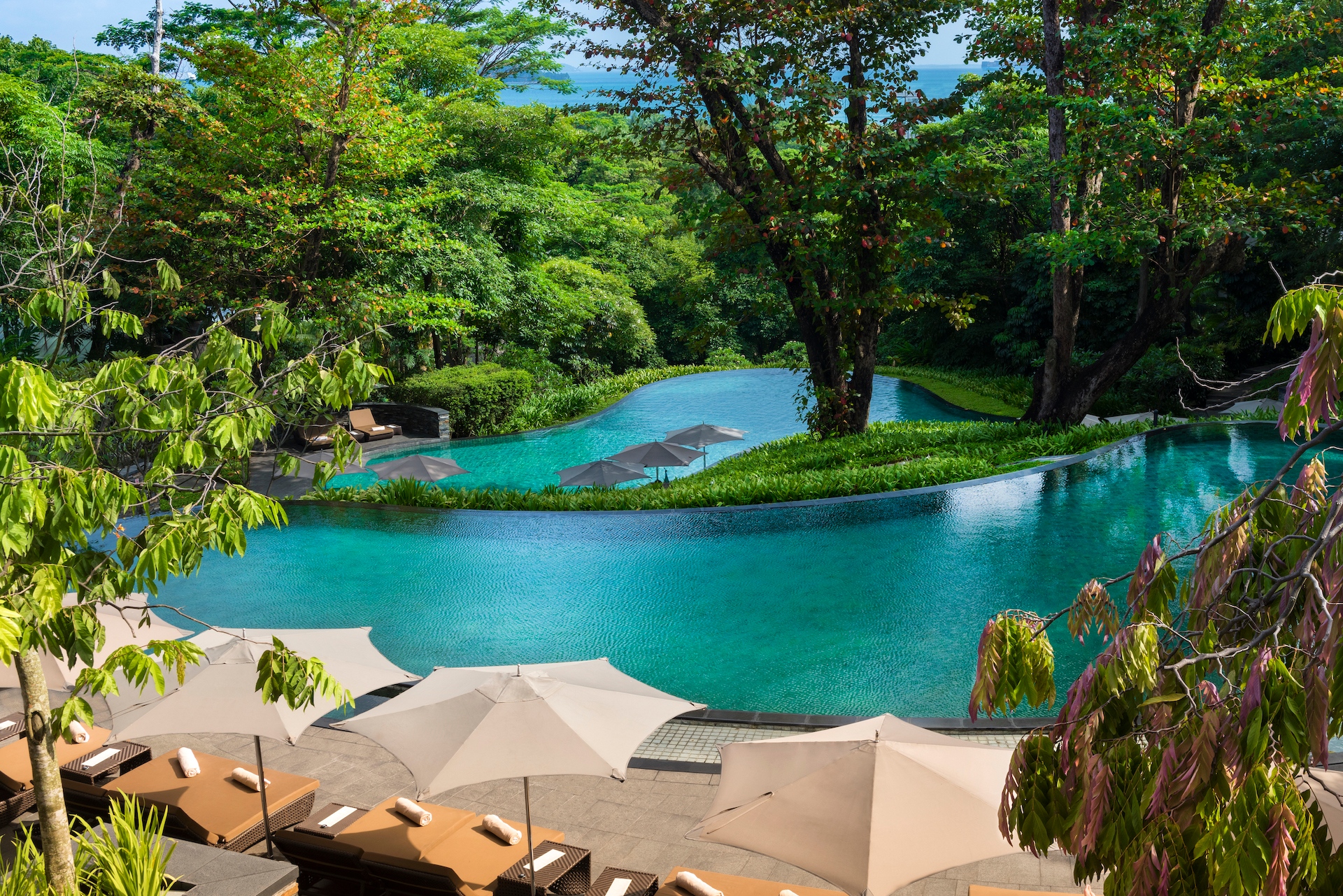 Peace of mind
There's nothing more invigorating than a pristine spa experience, and there's many a place to let your worries melt away. Consider Capella Singapore and their five-star rated Auriga Spa. Be pampered by their extensive range of holistic and natural treatments, and bask in the quiet serenity of Sentosa Island after. For the ultimate indulgence, opt for the Auriga Detox Day, a four-hour detox and exfoliating package followed by a nourishing meal at The Knolls.