Tales from Languedoc
Nicolas Joanny taps into his gastro memories of Languedoc.
Nicolas Joanny taps into his gastro memories of Languedoc…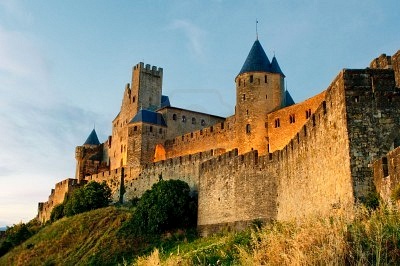 Although I was born in Congo, Africa, I always have a special place in my heart for Languedoc. My mother and father come from Gard and Ardeche respectively, which are both in north Languedoc. My parents travelled quite often and growing up, my family also stayed at Mauritania and Togo. When I turned 12, I moved back to Languedoc, where I embarked on my culinary career.
BEAUTY AU NATUREL
Languedoc is similar to Provence in terms of their rich and diverse natural landscapesthink majestic mountains, vast seas and sprawling vineyards. But the former seems more untouched by commercialism and is more wild and preserved. It also has a deep historical past and there are plenty old abbeys, castles and cathedrals strewn across the region.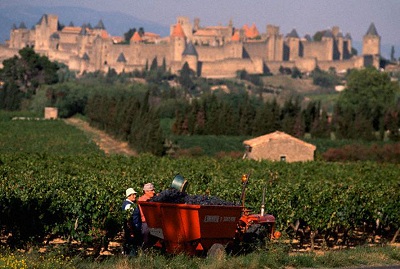 The Rhone River influences a majority of the coastline and further up North; Languedoc extends to the Cevennes and lower Massif Central. Some of my best times in the region were spent fishing at the Cevennes National Park with my grandfather. The enclosed park is a vast and undulating landscape that covers several mountains and plateaus. It is also home to the highest point in Languedoc, the 1,688-metre Mount Lozere. Blessed with beautiful natural geography, the landscape is amazing and I think amateur trekkers and fishermen will enjoy climbing the hills and fishing in the small lakes. When I fish, I usually get a good catch of trout and the occasional crayfish. The best time to go fishing is from March to May when the weather is cool (in the winter months of January and February, the temperature drops to about -5 to -10 degrees). To get into the park, you need to buy a pass at the entrance.
Excerpts from June issue of epicure