Roadside flavours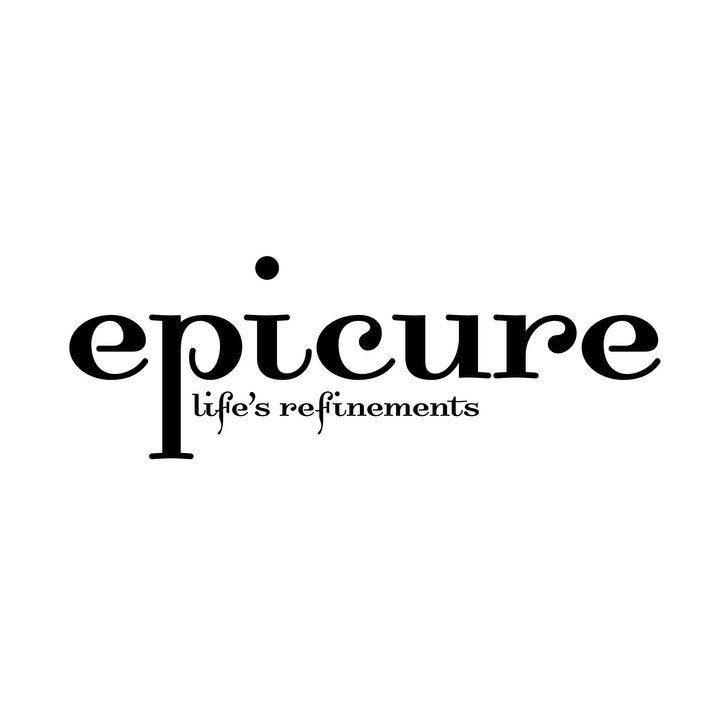 · 28 July 2011
·
Travel
As Tung Lok's former director of kitchens, chef Sam Leong coined modern Chinese dishes like wasabi prawns and coffee pork ribs. But when it comes to his personal favourites, nothing stirs up his palate like the time-honoured street stalls in Malaysia.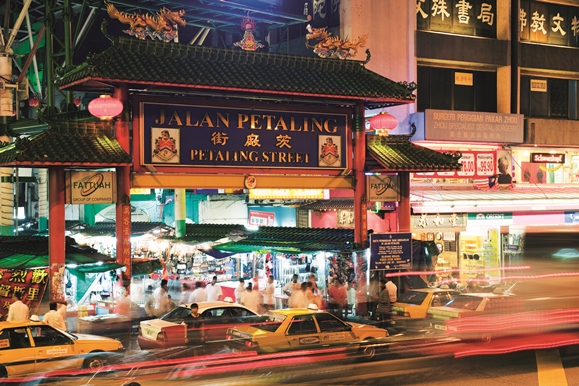 As a young boy, I had no real interest in restaurant work and only looked forward to the weekends when I would meet up with friends at Petaling Street. Bustling with hawkers peddling their wares, Kuala Lumpur's Chinatown is the place to go for barbecued fish, waxed meats and bowls of yellow noodles immersed in thick coconut curries. I still revisit the same stalls in the same order. First stop: Nam Heong Chicken Rice at the Jalan Hang Lekir corner. You will find a few outlets scattered across the city but the one here is the flagship, and has been around since 1938. The birds here are prepared Hainanese style—boiled in a pork and chicken bone stock, and reduced to a thick master broth, resulting in tender, juicy morsels. The rice, cooked in a similar stock, is oily and flavourful, almost leaning toward a pale yellow colour.
Next up, I will follow the clinking sounds of a steel spatula banging against a wok to Kim Lian Lee. In the day, this nondescript stall serves very good chee cheong fun, steamed rice noodle rolls with a dusting of sesame seeds and a slick of chilli and sweet sauce. At night, it makes, reputedly, the best hokkien mee in town. Fat noodles are blanketed in dark soy sauce, studded with shrimps, thin slivers of squid, pork slices and cabbage, and accompanied by lashings of flavoursome lard. I love how it is cooked over a charcoal flame for a smoky depth and how jars of spicy sambal belacan (chilli shrimp paste) are lined up on the table to give your dish an extra edge.
Excerpt from the August issue of epicure.
SHARE