Light up your stay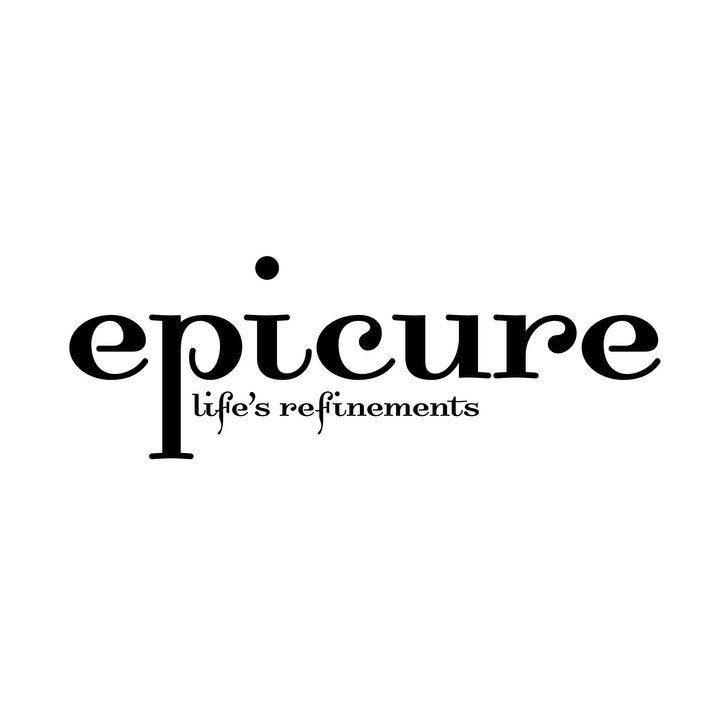 · 31 May 2011
·
Hotels & Resorts
Taipei's reputation as an emerging, hip lifestyle destination gets a boost with the arrival of W Taipei.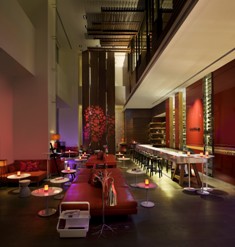 The word 'concierge' is never used at any W hotel. Instead, staff like Charlie Lin who run this vital department call themselves W Insiders. Dressed in a chic black uniform, Lin, a lively twenty-something, strikes up a conversation with me effortlessly. Well educated and pop culture savvy (she studied film in New York and was as an ambassador for Taiwan at Shanghai's World Expo 2010), she, like many of her young colleagues, personifies W Hotels Worldwide's hip and dynamic ethos.
The New York-based group's brand of hip has been spreading its way across Asia since 2004: W Taipei's opening in February was flanked by the launches of W Retreat, Koh Samui in November 2010 and W Retreat & Spa Bali, Seminyak in March. More significantly for Taipei, the hotel's presence in the capital marks its belief that the city is fast turning into a lifestyle playground, and its days of playing second fiddle to its glamorous cousin, Hong Kong, are almost history.
www.whotels.com/taipei
SHARE