Quest for adventure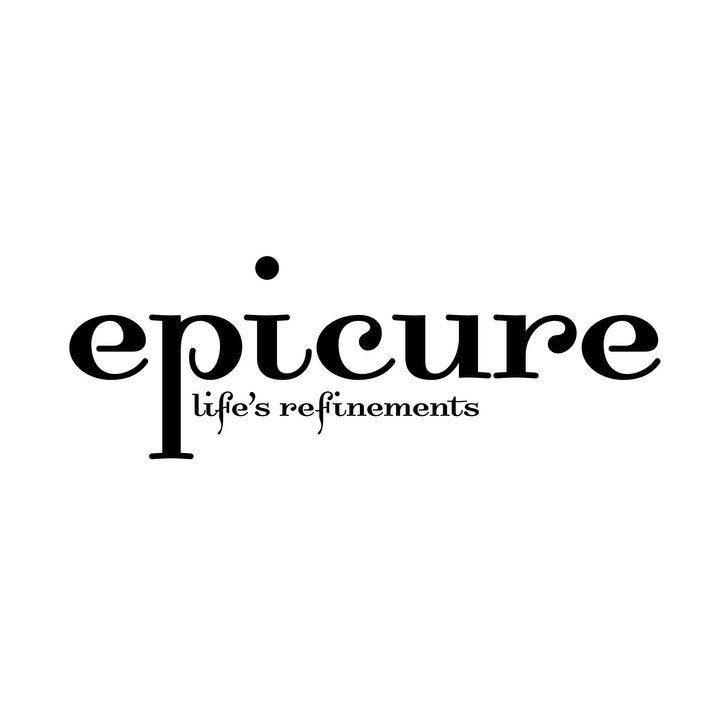 · 30 April 2011
·
Hotels & Resorts
Adrenaline junkies and culture vultures watch out; there's a slew of adventure travel outfitters gaining prominence for their sophisticated and well-planned getaways.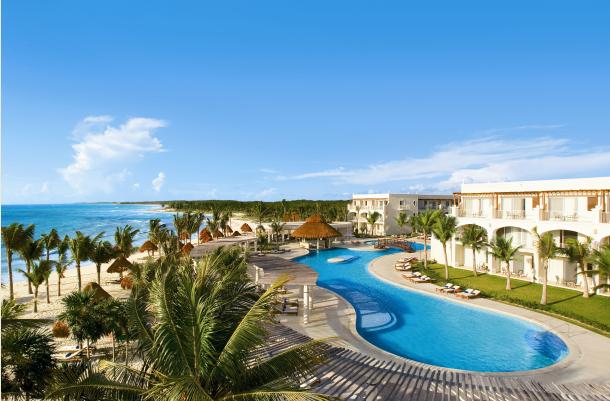 As World Play Day (28 May) looms close, Hotels.com has drawn up a list of adventure and hotel pairings to celebrate the international event. Bungee jumping is no longer a novel activity, but if your motto is 'the higher, the better', head to The Stratosphere Las Vegas Hotel & Casino (www.stratospherehotel.com) for the world's highest 'skyjump' at 1,149 feet from atop the tower. The exhilarating dive into Las Vegas' busy urban landscape is incomparable to a cliff jump. Cool your after-jump nerves at the hotel's Top of the World revolving restaurant, which offers steaks, seafood and continental cuisine accompanied by a magnificent 360° view of The Entertainment Capital of the World.
If white rafting is on your to-do list, head to the Zambezi River in Zimbabwe, which is renowned for their raging, untamed waves and extraordinary view of the Victoria Falls. Check into the eco-sensitive sanctuary of the Royal Chundu Zambezi River Lodge (www.royalchundu.com), whose villas stand on stilts on the private island of Katombora. Activities include bird safaris, boat cruises and canoeing trips—a perfect stay for nature enthusiasts.
For the ultimate (and most perilous) undersea experience, try cave diving at Yucatan Peninsula's Riviera Maya, where you can explore the dozens of underground caverns teeming with indigenous marine life in azure blue waters. Apply for tours from members of the Association of Dive and Water Sports Operators (www.diverivieramaya.com), which includes strict diving safety training. The Dreams Tulum Resort & Spa, conveniently located along the Riviera Maya, is the preferred choice for after-dive relaxation with their exuberant amenities. www.dreamsresorts.com/dretu
SHARE