A table at La Mamounia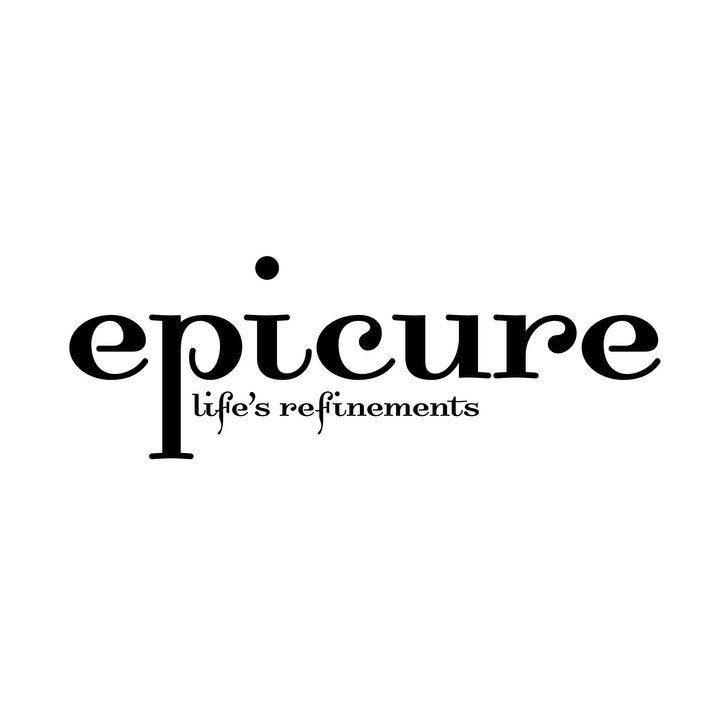 · 6 May 2010
·
Travel
Marrakesh's iconic hotel, La Mamounia, reopens after a lavish makeover.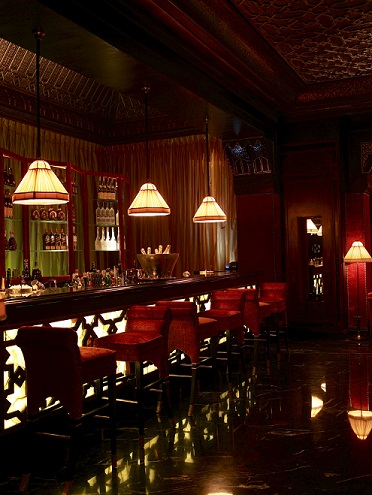 After a three-year, multi-million-dollar renovation, the legendary La Mamounia hotel is once again the popular rendezvous of the A-list and international jetsetters which it has been for over 90 years. The grand Majorelle Gallery, the famous Churchill Bar, (which was a favourite with former British Prime Minister Winston Churchill), and the eight hectares of Mediterranean-style gardens, where Moroccan princes once entertained, all add to the hotel's undisputed allure. But the three distinctive restaurants serving traditional Moroccan, Italian and French cuisine are what will drive gastronomes to make the trip to the iconic hotel.
Two giants of European gastronomy, Jean-Pierre Vigato and Don Alonso have been roped in to head the French and Italian restaurants respectively. La Mamounia's general manager, Didier Picquot said: "Although an invitation to open a restaurant in the iconic La Mamounia would normally be enough to entice most chefs far away from their homeland, the added bonus of getting involved with the re-opening proved irresistible for the two chefs," he said.
World-famous French interior designer Jacques Garcia, who spearheaded the renovation project, has injected a fresh, exotic spin to the rooms and suites at La Mamounia evoking the feel of a modern-day '1001 Nights' Palace. The accommodations feature lots of hand carved wood furnishings and luxurious scarlet velvet drapes. Guests are treated to elaborate woodworked ceilings, finely carved plasterwork featuring sensual Arabic flourishes, and geometric patterned ceramic tiles in luscious green and blue hues.
In the three restaurants serving Moroccan, French and Italian cuisine, Garcia has created vastly different but nonetheless luxurious trappings for the diners.
Excerpts from May issue of epicure
SHARE