Tuscan dream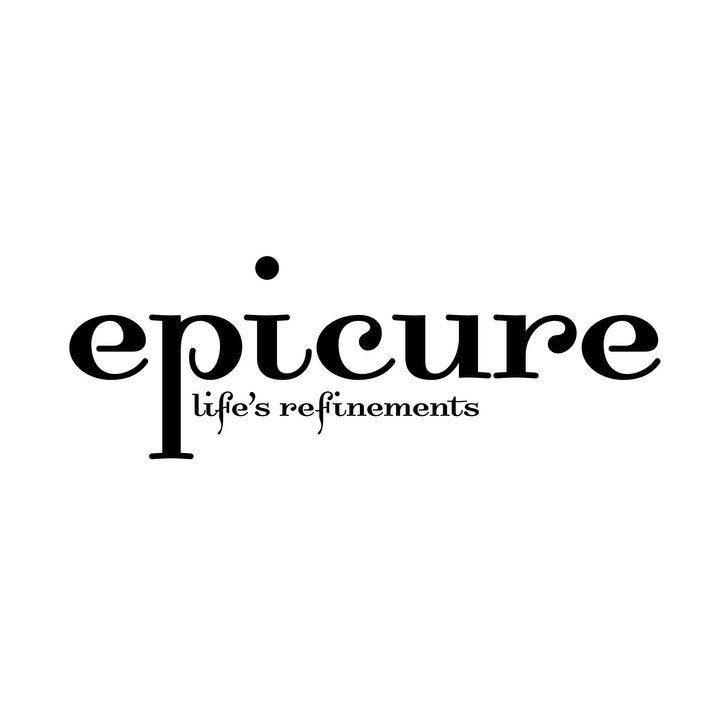 · 29 March 2010
·
Travel
Former New York investment banker turned cooking instructor Christopher Tung shares a few tidbits of his life in Siena, Tuscany—cheese making and truffle hunting included.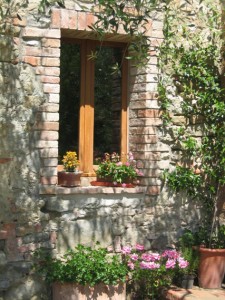 I own a small hotel and cooking school in the tiny medieval hamlet of Monterongriffoli. It's in the province of Siena, at the heart of southern Tuscany. This extraordinary landscape is not a natural wonder but rather the result of centuries of hard work by farmers, olive growers, wine makers, and sheepherders, tending the land and grooming it to agrarian and aesthetic perfection.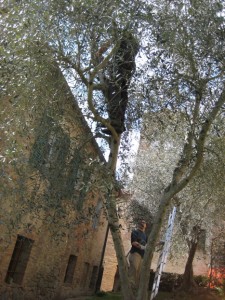 This small but lively village is dotted with wine bars, shops and restaurants. My favorite bar is Enoteca La Fortezza, located in the 14th century fortress at the entrance to the village. It has an incredibly broad selection of Brunello wines and vintages and offer wine tasting as well as delicious little tidbits, such as grilled bread topped with paper thin slices of cured lard, fried zucchini blossoms and the ubiquitous tomato bruschetta.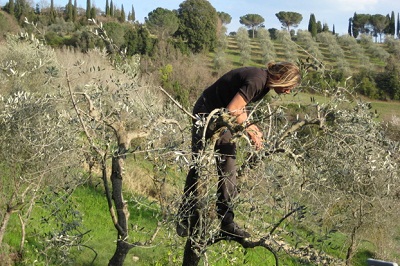 Tuscan olive oil is known for its intense spicy bright green flavor and the best comes from the village of Castelmuzio. A key ingredient to good olive oil is harvesting the olives at their prime. Tuscan olives are harvested early, starting in October when about half the olives have matured to black. In other parts of the world, olives are harvested later in the season when all olives are fully mature yielding more oil but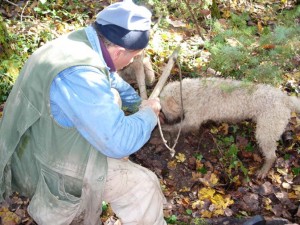 poorer quality.
Our little village of Monterongriffoli is located within the township of San Giovanni D'Asso, the white truffle capital of Tuscany. The castle in San Giovanni D'Asso houses the world's only white truffle museum which is exceptionally well curated and a must for travelling gourmet.
Excerpts from the April issue of epicure
SHARE