Have a ski break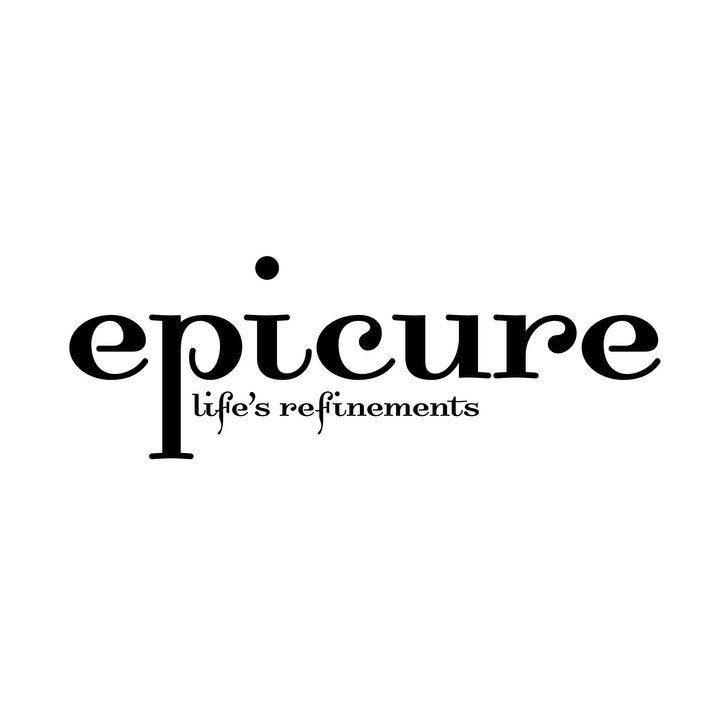 · 30 November 2010
·
Travel
Can't wait to take on the snowy slopes? Take a leaf from Christopher Tung's holiday book as he recommends his favourite winter getaways.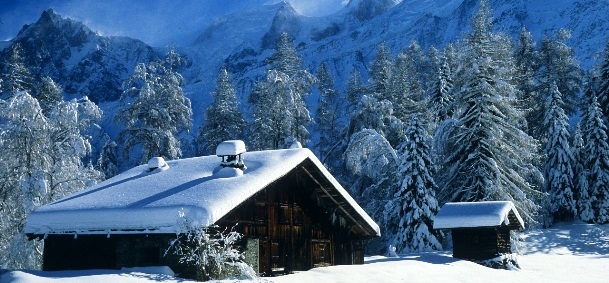 We skied in two very nice resorts in Italy, Cervinia and Alta Badia. Cervinia is in the Aosta Valley northwest of Milan right on the border with Switzerland and Alta Badia is the Dolomites northeast of Milan near the border with Austria. In both places you can choose to buy either a lift-pass for that particular resort or a pass that gives you access to all of the resorts in the Aosta valley or the Dolomites respectively. Skiing in Italy is a truly wonderful experience – the mountains are stunningly beautiful, with views that stretch towards the horizon of sharp peaks, glaciers and valleys of snow-clad coniferous forests.
In France, we stayed in Chamonix, a beautiful historical village with great skiing and a world-class destination for year-round extreme sports such as rock-climbing, hang-gliding and canyoning. Whereas Cervinia and Alta Badia are more suitable for intermediate skiers, Chamonix offers more for the advanced skier with plenty of off-piste skiing and steep long runs. Mont Blanc, the highest peak in the Alps, towers above the village and makes for a stunning setting. When you are choosing an Alpine resort it is a good idea to make sure that the village or town pre-dates the 1960s when many not so attractive towns were rapidly developed into major ski destinations.
Excerpt from the December issue of epicure.
SHARE