The big game
Soccer fever may draw devoted crowds to South Africa this June but it's the allure of a luxury safari experience that will keep the tourists coming.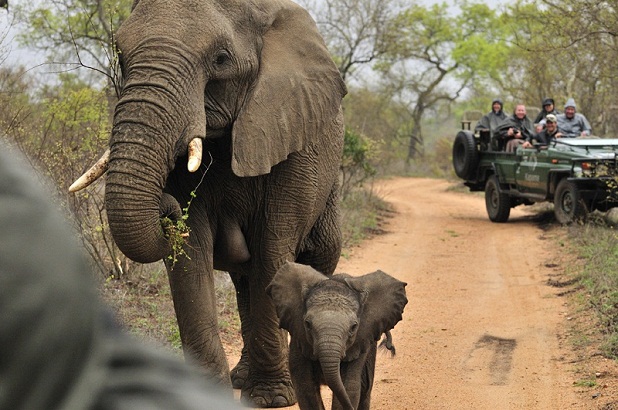 Ever since US President Theodore Roosevelt popularised the African big game hunting in 1909, leading a team of 250 porters and guides for a year-long gunpowder-fuelled foray, followed by Ernest Hemingway's enthusiastic accounts about the savage yet beautiful safari during the 1930s and 1950s, this continent has beckoned those in search of one of the world's great exotic journeys.
To many, it is the ultimate soft adventure. International visitors mostly fly into Johannesburg, many bypassing the city in favour of the bushveld for their Out of Africa experience. To safari becomes a verb, just as kusafiri means to travel in Swahili.
Two hour's drive northwest of Johannesburg is Sun City (www.suncity.co.za), an integrated resort and gateway to the northern provinces with their promise of seeing the Big Five: lion, leopard, rhino, elephant and Cape buffalo. Despite their name, these buffalos are not related to the Asian water buffalo; they cannot be domesticated as they are dangerously unpredictable, weigh up to 900kg. and carry large curved horns that meet in the middle of their foreheads, giving them a James Cagney look.
Excerpts from the April issue of epicure