The flavour exchange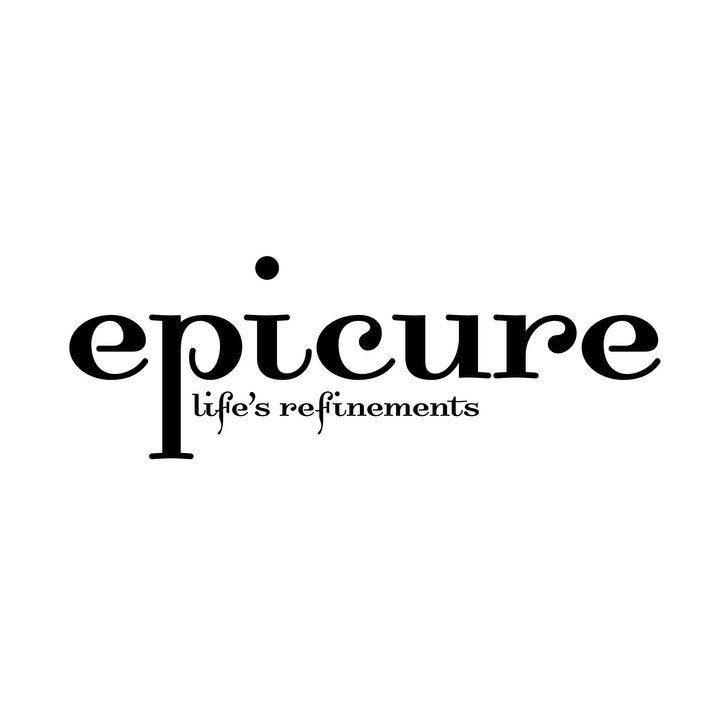 · 2 November 2017
·
Travel
Immigrants – the very people the Trump administration is trying to keep out – are the beating heart of America's most exciting progressive.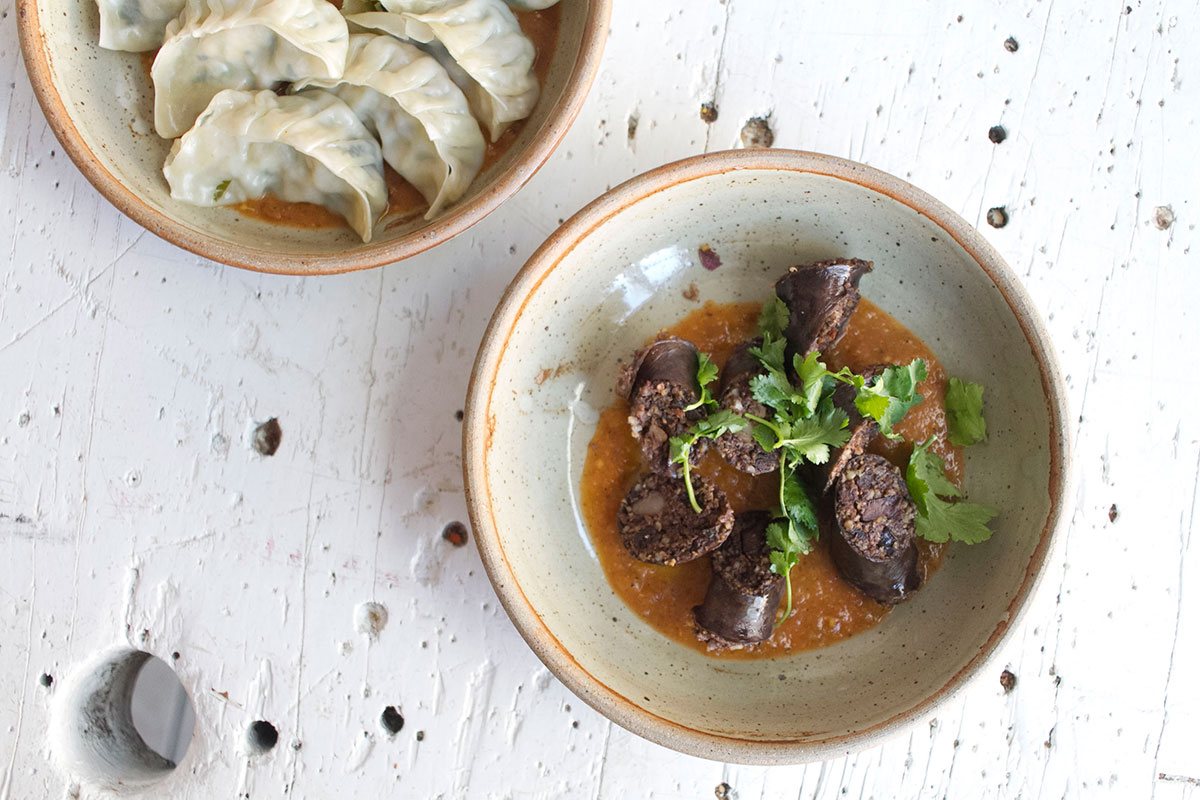 At airy, glass-fronted Dawa's, the casual visitor can order up bowls of fiery Bhutanese pork belly stew, teasing the tongue with undercurrents of fermented bamboo shoots and smoky dried chillies. Or gyuma, a Tibetan blood sausage lying serene on sepen, the mandatory Tibetan hot sauce spiked with Sichuan peppercorn.
Excerpt from the November 2017 issue of epicure.
SHARE