Asia's best new hotel openings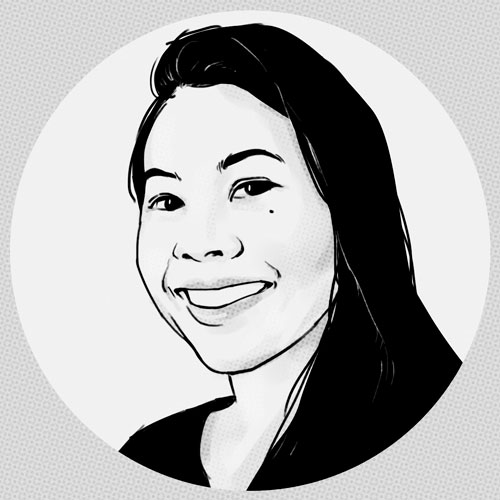 · 4 September 2017
·
Travel
Check into these five new properties that score big on design, luxury or personality.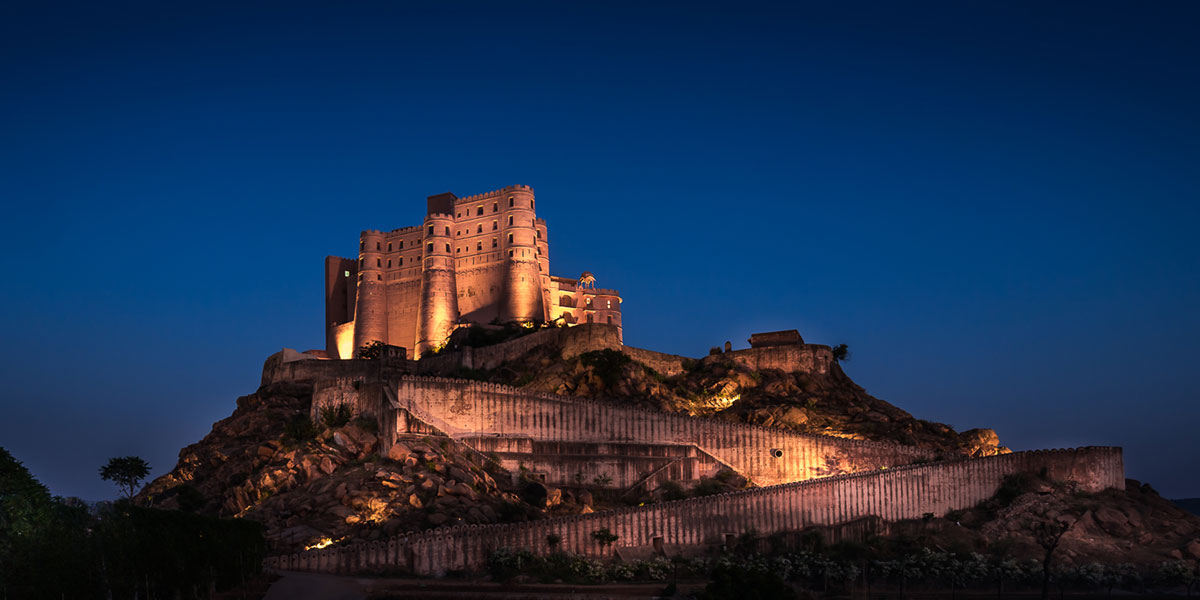 With the Asian economy growing at a promising pace, several countries in the region have become fertile ground for hotel and resort openings. While the trend for boutique pads was red-hot a few years ago, big hotel brands have tried to shake off their hotel chain tags by either launching new sister brands offering trendier features and facilities, or engaging big names in the architectural world to design their new properties. Here are some new openings to earmark for your next vacation or business trip.
Excerpt from the September 2017 issue of epicure.
SHARE