A new golden age?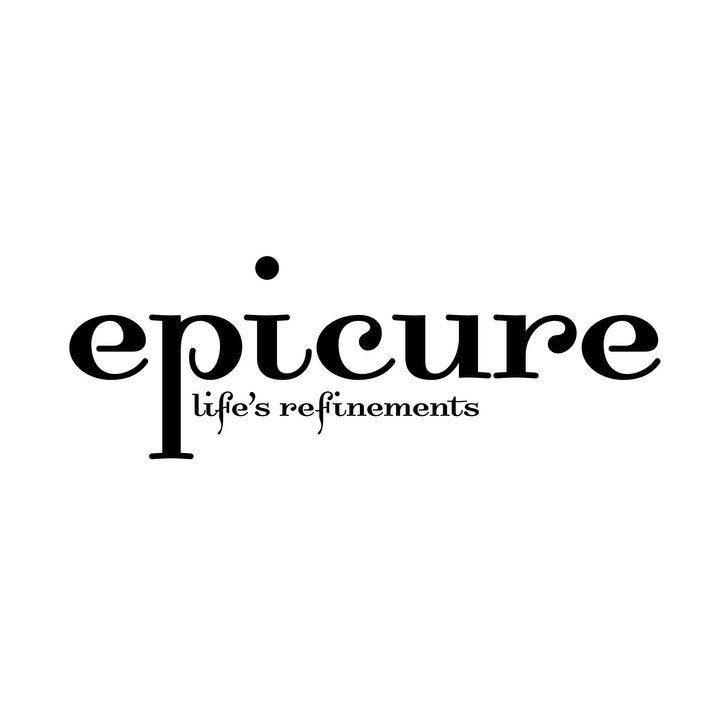 · 3 July 2017
·
Travel
It is incredibly apt that the Portuguese claim mythological descent from Lusus, a companion of Bacchus, the Roman god of wine. For in this beautiful and diverse land, wine is a part of life, and a new generation of talented winemakers is pushing its renaissance.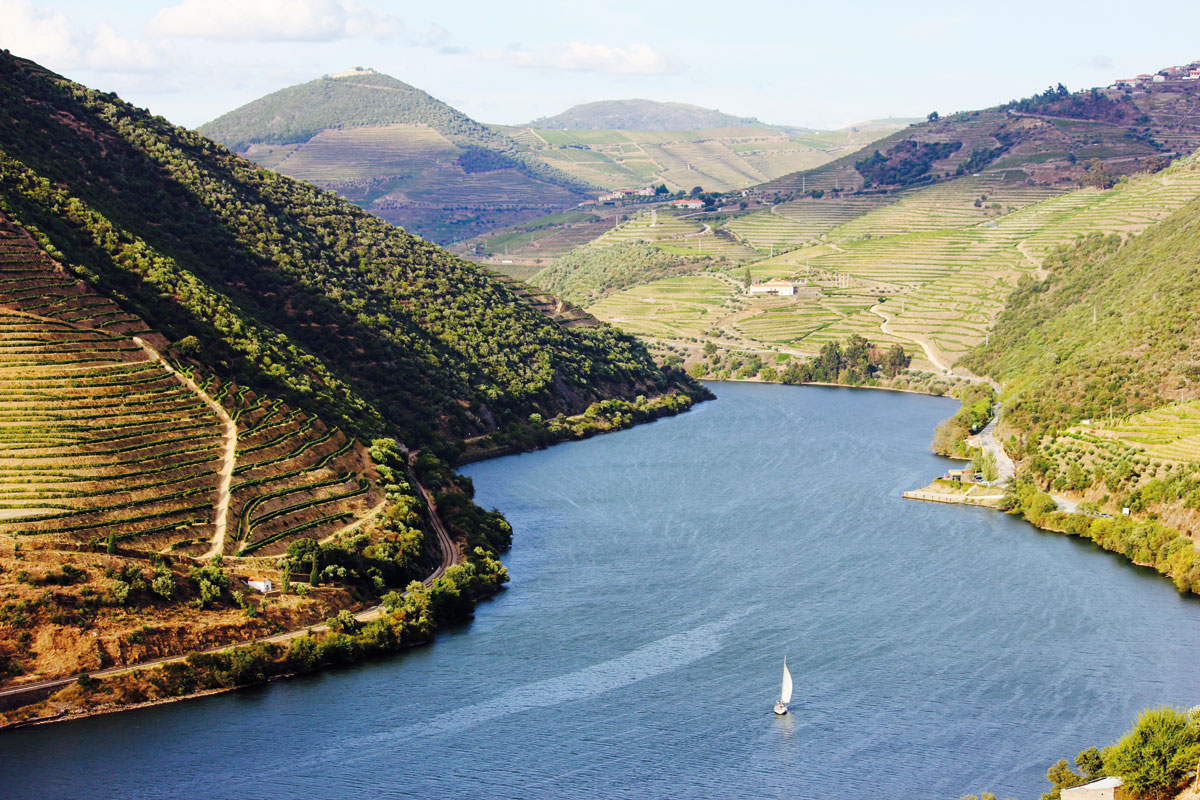 The sun shone brightly over Porto, the salty tang of the Atlantic wafted overhead. Local families talked and laughed as they lunched after Mass, washing down garlicky sausages and hunks of country bread with finos of Sagres (pronounced Sha-grssshhh in the local patois).
Excerpt from the July 2017 issue of epicure.
SHARE