Extreme makeunder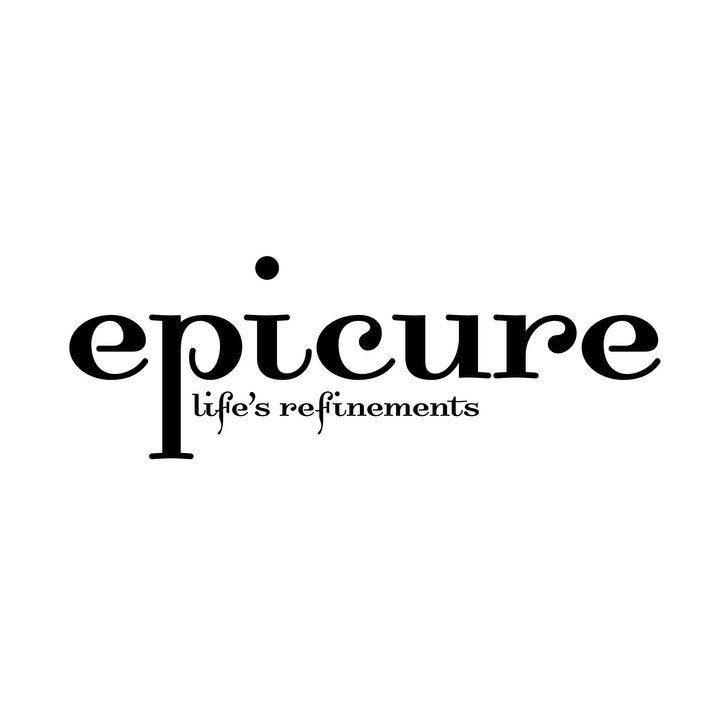 · 8 October 2010
·
Hotels & Resorts
Two resorts in Maldives join hands with famous environmentalists to step up efforts in marine conservation.
Come October 13, guests at the Soneva Fushi resort will have the opportunity to dive and dine with Fabien Cousteau, the grandson of legendary oceanographer Jacques Cousteau. Honouring his grandfather's legacy, the 43-year-old film maker is on a mission to boost awareness of the overuse of marine resources and draw attention to sustainable ocean practices. Proceeds from the dinner and dives will go toward restoring marine populations through a large-scale lobster rehabilitation project.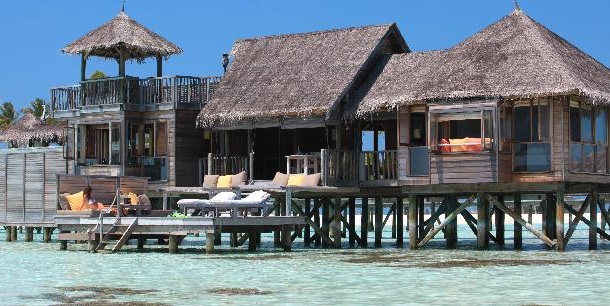 Sister resort Soneva Gili will be the playground for artists from the fields of literature, art and music. Famously described as "Woodstock of the mind", the Hay Literary Festival will be held on Aarah (the former exclusive preserve of ousted president Maumood Gayoom) on Oct 14 to 17 for the first time. Acclaimed authors Jung Chang (Wild Swans) and Ian McEwan (Atonement) will meet fellow environmentalists to discuss their social concerns of marine destruction while Monty Don, BBC TV presenter and celebrity gardener, will conduct organic gardening workshops on the resort's lawn.
Accommodation rates from US$560 (S$735) a night for a standard room. Diving rates from US$85. Kunfunadhoo Island, Baa Atoll, Republic of Maldives. Call +960 660 0304 or email reservations-fushi@sixsenses.com for details.
SHARE